I'm not saying I believe in ghosts, or that they exist. Or that if they do, they scare me. Or that if they scare me, I will totally not admit it. Or that if someone tried to prank me with something spooky, I will jump out of my skin. Or that after I watch horror movies, I sleep with the lights on and chant my prayers to and fro the bathroom. I totally don't, okay? In case you're as brave or braver than I am, and you happen to be in Delhi, you should totally visit these places at least once. I'm not saying you'll find a ghost, but you know, you might just.
1. Delhi Cantonment
Apparently, numerous people have been greeted by a charming lady in white who asks for a lift or runs at the speed of their car. Not scary at all.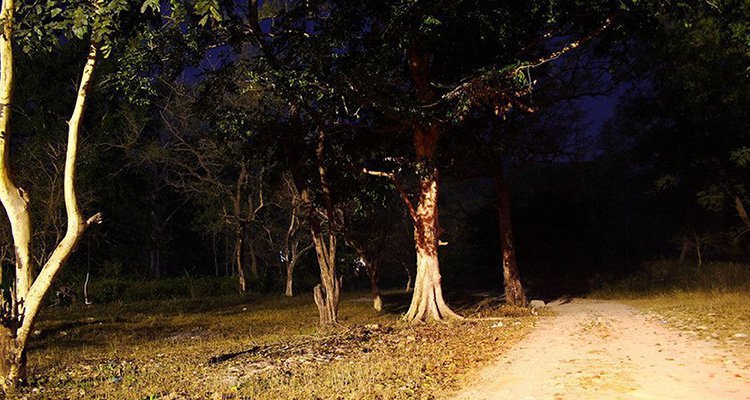 2. Feroz Shah Kotla Fort
Built way back in 1354 by Feroz Shah Tughlaq, this fort lies eerily abandoned in the present day. Every Thursday locals can be seen lighting candles and incense sticks; and offering bowls of milk and grain to appease the djinns that supposedly haunt this place.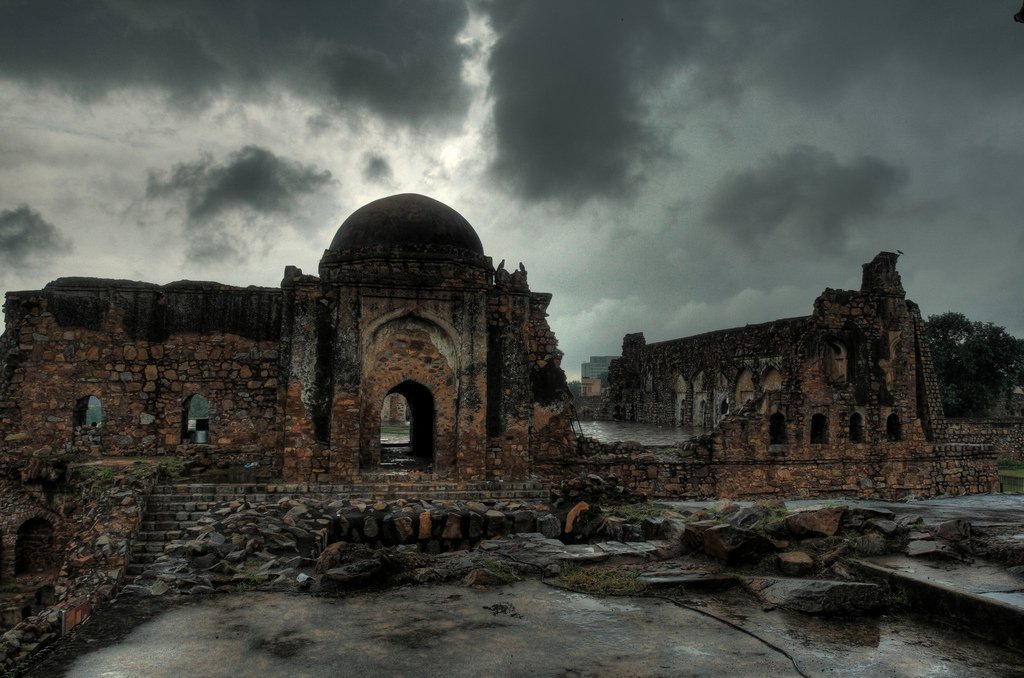 3. House No. W-3, GK – 1
Apparently, this house has seen the gruesome murder of an aged couple, whose bodies were later found in the water tanks. The house lies abandoned now. Various sounds ranging from sobs to screams emanate from the house as reported by the neighbours.
4. Khooni Nadi, Rohini
Legend has it that no one who enters the river makes it back to the shore alive. While logic dictates that these deaths are probably unfortunate accidents or suicides, you can never be sure what lurks in the darkness.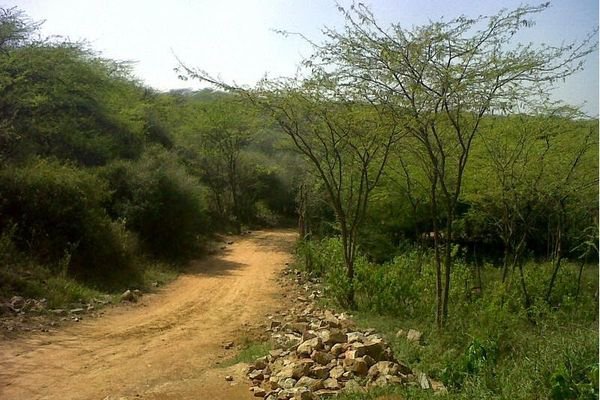 5. Malcha Mahal, Bistdari Road
Originally a hunting lodge built in the Tughlaq era, this structure is now completely surrounded by the Delhi Ridge. The silence of the jungle can really get to you – if the ghosts don't, that is.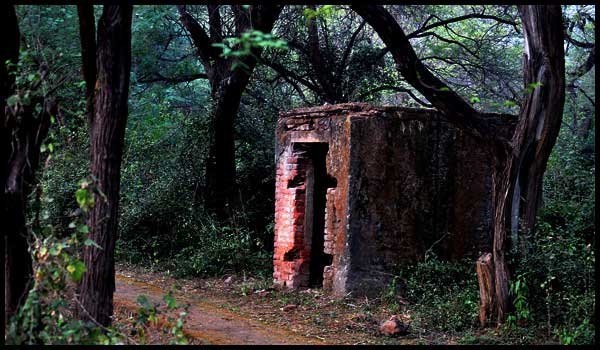 6. Mutiny House, Kashmiri Gate
This memorial was built by the British to commemorate the officials who died during the sepoy mutiny in 1857. Allegedly the ahem… memories continue to live on in the form of severed limbs that people have seen wriggling around the vicinity of the buildings.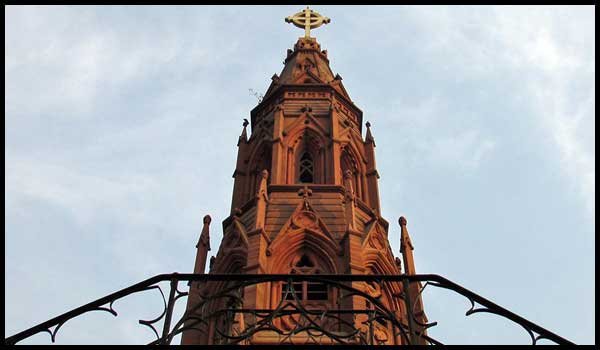 7. Bhuli Bhatiyari ka Mahal, Jhandewalan
Another Tughlaq era structure located near the Ridge, this place is reportedly inhabited by invisible spirits that shuffle around in the dark. Mysterious sounds have also been heard.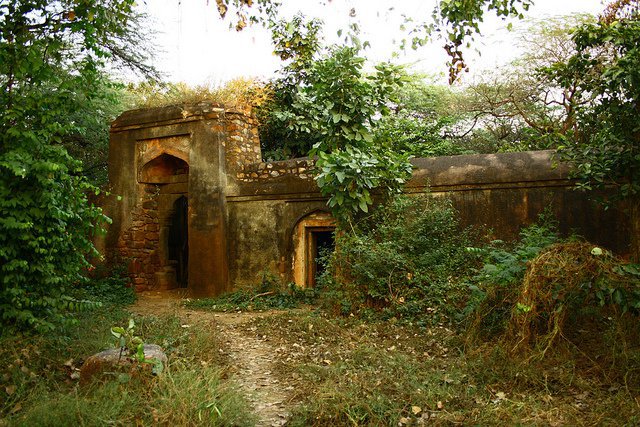 8. Sanjay Van, near Vasant Kunj
Reportedly, this ten km stretch of forest is inhabited by spirits of children who can routinely be seen bawling and clawing each other. Adorable, innit? *screams internally*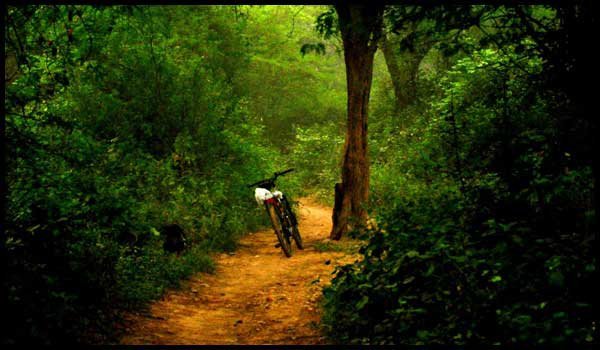 9. Karbala Graveyard, Karbala Road, B. K. Dutt colony
As is expected, this area gets fairly desolate and gloomy – especially in the evenings. The loneliness and silence can be rather unsettling.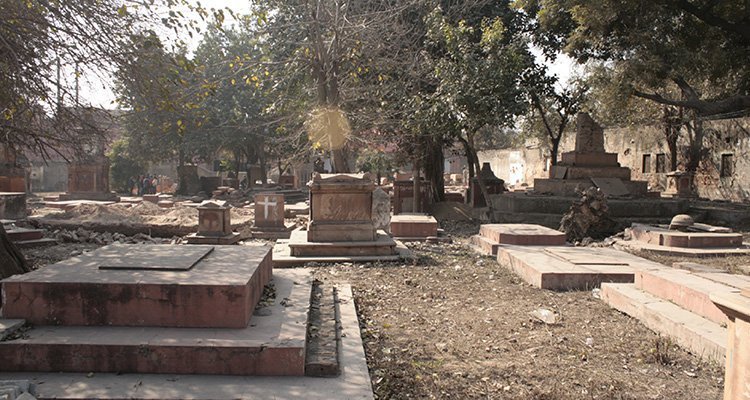 10. The Ridge
Of course the Ridge is haunted. If you didn't catch on to that by the number of monuments we've listed in and around the area, you should know that numerous eyewitness accounts have recorded the presence of a British gentleman who continues his official duties like the good old times, among various other not-so-friendly entities. Just so you know, areas of the Ridge are out of coverage. Good luck with that!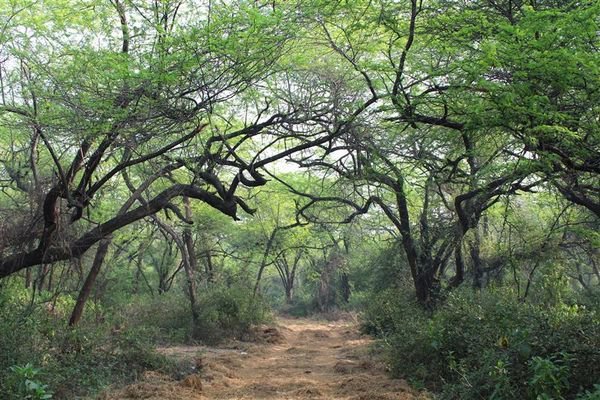 11. Jamali Kamali Tomb and Mosque, Mehrauli Archaeological Park
Renowned sufi saints Jamali and Kamali were buried here in 1535. Apparently, voices can be heard calling out to you near the graves – even in broad daylight. People have reported being shoved and slapped by invisible entities. *brb, switching all lights on*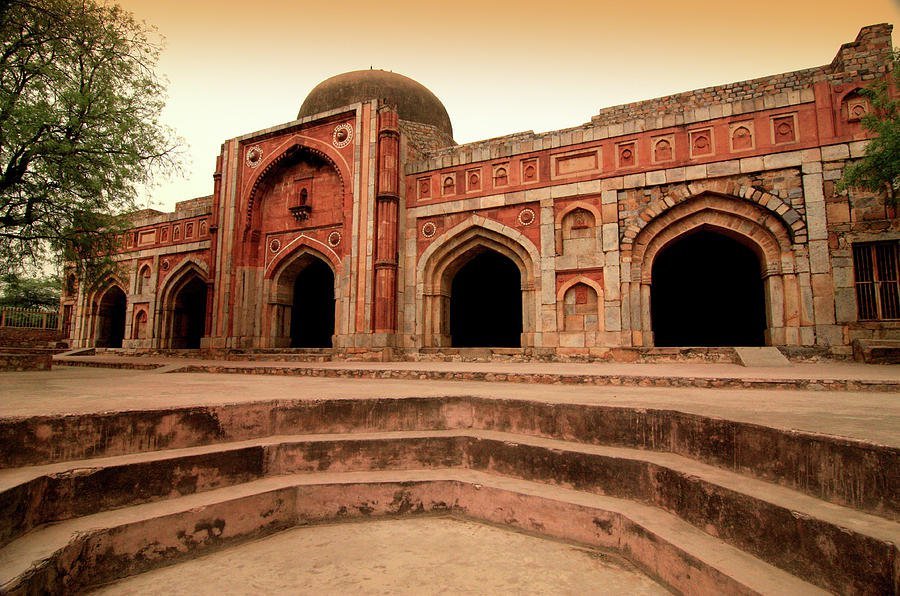 12. Nicholson's Cemetery, Club Road, Civil Lines
This is one of the oldest cemeteries in town, and houses many British families within its confines. Apparently visitors have reported having a nagging feeling of being watched and followed. Just hoping they weren't followed all the way back home!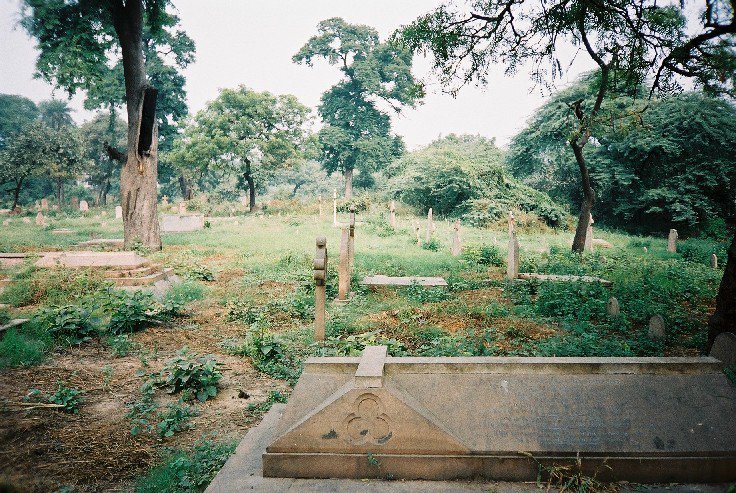 13. Chor Minar, Haus Khas
Some of you must have noticed this tower while on your way to our beloved Haus Khas Village, and noticed that the tomb is completely covered in holes. Let's just say, these holes were spiked with spears bearing heads of slayed thieves back in the times of Alauddin Khilji. And that if you happen to be in the area after dark, you might be treated with that scene again. Yay!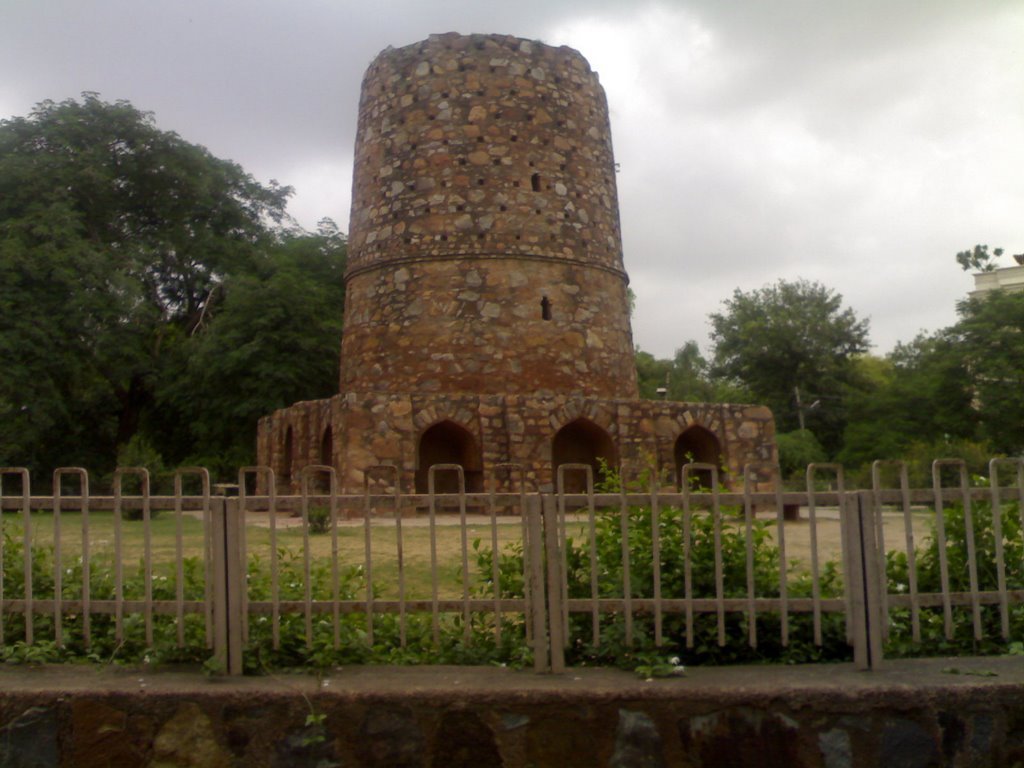 14. Khooni Darwaza
This is where the three surviving sons of Bahadur Shah Zafar were executed by the British. Reportedly, the three princes still haunt the area, sore from the public humiliation.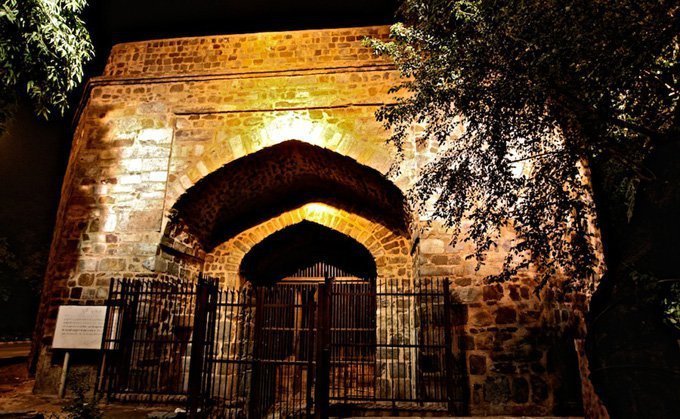 On that note, I'm going to hide in my blanket fort with all the lights in the house on. You go ahead and explore away – at your own risk!