Most of us have heard of cases where women took the quest of looking good too far. Most of us remember Anushka Sharma's lip job which did not quite give her the result she wanted. Our favourite stars go through so much pain and needles to look how they look, and sometimes, it is too lucrative an offer to skip.
Having fuller eyebrows is a trend that is catching up fire with women. And that is exactly why 19 year-old Polly wanted to get an HD Eyebrow Treatment for fuller looking brows. She underwent a patch test 2 days before her treatment which showed she was good to go.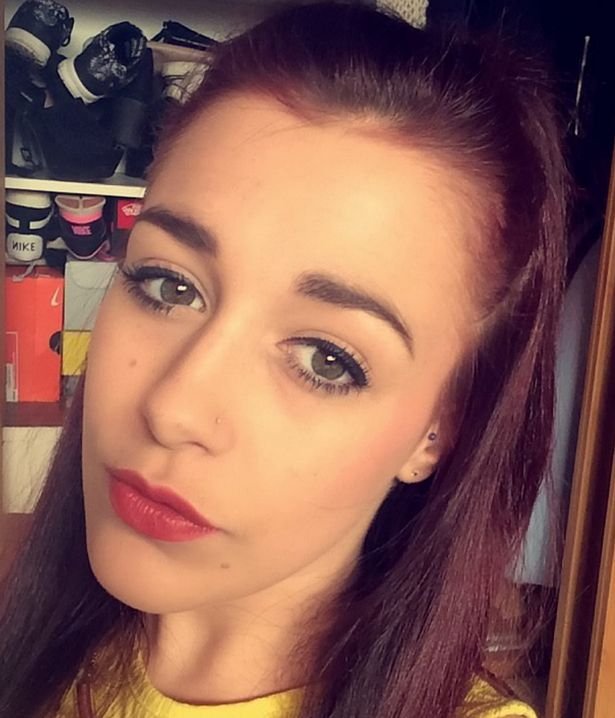 Her treatment involved application of dark dye for around ten minutes, before it was wiped off. Her brows were then waxed and threaded. It was all good until the next day, when her eyebrows started to turn red and bumpy. She could not open her eyes because of swelling around her eyes.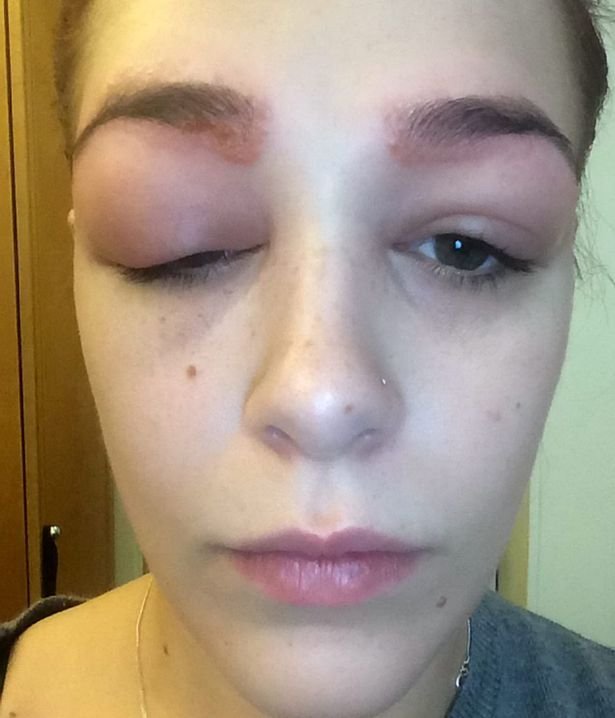 Her eyebrows had a severe allergic reaction and before she knew, it was infected and scabbed.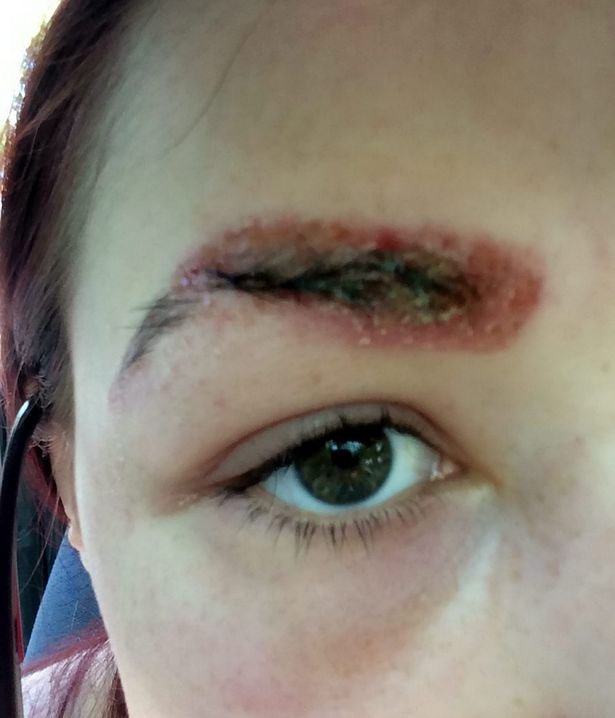 The doctors say that she might have been permanently scarred and prescribed her 15 tablets a day, which include antibiotics, steroids and anti-histamines.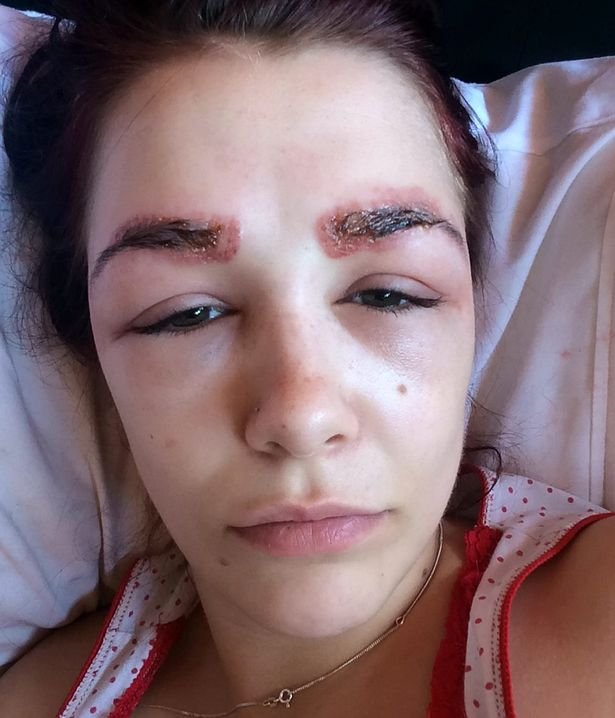 This was definitely not what she signed for. In an interview with The Mirror , Polly warns people to be careful with procedures that involve dye. She said, "I've been emotionally disturbed by it. It was horrible. One day I would be okay and kind of be able to laugh about it, but then I would break down in tears. I had to hide away from everyone. It totally scabbed up and pulled lots of hairs out. I'm still quite self conscious about it. I felt like everyone is just looking at me".
Before under-going a treatment that involves you, question if you really need it. While it is perfectly fine to play with your looks, know what you are signing for and make sure that the place gives you exactly what you want.