Just thinking about this guy brings a smile to your face! That's the sort of attitude Ranveer Singh exudes. From Bittoo to Ricky Bahl to a Gunda, Ranveer has done a lot in very little time. An actor that epitomizes today's young generation of energetic, charming, confident Indians, Ranveer Singh is extremely likeable.
Here are 14 ways in which Ranveer Singh won us all over.
1. He's a natural charmer.
Watch any of his one on one interviews and you can see that there's something extremely likeable about the guy.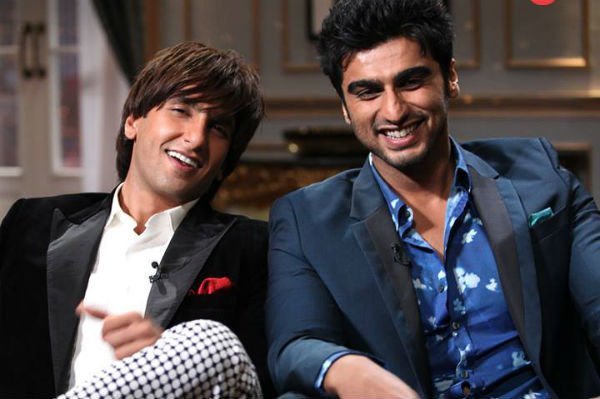 2. He's a bundle of energy.
They say positivity is infectious and maybe that's why we like Ranveer so much because whenever you see him on screen he's just a livewire bursting with energy.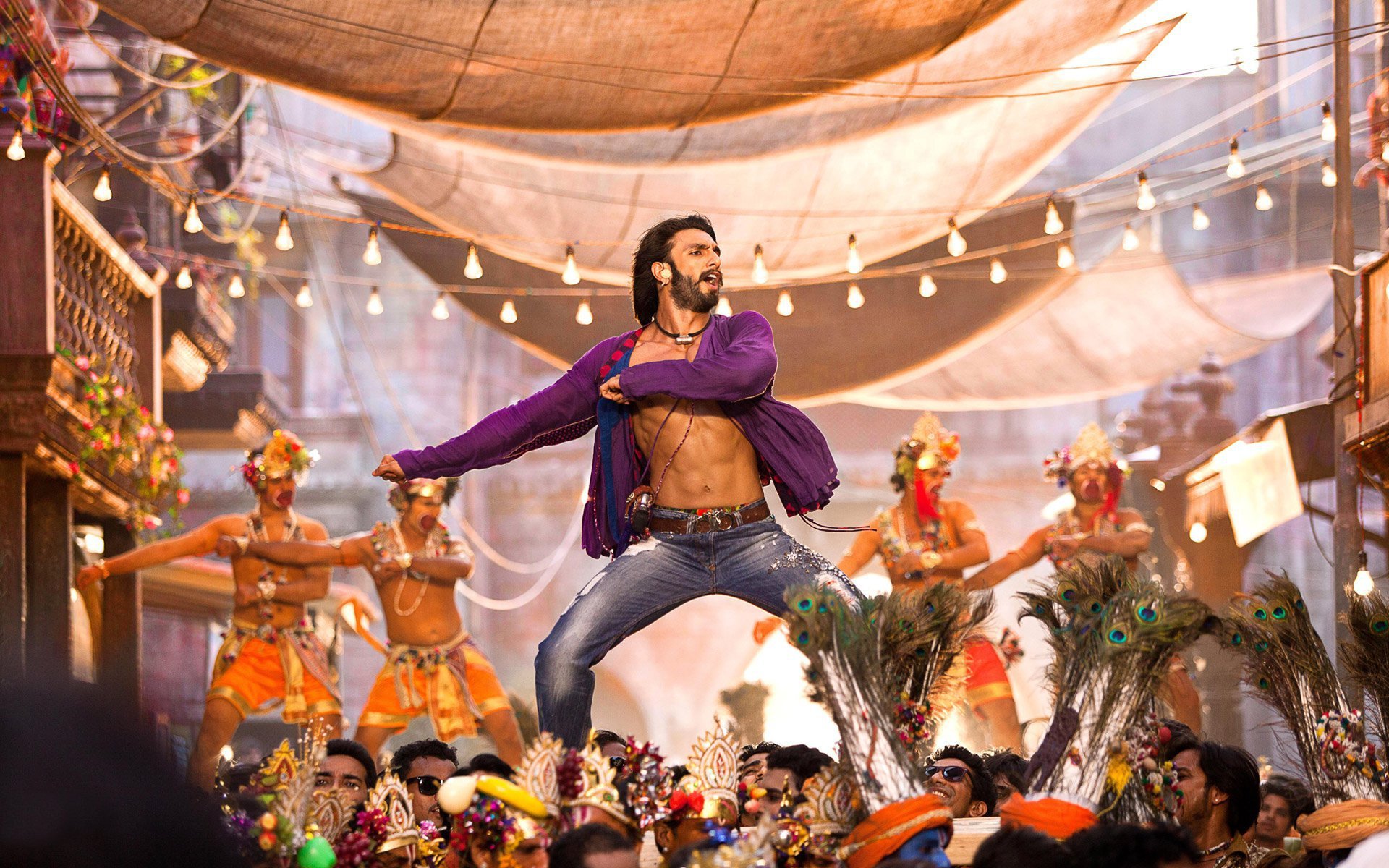 3. He's the epitome of 'bindass'.
Be it dancing on Mumbai streets like it's nobody's business or his inimitable antics, if there's one guy who exemplifies the bindass attitude it's Ranveer.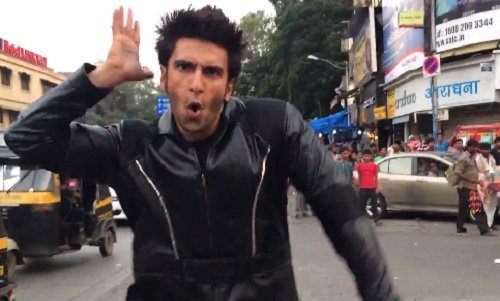 4. He takes risks when it comes to his roles.
Sure, there may have been a couple of roles of Ranveer's that didn't hit the spot but a young actor who can pull off roles like the one he did in 'Lootera' definitely deserves attention.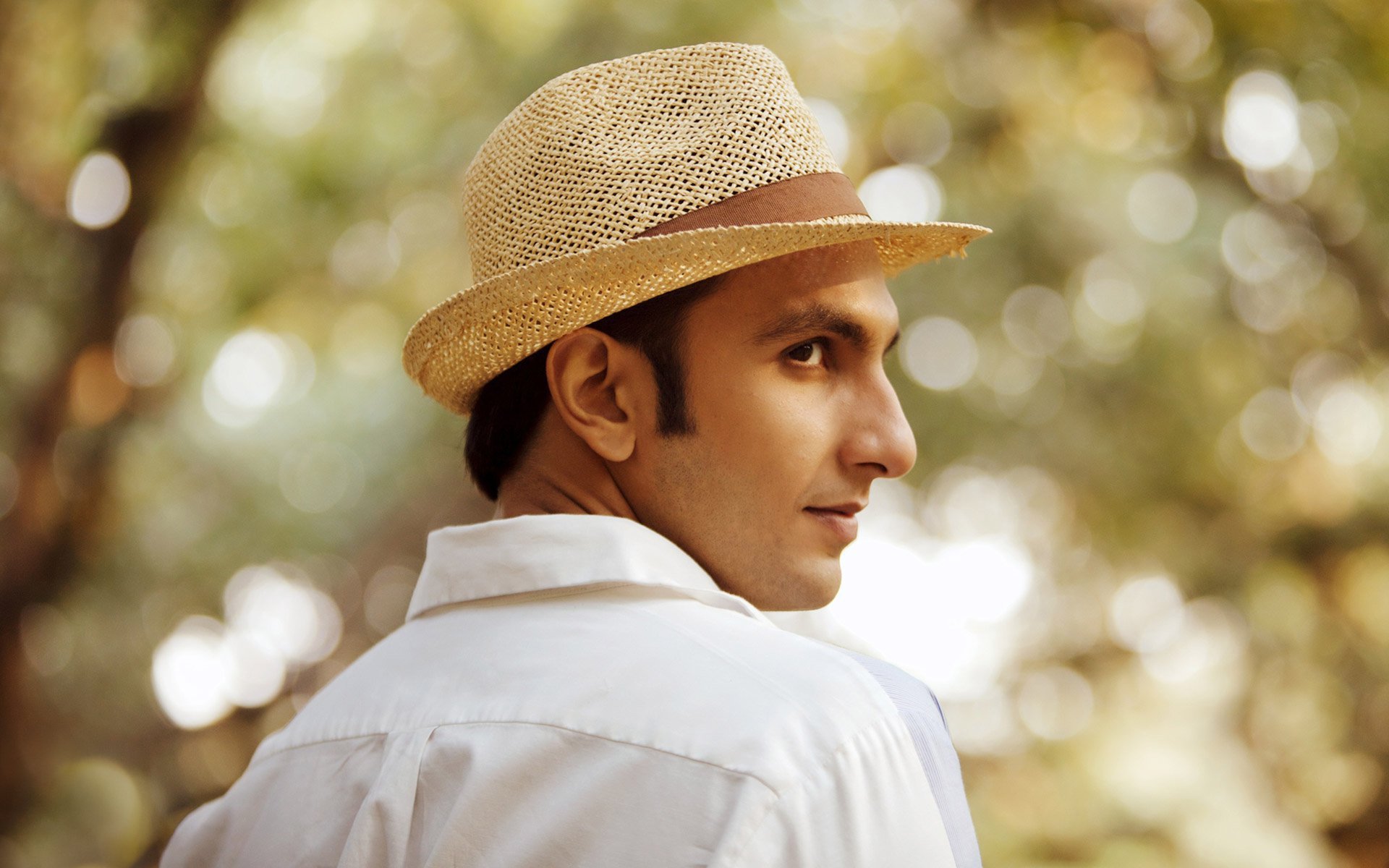 5. His debut role will forever stay with us.
We all remember the debut roles of our favourite actors. And Ranveer's was exceptional. As the bindass, happy-go-lucky Bittoo he delivered a solid performance in 'Band Baaja Baaraat'.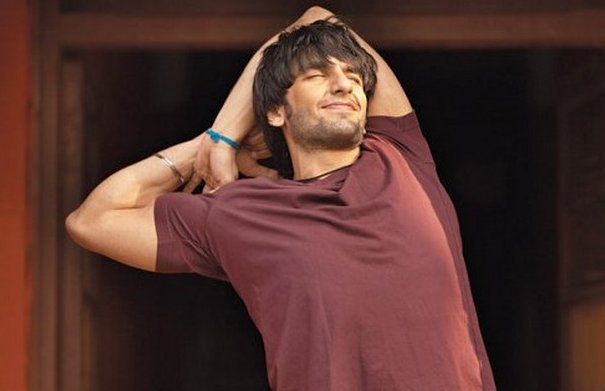 6. He's a phenomenal dancer.
There are very Bollywood actors who can act as well as they can dance. Ranveer certainly fits the bill. His energy and his charisma clearly show in his dance moves too.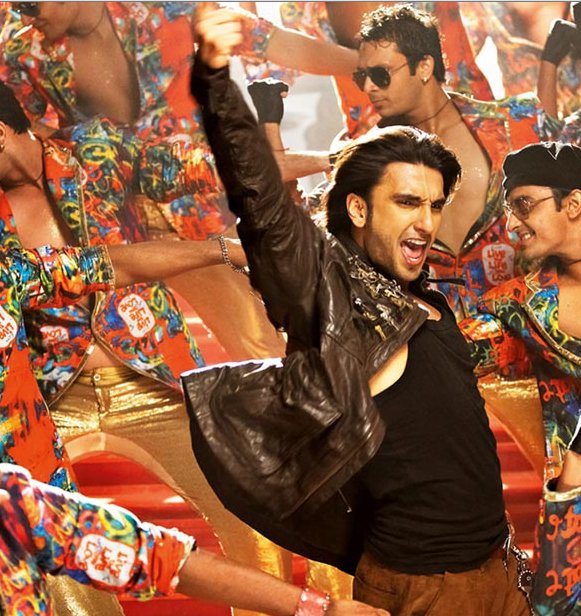 7. He comes across as genuine.
Sure, we can't really say much from an actor's interview but as far as we can see Ranveer Singh seems like a genuine fun-loving guy.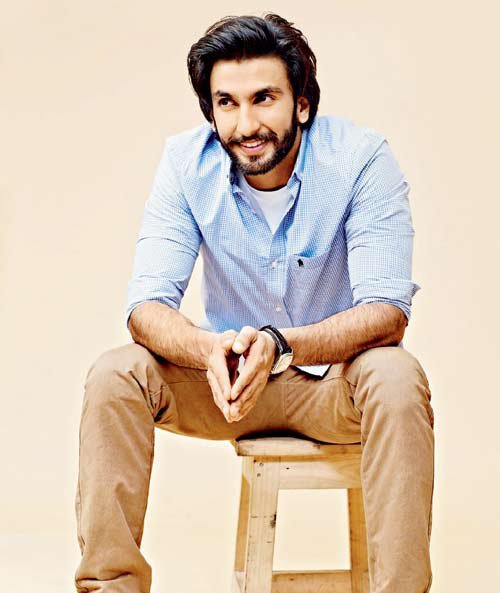 8. Girls want him. Guys want to be him.
He's perhaps one Bollywood actor who has floored both genders with his unique appeal. While girls swoon over his charm and body, guys appreciate his sense of humor and madness.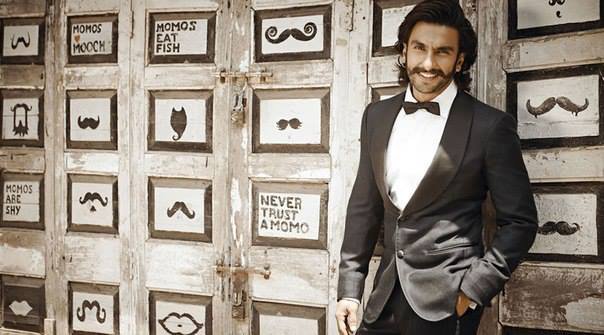 9. He is super confident.
Only a guy who's fully confident of himself can say the things Ranveer says and do the things he does and come off looking so damn entertaining.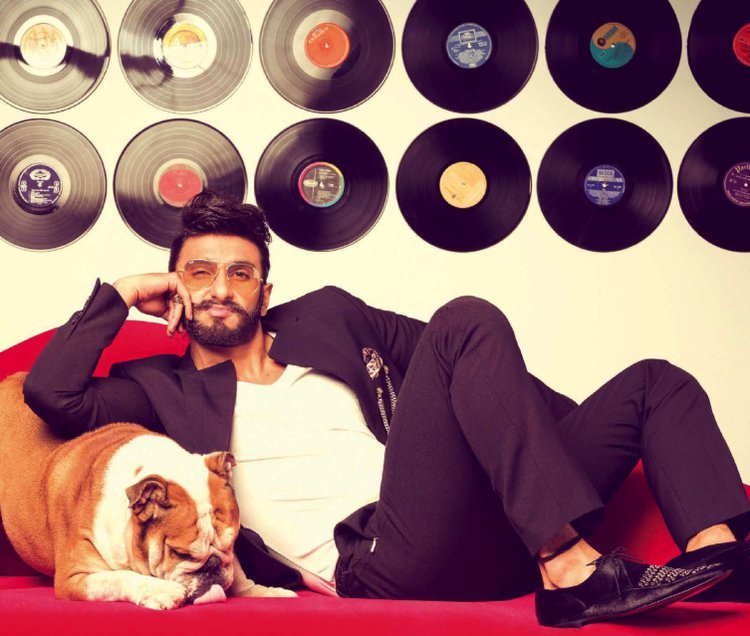 10. He's multi-talented.
Be it rapping for his commercials, dancing effortlessly, or even faking accents, Ranveer Singh is an all-in-one entertainment machine.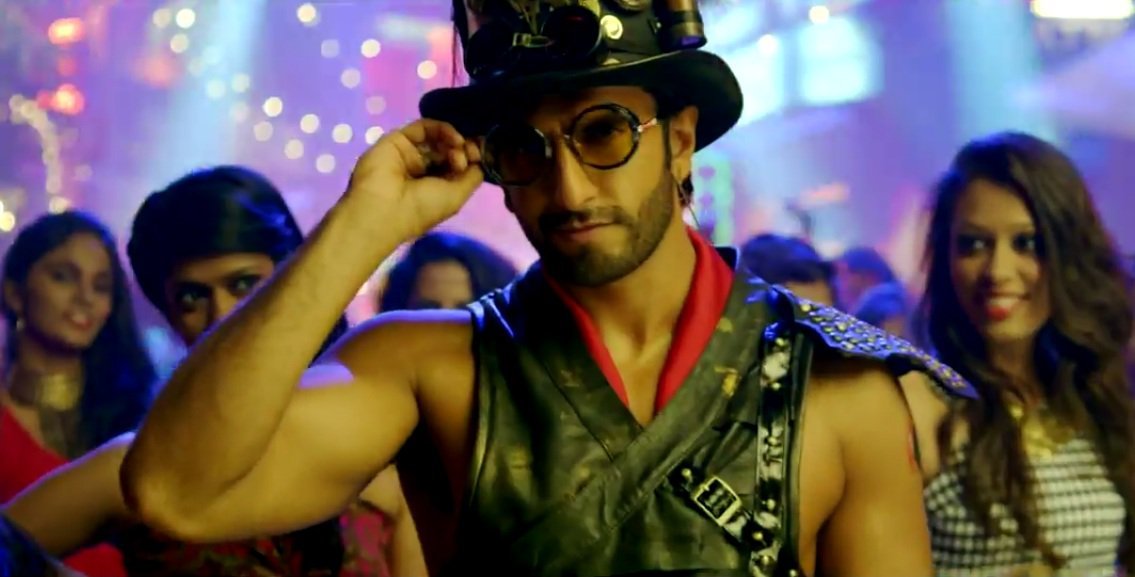 11. He has a kickass fashion sense.
He looks sharp in a tux, he looks super cool in casuals and he looks totally kickass in the outlandish clothes that he sometimes sports. A guy who can literally pull off anything.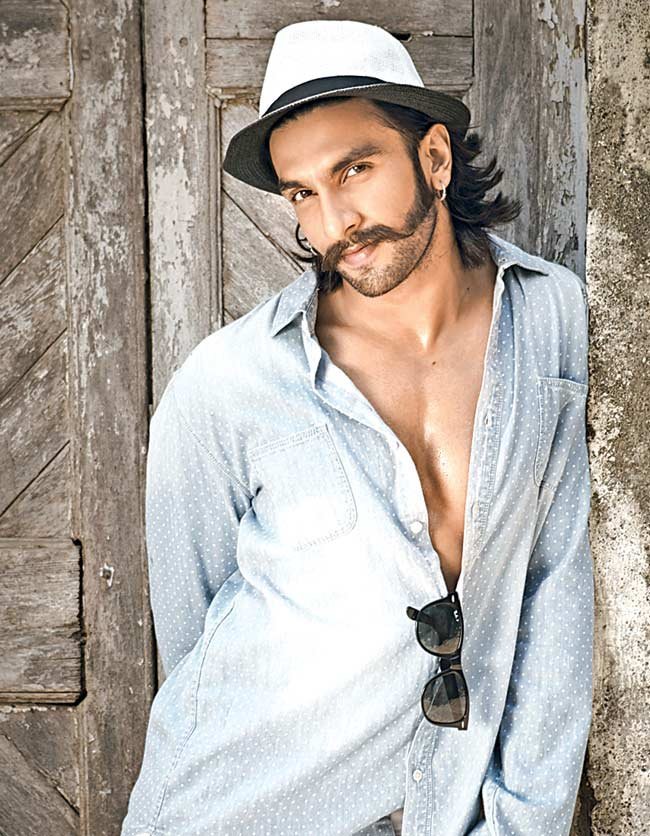 12. He is extremely well-spoken.
Who doesn't like a person who has the gift of gab and the skill to eloquently state his thoughts. Be it the impromptu questions he's bombed with or one on one interviews, Ranveer is never short of words.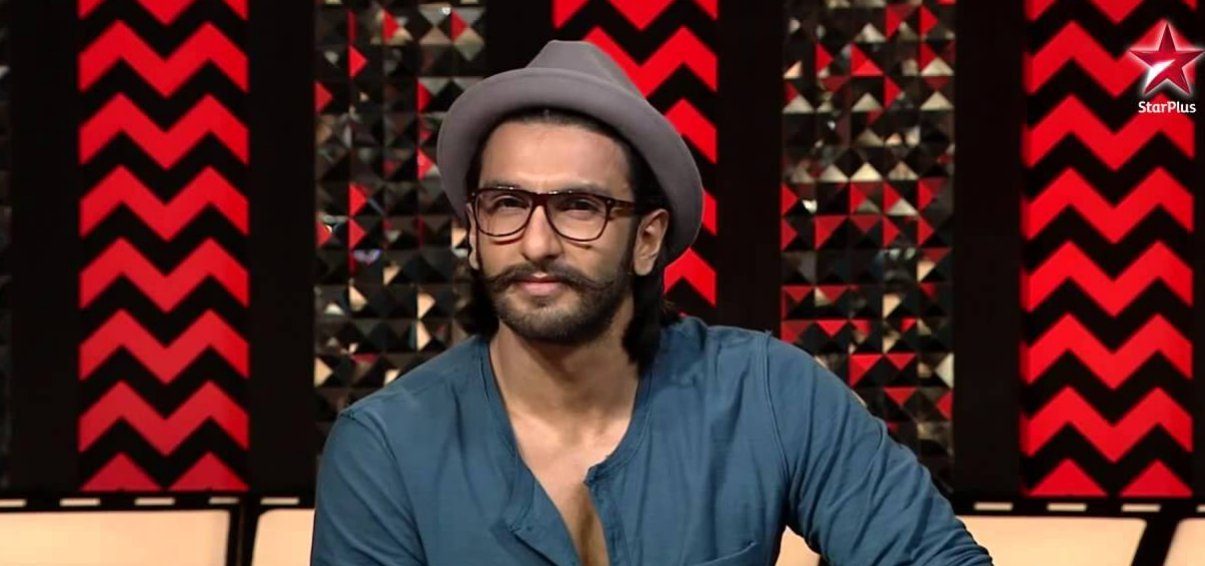 13. He is like all of us.
Sure, he's a megastar actor but there's something about his nature and his attitude that reminds you of a friend or even yourself.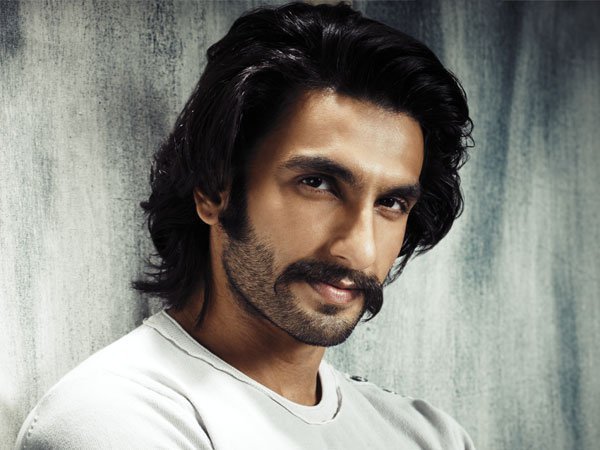 14. He's self-made.
There were several interviews, which suggested that he wasn't 'traditionally good-looking' but despite such inane criticism, Ranveer rose above and beyond and has created a name for himself without much of a filmy background.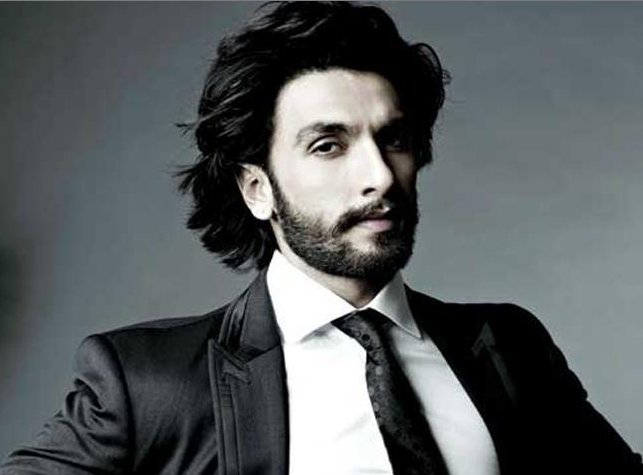 Royal Stag celebrates the spirit of this kickass young actor and raises a toast to Ranveer Singh. Check out Ranveer Singh speak about his life's philosophy.