Ace designer Masaba Gupta recently posted this picture of her on Instagram saying,
"Love your curves. Wear your weight. Don't hide it."
And we couldn't have agreed more! The picture is from Vogue's May '15 edition and promotes a healthy body image.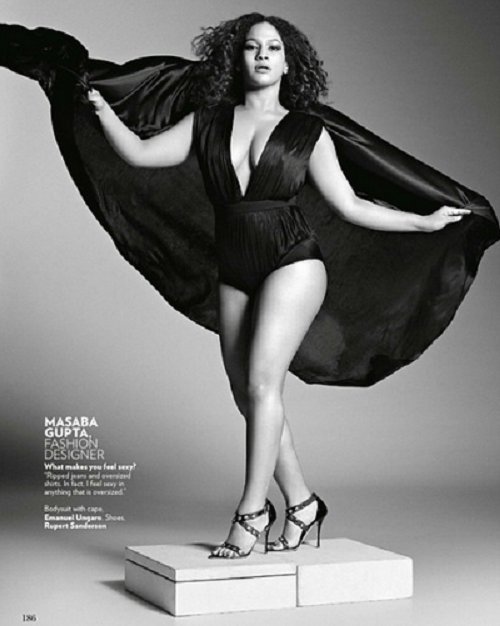 Struggling hard to be skinny is such a passe. Woman today are embracing their curves and how! In this skinny-fad age, here are some women who are spreading a positive body image:
1. Huma Qureshi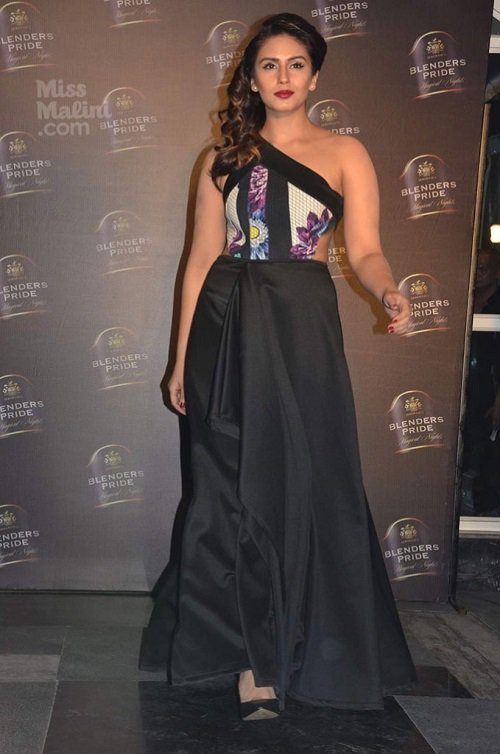 2. Parineeti Chopra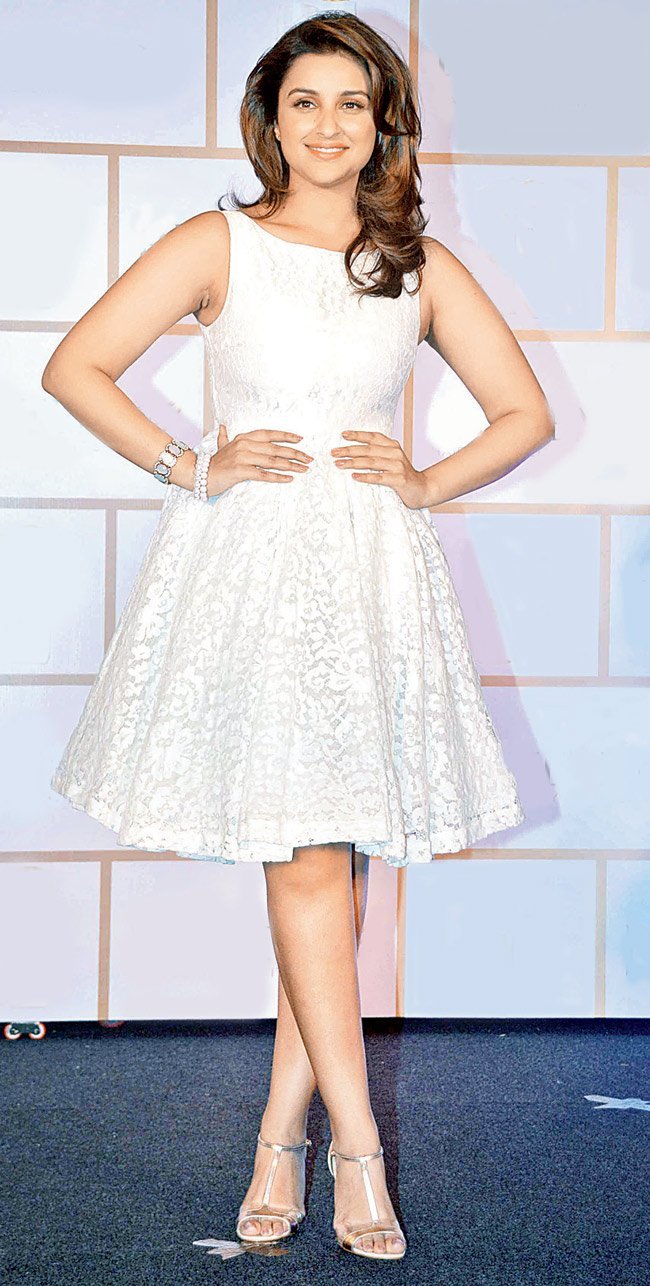 Not just Bollywood divas, there are many Indian fashion bloggers who are doing it right and not following the mad race to get skinny.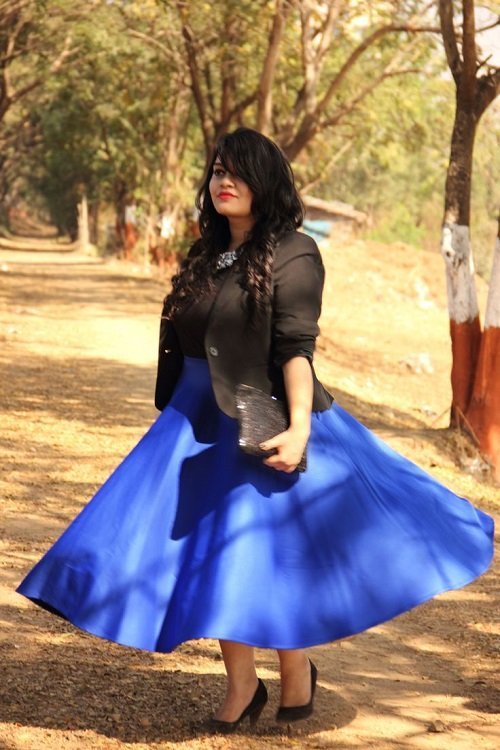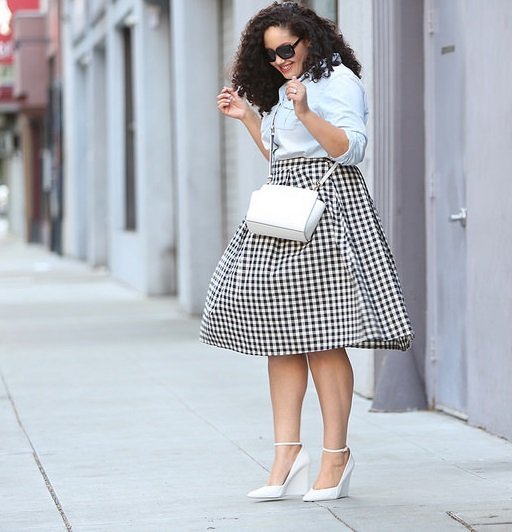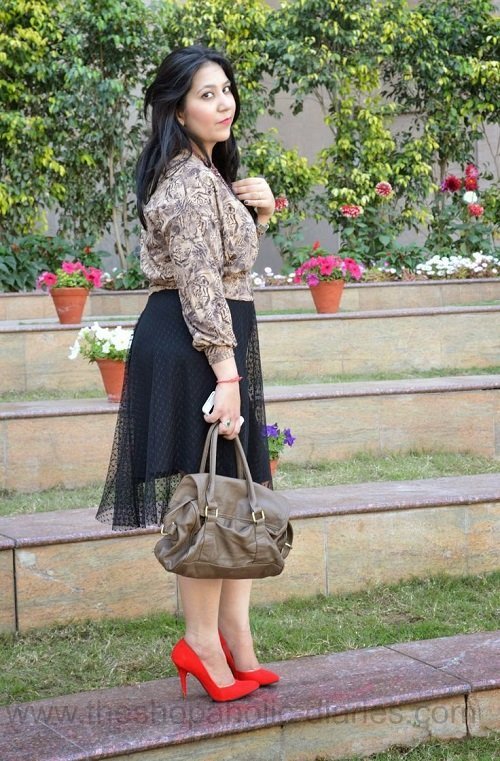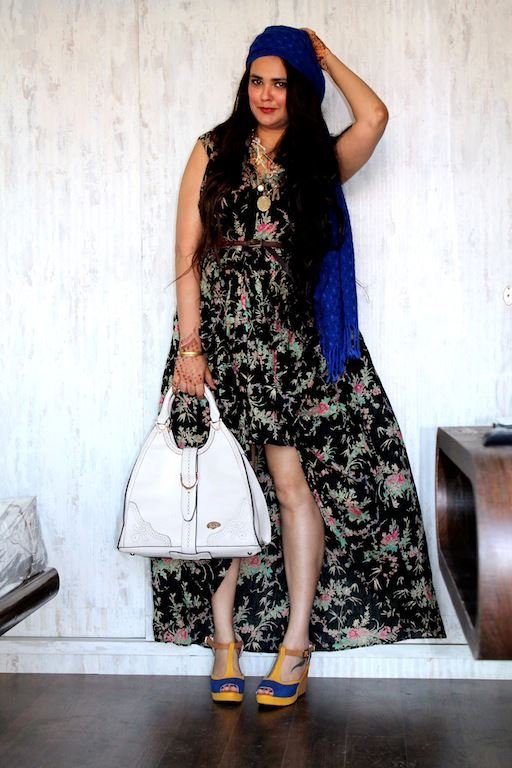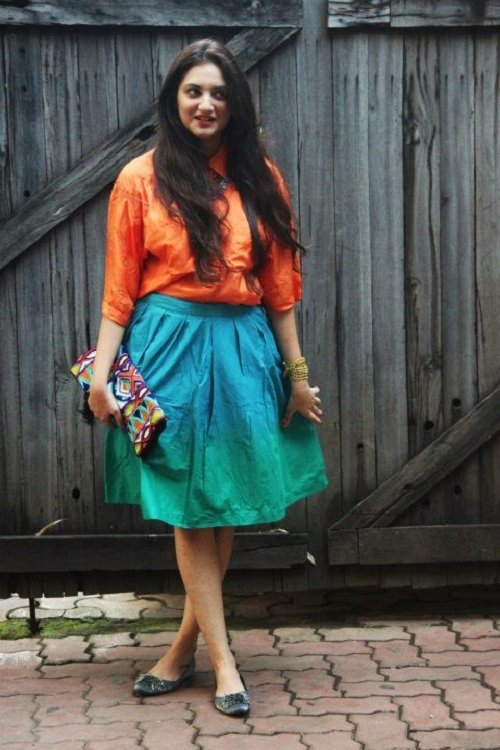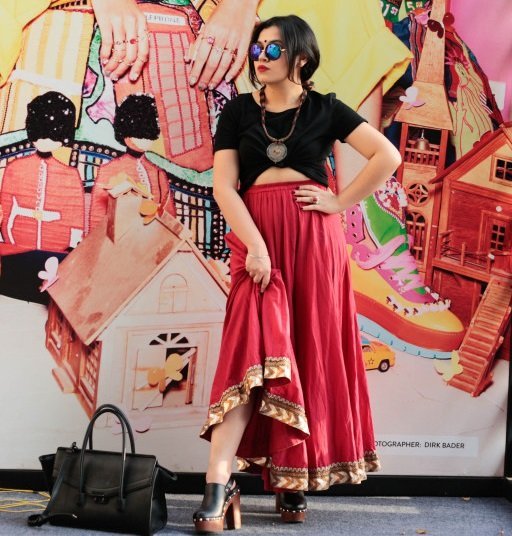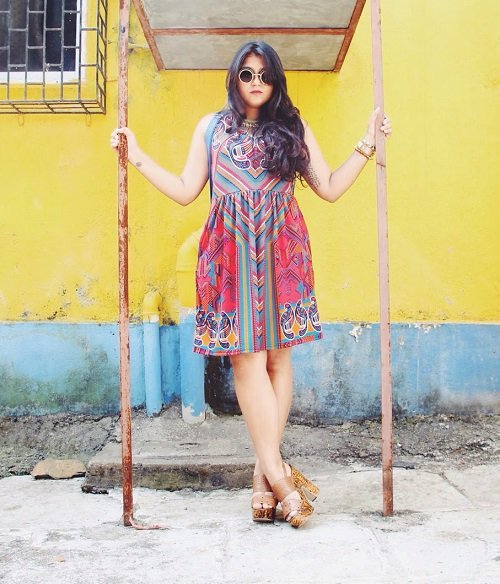 So, next time you see that size-zero celeb and go green with envy, calm down! Have a healthy living, not just a skinny one!