All of us are struck by insurmountable wanderlust sometimes and quench it we must. What's more, every once in a while, those itchy feet won't know where it is they want to tread. Wondering where to go for your next soul-cleansing journey? Well, wonder no more. Condé Nast Traveller recently published a ranked list of the world's very best cities to travel to and we think this is one list that's worth your while.
#30 Stockholm, Sweden
CN Traveller Rating: 81.072/100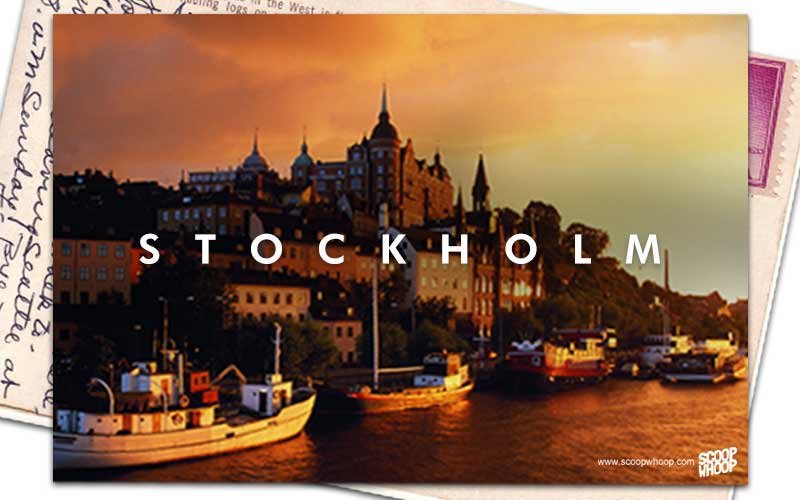 The cultural, media, political and economic centre of Sweden, here, the narrow cobblestone streets beckon tourists and locals alike to come stroll by the colourful waterfront in what is considered to be among the world's most beautiful capitals.
#29 Dresden, Germany
CN Traveller Rating:

81.173/100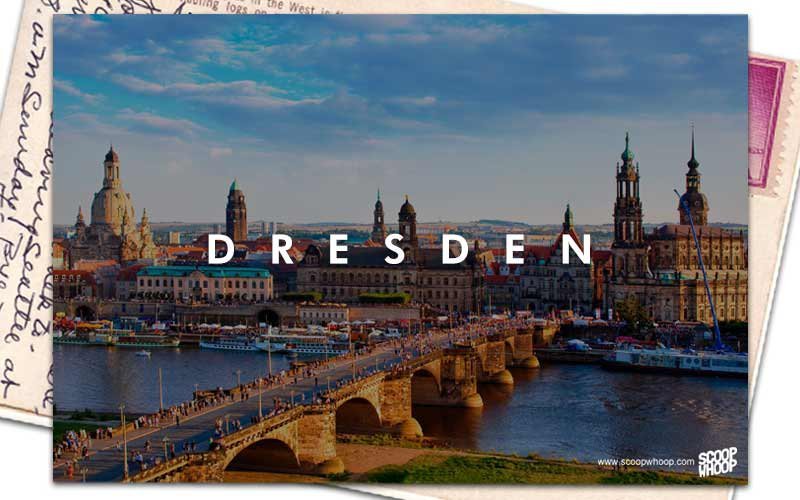 A city with a rich and tragic WWII history, Dresden lies on both sides of the Elbe river, making it one of the greenest cities in Europe and boasting of classic architecture and some of Germany's best sights.
#28 Shanghai, China
CN Traveller Rating:

81.304/100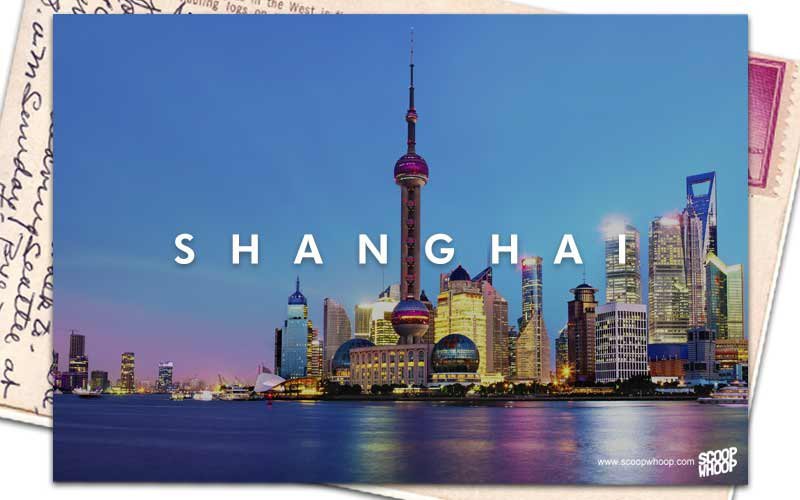 The largest city in the world, by population, Shanghai is a guaranteed burst of excitement. Be it contemporary art at the Rockbund Art Museum or silk hand-crafted shoes at Suzhou Cobblers, Shanghai will not disappoint.
#27 Dublin, Ireland
CN Traveller Rating:

81.372/100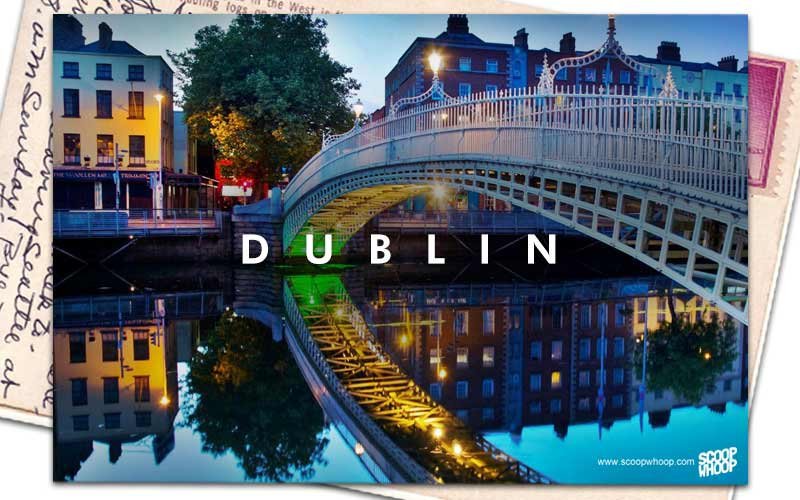 The land of Guinness as it may be, it has a lot more to offer in the form of its landmarks and stately churches dating back hundreds of years, live music and breathtaking natural beauty all around and there is a modern, artsy pulse underlying it all.
#26 Hong Kong, China
CN Traveller Rating:

81.525/100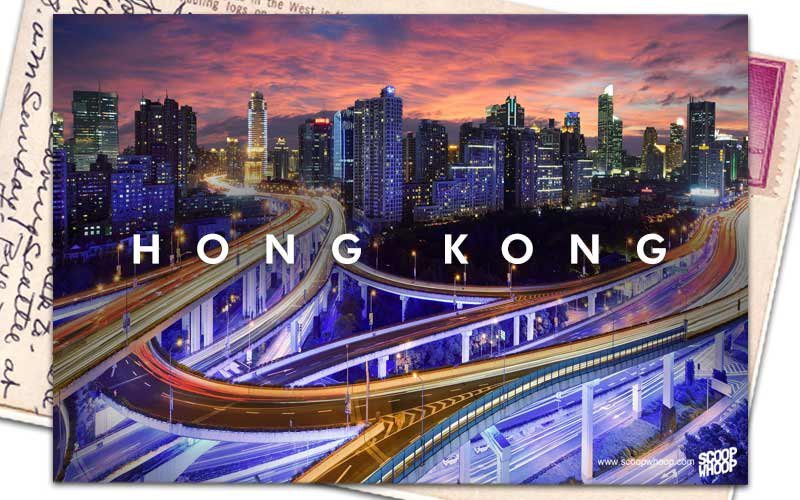 A quintessential Asian cosmopolitan city, Hong Kong offers every kind of traveller a wealth of variety and excitement. This may include hiking, ferrying or just chowing down on some of the best sui mai you will have.
#25 Singapore
CN Traveller Rating:

81.550/100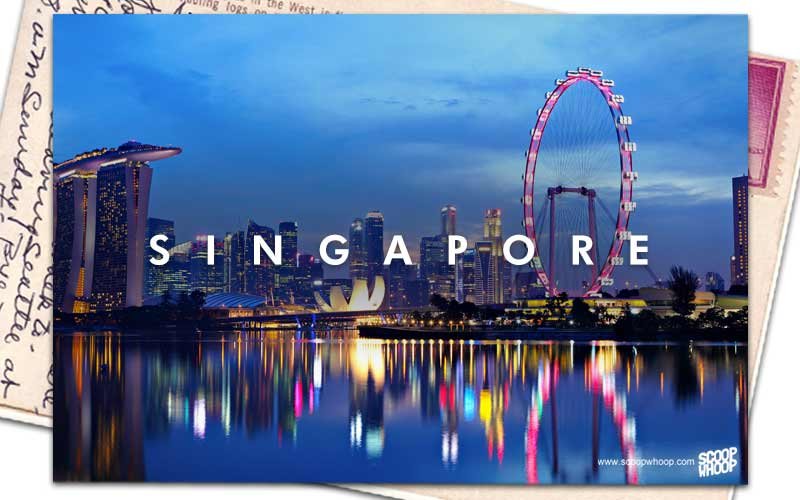 A bustling metropolis with a growing contemporary art scene, new hotels and a feast of flavours, Singapore is likely to knock your socks off as one of the most modern cities you will see.
#24 Victoria, BC, Canada
CN Traveller Rating:

81.655/100
A former British colony, Victoria still has stately mansions and picturesque gardens for those magical sun-down strolls and that perfect mild climate to make everyday an outdoor-day.
#23 Quebec City, Canada
CN Traveller Rating:

81.899/100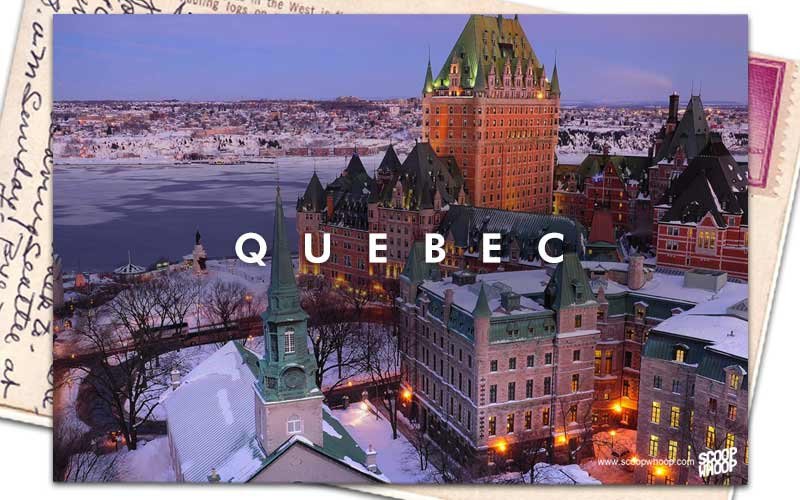 Explore Quebec City's UNESCO World Heritage sights, its pedestrian-only streets and artisan boutiques. Stay at the historic Fairmont Le Chateau Frontenac and indulge yourself with their sinful views and cheeses.
#22 Madrid, Spain
CN Traveller Rating:

82.261/100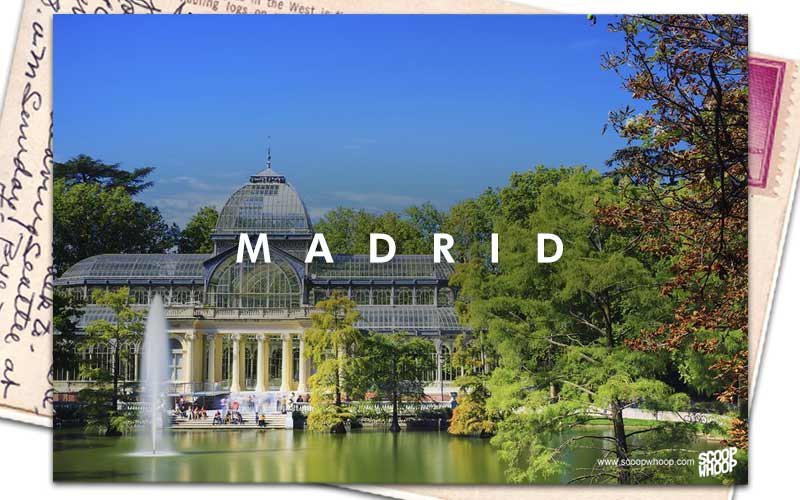 Best experienced on foot, Madrid's quaint streets, museums or a drink at the La Alemana will give you a splendid little taste of life in this vibrant Spanish city.
#21 Siena, Italy
CN Traveller Rating:

82.289/100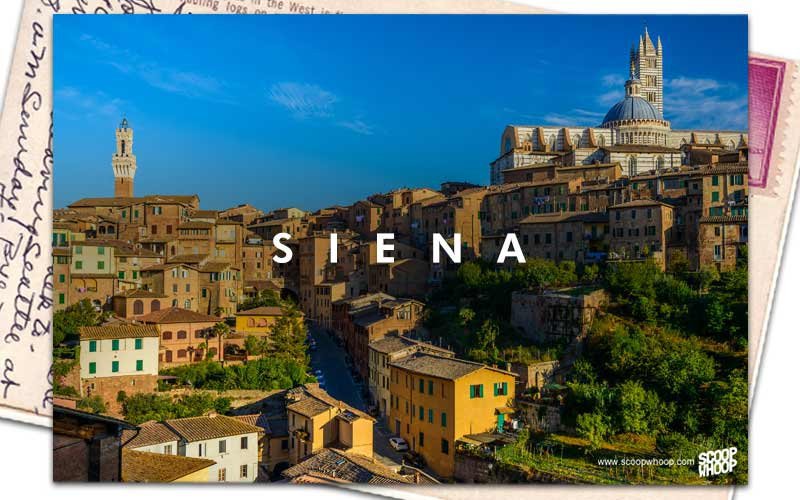 Medieval architecture nuts, Siena shall blow you away. Which isn't to say that the spectacular vistas, Sienese cuisine or bareback horse racing among other treasures of this city won't.
#20 Edinburgh, Scotland
CN Traveller Rating:

82.512/100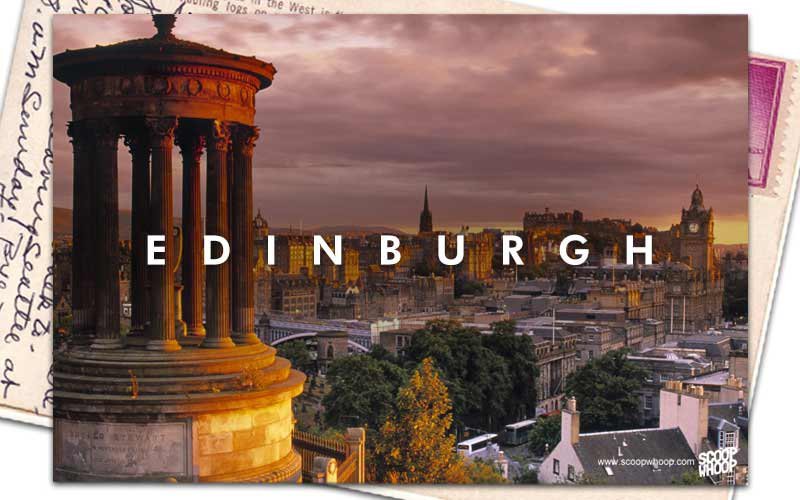 Green hills and fascinating history aside, this unique capital of Western Europe has a medieval Old Town, an extinct volcano and a castle right out of a fairytale.
#19 Vancouver, BC, Canada
CN Traveller Rating:

82.684/100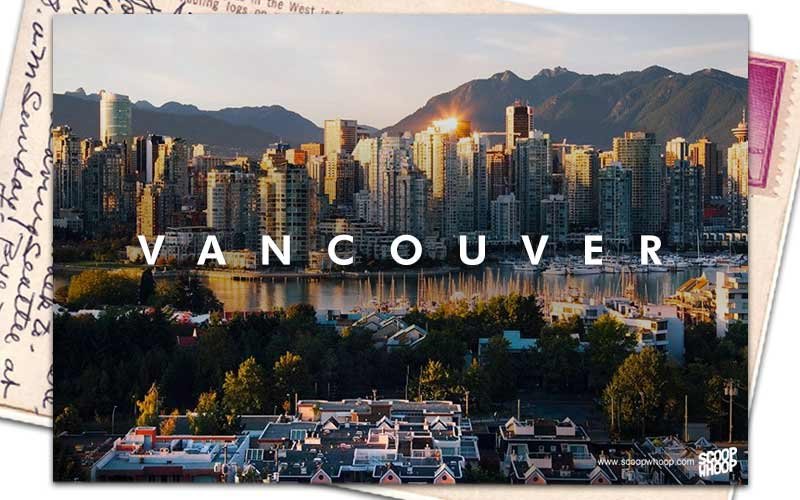 The vibrant and creative art community in Vancouver and its ethnically diverse population along with its rugged natural beauty and amazing food will likely assure no shortage of things to do.
#18 Lucerne, Switzerland
CN Traveller Rating:

83.148/100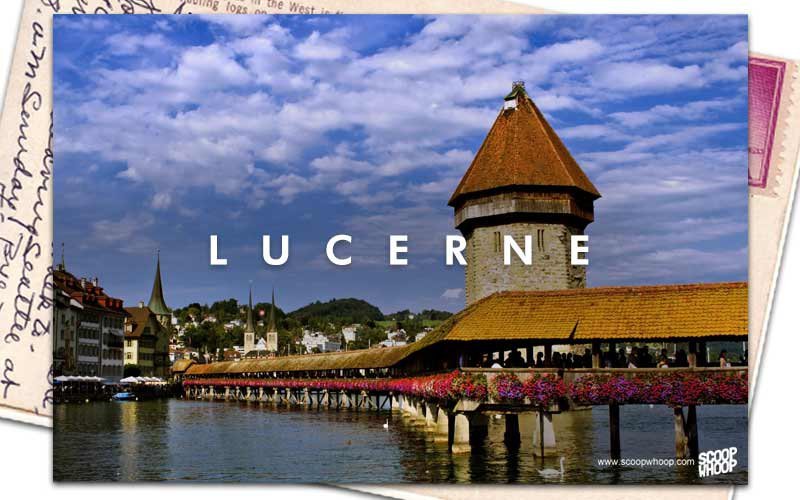 Sitting pretty on the shores of Lake Lucerne and looking straight at the Swiss Alps, this is storybook Switzerland – covered bridges, turreted buildings and a quaint and colourful Old Town included.
#17 Amsterdam, The Netherlands
CN Traveller Rating:

83.669/100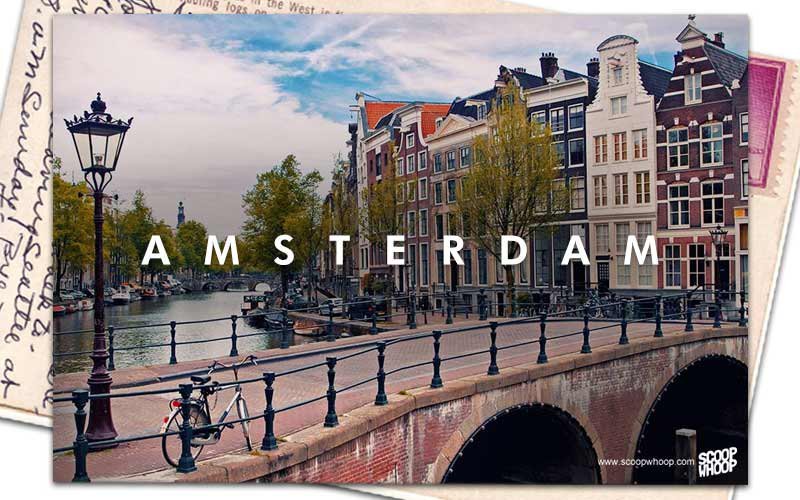 Amsterdam's storied charm is part windmills, cycling, canals and Van Gogh and part modern cuisine, saltwater pods for ultimate relaxation and mesmerizing, renovated 17th century architecture.
#16 Cape Town, South Africa
CN Traveller Rating:

83.806/100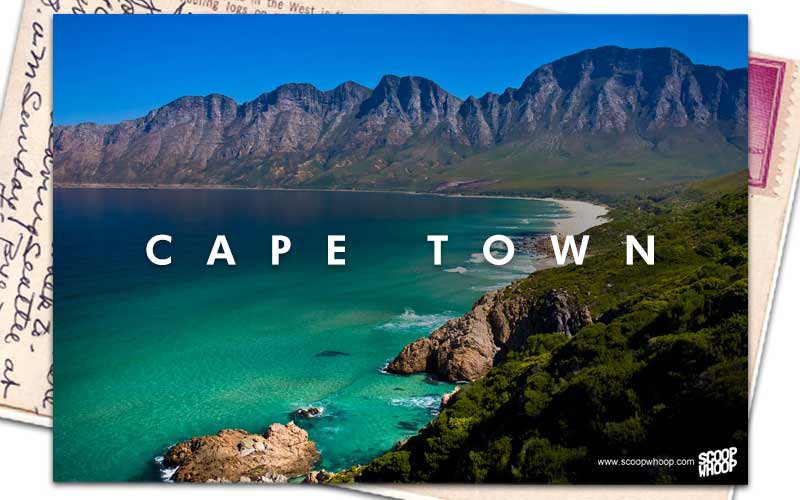 Majestic beaches, designer influence in architecture and the breathtaking Table Mountain are just a few among the reasons why this most cosmopolitan of South African cities is the perfect travel destination.
#15 Tokyo, Japan
CN Traveller Rating:

84.004/100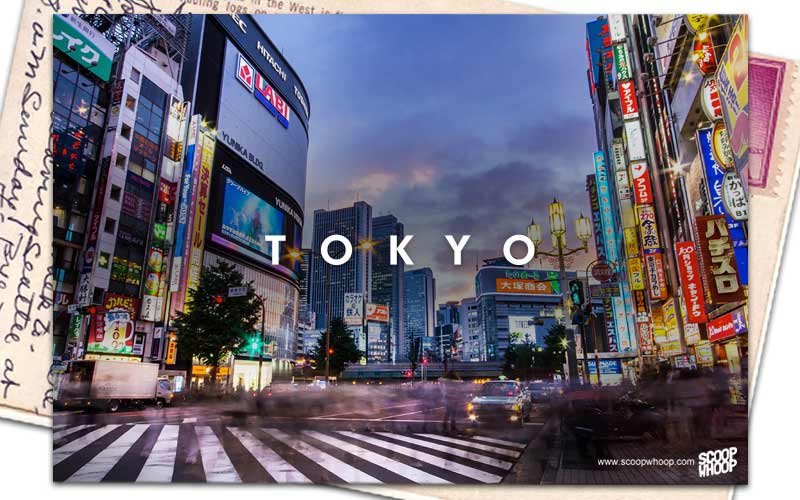 Tokyo is a resplendent mix of contradictions, from ultramodern, neon-lit skyscrapers to tranquil temples, historic shrines and vast forests. It is also the world's innovation capital and unlike any other place on earth.
#14 Barcelona, Spain
CN Traveller Rating:

84.178/100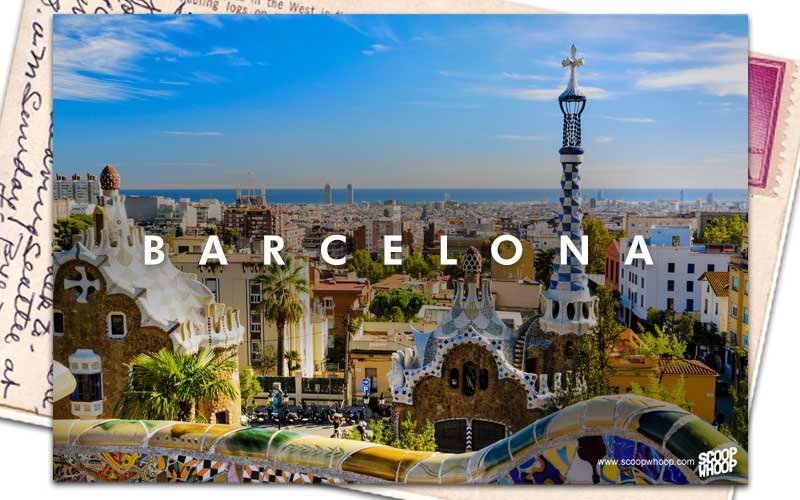 Mountains, beaches and so many natural spectacles in between. Historic treasures, contemporary gems and all the cultures riches in between – Barcelona has it all.
#13 Venice, Italy
CN Traveller Rating:

84.232/100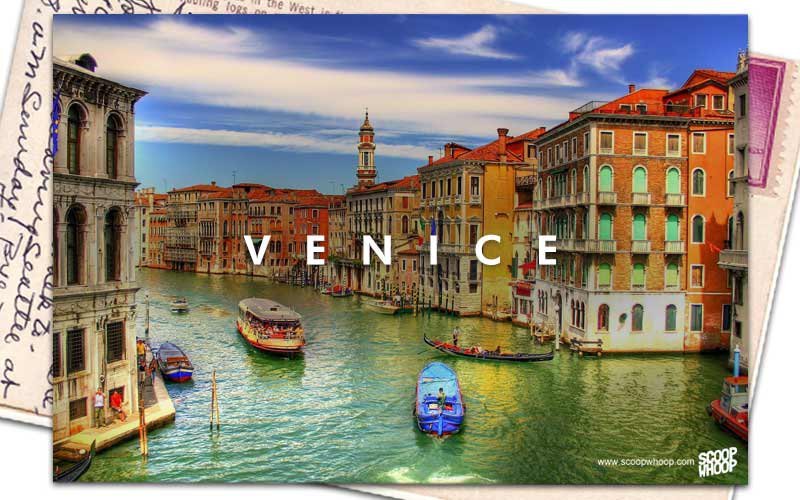 A famous romantic and historic marvel, Venice – the city on water – is a haven of car-free cobblestone streets and hidden passageways.
#12 Salzburg, Austria
CN Traveller Rating:

84.272/100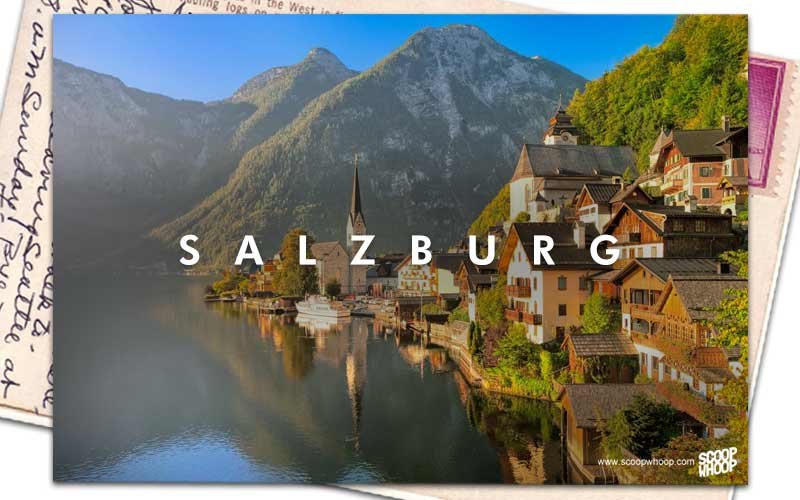 Salzburg is located at the banks of the Salzach river. Its majestic mountains and rolling plains, baroque towers, churches and castles make it one destination, where the hills truly are alive with the sound of music.
#11 Jerusalem, Israel
CN Traveller Rating:

84.715/100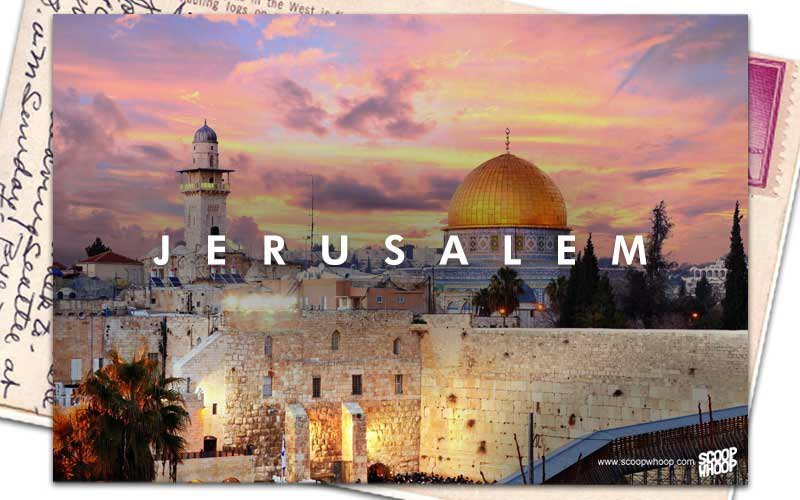 Apart from its sacred significance and noteworthy religious sights, this city's modern architecture, cutting-edge light-rail transit network and a growing culinary community will make the traveller in you find peace.
#10 London, England
CN Traveller Rating:

84.906/100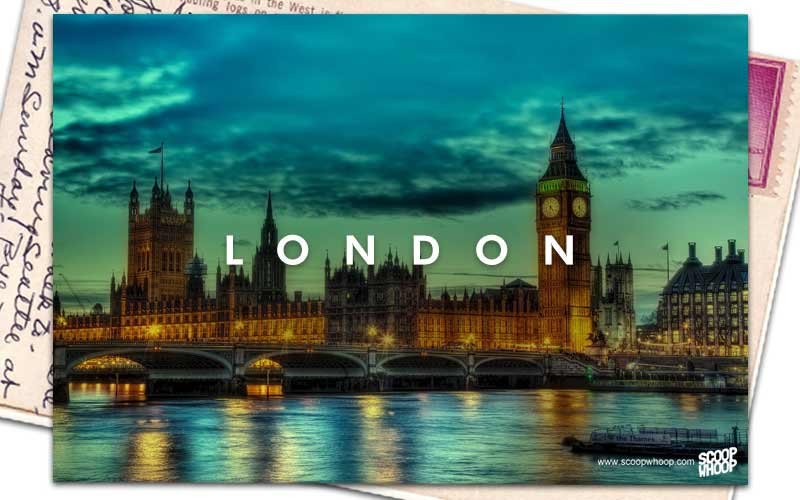 Double-decker buses, iconic red phone booths and the pub culture continue to characterize the charming life of London. And yet the modern restaurants and theatres will add to what would already be a pretty perfect holiday.
#9 Kyoto, Japan
CN Traveller Rating:

85.125/100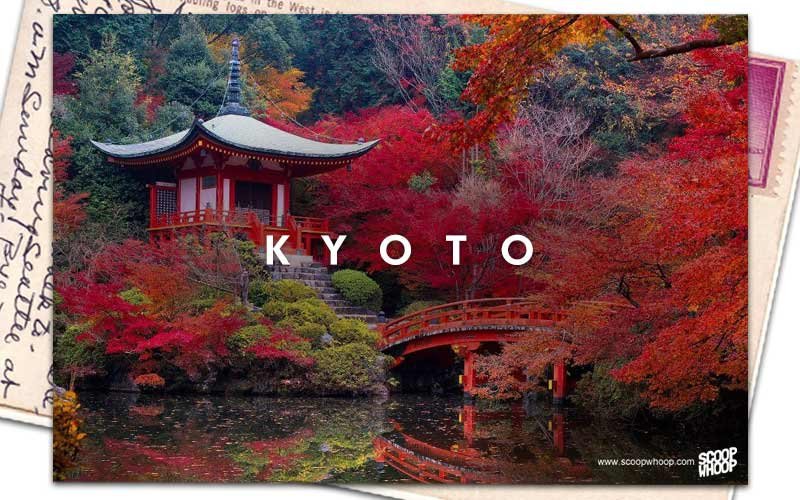 The 10th century Japanese temples, the splendidly well-preserved shrines and young geishas walking by in the street in this imperial capital is a breath-taking step back in time.
#8 Bruges, Belgium
CN Traveller Rating:

85.132/100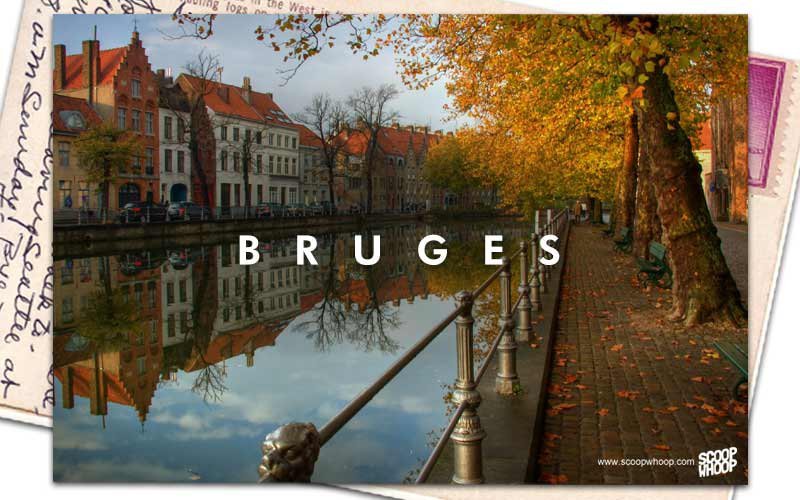 Be it the view from a cafe, or the historic square in the city characterized by cobblestone streets and canals, Bruges could easily be mistaken for a medieval fairy-tale town.
#7 Prague, Czech Republic
CN Traveller Rating:

85.309/100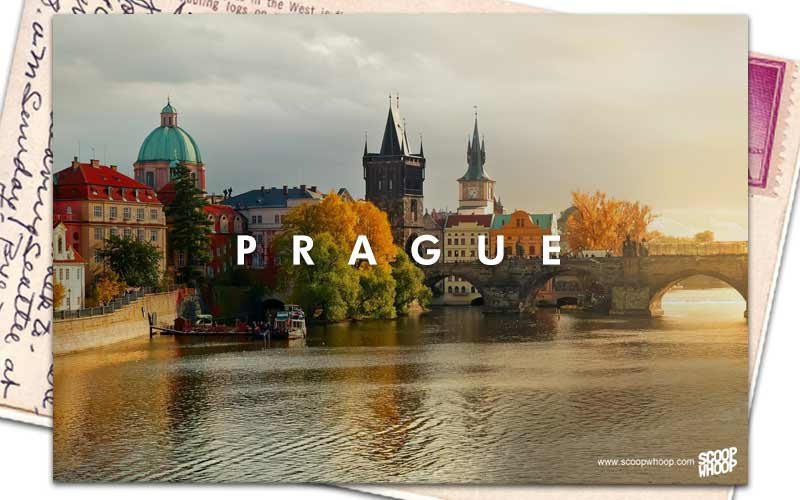 A treasure of museums and architectural sensations. Prague is a look into the artistic and intellectual foundations of the bohemian heart that beats inside of this city.
#6 Rome, Italy
CN Traveller Rating:

85.408/100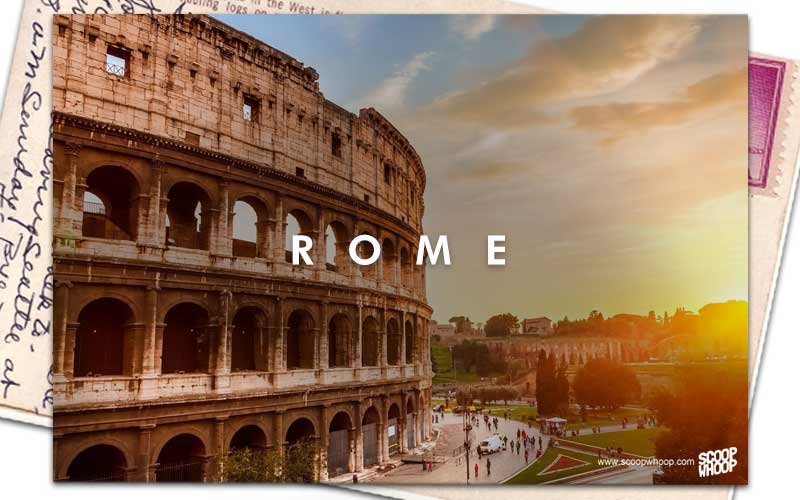 The Italian capital has seemingly endless sights, sounds and tastes. Rome is the one true experience of la dolce vita in all its forms.
#5 Paris, France
CN Traveller Rating:

85.485/100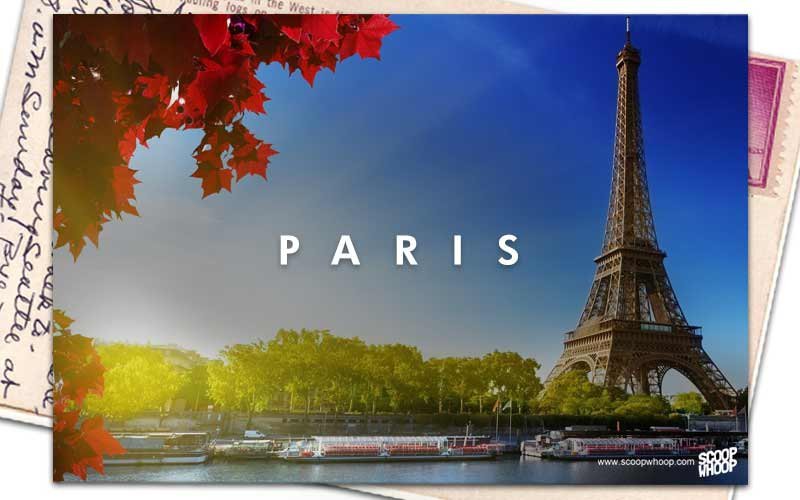 Paris barely needs an introduction with its symbolic landmarks, world-class museums, cobblestone street, charming French cafes, historic buildings and its famed Left and Right banks.
#4 Sydney, Australia
CN Traveller Rating:

85.687/100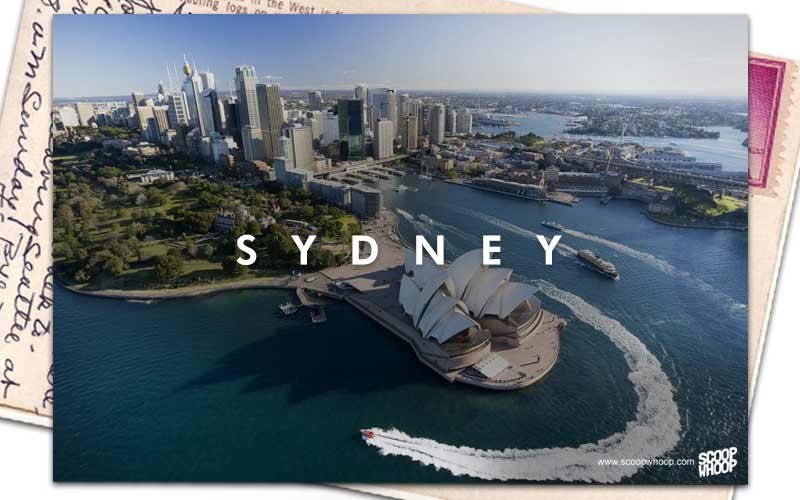 The ideal getaway in the Land Down Under, the city's vibrant arts and culture calender demands to be explored and its views, no matter the season, will keep you enchanted as you do all your exploring.
#3 Vienna, Austria
CN Traveller Rating:

86.020/100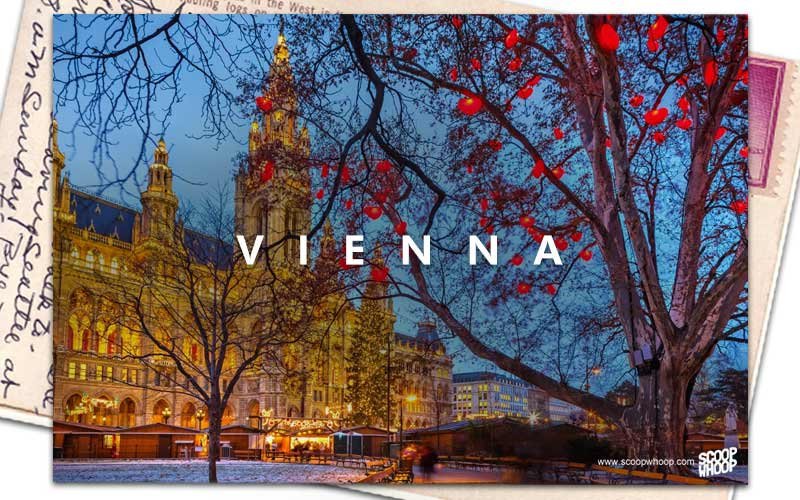 Artistic, exquisite and largely shaped by its musical and intellectual foundations, Vienna is packed with culture and flavours you are not likely to forget.
#2 Budapest, Hungary
CN Traveller Rating:

86.090/100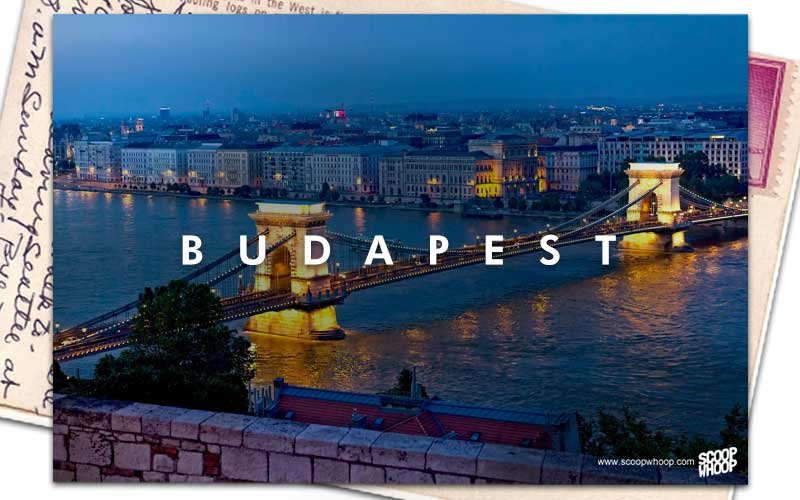 There is no such thing as a bad angle when speaking of the scenic wonders of Budapest. Miss the Art Nouveau architecture, the Hungarian spa culture and culinary magic at your own risk.
#1 Florence, Italy
CN Traveller Rating:

86.529/100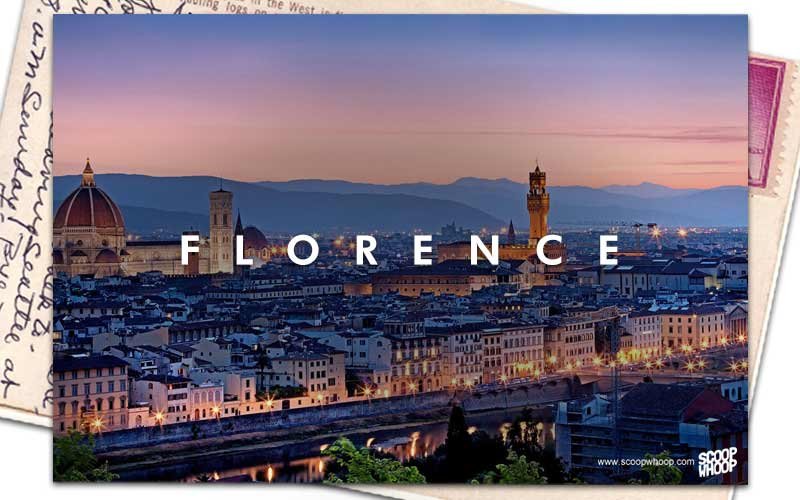 Rome and Venice, step aside. Florence is the unrivaled champion of travel destinations with its art, history and architecture – with special mention for the awe-inspiring sights and cuisine. It doesn't get much better than this.