Apple and Samsung are brand names that need no introduction. These powerhouses have come out with some of the best devices in the market. And in this age of cut-throat competition, these brands certainly don't shy away from taking digs at each other. Their expansive marketing strategies promote the products, but not without sneaking in a couple of witty comments to make the competition look bad.
However, this situation feels very ironical as Samsung is responsible for manufacturing a lot of parts for Apple. So they can trust Samsung with their hardware but not the software.
Source: androidauthority
Round 1: In a surprise chain of events, Apple dragged Samsung to court in 2010 and accused them of imitating the iPhone's archetype.
Samsung was offered a deal but they declined. As a result, in 2011 Apple filed a a 38-page lawsuit in the Northern District of California stating that Samsung had copied their icons and designs.
Samsung made a comeback and countersued Apple in Germany, Japan and Korea for 3G technology patents. By 2012, both companies were involved in 50 lawsuits worldwide, with billions of dollars in damages claimed between them.
Source: talkandroid
While Apple won a ruling in its favor in the US, Samsung won rulings in South Korea, Japan and UK.
Source: wallpaperspal
The U.S. jury sided with Apple, awarding over $1 billion in damages after finding that 26 Samsung products infringed on both Apple software and design patents. The decision was, however, controversial and generated a lot of debate.
Verdict: Apple 1 Samsung 0
Round 2
Samsung didn't back out that easily and asked for a retrial to decrease the penalty amount. However, this only worked in their favour slightly as the amount was only reduced from $1.05 billion to $929 million. Some hope was restored when the U.S. International Trade Commission barred older iPhones and iPads in the United States for infringing on a standards-essential patent belonging to Samsung. But this was not meant to be as this ruling was, however, vetoed and two older Samsung phones were banned by the ITC.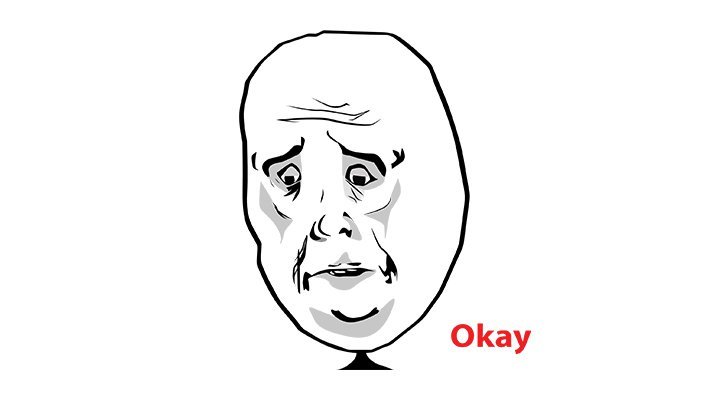 Source: comicvine
The U.S. Federal Circuit Court of Appeals was asked to review the 2012 verdict. Apple on the other hand, requested the court to ban Samsung from using their autocorrect, slide-to-unlock and quick links features. This request decreased nearly $400million from the quoted damages.
In June 2015, a court ruled that Samsung must pay $400million of the $548 million that it still owes Apple. Samsung has stated that they will pay $548million to Apple by Dec 14 provided they give them a proper invoice.
Verdict: Apple 2 Samsung 0
Round 3
Apple may have won the legal battles but Samsung blew them away completely when it came to advertisements. They have never shied away from taking not-so subtle digs at Apple and it's products. This is how they owned Apple.
Samsung went ahead and hijacked the iPhone 6s launch on Google.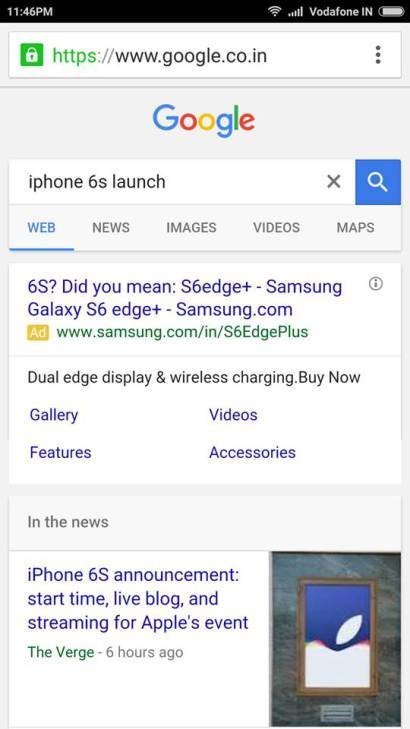 Apple got trolled again in this Samsung commercial, which was released during the launch of iPhone 4S.
Samsung clearly wins this round and it deserves and extra point for being so creative.
Final verdict: Apple 2 Samsung 2
In the end, it's a tie. There is no definite resolution to the Apple vs Samsung debate as both companies provide phones with top notch features. We are just happy they come out with amazing devices every year and to that we say "Keep them coming!"