Goa, is every traveller's paradise! There's really no place in India better than Goa. It has everything; beautiful and secluded beaches, wide roads (with no traffic jams), great people, awesome food and the best party scene in the country. That's why I have decided to ditch my home in the metros and buy a house in Goa. Because:
1. Life will always be one big party.
Goa is the hub for all party scenes, so buying a house here means I will be in the loop of all the parties around the city.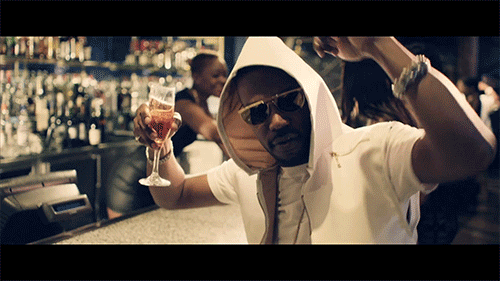 2. I can literally soak up the sun on the beach, all day long.
Because any beach is only a short drive away.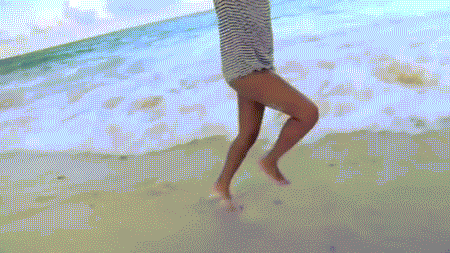 3. Attending awesome music concerts will just become easier.
My house, my rules! No more pricey hotels.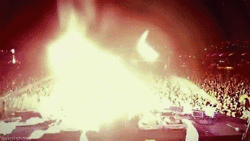 4. Living in Goa will give me the best of both worlds.
Whether it be green hills or secluded beaches, I can have them both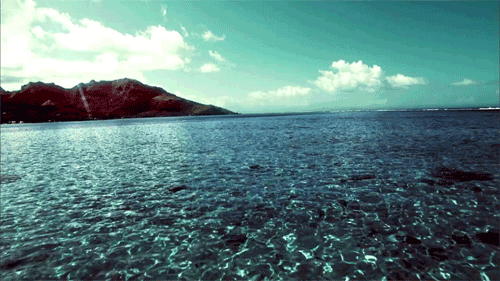 5. Because, in Goa, you won't be spending half your life stuck in traffic jams.
Let's admit it, traffic everywhere is becoming from bad to worse. Goa, in this aspect, is so much better. Everything is close by and travelling far distances is not an issue.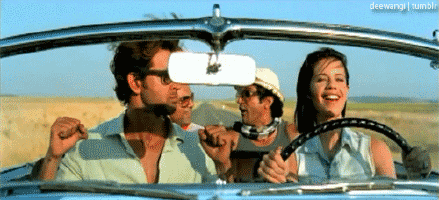 6. The cost of maintenance is so much more affordable!
Unlike most plumbers and electricians in big cities, Goan workers do their job diligently and don't rip you off. And I must add, they are super courteous and polite.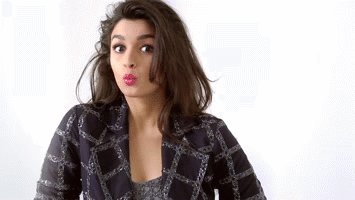 7. Because, in Goa, you don't have congested jogger's parks. Instead, you have beaches.
Need I say more?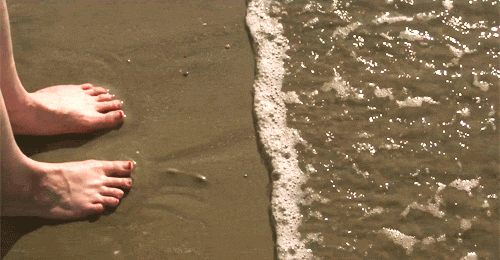 8. Because Goa is just the perfect destination for a vacation home.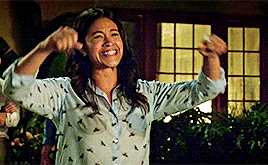 9. Goa is well connected to cities like Mumbai and Pune by road.
So, travelling to the middle of the country just got easier, especially by road!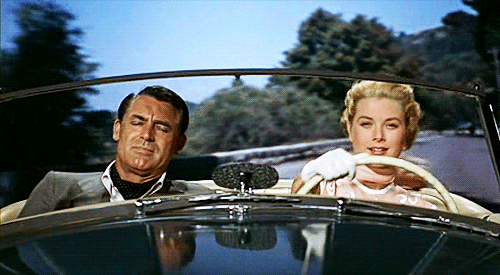 10. Last but not the least, buying a house here is more affordable!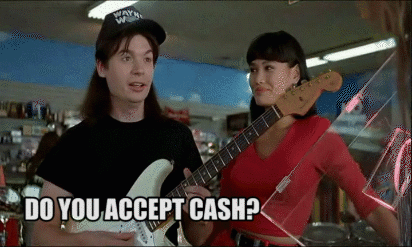 Tata Housing brings you beautiful homes in Goa for JUST Rs 29 lakhs and GUESS WHAT? It is a first time ever Facebook only launch which means you can now buy a house while checking out stuff on Facebook ! !
Hurry!!! As it's INVITE ONLY.
Sponsored by Tata Housing