It's always good to be on top, and even better if there's a view to boot. India's got a whole host of mountains, hills and valleys, covered in snow, forest or shrubs, and it's a good idea to try and check them out. The air might be thin and the journey might be treacherous, but what you find at the top of these places is something that can never be forgotten. Experiencing the view of leagues upon leagues of nothing except nature's wonders can do you some real good, so here are 14 of the highest places in India for you to check out.
1. Kanchenjunga
3rd highest mountain in the world, what else is there to say. This mammoth stands at 8586m. It's made up of 5 peaks and looks way more majestic than it sounds. The people here even have a history of worshipping the mountain.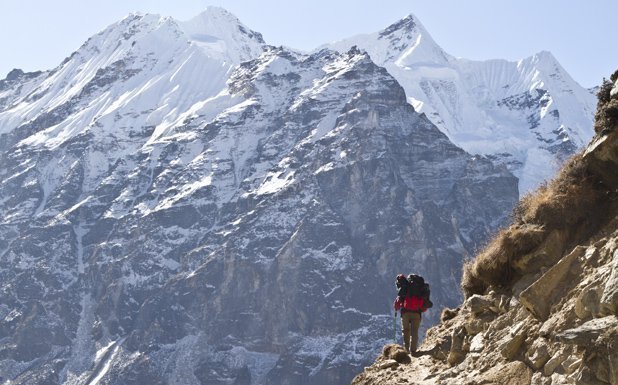 2. Nanda Devi
The second highest mountain in India with a height of 7816m. It has been closed to climbers since 1983 to protect its ecosystem but that shouldn't stop us from appreciating the sheer brilliance and magnitude of this Goddess of a mountain.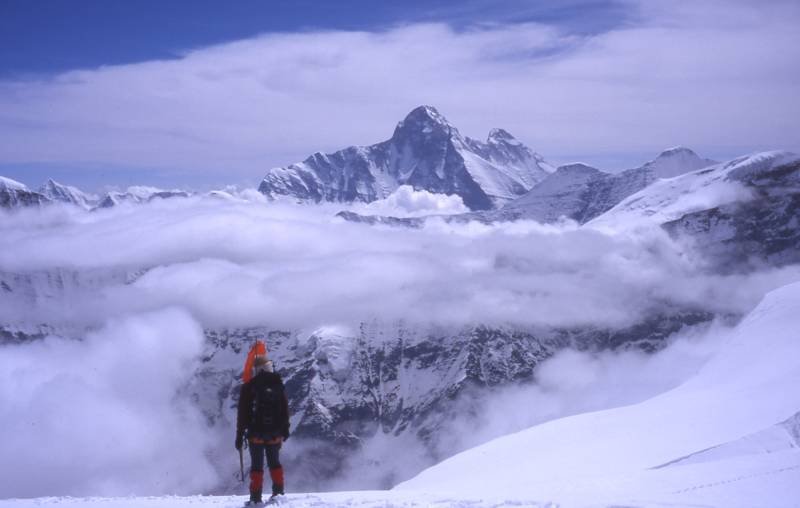 3. Saltoro Kangri
This volatile peak is located deep in the Karakoram and is truly a sight to behold. It is the 31st highest peak in the world and is rarely visited due to its remote location as well as its status as a bit of a disputed land.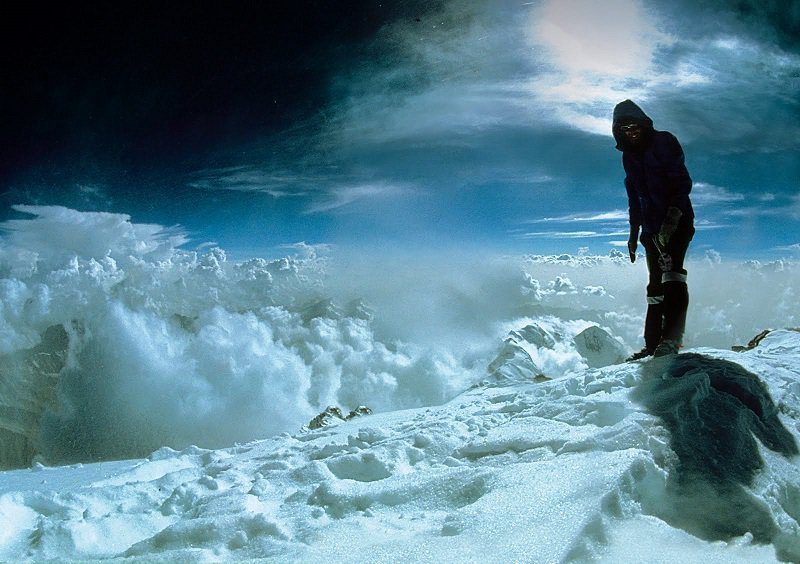 4. Reo Purgyil
This is the highest peak in Himachal Pradesh and lies on the border that Kinnaur district shares with Tibet. It is traced around by the Satluj River and, at 6816m, is quite a force to be reckoned with and marvelled at, because that is super high!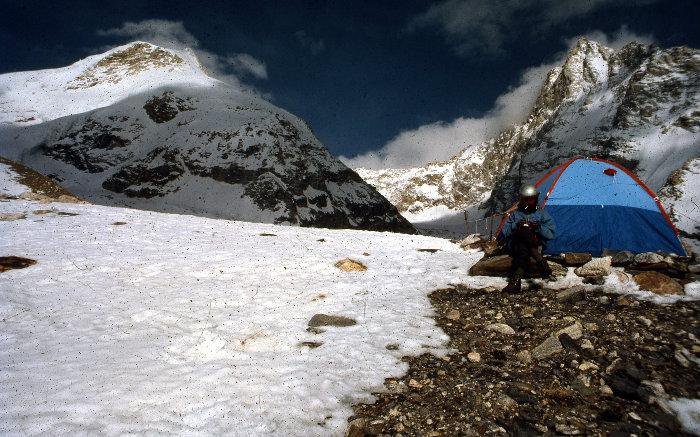 5. Saramati
This beautiful peak in Nagaland is located in Tuensang town. It stands at 3826m and is surrounded by beautiful mountains and lush green hills a little farther down. This place is the perfect combination of comfort, beauty and exhilaration.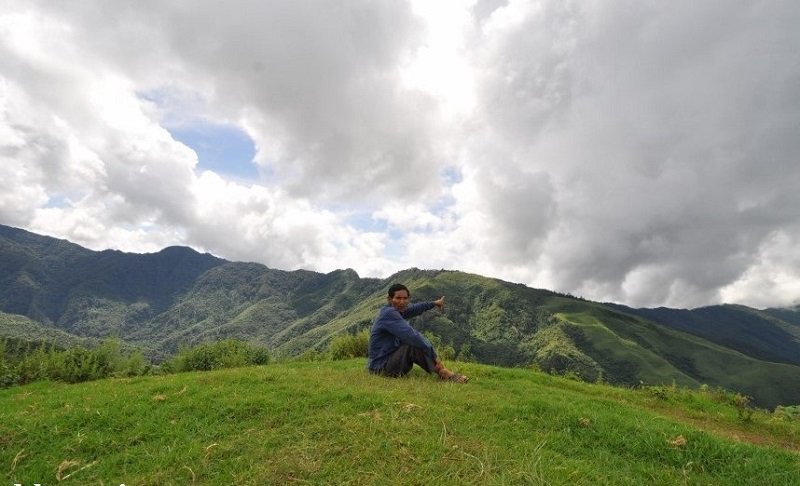 6. Sandakphu
Sandakphu is a stunning peak in Darjeeling district. The best part is that this topside gives you the most clear view of Kanchenjunga, our number one spot, that you can possibly get. One of the most beautiful places to freeze your butt off.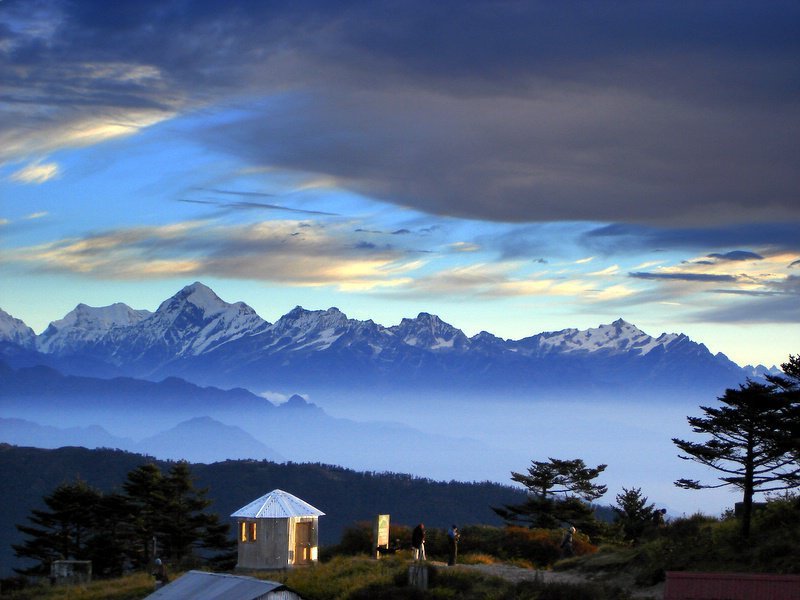 7. Khayang
Khayang is located 3114m above sea level, making it one of the highest spots around. It is located in Ukhrul in Manipur and is thereby quite a green and verdant peak, as opposed to others.

8. Anamudi
Anamudi stands at a height of 2695 metres and is located in the Western Ghats in Kerala. The lush and thick foliage that covers the mountain is a stunning sight, one that can immediately be recognised as a south Indian trait. The name means 'Elephants forehead'. I should go check out some elephant foreheads…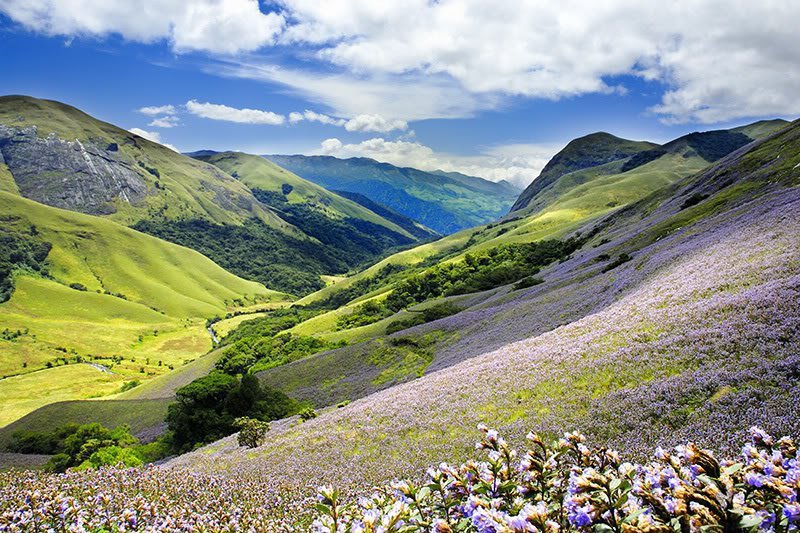 9. Dodda Betta
Being the highest mountain in the Nilgiris, Doddabetta stands a few kilometres away from Ooty. It stands at 2637 metres and is covered in Hobbit-like Sholas, rhododendron tress and even has a quaint little telescope house at the top. Sounds like a fairy tale!
10. Phawngpui
Known as the Blue Mountain, Phawngpui is at an elevation of 2157m. It is also known as the abode of the Gods due its majestic surroundings and surreal beauty.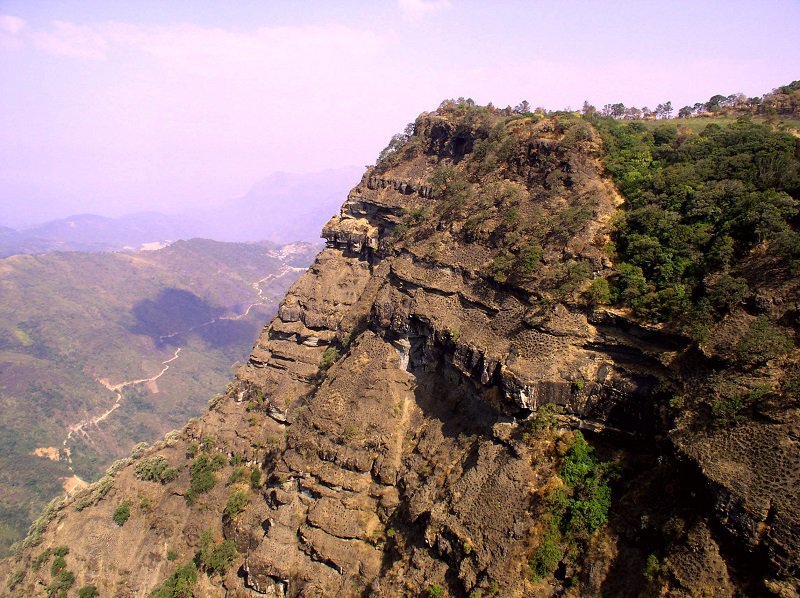 11. Abi Gamin
This mountain peak lies on the border of India and Nepal in Uttarakhand. It's at a height of 7355m (That's 24,000 feet!) and is one of the few 7000 m plus peaks in the region. Suffice to say, it isn't exactly easy getting to the top.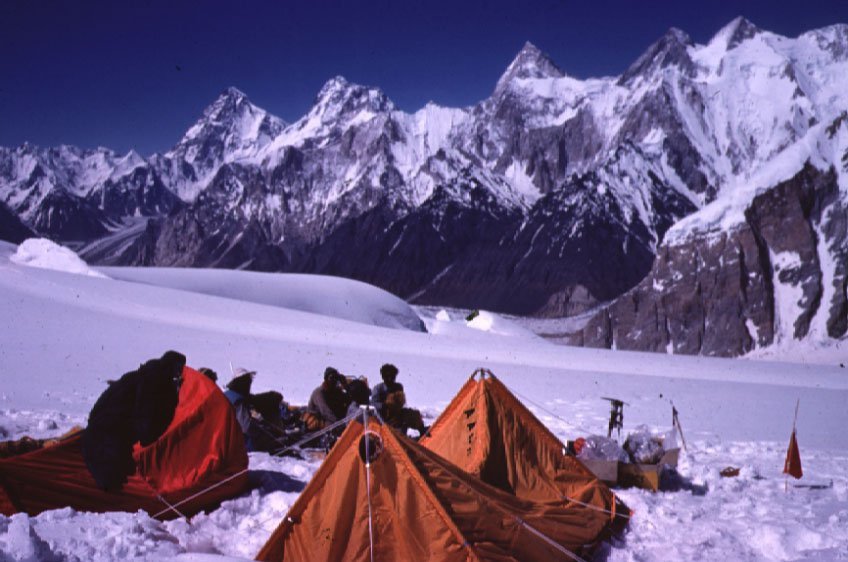 12. Kamet
Kamet is the second highest mountain peak in Garhwal Himalayas. It lies in the Chamboli District of Uttrakhand and is the third highest peak in India. The Kamet itself is strangely shaped, with two peaks at the top of its 7756m height.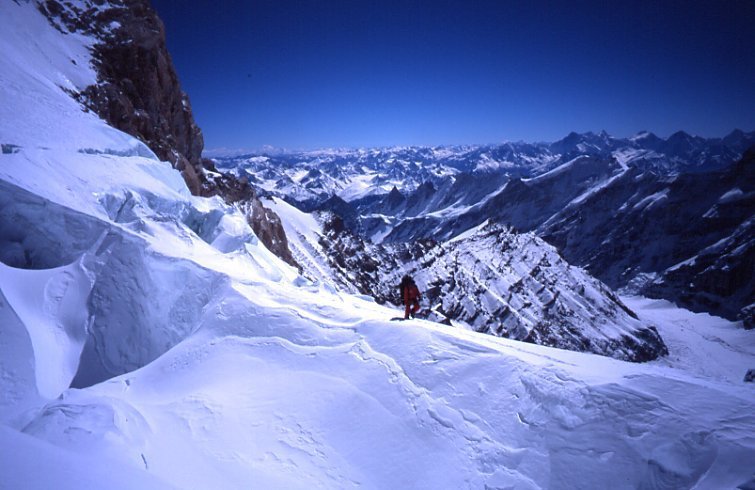 13. Mamostong Kangri
Mamostong Kangri or Mamostang Kangri is the highest peak in the remote Rimo Muztagh range, which is a subrange of the Karakoram range in India. The mountain stands at an elevation of 7,516 meters and is ranked 48th among the world's highest peaks. You can guarantee a white winter here (all year round).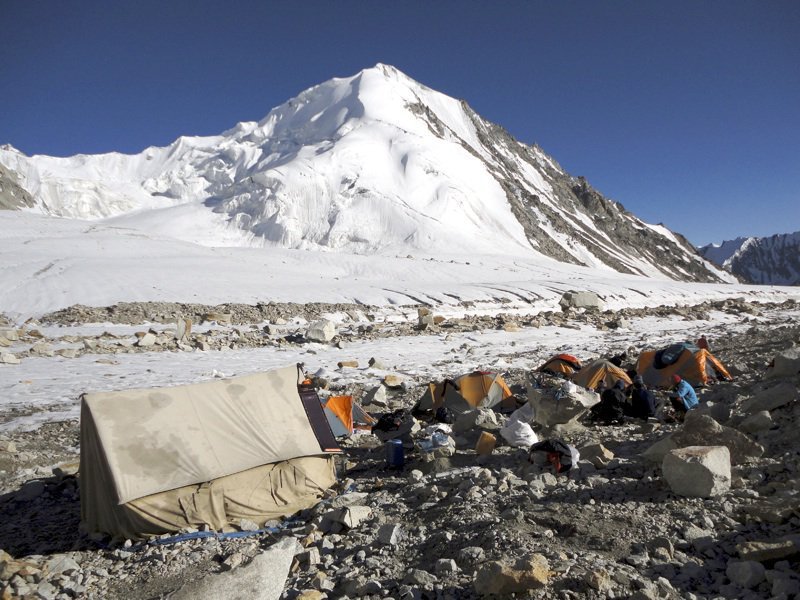 14. Jindhagada
This is the highest peak in Andhra Pradesh standing at 1690m. It is renowned for its typical South Indian coffee plantations and the green flowing nature around. Located in the Eastern Ghats, these mountains offer unparalleled views and surroundings.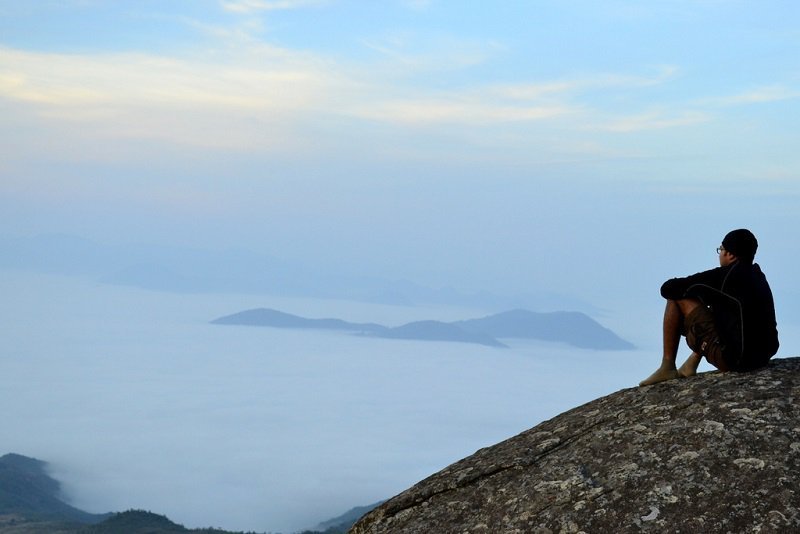 Experiencing these dizzying heights gives you more than an external view, it gives you an internal perspective.