Hijra.
Most people, even today, will laugh or sneer as they say the word. And yet, the hijras of India stand in pride.
While the world celebrated Valentine's Day last year, the Supreme Court of India recognised trangender people as the third gender and ordered the government to provide them quotas in jobs and education.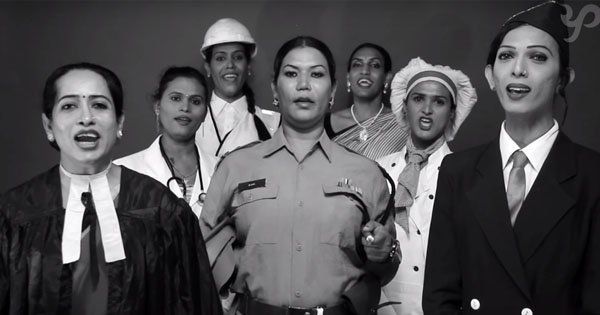 Today, they can be whoever they want to be. They are truly free. If there's such a thing as freedom, it is this. This video by Yathartha Pictures

tells you just that, in the most wonderful way.