There is something about the hills that leaves one awestruck every time one goes there. The hills bring out the romantic in some, others get inspired and start channelling their inner poet. From rubbing shoulders with the clouds to having chai at your favourite thela, everything about the journey and the destination leaves you with an addiction that has to be sated every 3 months or so. Here are a few signs that say you are a hill person;
1. You are always ready to take a trip to the hills.
You don't even need a reason to go there. And sometimes, not even company. Most of your trips are spontaneous last-minute plans.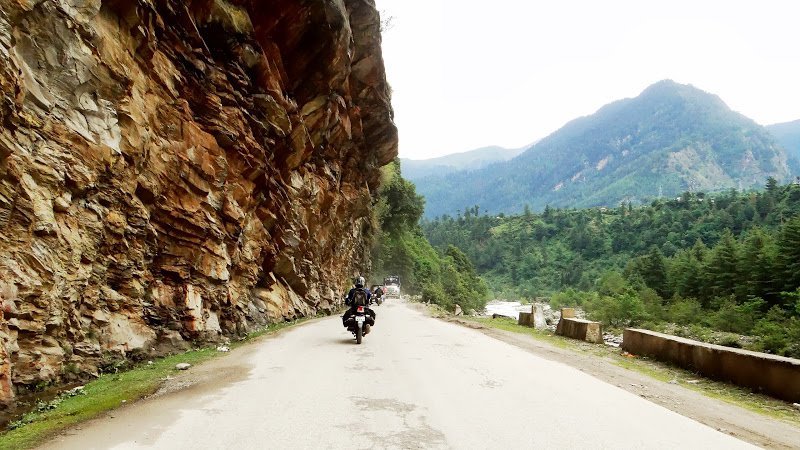 2. What yoga and meditation is to some, travelling to the hills is to you.
3. You know every nook and corner of most of India's hill stations; including Kasauli, Manali, Mussorie, Munnar and Shillong, and not just the tourist spots.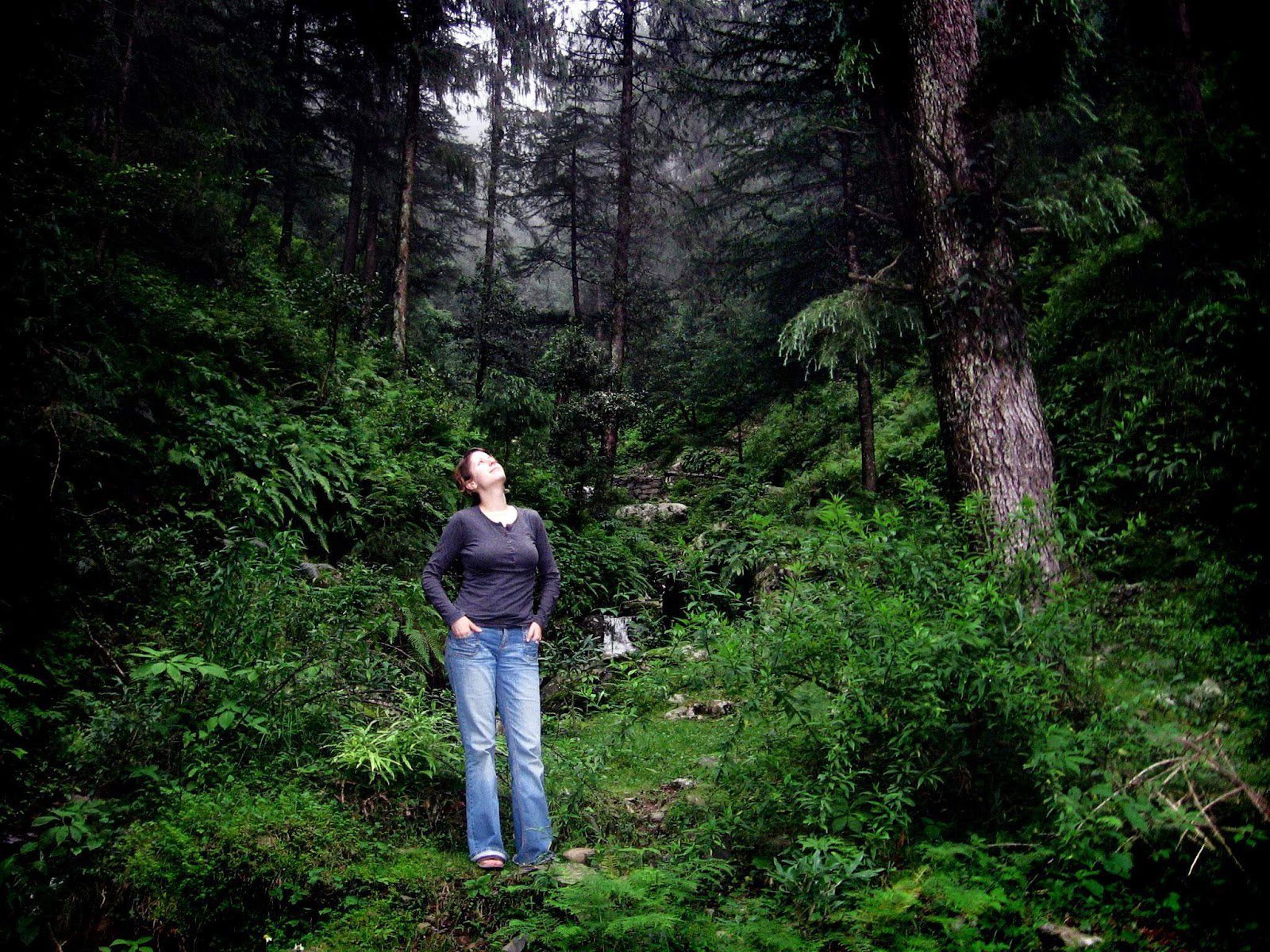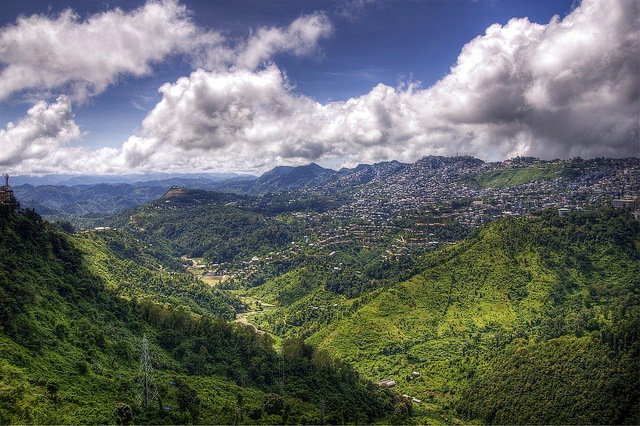 5. You have many a drunken story to share about your trips to the hills.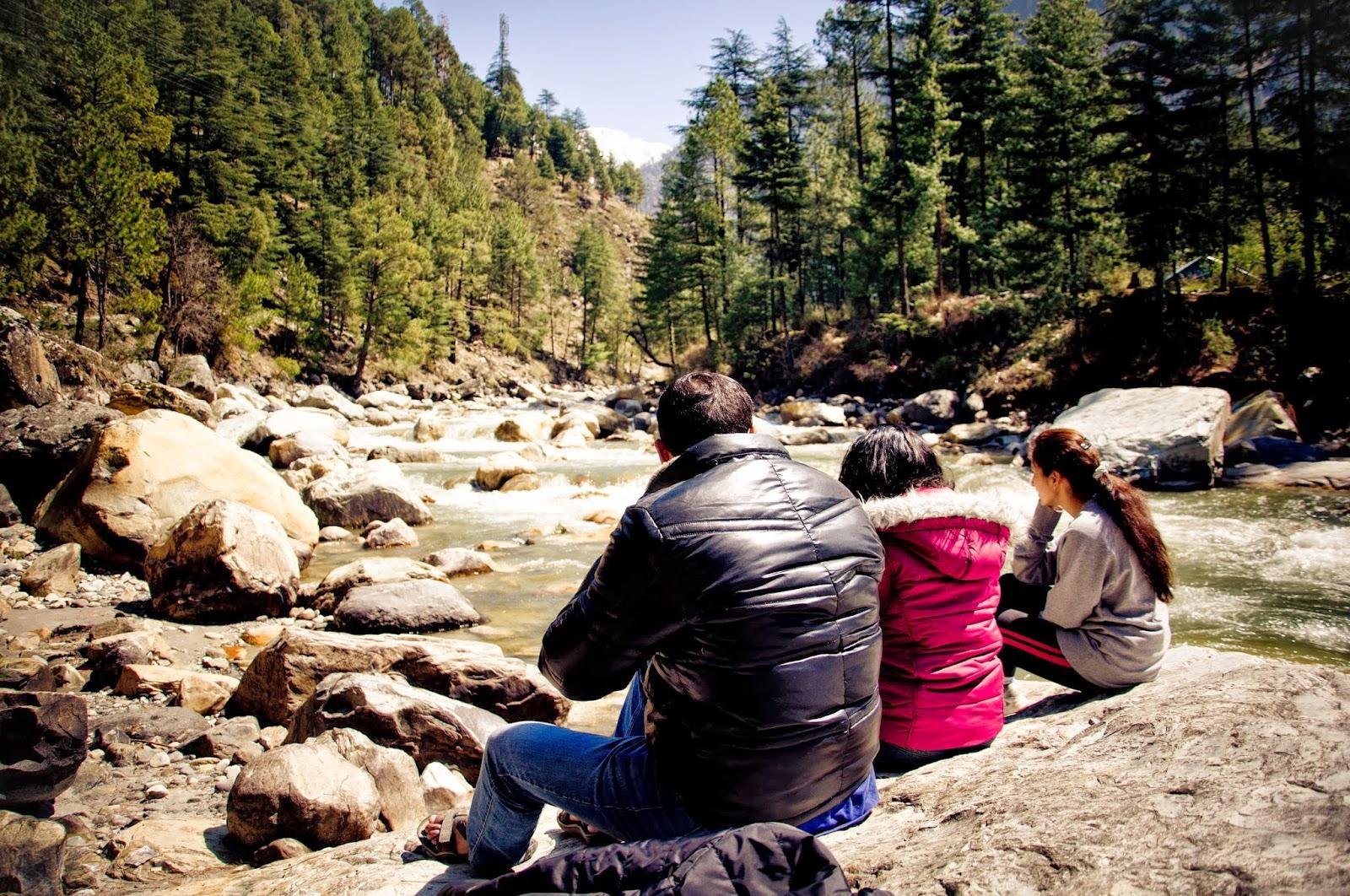 6. You have a favourite secret spot that only you and your friends know about.
And you have successfully managed to keep it a secret from others.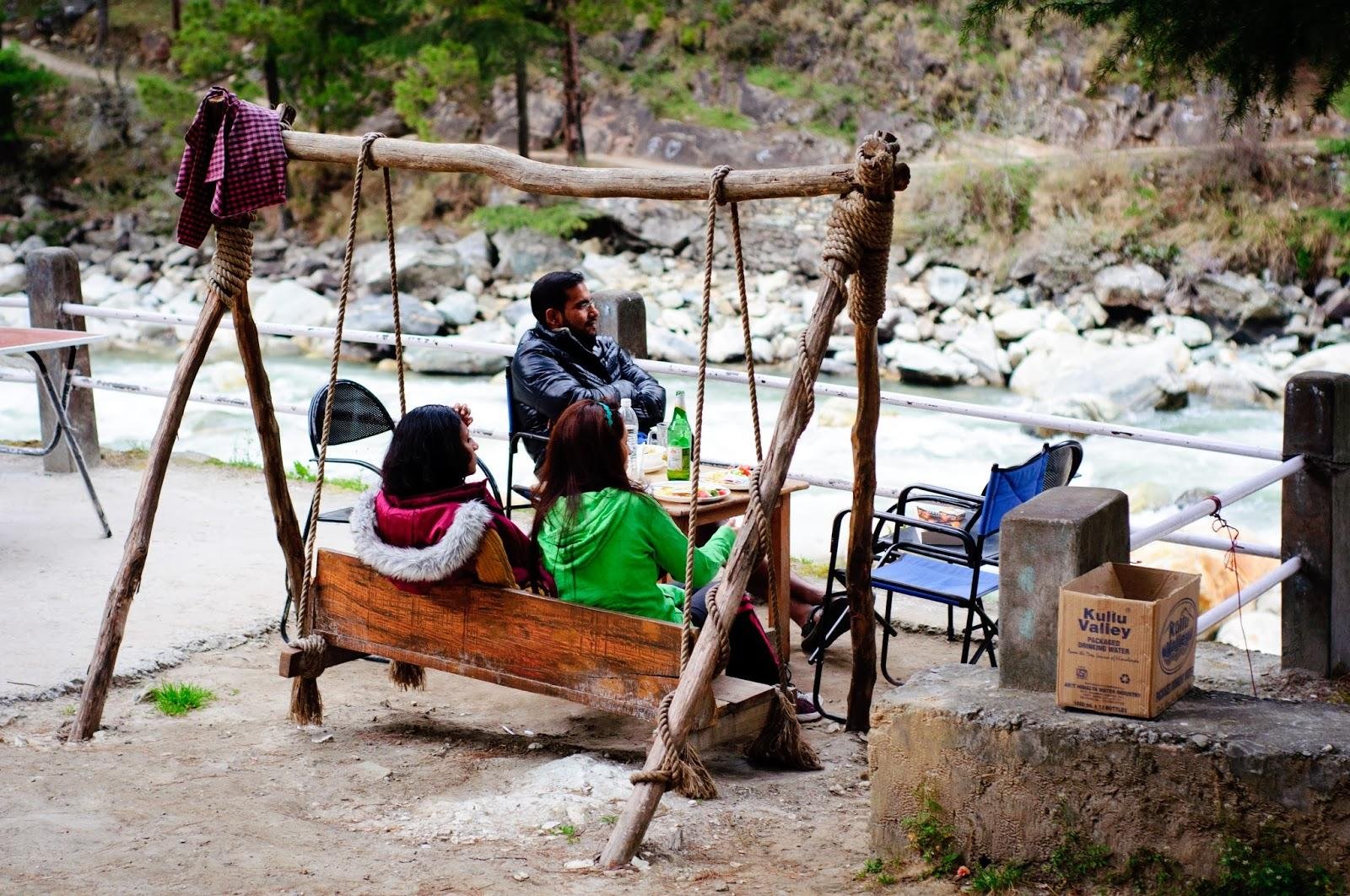 7. You love the hills because they're the only places where you can get some actual, honest-to-goodness "me-time."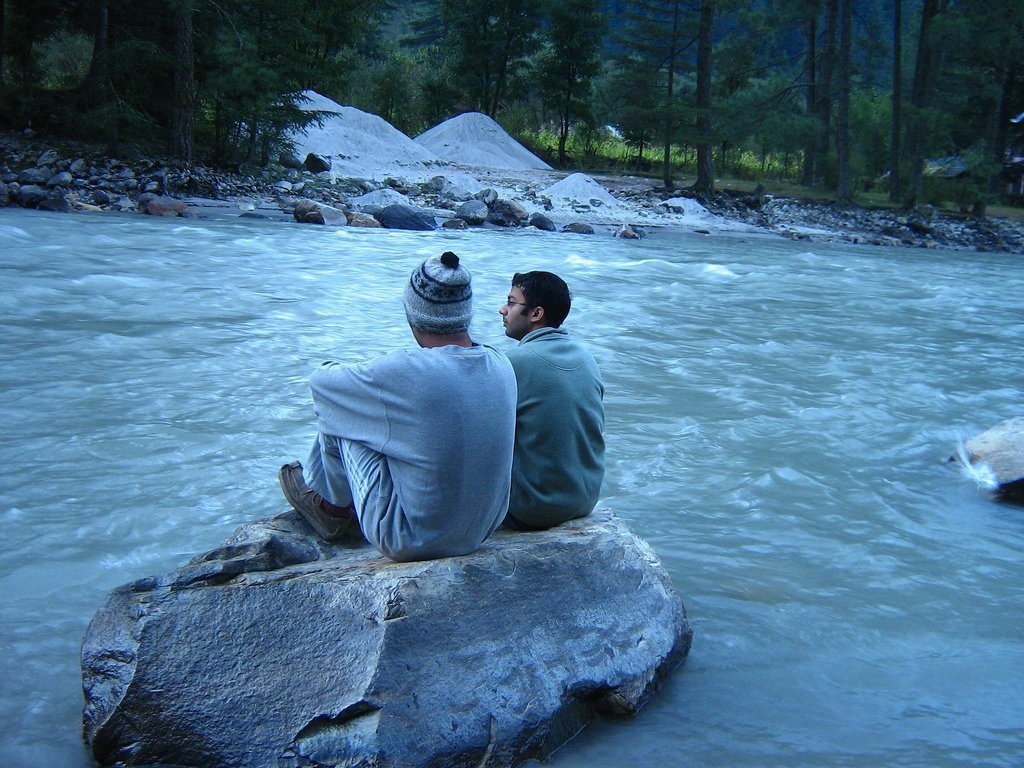 8. You have tried all the amazing adventure sports that the hills have to offer.
Skiing, paragliding, zip lining, river rafting; you have done it all.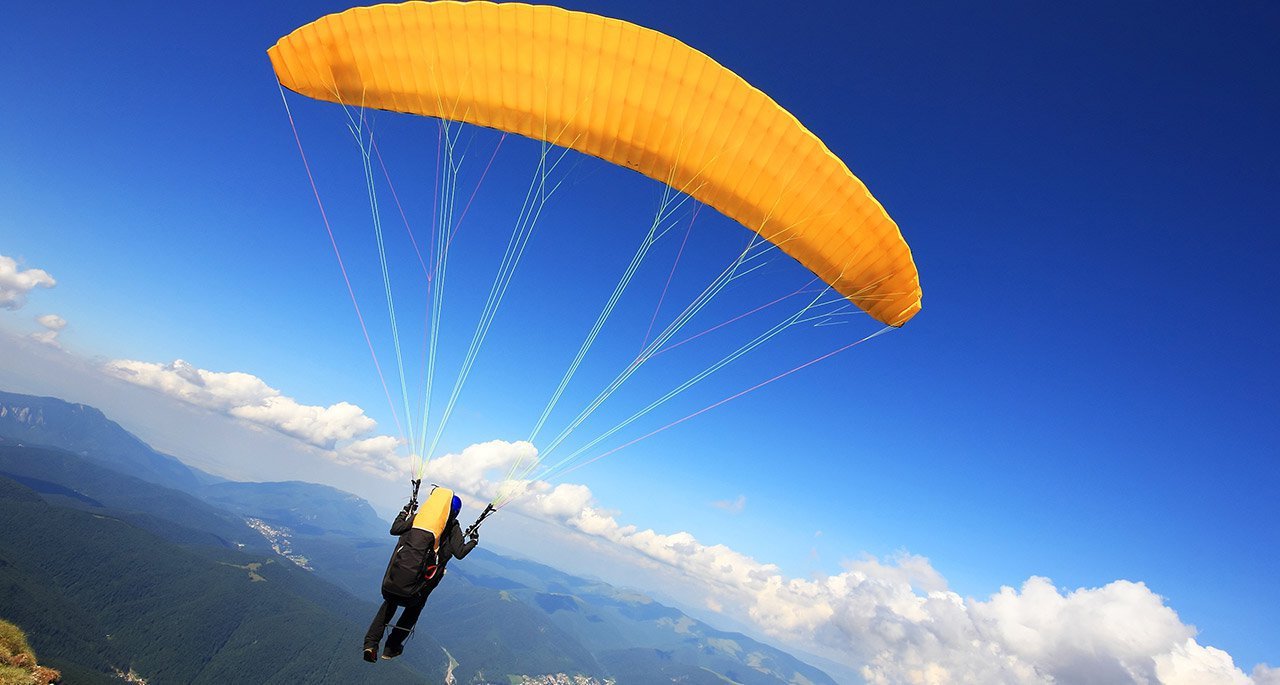 9. After watching the sun set in the hills, you long to watch it again and again and again…
Words cannot describe the beauty of that experience.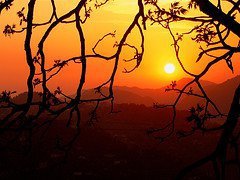 10. Your hill addiction has also given you a trekking addiction.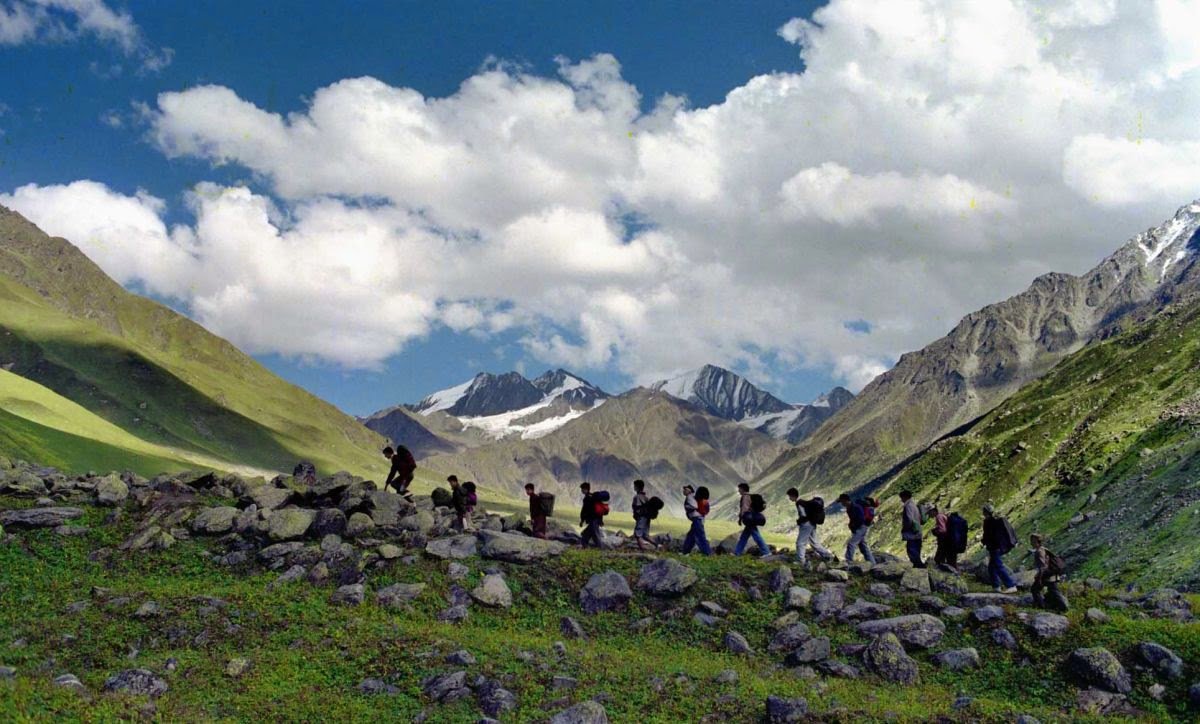 11. You're a die hard fan of all the delicacies and snacks that you find en-route.
Roadside bhutta, masala chai, Maggi, pakore, aloo paranthe and momos are some of your favourites.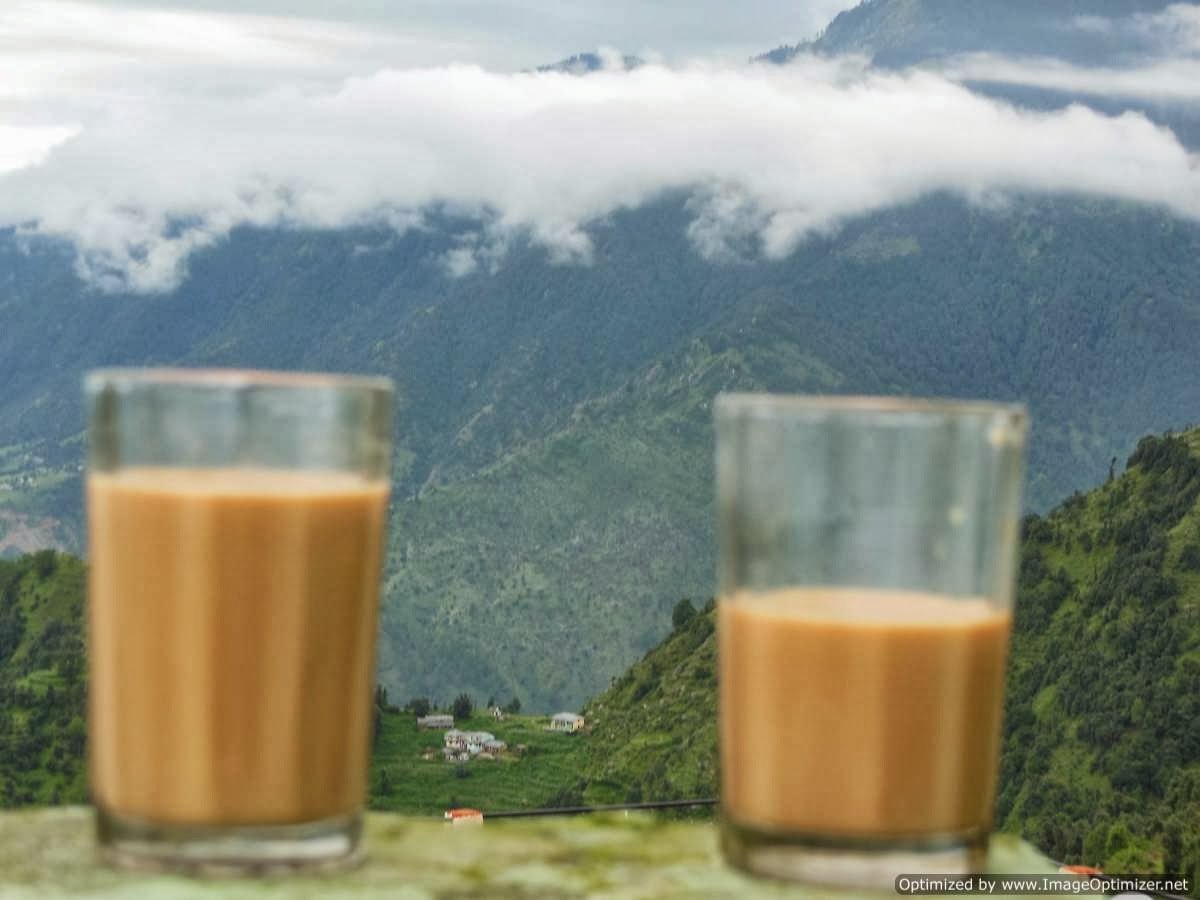 12. You love the hills even more during the rains because, frankly, you have never seen anything so beautiful.
When you're surrounded by wet, lush green trees and you're taking in the damp smell of the ground after a bout of fresh rain, you can almost feel your hair stand on end!