I'm sure it's been a while since you took a vacation. However the coming extended weekend definitely calls for one! Deciding on what place to visit? Away from the hustle bustle of city life, Himachal Pradesh is where you should head to. Where else can you literally walk on clouds, romance the hilly terrain and get an instant adrenaline rush? Whether it is the scenic beauty of Mini Switzerland – Khajjiar or the adventurous trek to Triund, Himachal Pradesh has a lot to offer.
While forgetting everything and relaxing as the cool hilly breeze touches your face is reason enough to visit this beauty of a place, if you still need reasons, here are 20:
1. Summers have kicked in and you shouldn't wait for it to get any hotter for a getaway to the breezy uphills.
Wind in the hair, sky above the head, and clouds dancing around you – what's a better way to start off summers?
2. It is far away from the maddening city crowd.
Just you and nature.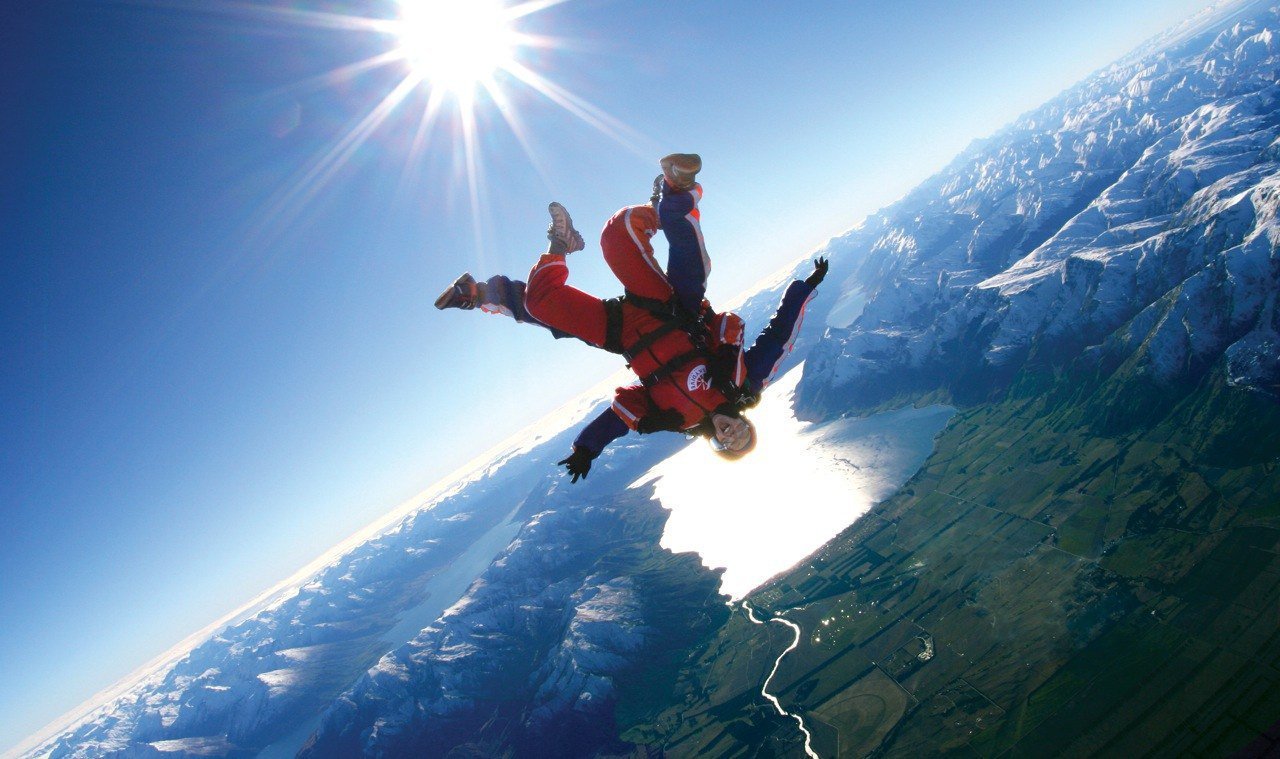 3. Perhaps the only heaven that people have actually seen.
Look at this beauty! How can one not experience this?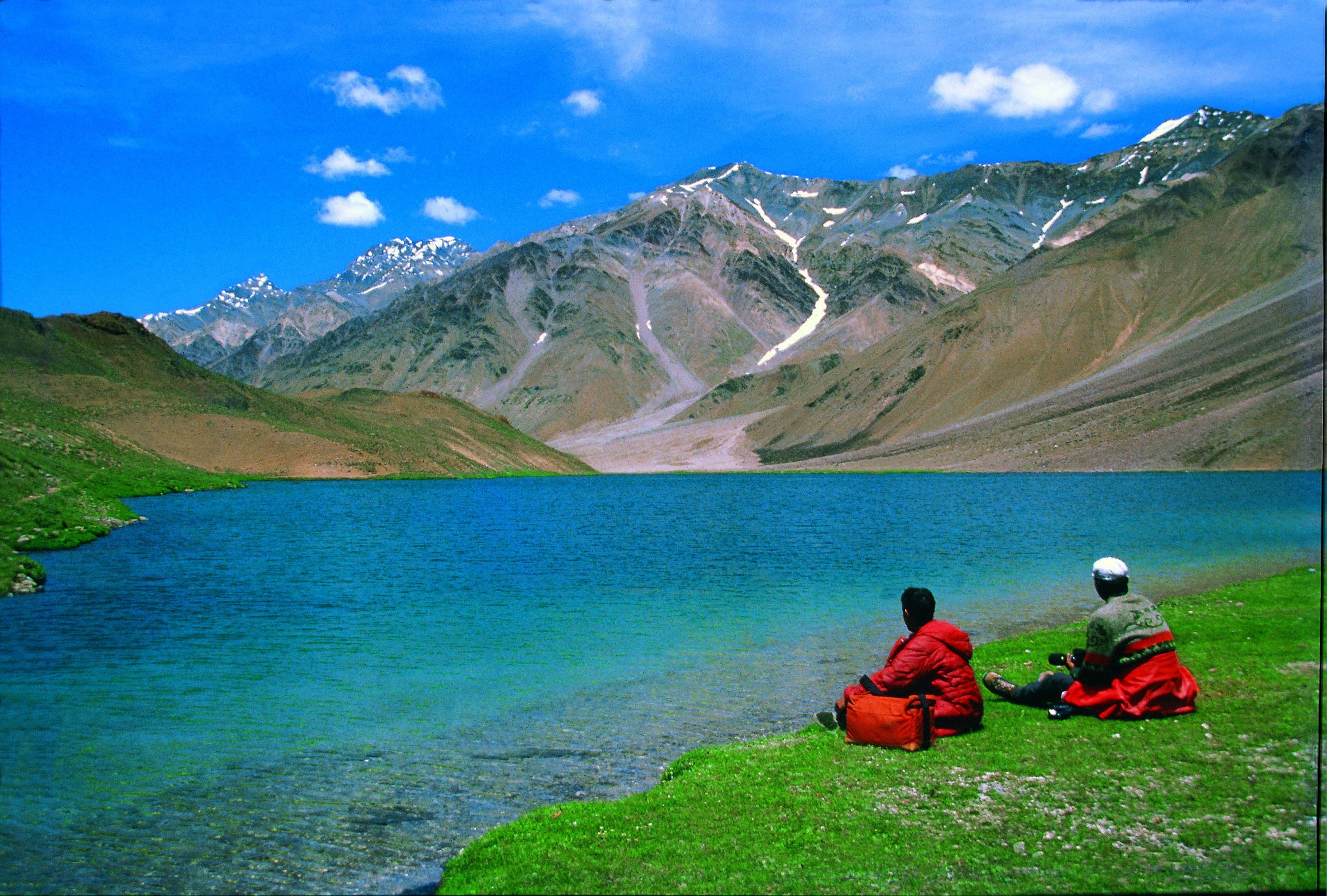 4. Also, much much closer.
A 5-hour drive from Delhi, and you will already feel a change in the air and your mood.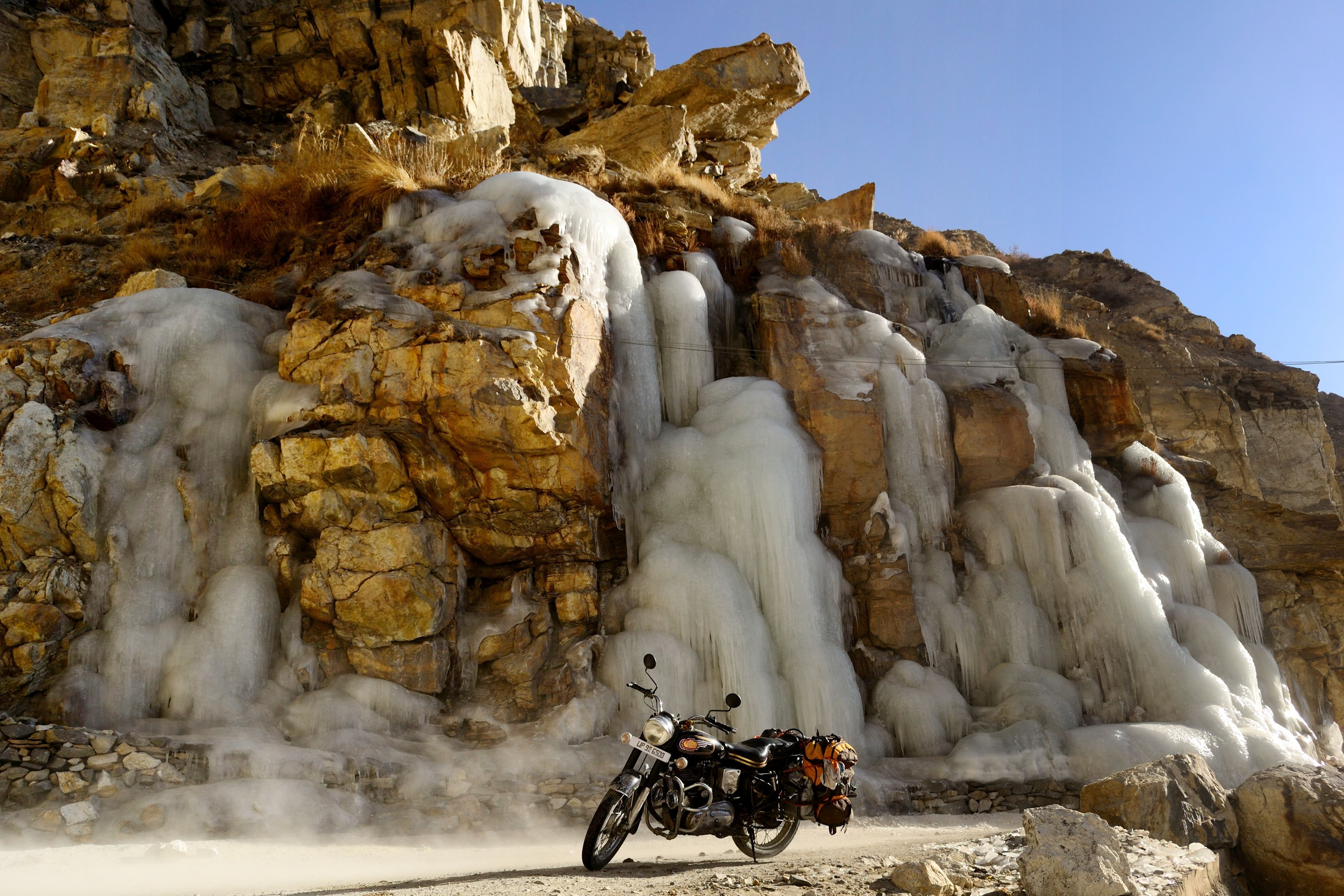 5. Because nowhere else can you get a view quite like this.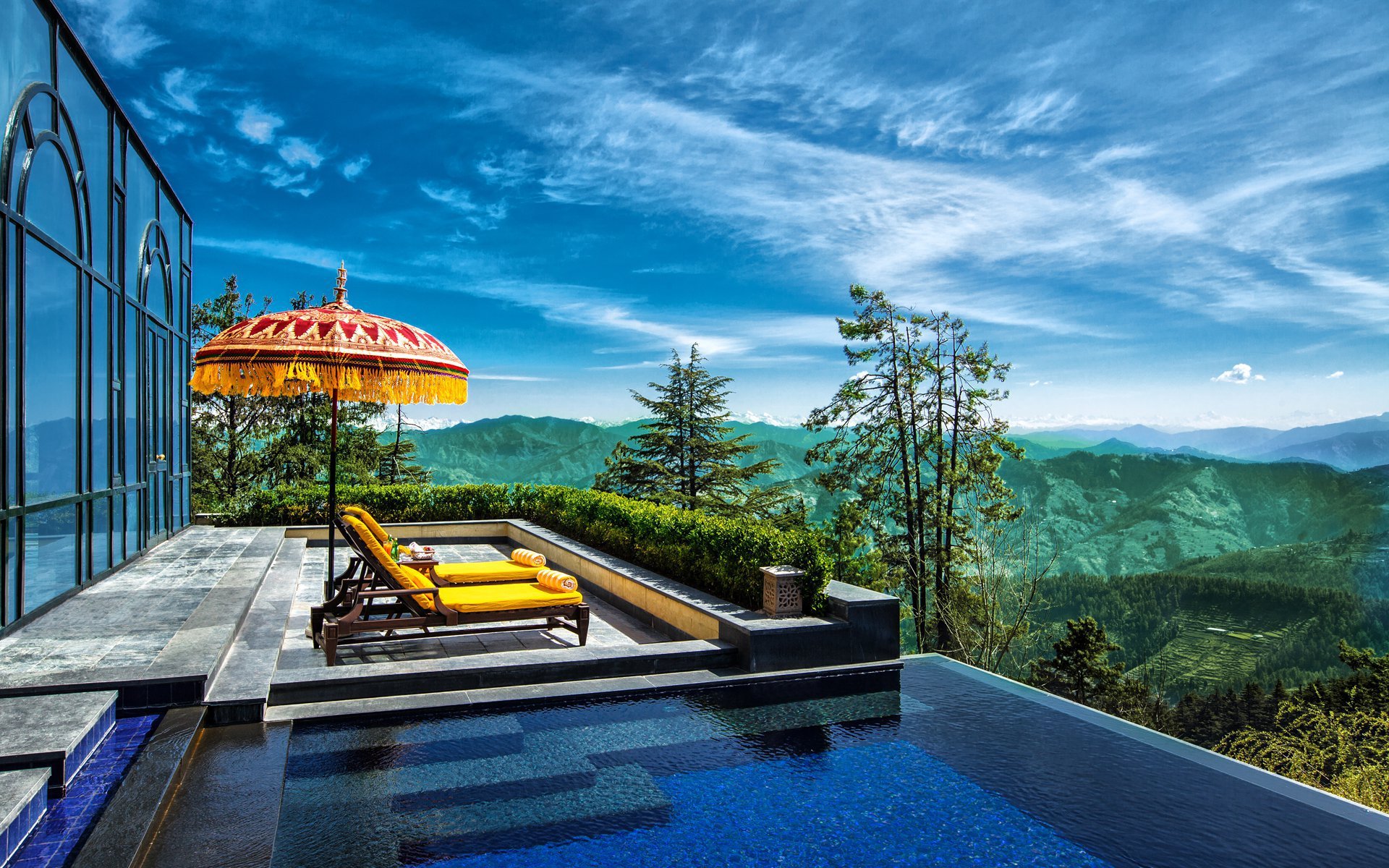 6. Also, how else would you be able to see clouds dancing like this?
7. The journey is as exciting as the destination.
Himachal is not for the faint hearted. Look at this tough terrain – it tests you and teaches you, totally worth the experience!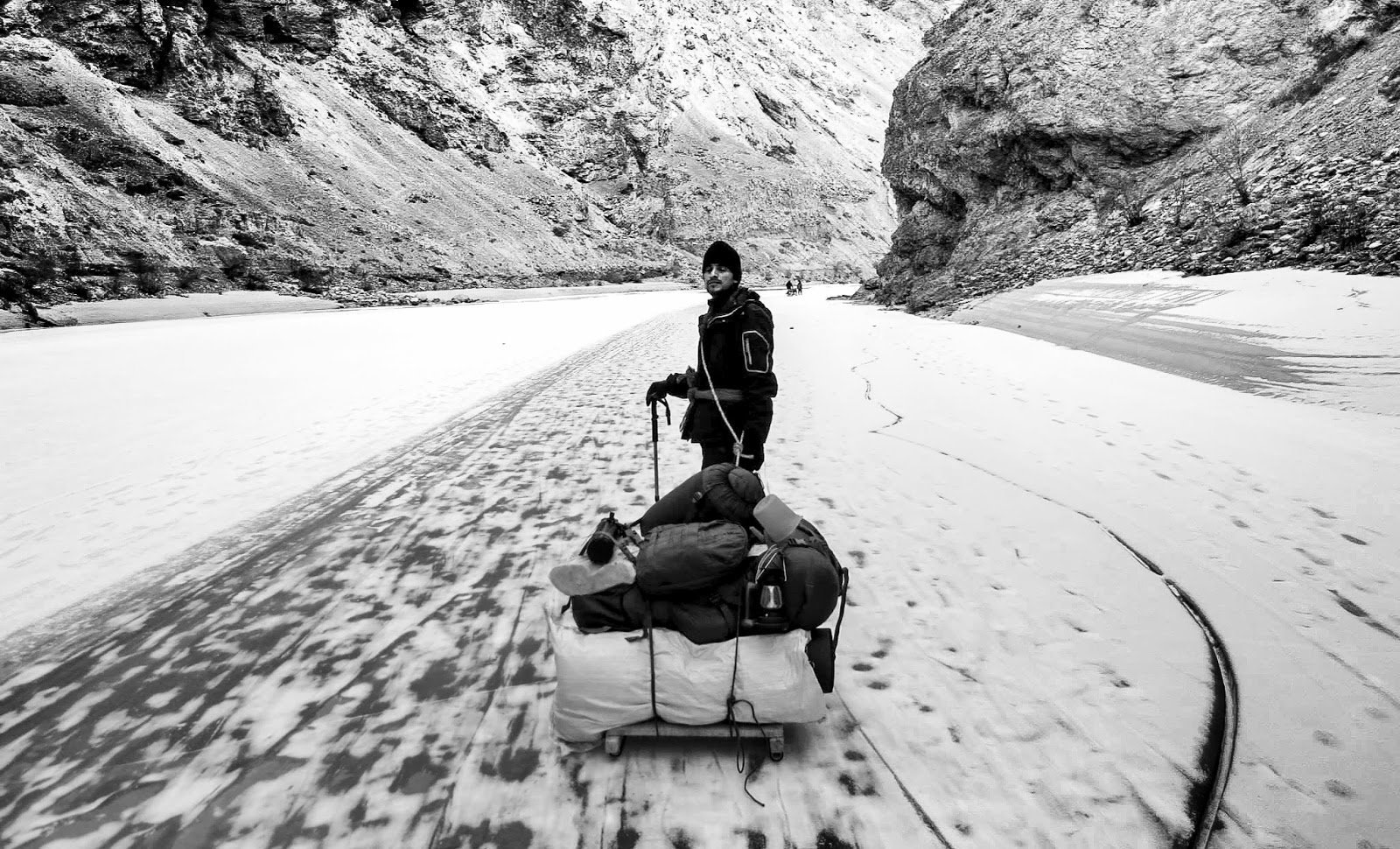 8. It is a biker's paradise.
9. Travelling in the local buses here is no less of an experience. And adventure!
Look at this mean machine driving through a narrow road like it's no biggie!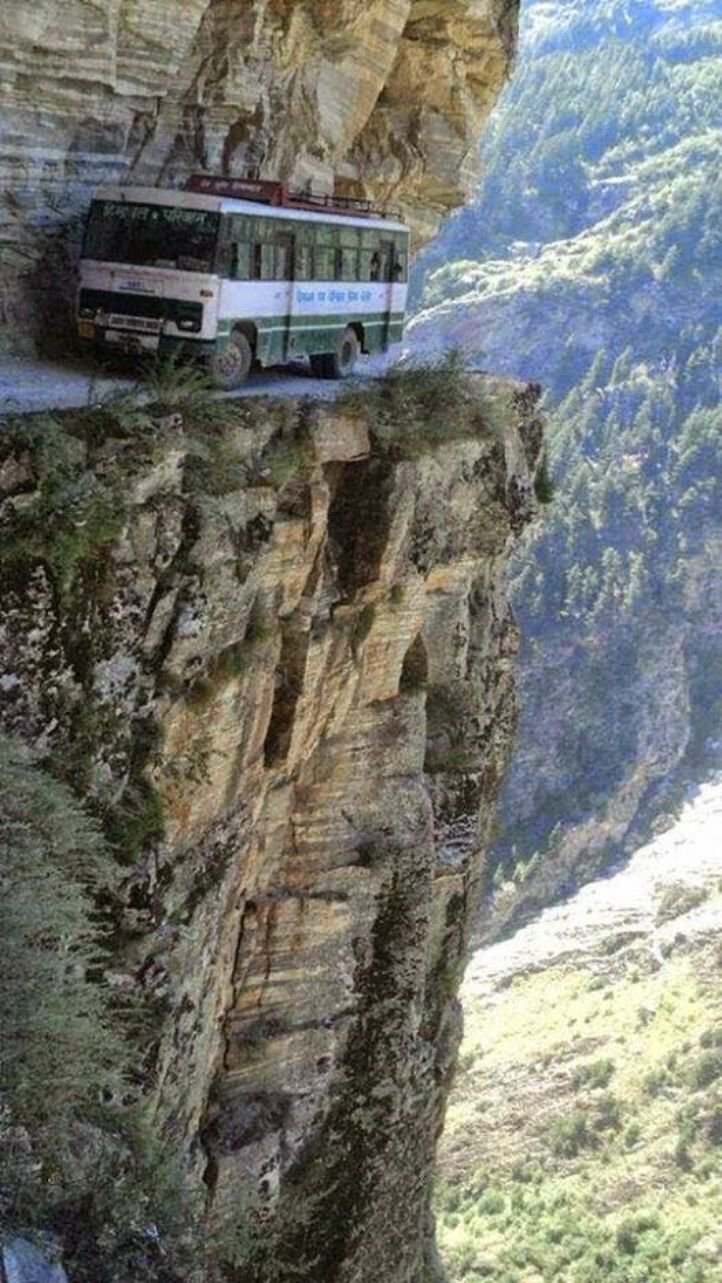 10. Just look at these badass roads, nestled in between such lush greenery!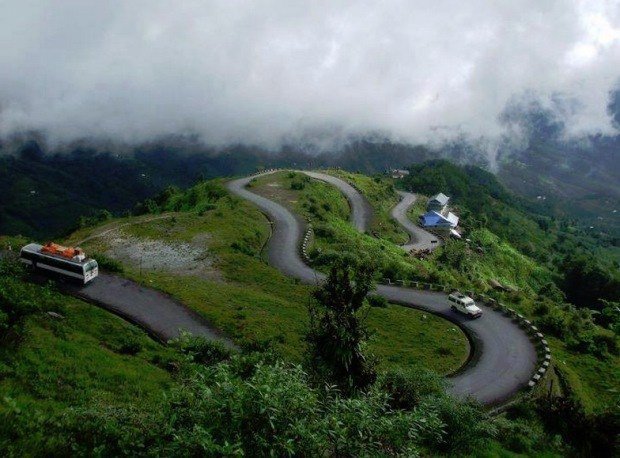 11. It is undoubtedly the best place for adventure freaks.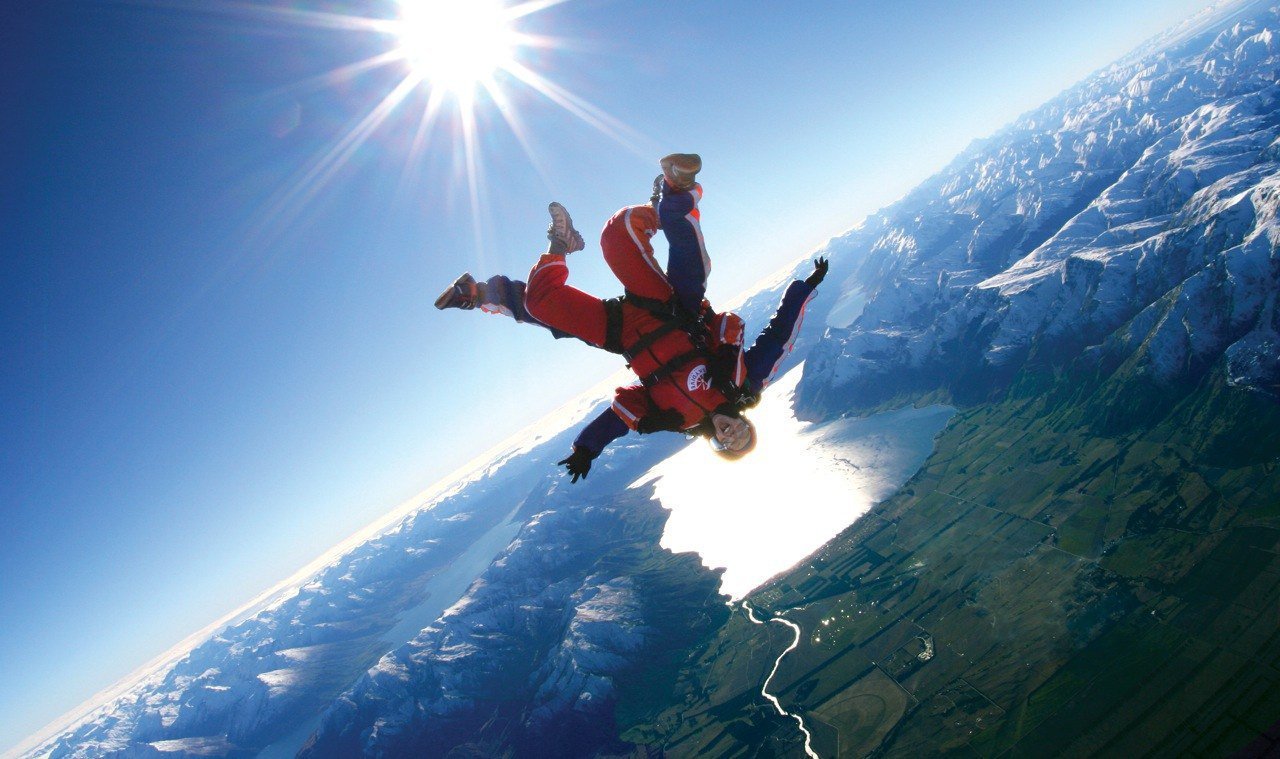 12. Himachal has so much to offer: Rafting, trekking, angling, paragliding – you name it, and they have it.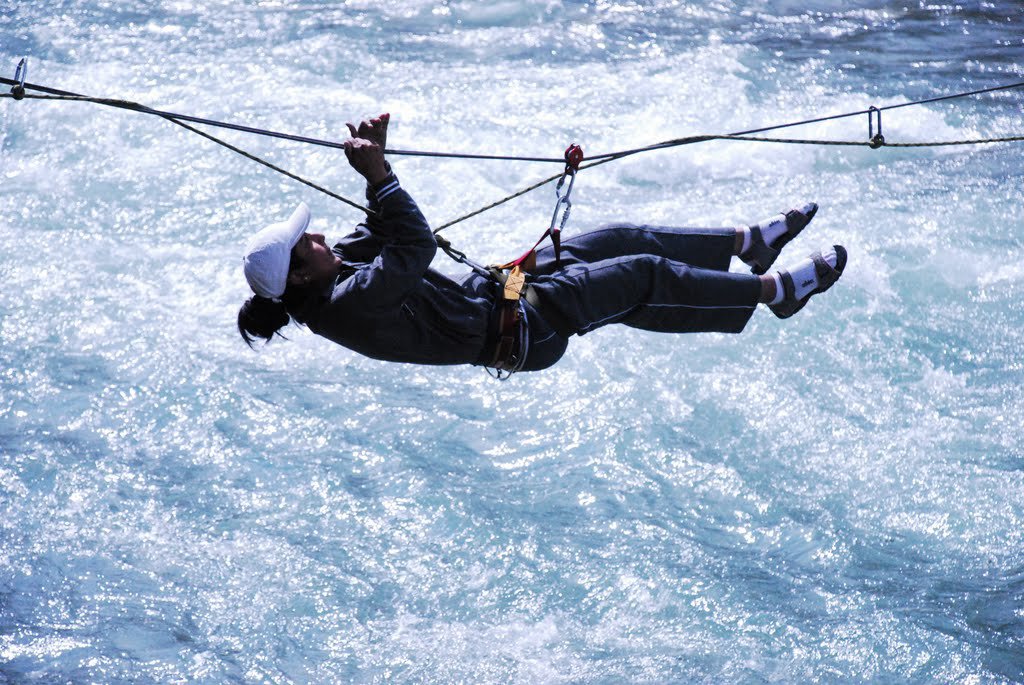 13. Because camping in the middle of nowhere, under a sparkly sky is a thrill that can only be experienced.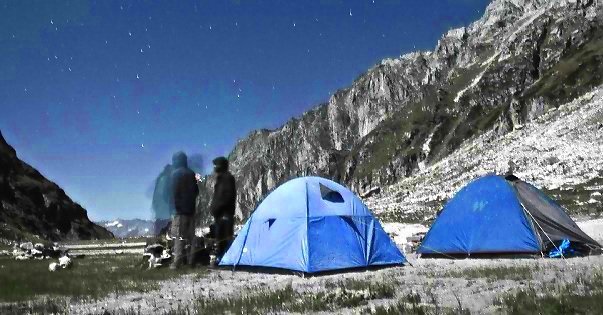 14. And nothing beats the feeling of just gazing at the sky sparkling with a thousand glittering stars and breathing in every bit of nature.
You'll forget if you're with friends because the sky lit up with thousand glittering stars will be the only company you'll seek.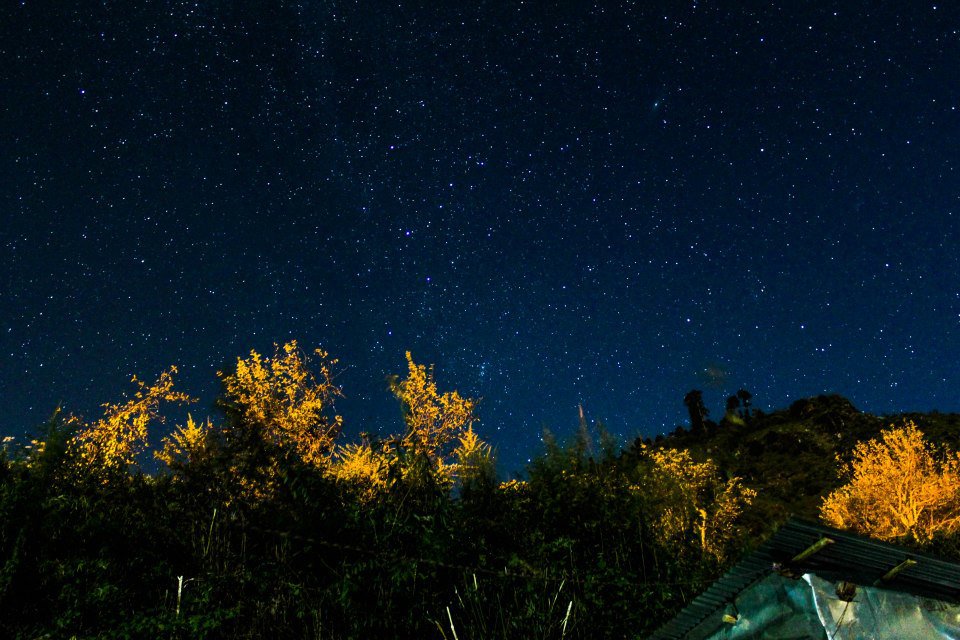 15. Himachal Pradesh is perhaps the only state which lets you travel back in time.
16. Where else can you see a magnificent view like this?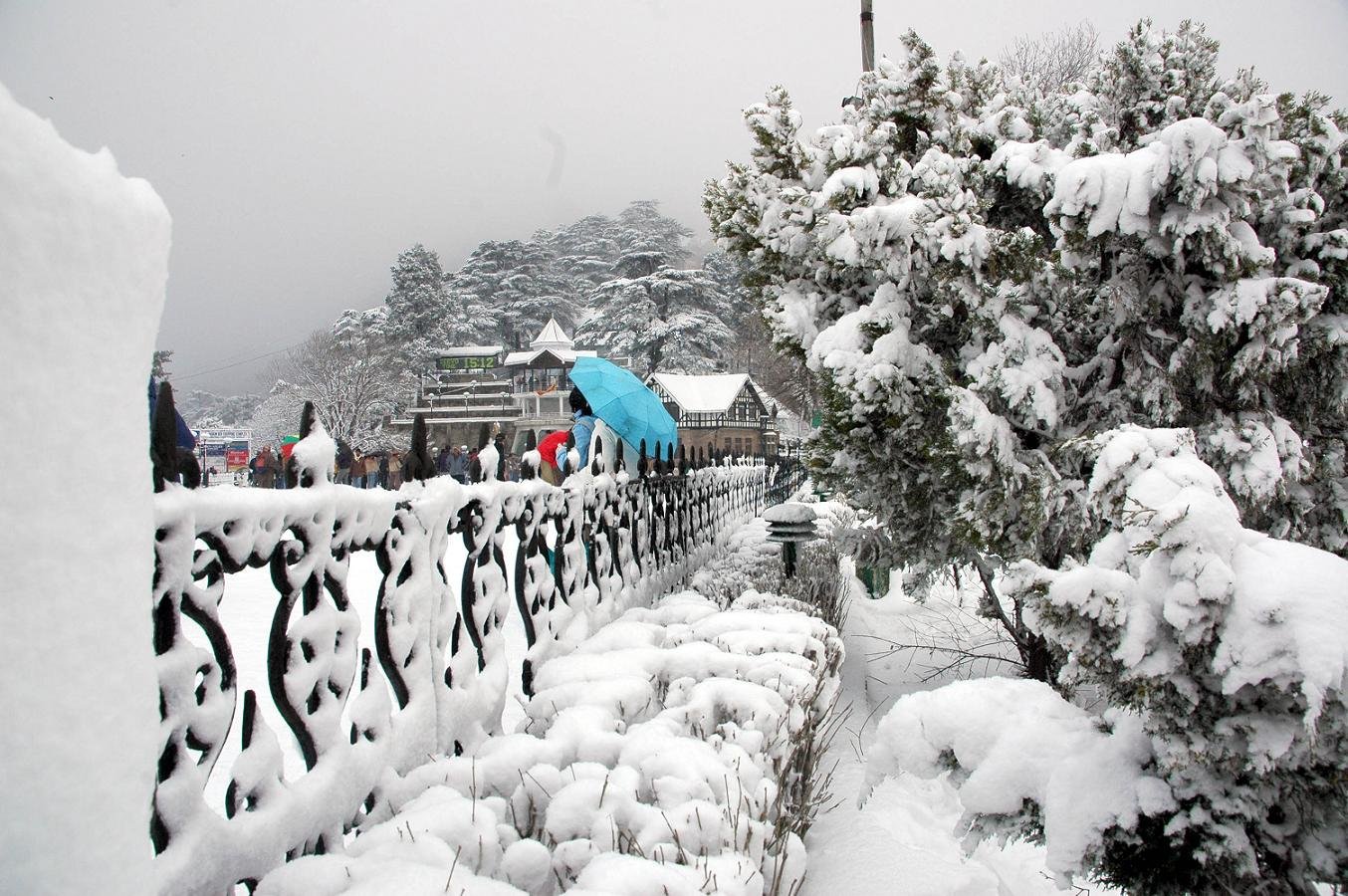 17. Because the sweet, lingering aroma of apple orchards in Himachal Pradesh is calling!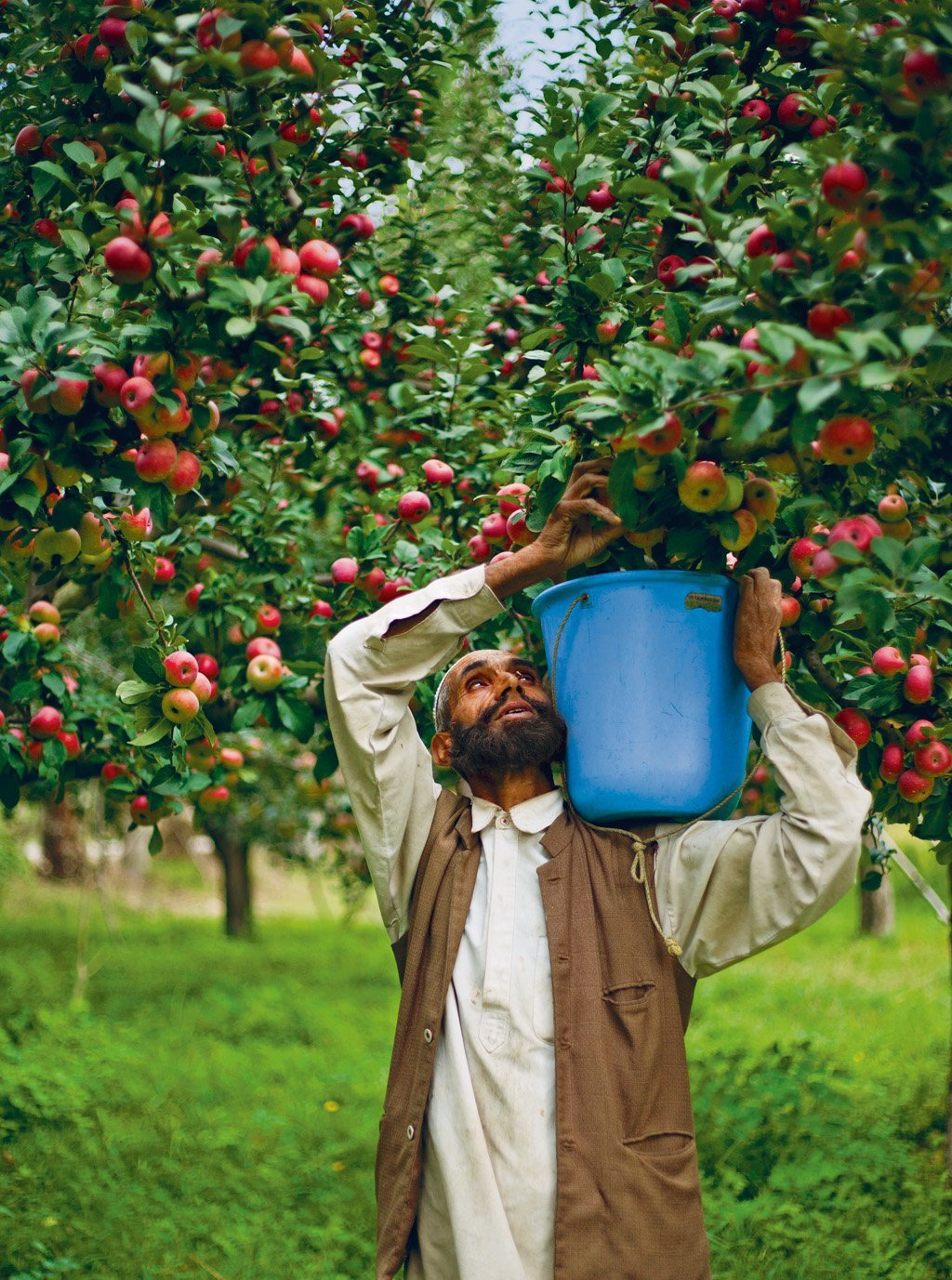 18. Who wouldn't want to get a sight like this while watching a cricket match?
19. Grass is always greener on the other side. It doesn't get greener than Himachal!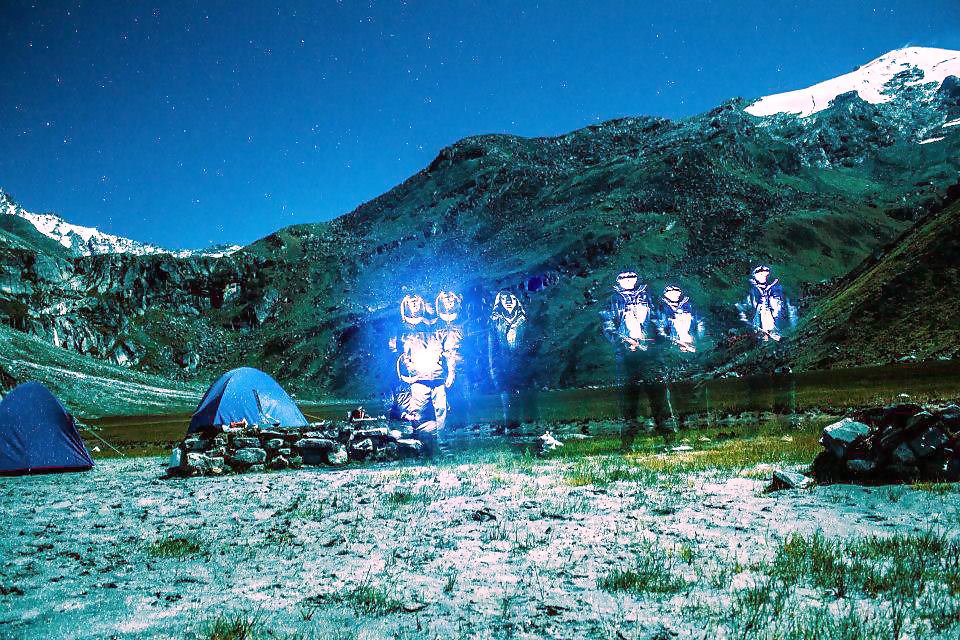 20. Despite being a popular destination, there are still a few places that have managed to stay undiscovered.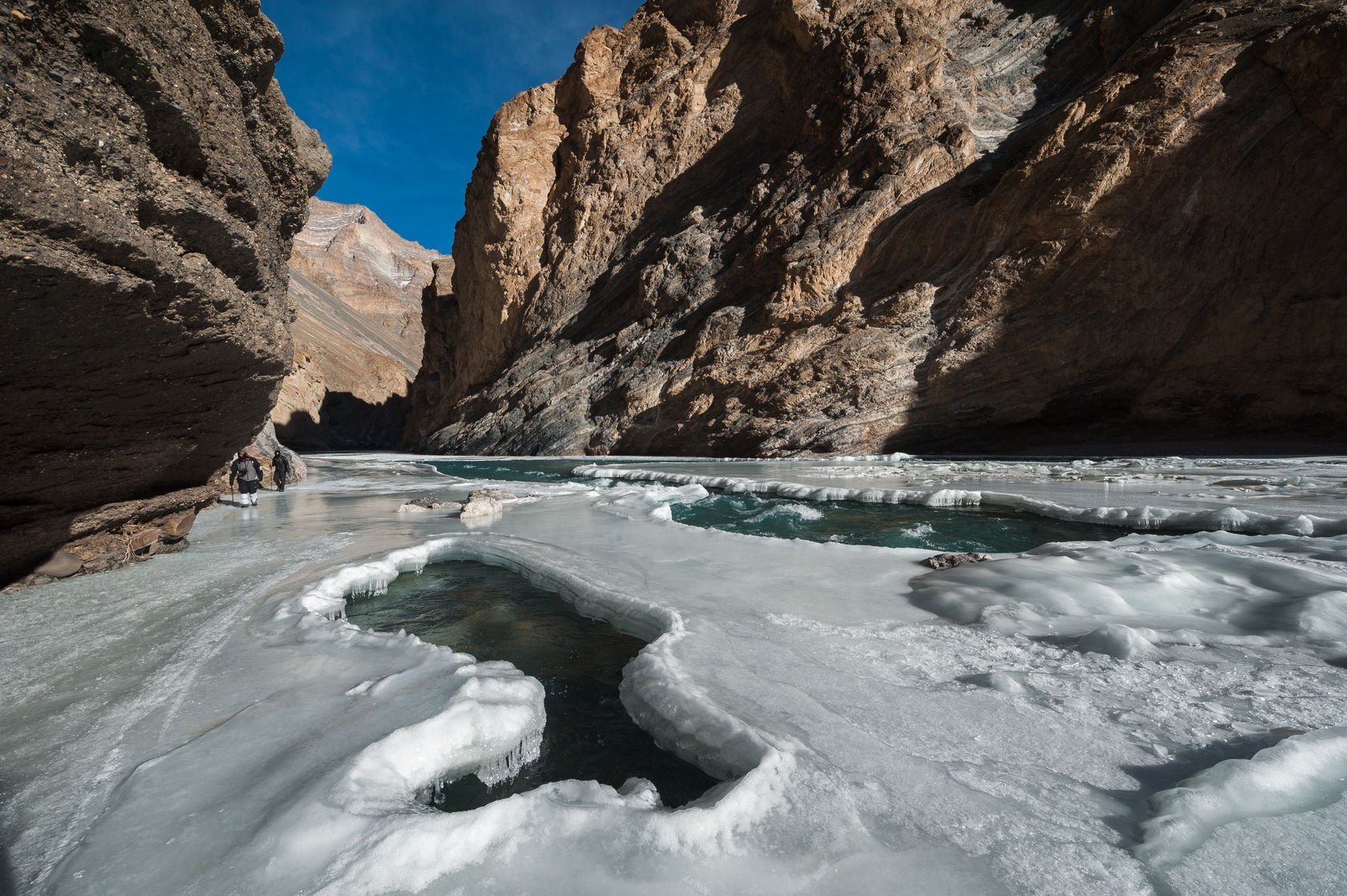 In this fast, moving world, sometimes it is just great to slow down and lose yourself in a place like Himachal. It not only takes you back into the old, rustic world of yesteryears but also lets you breathe and just be.