Not even a month has passed since a murderous mob killed 50-year-old Mohammad Akhlaq in Bisada village near Dadri (Uttar Pradesh), for storing beef in his house. The killing instilled terror among the people and created a climate of fear in the Hindu majority village that has 40 Muslim families and around 2000 Hindu families.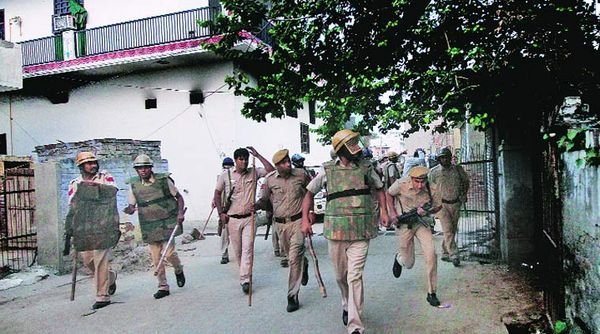 Source: indianexpress.com
Around the same time in the village, 18-year-old Reshma and her 19-year-old sister Jaitoon were distributing their wedding cards, inviting people both Hindus and Muslims. But the gruesome incident happened, creating tension and distanced the two communities. Scared by the communal attack, Mohammed Hakeem – father of the two girls – decided not to conduct the wedding from his village and changed the venue to a Madrassa in a nearby town.
It was at this time that Hindus of the village came forward and took over the responsibility of wedding arrangements.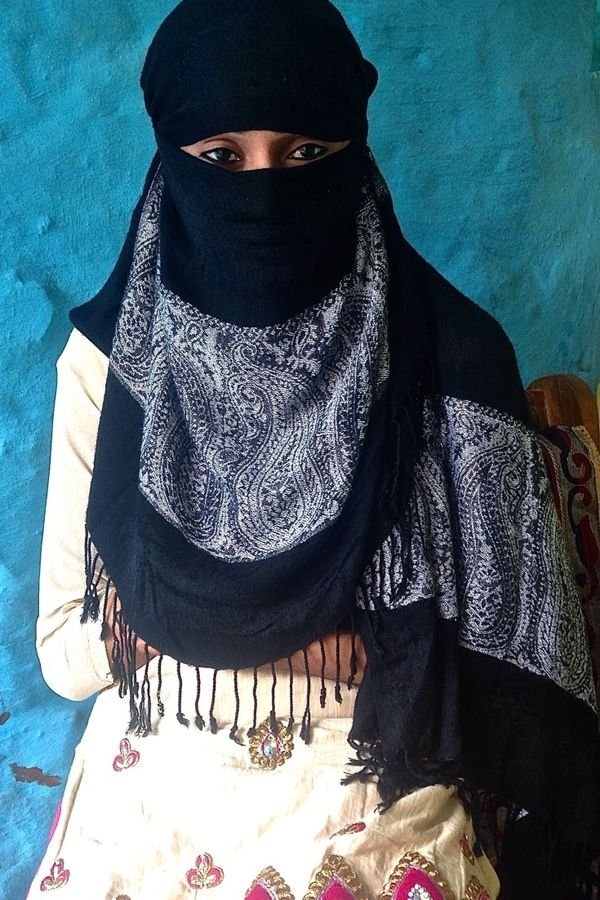 Subedar Major Khazan Singh spent two whole days preparing for Reshma and Jaitoon's wedding. He supervised all the wedding arrangements and didn't leave the venue until the brides had departed.
"This wedding was our way of saying sorry, and asking for forgiveness," he said.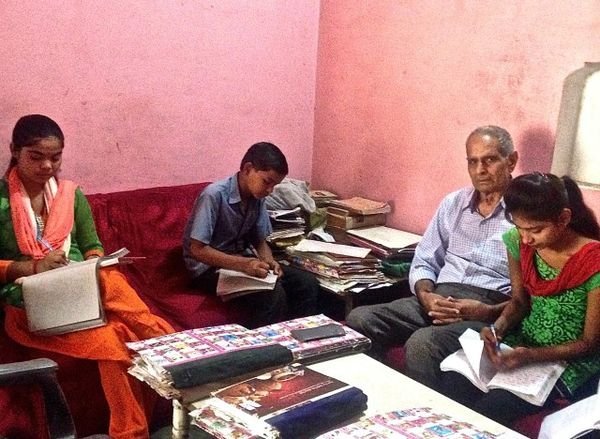 Santosh Kumar, a Rajput farmer, loans out portions of his land to landless farmers for cultivation. Reshma's father Hakeem works on one of his fields. When it came to helping Hakeem, Santosh took to the kitchen and chopped onions, radishes, cucumbers and tomatoes to prepare the salad.
"I was a bit nervous because I don't work in the kitchen in my house. But I wanted to help so that we can close the distance that has come between us," he said.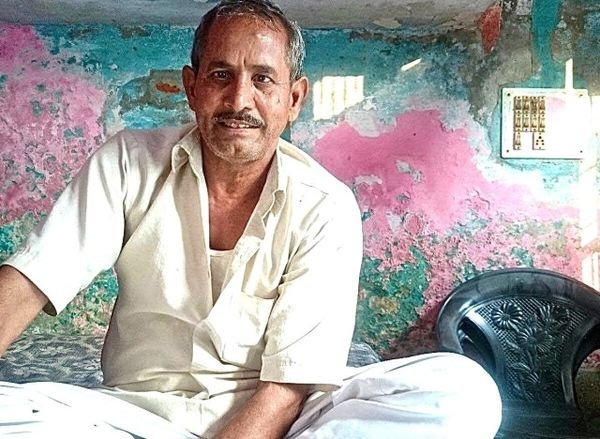 Reshma, who had never imagined this kind of wedding celebration, was clearly happy with the brotherhood and peace that was displayed. She said:
"It was just wonderful. So many people helping made it very special. I never in my life thought that I would have such a famous wedding, and that the whole country would know about it."
H/T: huffingtonpost.in
Feature image meant for representational purposes only.