The Internet is a beautiful place. It's the only reason why our lives have become so sorted and convenient. You can literally get anything and everything on the Internet. The whole concept of shopping online has become so popular that it's hard to imagine a time when it wasn't a norm. So, while you are happily entering your credit card's digits on your favorite shopping site, here are some tips you should keep in mind to avoid getting ripped off. You can thank us later…
1. Clicking on third party/suspicious links is a big NO NO!
The chances of your device getting affected by malware increase when you are redirected to sites through third party links. Also, beware of a typo. If the link has a typo it usually means that it's been custom designed for phishing.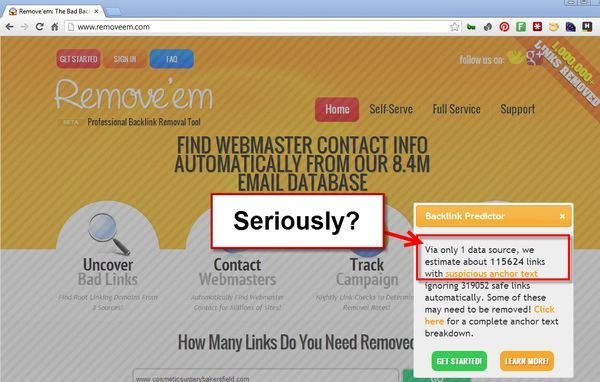 2. Stop downloading for free. Nothing in this world is for free. And no, torrents are not cool either.
'Free Download' has proved to be one of the highest virus/malware-prone search terms. Anyone searching for videos or files to download should be careful to not download 'free' videos and avoid unleashing malware on their computer.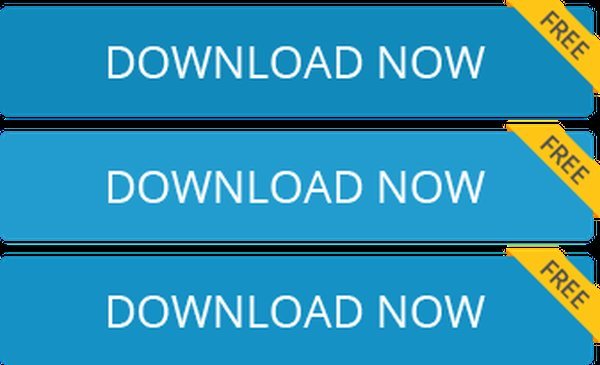 3. Always check the source of a website. If you can't trace the source, you are probably on the wrong website.
Try to stick to official news sites that you trust for breaking stories. Most news clips you'd want to see can be easily found on official video sites, and don't require you to download anything. If a website offers an exclusive video for you to download, don't!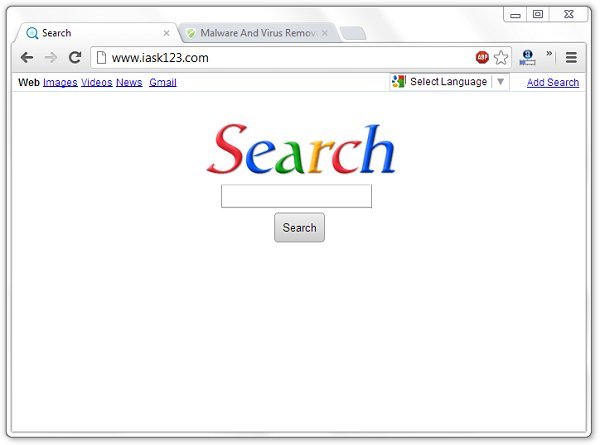 4. Just because a website that sounds serious is asking for your information doesn't mean you have to provide it.
If you receive a message, text or an email or visit a third-party website that asks for your personal information like your credit card number, email, home address, Facebook login, or other information to access an exclusive story, don't give it out. Such requests are a common tactic for phishing that could lead to identity theft.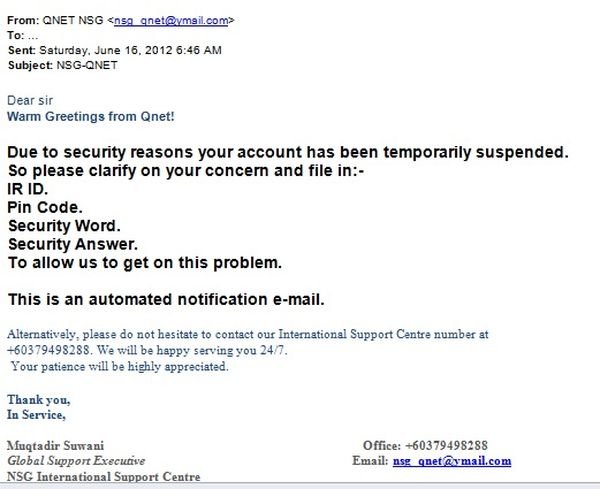 5. Don't get fooled by deceptive advertising.
Keep your eyes peeled while conducting transactions and purchases online. Dangerous links, phony contests on social media, and bogus gift cards are just some ways that scammers try to steal your personal information.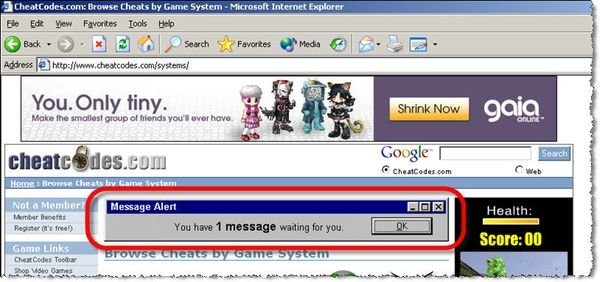 6. Don't be a dummy. Password protect everything.
Always use password protection on your phone and other mobile devices. If your phone is lost or stolen, anyone who picks up the device could publish your information online or hold you to ransom. Why would you want to be in such a situation?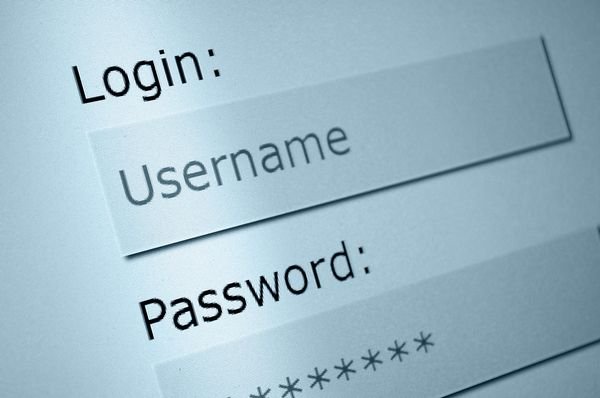 7. Make sure your phone is safeguarded with an Anti-Virus/Anti-Malware protection software.
If you do decide to search for information on a major event or celebrity, make sure your entire household's devices have protection, such as McAfee LiveSafe™ , which protects all devices; from your PCs, Macs, and tablets to your smartphone. It also includes malware detection software, McAfee® Mobile Security, to protect your smartphone or tablet from all types of malware.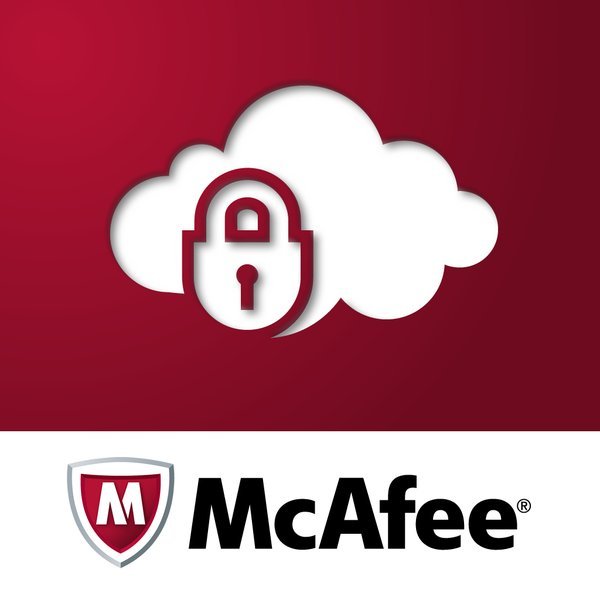 8. Always use safe search tools.
Make sure you use a safe search tool that will notify you of risky sites or links before you visit them. A complimentary version of McAfee WebAdvisor software can be downloaded at http://www.mcafee.com/mcafeewebadvisor .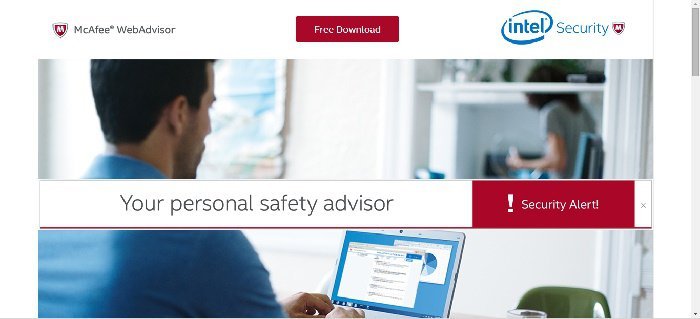 9. Avoid using public Wi-Fi.
To log in to your social media accounts, try a personal/secured Wi-Fi as it's easier to steal passwords if you are using an unsecured Wi-Fi. The same becomes all the more critical while conducting financial transactions.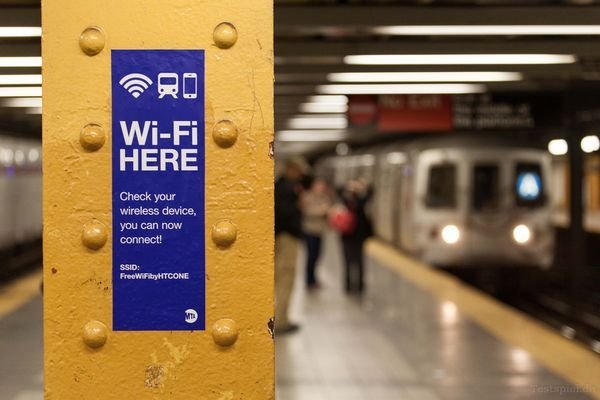 10. Stop. Think. Connect.
Take security precautions, understand the consequences of your actions and help keep the web a safer place for everyone by discussing this with your friends and family!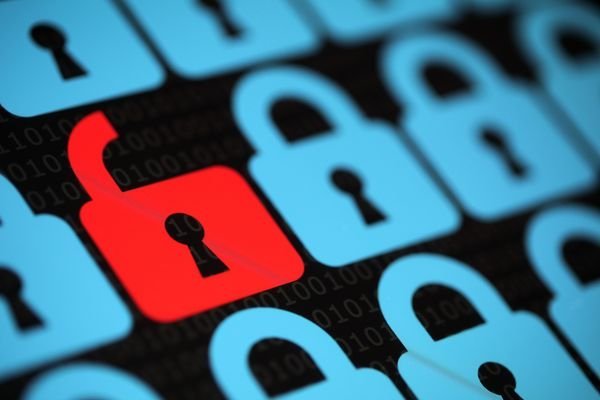 Happy safe surfing with Intel Security .
Sponsored by Intel Security