Most of us don't really care about the tide. But time, oh, how it flies! One moment you are holding close to you something you deeply cherish and the very next you don't know what went wrong where. That's how life is, only when you let something go do you realise its importance. Here are 23 things all of us desperately wish we held on to:
Time and tide waits for no man…
1. Childhood friends you don't speak to anymore
Friends are forever, they say. But what about the ones that drift apart. When you move to a new place or when your friends move, you always wish that you could have stayed in touch and spent time together like you used to.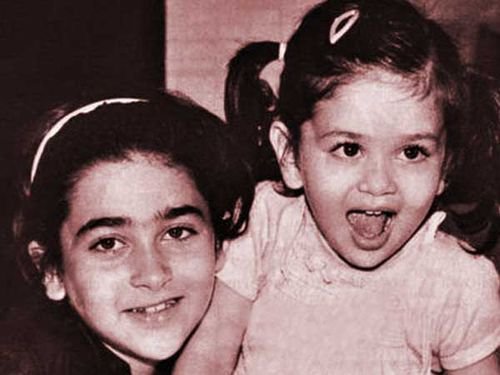 2. Those memorable school days
When friends, lunch breaks and holidays were more important than everything in the world. When your uniform was the only fashion you followed and homework was your biggest nightmare. School days were the best.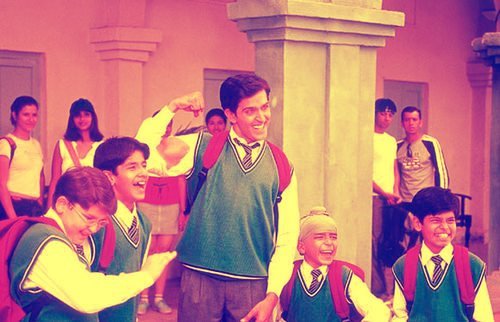 3. Summer and winter breaks
As kids, there was nothing like those long vacations. Holiday homework was only a concern when the days were running out and the rest of the time, you did nothing but play or take trips. You never really wanted these vacations to end.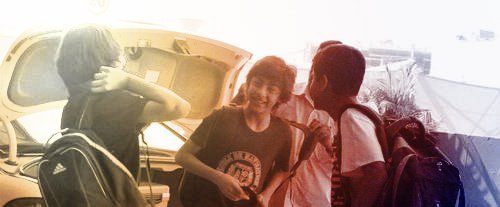 4. Your first girlfriend/boyfriend
Nothing like first love. The secret phone calls, exchanging letters or looking at each other across classrooms, maybe even text messages if they existed in your time. They are probably married or with someone else now, but you cannot deny that you miss them.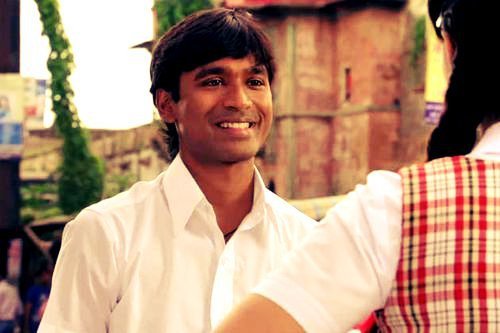 5. The first trip you took with friends
The memory of our first trip with friends is still etched in our hearts. Nothing felt worse than the trip coming to an end.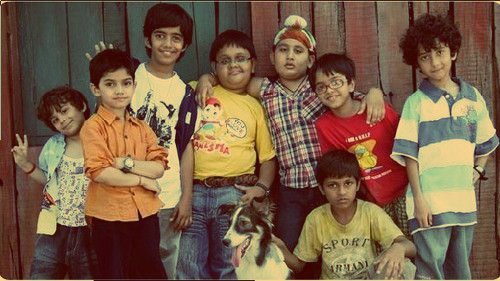 6. The very first night over
This is the time when you genuinely start bonding. Getting to know each other better, sharing secrets, this is where it all started.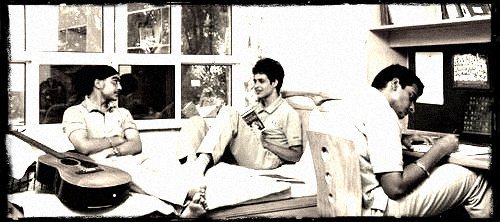 7. Your old bicycle
Even though you fell a 100 times while learning, those bruised knees were totally worth the joy you feel once you learn. There is nothing like riding your first cycle.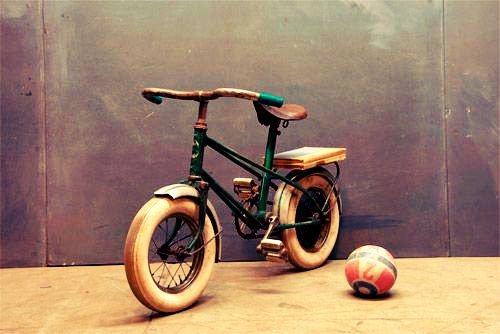 8. Clothes you have outgrown
Your first super hero t-shirt which is now too small to fit you or the first pair of jeans you loved. But you remember trying it on even afterwards hoping it would fit you. Maybe you still have it tucked away in a cupboard back home.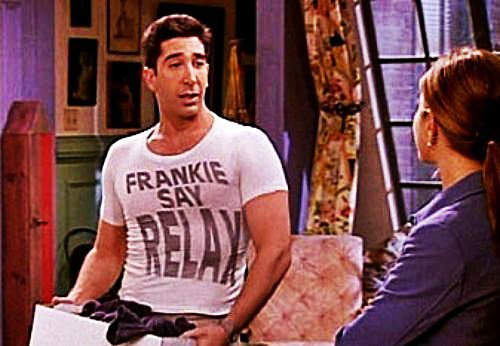 9. Your favourite pair of shoes
These are too tight to fit you now, but you literally wore them everywhere you went, sometimes even to bed.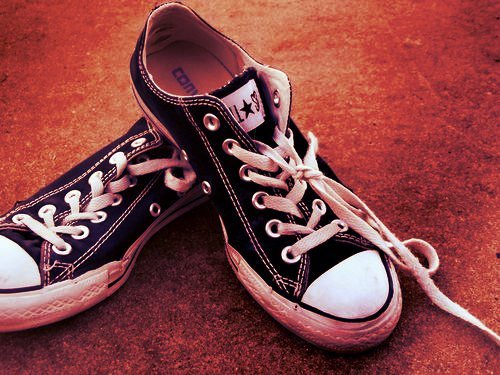 10. Your first bag
It was like you could fit everything but the kitchen sink in there and suddenly one day, its strap broke and you had to throw it away. It was your friend, not just a fashion statement.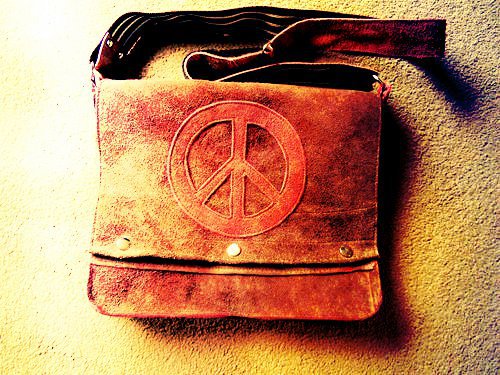 11. Your old action toys
Remember the first G.I. Joe or Barbie Dolls? You generally lose them or give them away, but the joy of having them once upon a time is enough to make you go back to them.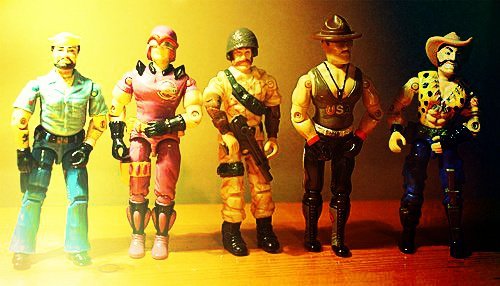 12. The different collections you had
From trump cards to tazos, stamps to coins, wrappers to birthday cards and scrapbooks. There was a time when these meant so much to us. The pain we went through to collect these made us so proud. I'm sure you wish you had treasured them somewhere.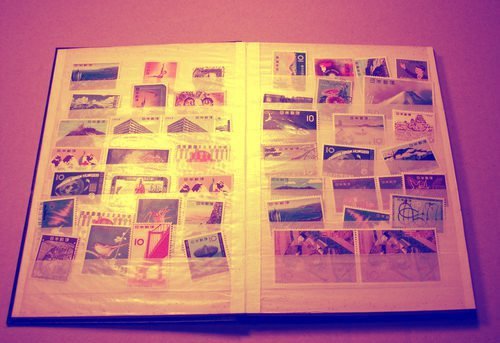 13. The first pet you had
Pets often make for the best partners in life, especially when we're kids. Be it a dog, a cat or even a hamster. They always stay close to our hearts.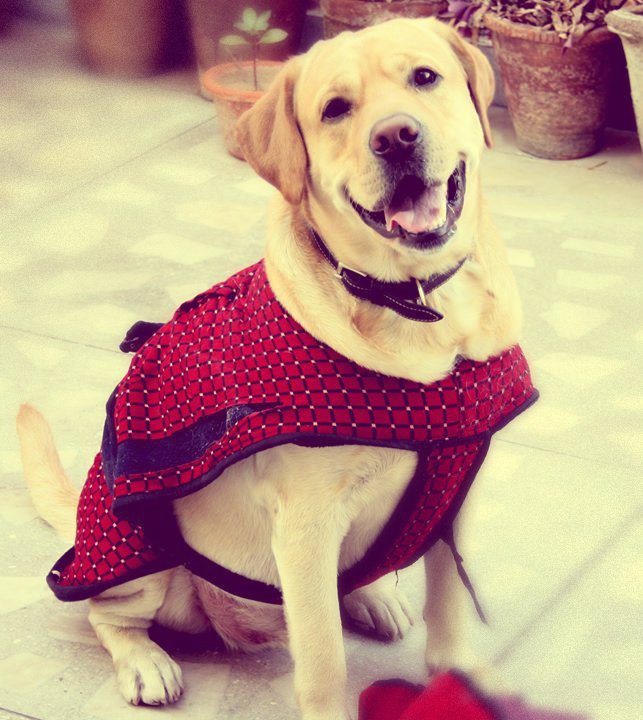 14. The very first phone you owned
It might've been as big as a brick and probably just as heavy. You have a fancier model now, but the happiness your first phone gave you can not be compared to the many you've bought afterwards.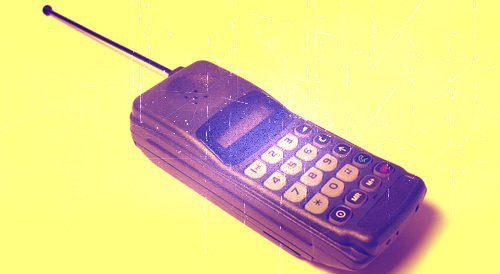 15. Your old family car
It may have broken down several times, but you have cramped up in it or even sat in the boot. Remember those family trips and the driving lessons your dad gave you? The memories that an old car holds is second to none.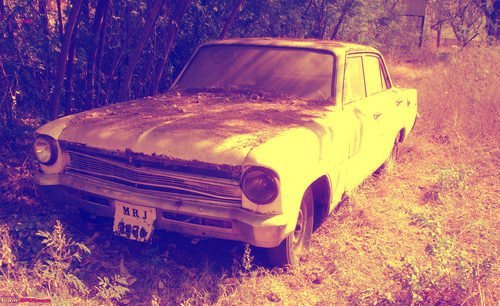 16. Your old mixed tapes and records
The world moved on to iPods and mp3 players. It used to take a lot of effort to make a mixed tape but the joy of listening to it on your Walkman was second to none. Always reminds you of a simpler time.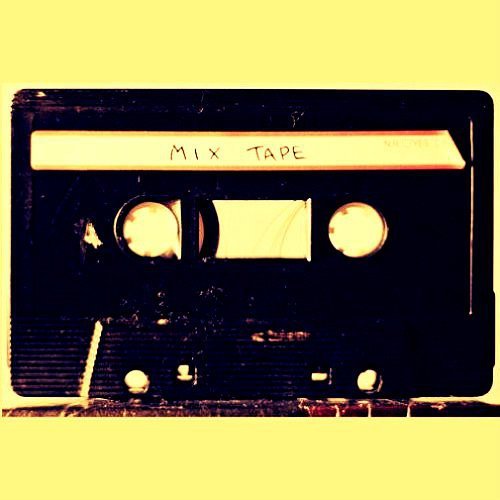 17. Old photographs you've lost
There are certain memories that are only stored in pictures be it school photos or family albums. Looking at them reminds you of incidents which are otherwise long forgotten. It is like losing a part of your life when you can't look at these photos again.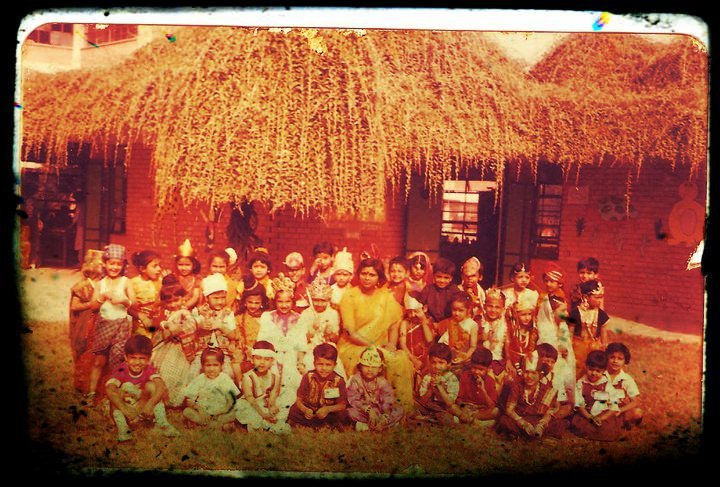 18. Old letters and postcards you can't seem to find
Gone are the days when you used to send and receive letters. E-mails and messages can be stored but will never be as personal. Knowing you can't re-read those letters is like an ache in your heart.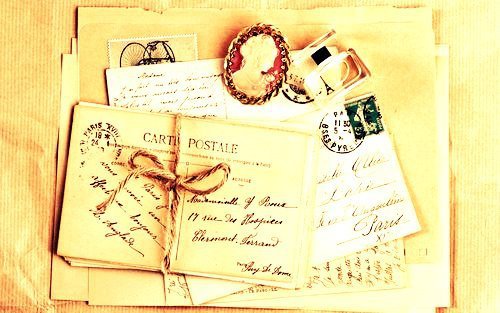 19. Friendship bands, chains and slap bracelets
These used to be the rage once upon a time. The more of these you had meant the more friends you had. Some were store-bought and some were custom-made. A token of your friendship that reminded you of all the fun times.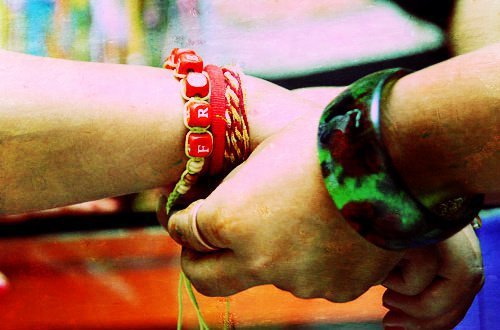 20. Your old drawings
When you initially made them, you never thought it was special in any way and probably threw them away. Though we had trouble staying within the lines, those drawings and paintings reflected our innocence and childhood.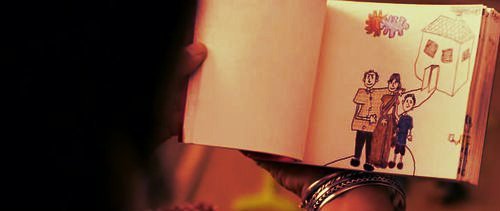 21. Old books you once loved to read
From comic books like Archies and Chacha Chaudhary to books like Hardy Boys and Nancy Drew, you always remember collecting the whole series, but as time went on, they faded away and so did the craze. But the smell of an old book is still incomparable to anything.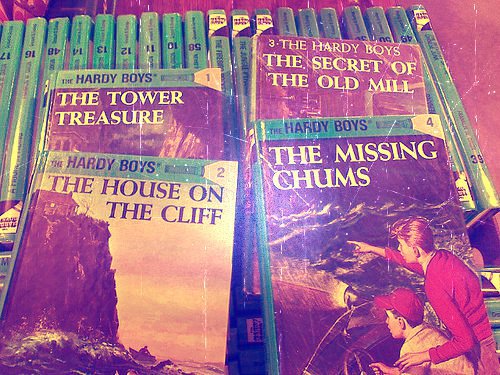 22. The house you grew up in
There is nothing like seeing the place on the wall where you measured your height or places around the house where you used to hide or play as a kid.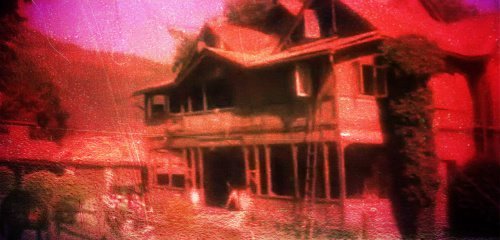 23. Your college life
College is the time when you try most of the new things in life. This is the time when you can feel yourself growing up. There is nothing like the fun-filled stress-free college life.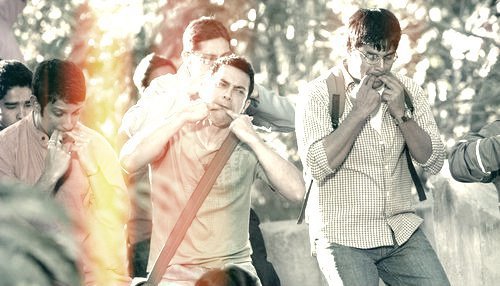 Most of all the one thing we all want to hold onto is TIME. But somehow, it always goes by us and by the time we realise what we are missing out on, it has already gone and all we are left with are memories and regret.