Diwali is all about togetherness.
Could you imagine a Diwali where you were so far away from everyone you loved? A Diwali where you can neither call up your loved ones nor even wish them a 'Happy Diwali'. This beautiful, heart warming video shows that no matter how far you are, life has a way of bringing you close to the ones you love. All it takes is a KITKAT, and home is just a break away! #MyDiwaliBreak
Some of the moments from the video will truly give you the feels.
Being away from the whole world.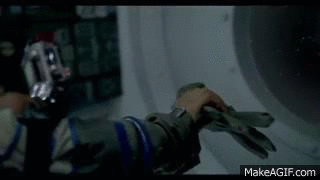 Missing your home and family.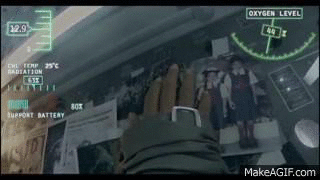 Knowing that they are millions of miles away from you.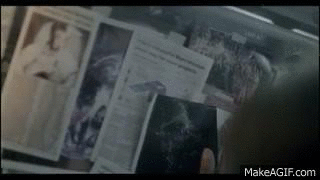 But you realize wherever you go, your family will be with you.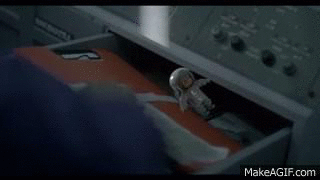 And this – easily the highlight of the entire video: