We've all had that moment while travelling, when we see a gorgeous house and silently wish we could stay in it for a few days. Well, your prayers have been answered. There are many generous people in this world who believe that their "casa is su casa." They are opening their doors to you and all you have to do is book your stay on Airbnb . These 20 breathtaking houses are up for rent. So start planning your trip now.
1. The beach side tree house in Goa
If you love nature and don't mind staying nestled in its lap, then this tree house should be your homestay the next time you plan a visit to Goa. With some of the most happening clubs and restaurants at a walking distance, Shunya Gor is the perfect way to enjoy luxury in perfect solitude. Take a dip in your personal lap pool or take a walk on the beach; enjoy Goa like never before!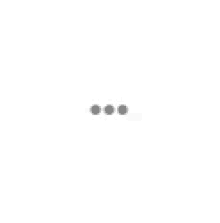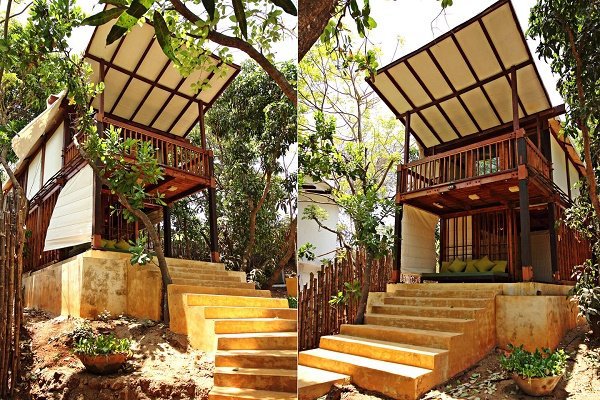 Fancy this? Then click here .
2. The astronomic homestay in Chile
Sleep under the stars in this Igloo shaped property in Chile. The ' Elqui Domos' has very spacious rooms that can accommodate up to 4 people in relative comfort. This place is quite literally, "out of this world."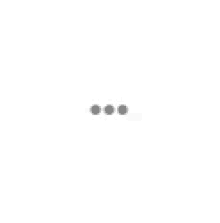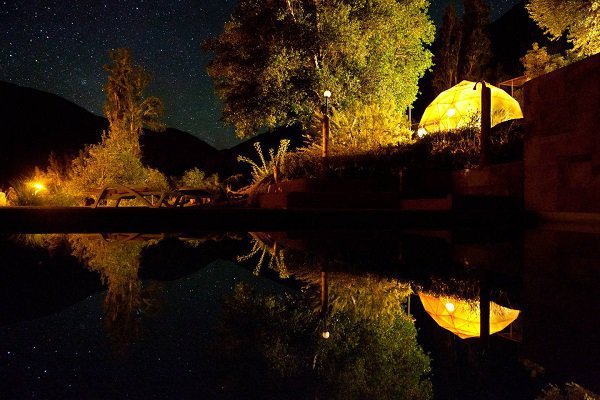 Like what you see? Then click here to know more.
3. Stay on a yacht in Spain
It's one thing to get pampered. It's another thing to get pampered on a luxuriously appointed full size yacht. The Oliver Classic 20 has 3 bedrooms and can accommodate up to 10 people. It comes with a double cabin, two side cabins, a large aft cabin with direct access to the marina, a central salon-kitchen and a cozy bridge on top with a nice view of the boat. Get ready to live life king size.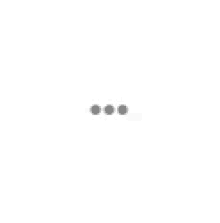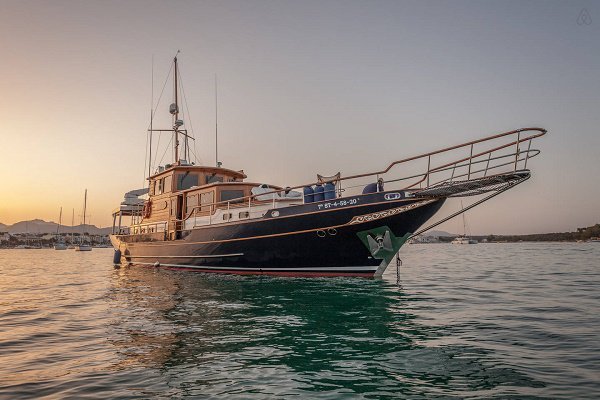 Does this float your boat? Then click here .
4. A private island in Fiji
How about disconnecting from the world and taking a holiday on your own private island? It might seem impossible, but it's not. Nanuku Island is a tiny 10-acre paradise where time stands still. Lie on its pristine beaches and forget about the world because your closest neighbour will be about 20 miles away .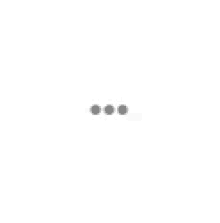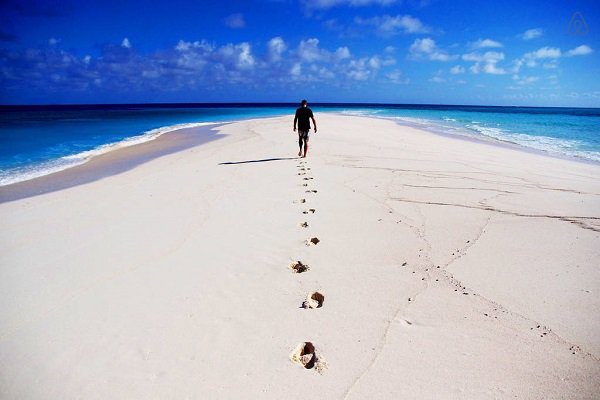 Want to get willingly stranded here? Then click here .
5. The Love Nest in California
If you are looking for a romantic getaway then this is one homestay that should top your list. The Love Nest is a private room built on top of a barn. It's extremely quiet because it's bang in the middle of a desert. You can step out on the deck to hear the sounds of nature and gaze at a million stars.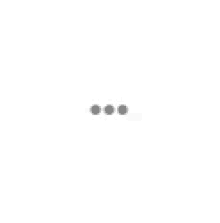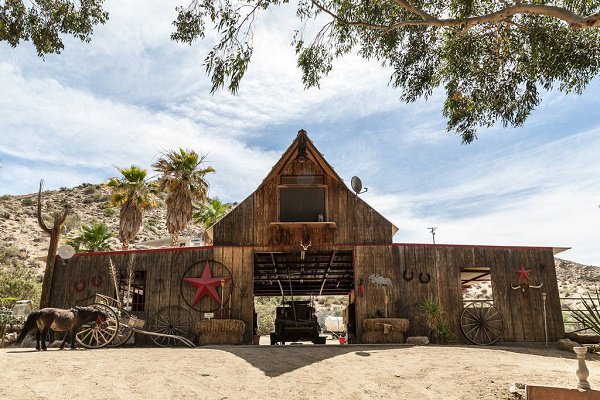 Like what you see? Then click here to know more.
6. A Cubehouse in the center of Rotterdam
How would you like a slightly angular vacation? From great views to easy market accessibility, this unique angular house is perfect for a family vacation. The house has two bedrooms, free Wi-Fi and is located right in the center of Rotterdam.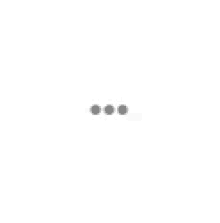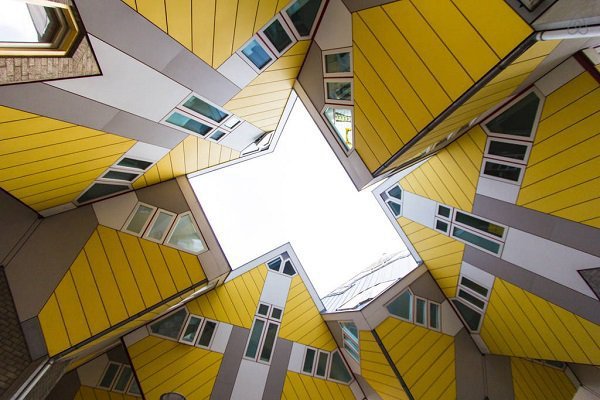 Want to spend a night at the Cubehouse? Then click here.
7. The
Dairsie Castle in Scotland
Waking up one day to find out that you have inherited an entire castle sounds like a plot from a Disney Movie, doesn't it? But in this regal homestay, you are sure to feel like royalty. Spend your days in the Dairsie Castle, an architectural masterpiece that dates back to the 12th century. The castle has 6 bedrooms and can accommodate up to 13 people. There are many fun things to do in and around the castle and it's fairly close to the main city.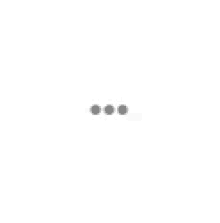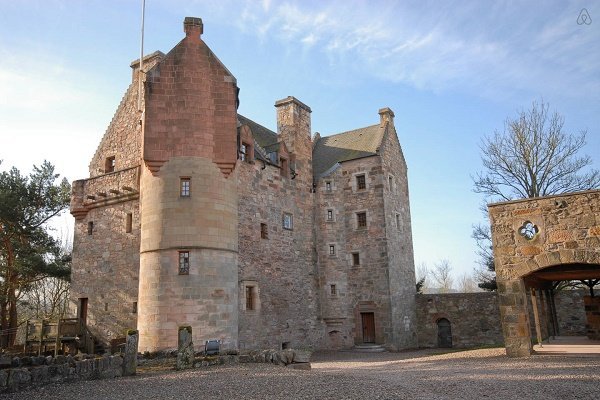 Want to spend a royal vacation? Then click here .
8. The amazing "round room in the sky" in the UK
Ever wondered what a water tank looks like from the inside? Well, the owners of this amazing property have converted a water tank into a guest house just so that you can find out. This conveniently situated "water tower" affords you extraordinary views of London. There are two rooms available here, so take your pick and take it fast.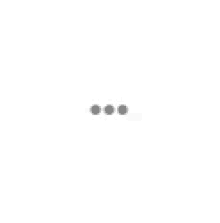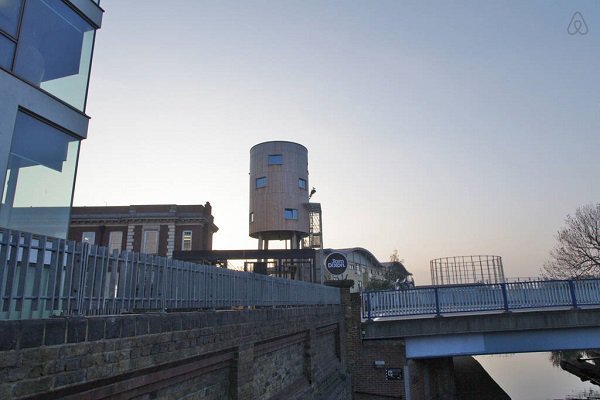 Fancy this? Then click here to know more .
9. A houseboat in front of the Eiffel Tower
They say that the Eiffel Tower is one of the most romantic monuments in the world. So a houseboat right in front of this exquisite monument would be nothing short of a romantic overdose. Enjoy a few days on your own personal boat overlooking one of the seven wonders of the world. The boat has a cozy studio which would be perfect for "couple stuff." If you know what I mean...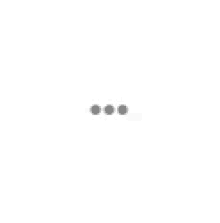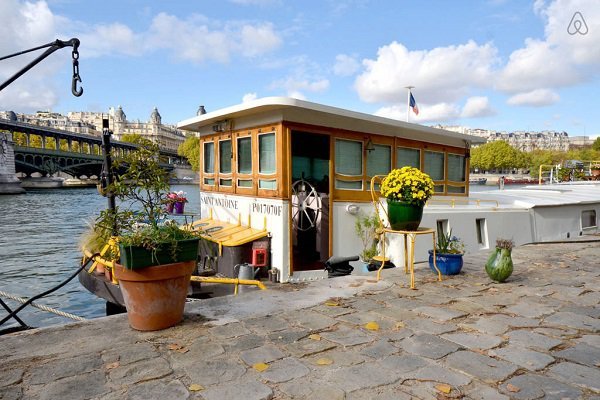 Like what you see? Then click here .
10. A container house in Spain
Yes, you read that right. This unique vacation home is made from container modules. It has one bedroom which can accommodate up to three people, a barbecue pit and a pool. If you are looking for a nice and cosy holiday, this one is for you!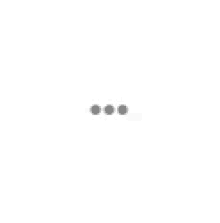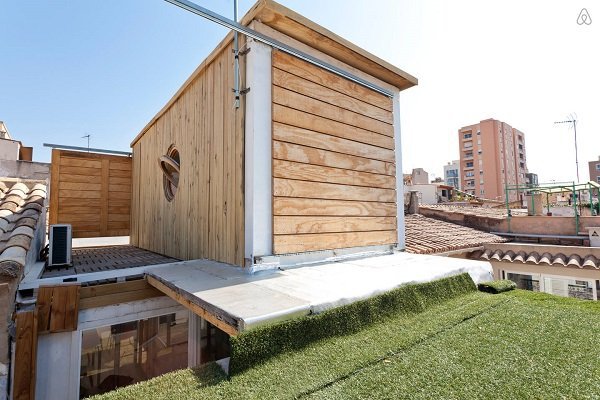 Do you think this is cool? Then click here to know more.
11. A modern glass tree house in Atlanta
How does a luxurious forest retreat sound? Good, right? Now imagine spending that luxurious forest retreat in a steel structure tucked in a group of mature hardwood trees, complete with high ceilings and big, clean spaces with a lot of natural light. Paradise, right? I would go here and never come back.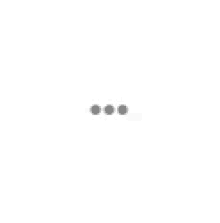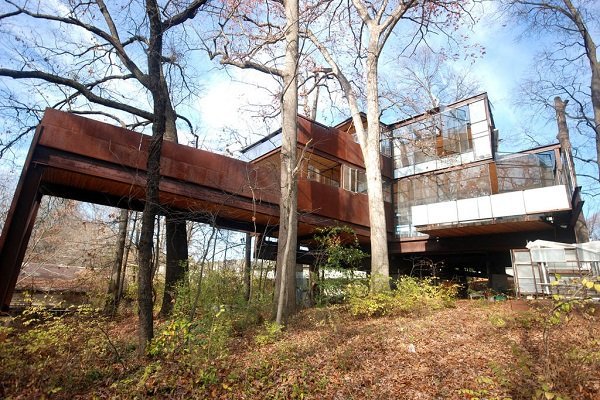 Want to spend your next holiday here? Then click here to know more.
12. This three bedroom villa in Bali
Bask in the glorious Balinese sun while staying at the Zaina Villa in Seminyak, which is a chic district with a number of restaurants, bars, spas, and shops. The villa comes loaded with a private swimming pool, three bedrooms, a functional kitchen and a dinning room. If you are looking for an unforgettable family vacation, then this is the perfect choice.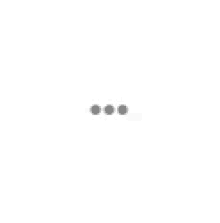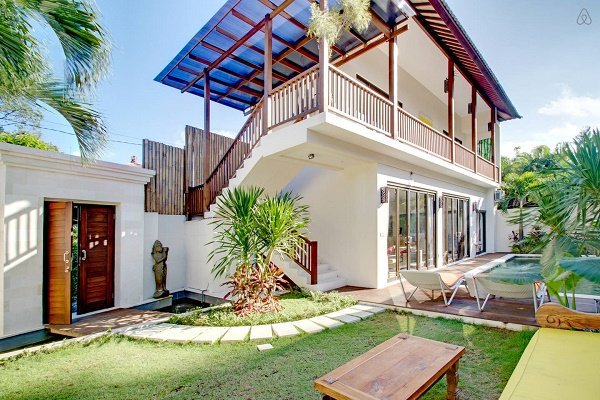 Like what you see? Then click here to know more.
13. An eco village spa in
Puducherry
Unwind in a private village in Puducherry that spreads over 35 acres of untouched nature by the beach. The village is divided into smaller units that are up for rent. Each unit can house 2 people and is equipped with Wi-Fi and a television. If you hate leaving your dog behind, then this is the perfect place for you since the village loves dogs and welcomes them with open arms!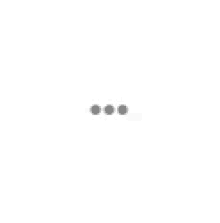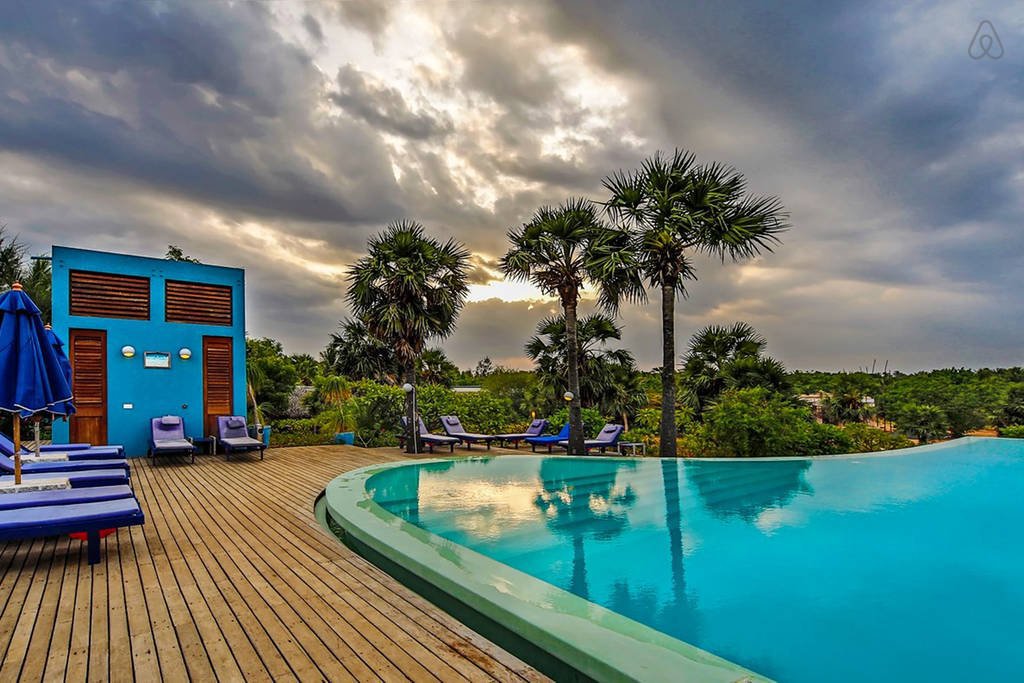 Does this seem like your next holiday spot? Then click here to start exploring.
14. The mushroom dome cabin in Aptos, USA
Plan your vacation in a cabin which is located in the middle of the forest. The mushroom dome is perfect for anyone who needs a break from their chaotic life. If you are lucky, on a clear night you can get an uninterrupted view of the stars from this 1 bedroom cabin.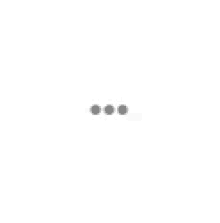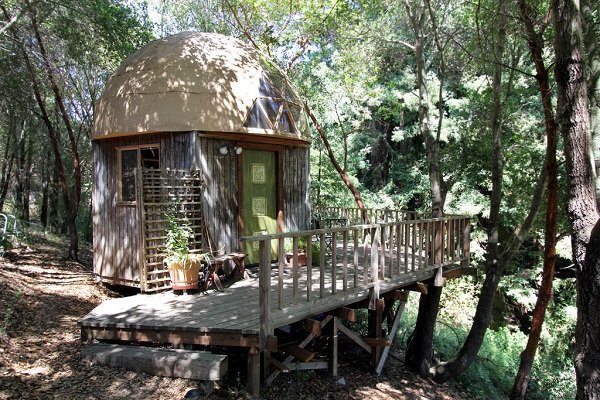 Sounds good, doesn't it? Click here to know more.
15. This villa on an Aegean Island near Athens
A vacation on an Aegan Island is like holidaying in your own private village. Which is by the ocean. And has a pool. The villa is just two hours away from the Athens International Airport. It has six buildings, five bedrooms, two kitchens, two fireplaces and three dining rooms. If you are going with a big group of friends, the villa has a barn which can accommodate 8-10 people.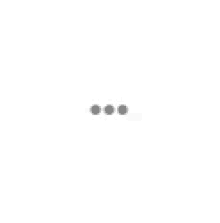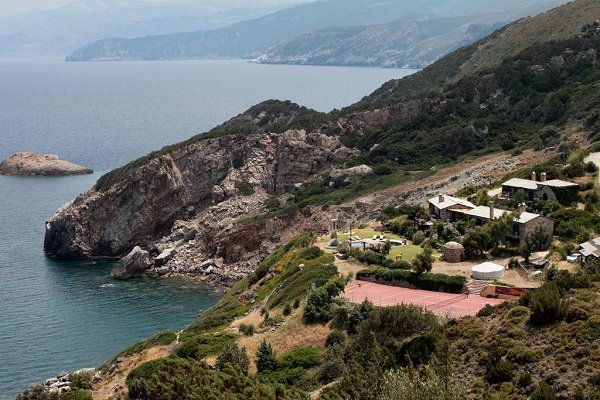 Already day dreaming? Then click here to know more.
16. The historical Nakagin Capsule Tower in Japan
If you are a history buff and regret that you couldn't see or be part of some of the most iconic movements in history, then a holiday at the historical Nakagin Capsule Tower in Japan will be the perfect thing for you. It dates back to 1972 and is an example of Japanese Metabolism, an architectural movement that became emblematic of Japan's post-war cultural resurgence. The tower has one bedroom that can accommodate one person comfortably and two people with a little bit of effort. It's far from a luxurious place, but it's well situated and is an experience in itself.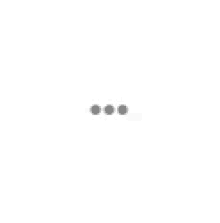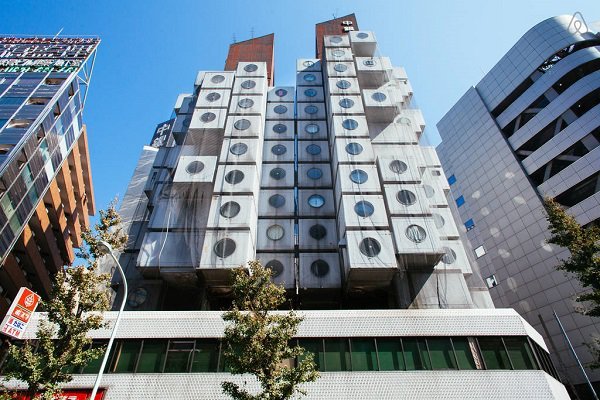 Like what you see? Then click here to know more.
17. A beautiful cottage close to a natural geyser in Iceland
Located in one of the most ideal vacation spots in Iceland (right in the middle of the Golden Circle Route), t his unique cottage was built to reflect the Icelandic landscape. Despite its remoteness, everything is very accessible from this rustic wonderland. The geyser is 10 minutes away and grocery shops are two minutes away. It has two bedrooms and can accommodate up to 6 people at a time.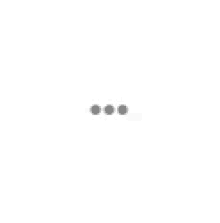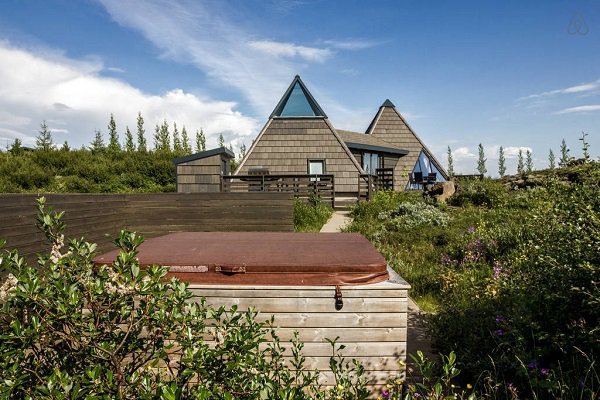 Fancy this? Then click here to know more.
18. The tile House at Twentynine Palms, USA
Here, you will find yourself in the middle of the desert, with a gorgeous view, in a house bedecked with beautiful Mexican tiles! If that doesn't float your boat then you can always crank up the volume on the iPod dock and relax in your own outdoor hot tub. Honestly, this place is more a piece of art than a homestay.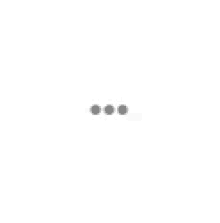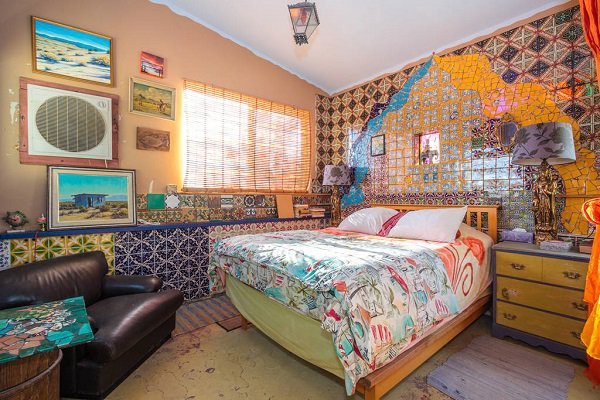 Want to know more about this place? Then click here .
19. The seashell house in Mexico
Find your inner peace in a house shaped like a seashell, which faces the clear blue ocean, in a gated community where you will have access to a private pool and a snorkelling park. If this doesn't scream 'ideal vacation house,' nothing else will.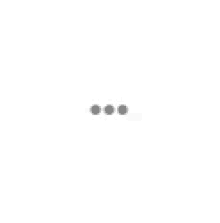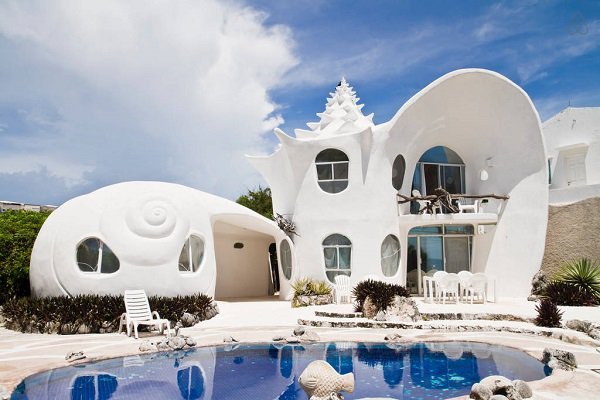 Fancy this? Then click here to know more.
20. Villa San Gennariello B&B in Italy
Stay at a Bed and Breakfast which dates back to the 1700's. It's the ideal place to camp out when your itinerary has a trip to Pompeii, Naples, Sorrento, Capri and Ischia or Campi Flegrei. The villa boasts of large sunny rooms which will make your trip to Italy a memorable affair.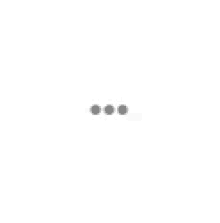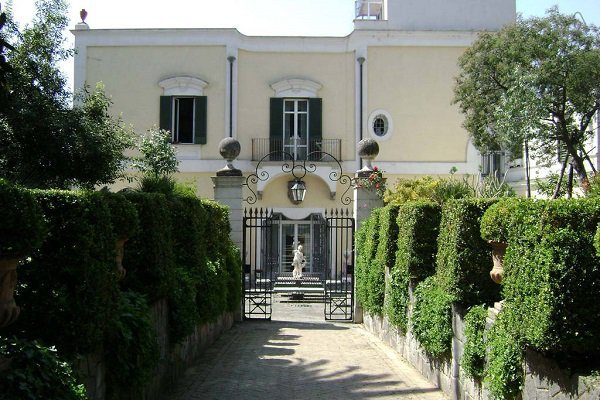 Like what you see? Click here to know more.
Homestays are a great way to immerse yourself in the local culture while still ensuring your privacy. Most hosts are sweet and gracious and usually live on the premises. So, if you want to feel like a local while vacationing, then a homestay is perfect for you!
Airbnb connects people to unique travel experiences at any price point, with 1 million listings in 34,000 cities and 190 + countries. ScoopWhoop is giving away Rs 1,500 to everyone who books a cool home stay. C laim your travel credit now by signing-up on Airbnb .
Image Source: Airbnb