Imagine a holiday where you are literally floating. No worries or responsibilities as you sway gently from side to side in the comfort of a houseboat. That is exactly what a vacation in Kerala can get you. You can feel one with nature without giving up the comforts of a five-star hotel as you take in the feel of floating in the pristine backwaters.
Here are 20 exotic photos of houseboats that will convince you that your next vacation should be in Kerala:
Kerala is the fastest growing tourist destination in Asia. The majestic backwaters of Kerala attract visitors from all over the world.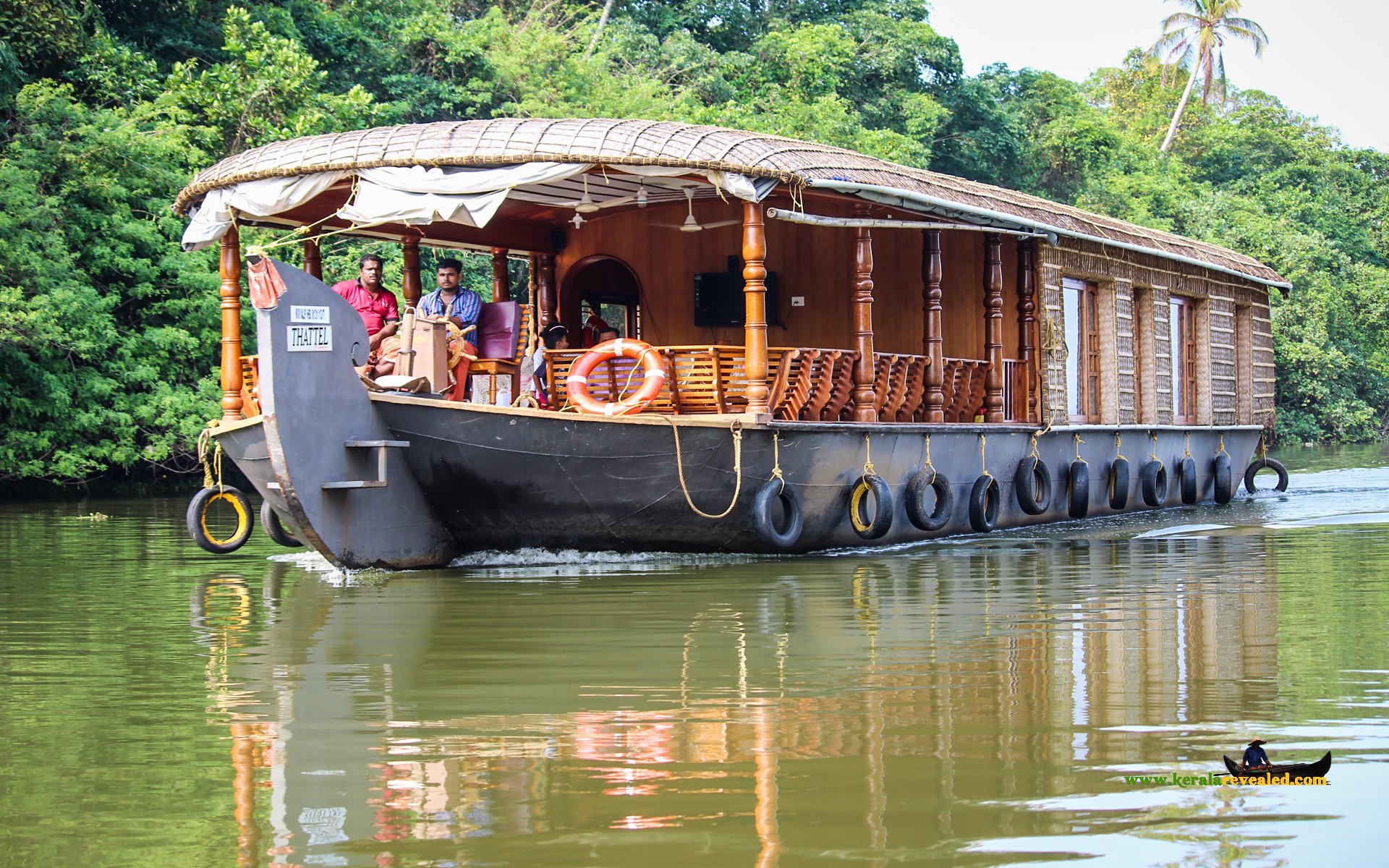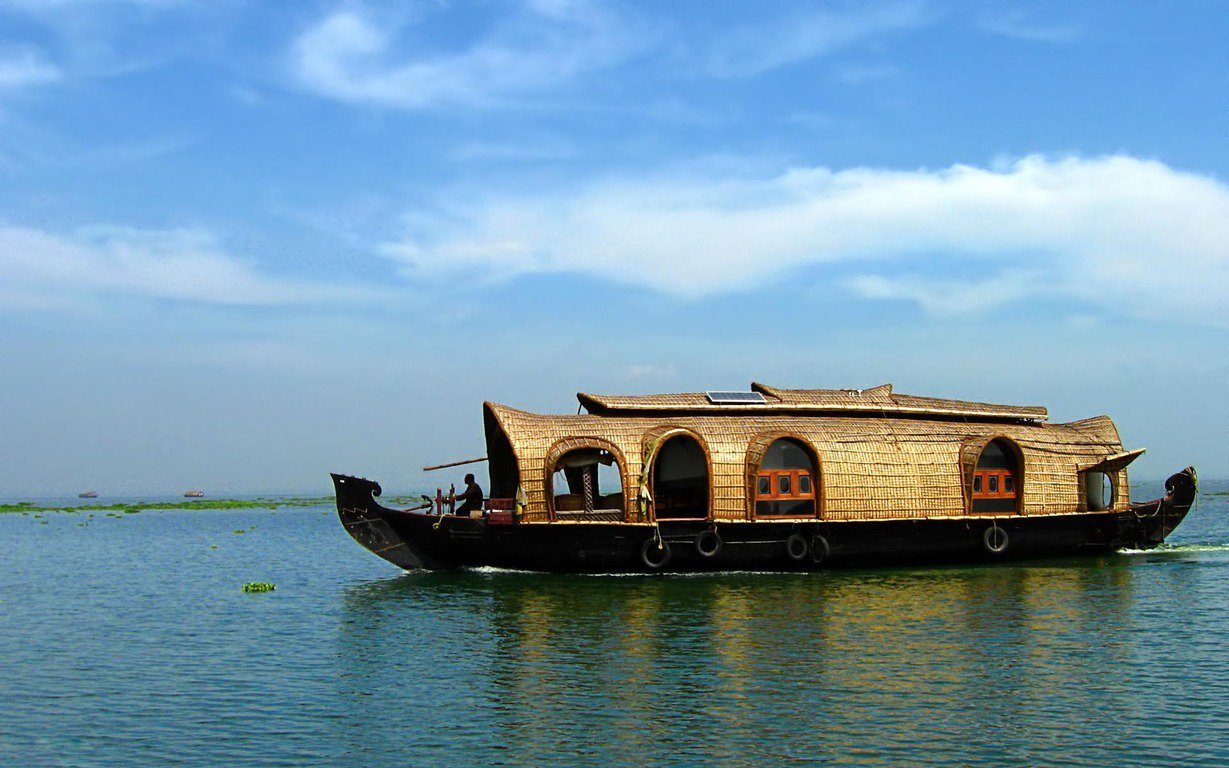 In fact, the place is so scenic that National Geographic even selected Kerala as 'one of the 50 must-see destinations of a lifetime!'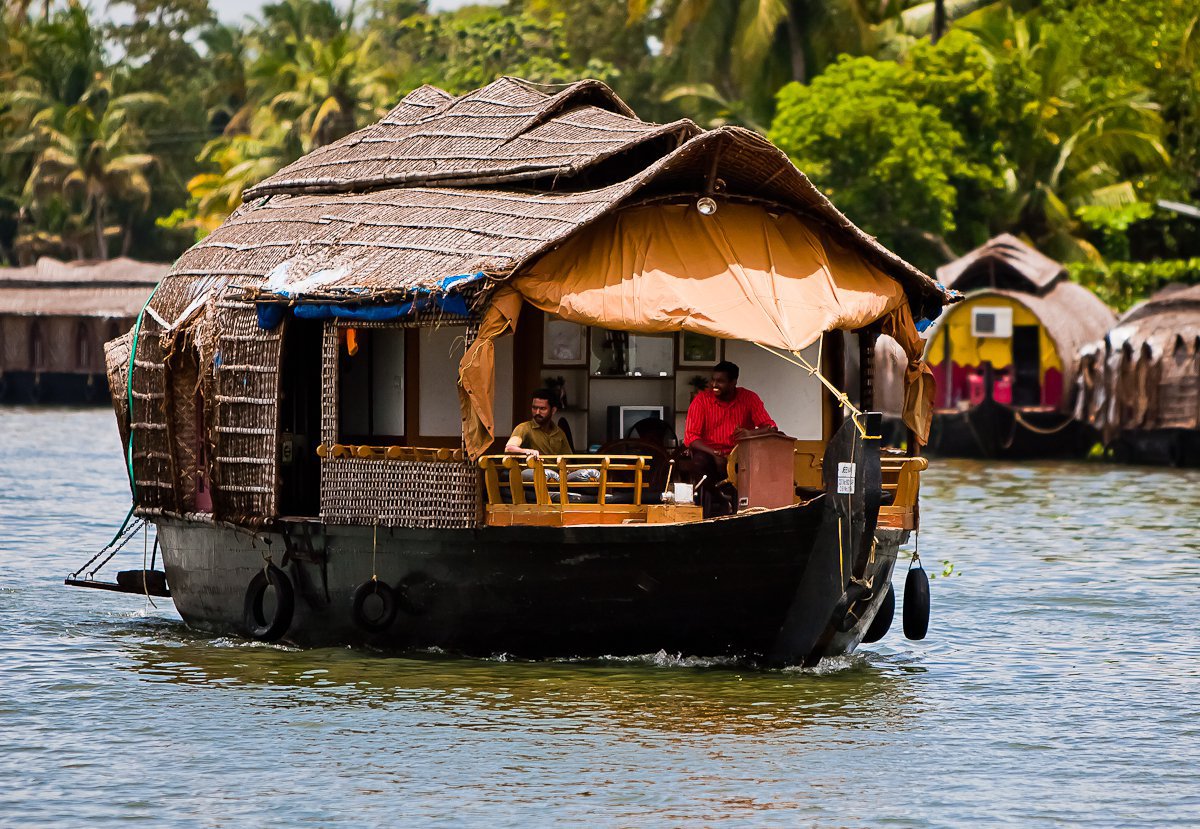 The perfect romantic escape, Kerala has been declared as 'one of the top ten love nests in India' by Cosmopolitan.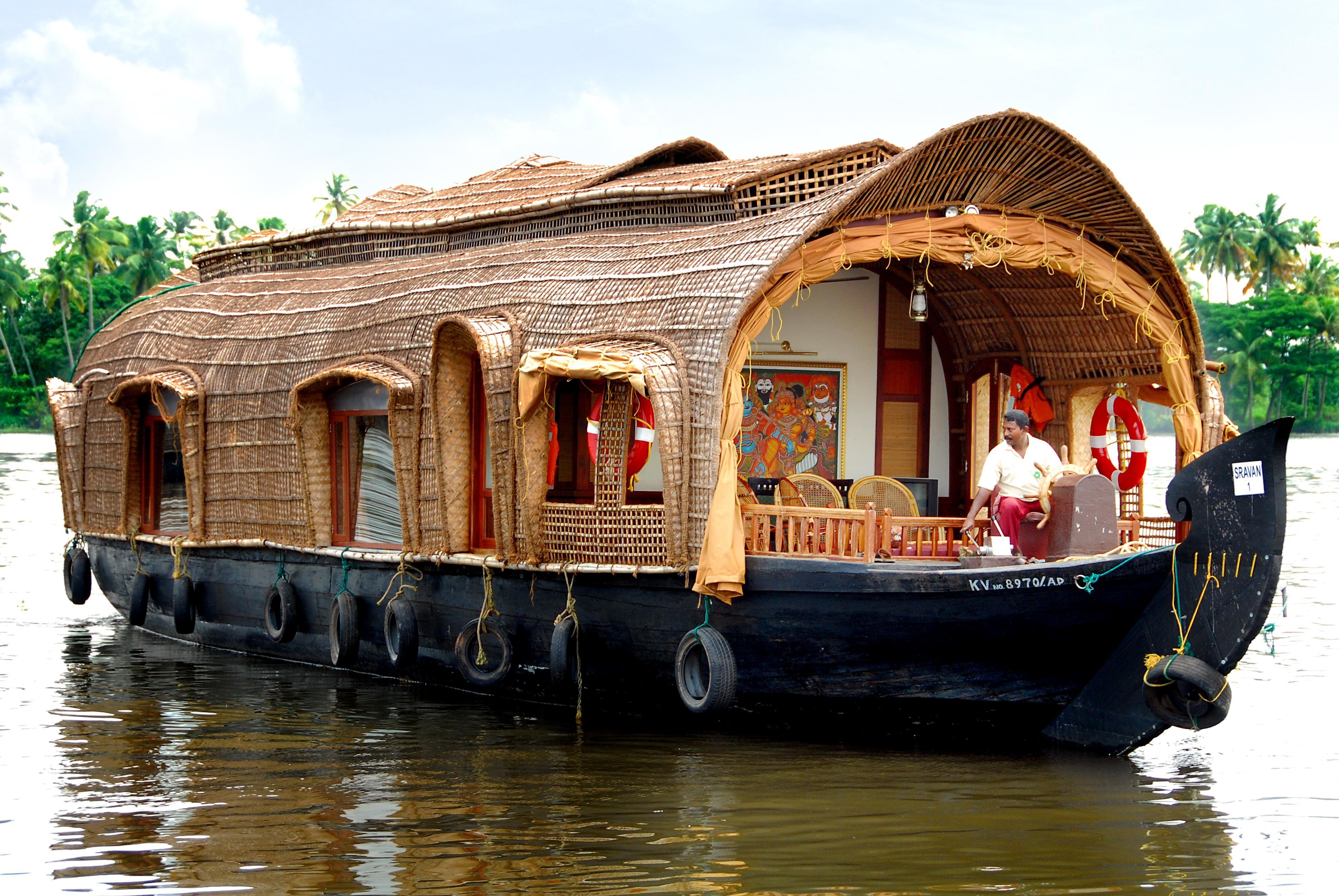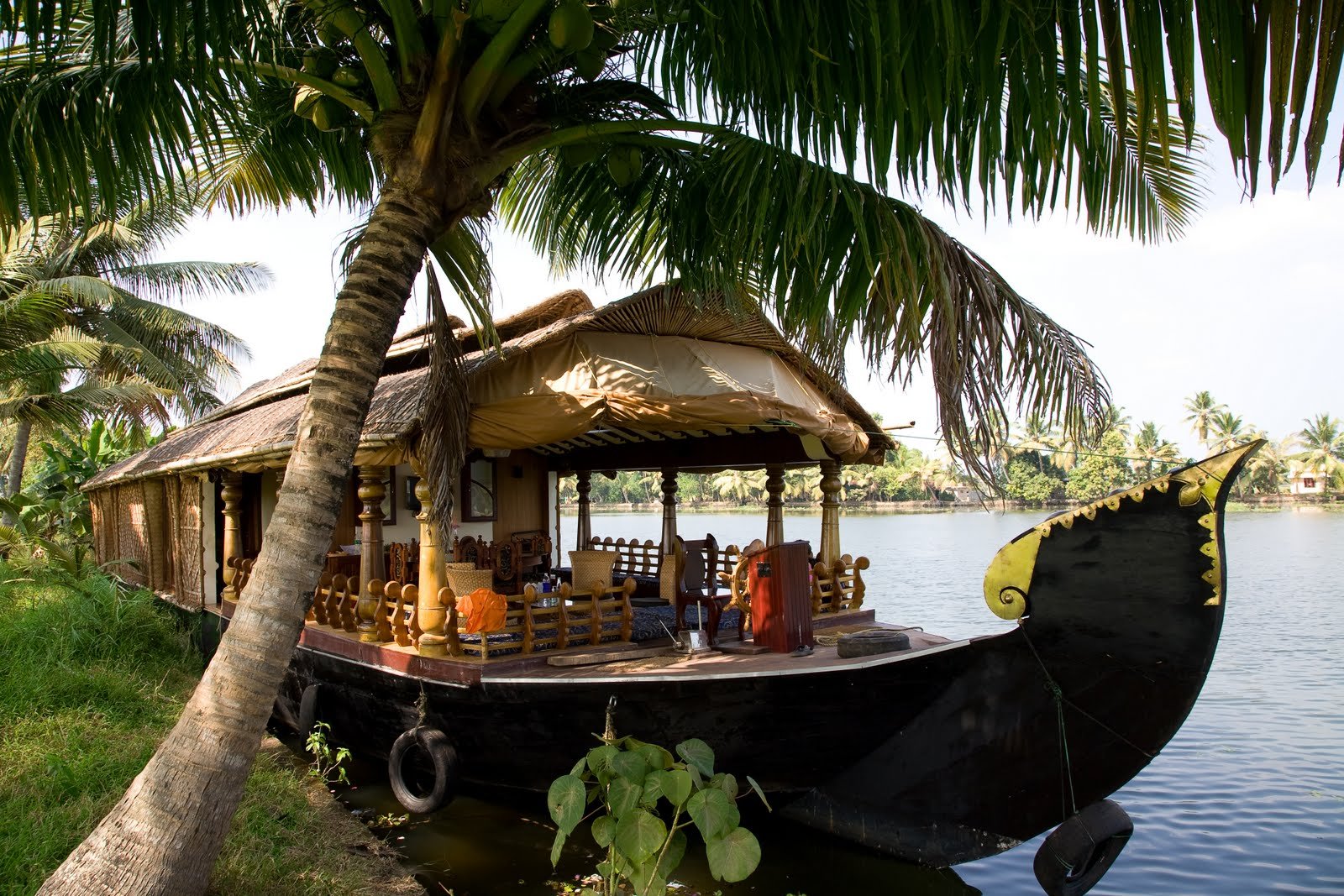 The best thing about the backwaters is how the tranquil surroundings fill your heart with peace. As you take a ride through the calm waters, you will feel one with nature.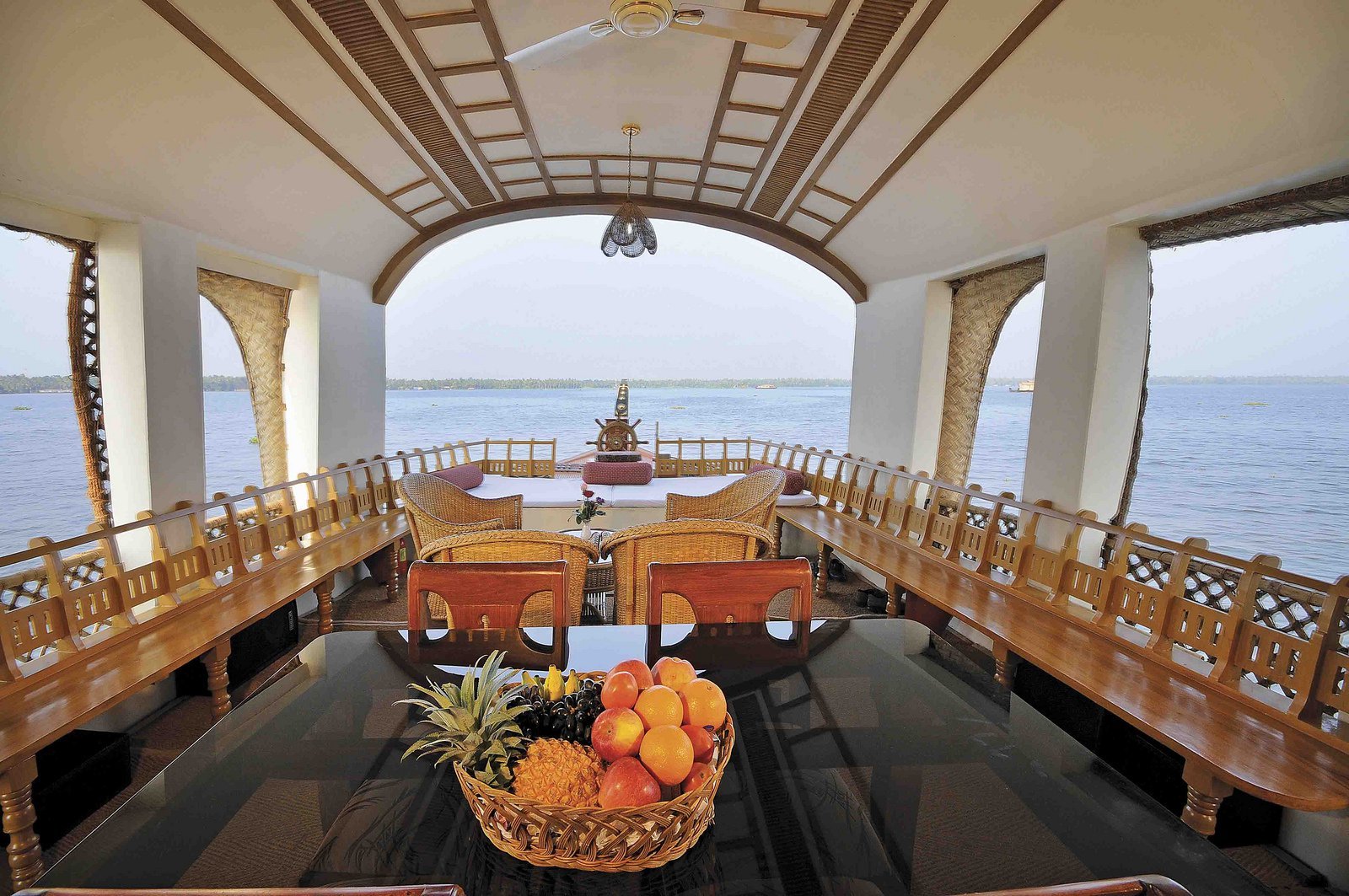 These beautifully designed boats are called
Kettuvallams . ' Kettu ' means 'to tie' and ' vallam ' means 'boat'. Believe it or not, these boats are made without a single nail. The entire thing is made with ropes and knots.
Originally, the houseboats were used to transport cargo from one port to another. But over the years, these magnificent Kettuvallams have transformed into the perfect getaways for tourists and lovers.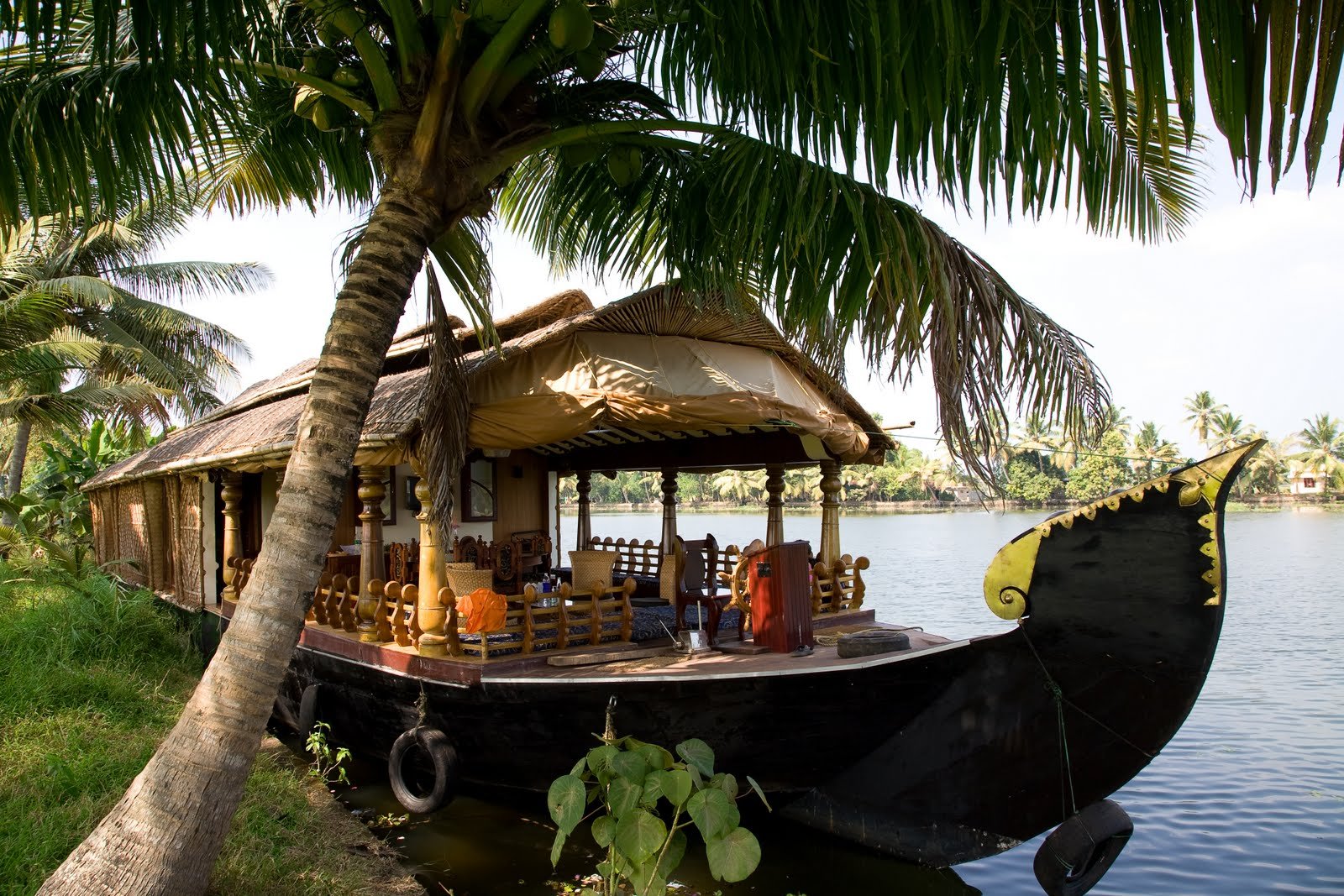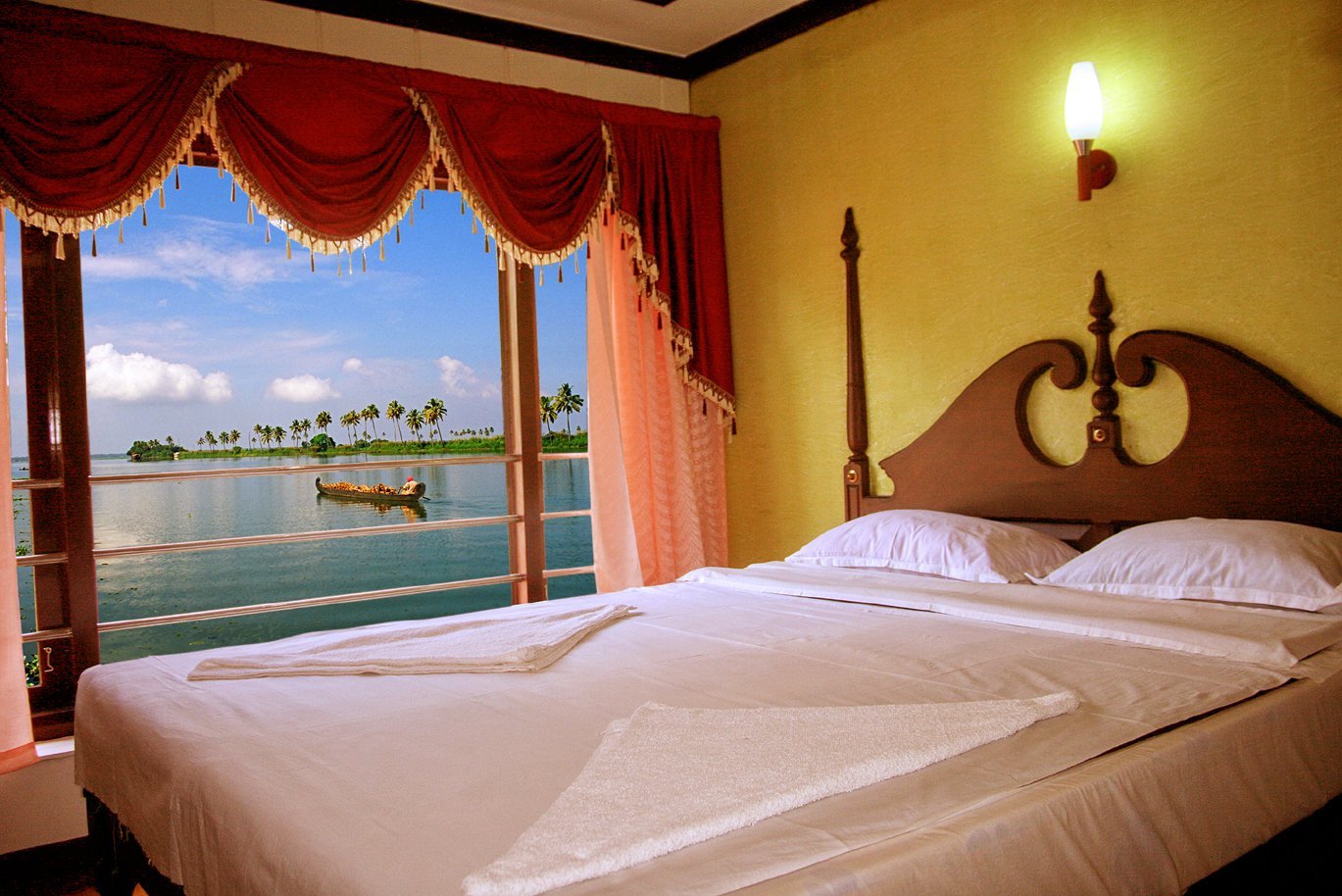 With just water and greenery all around as you course through the backwaters, the houseboats will make you appreciate the beauty of nature.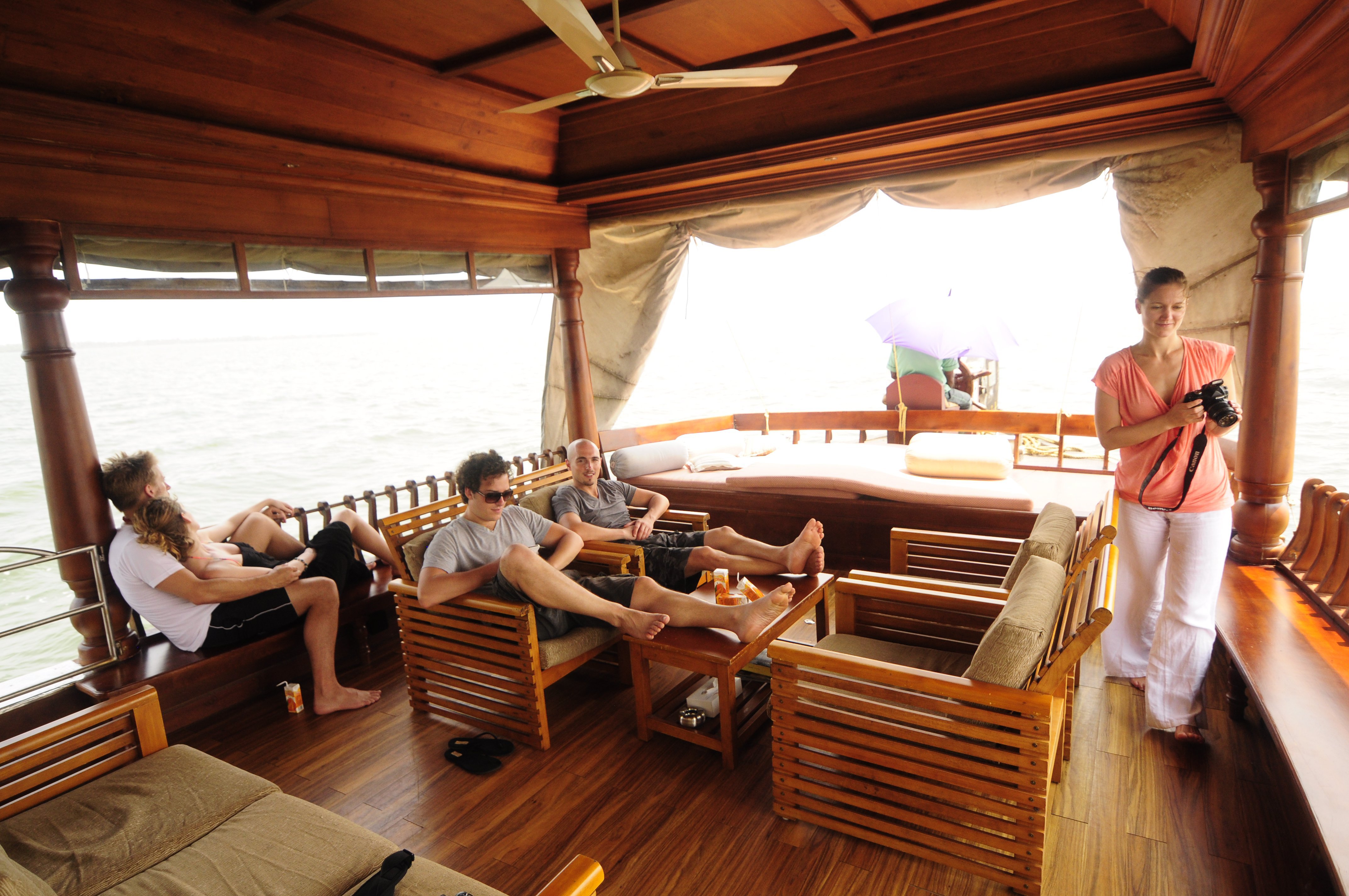 Alleppey, known as 'the Venice of the East', offers you a beautiful escape into the exotic lagoons of Kerala.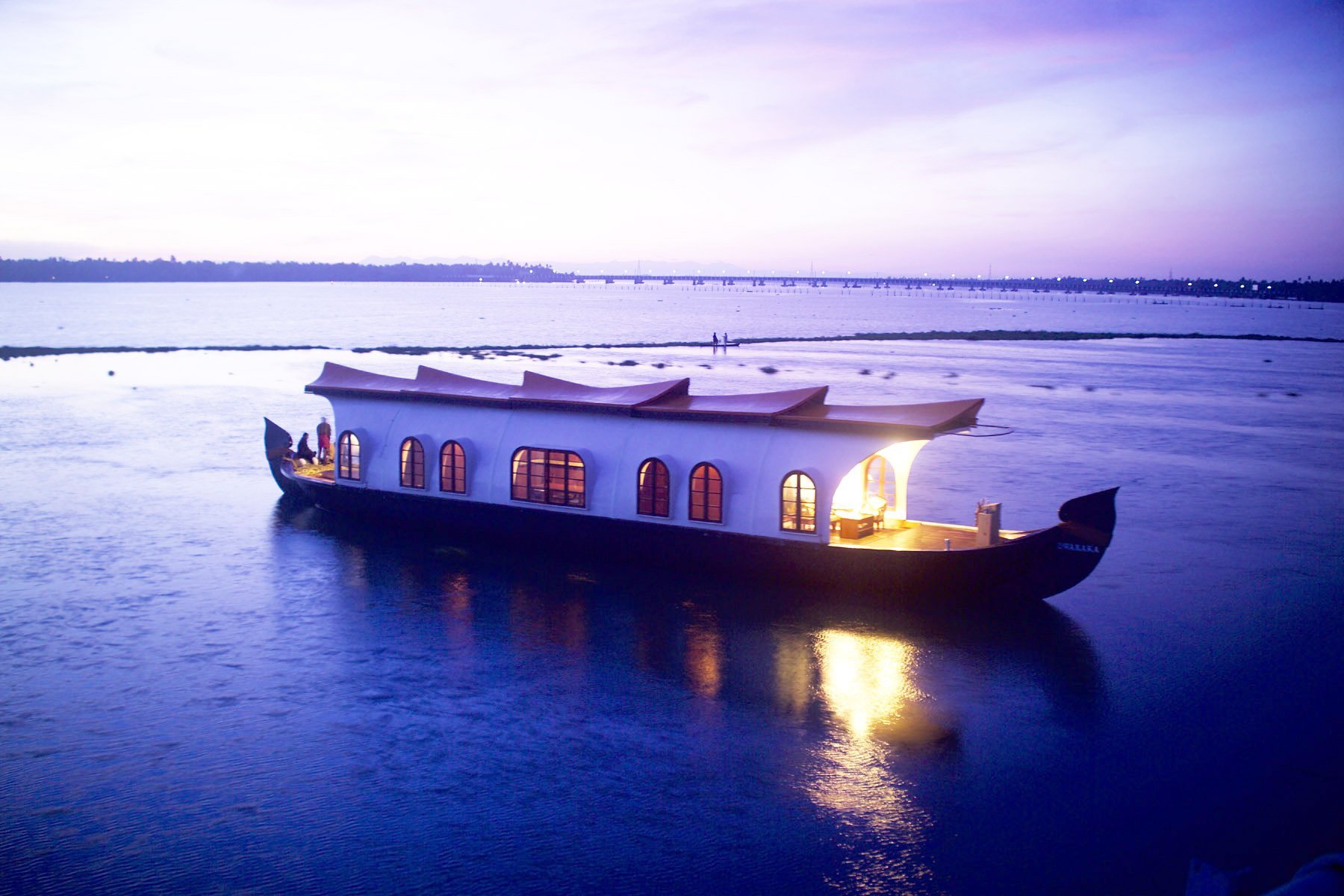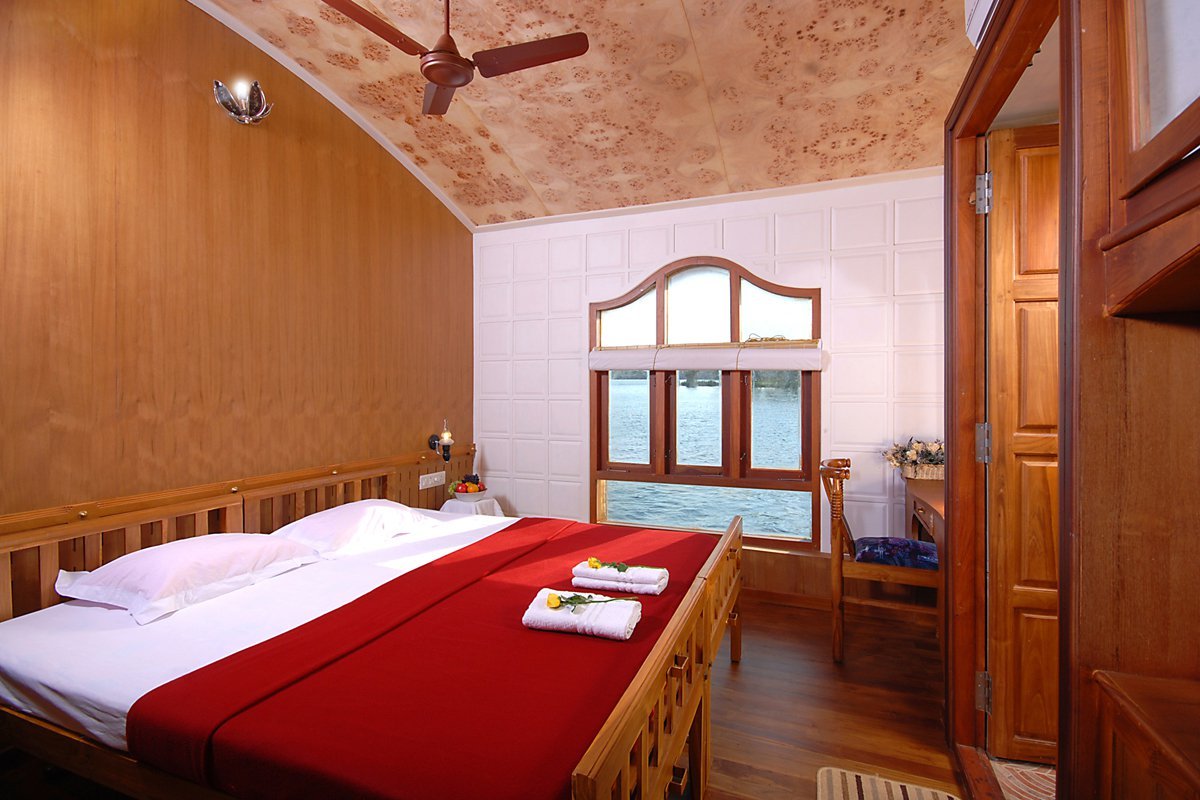 Lush green palm trees all around and their shadows falling on the water give the houseboat a surreal ambiance. It makes the boat ride all the more stunning and dreamlike.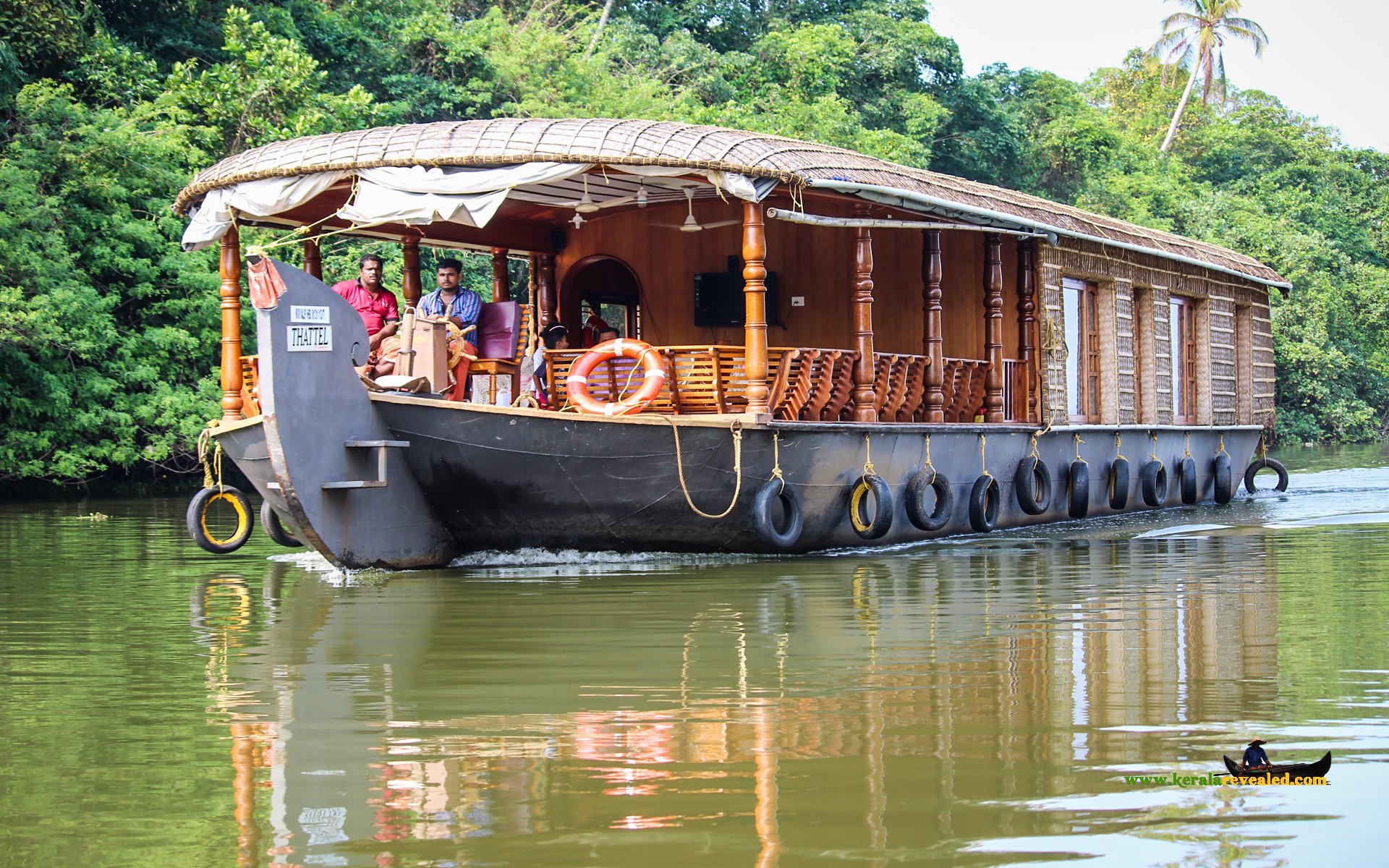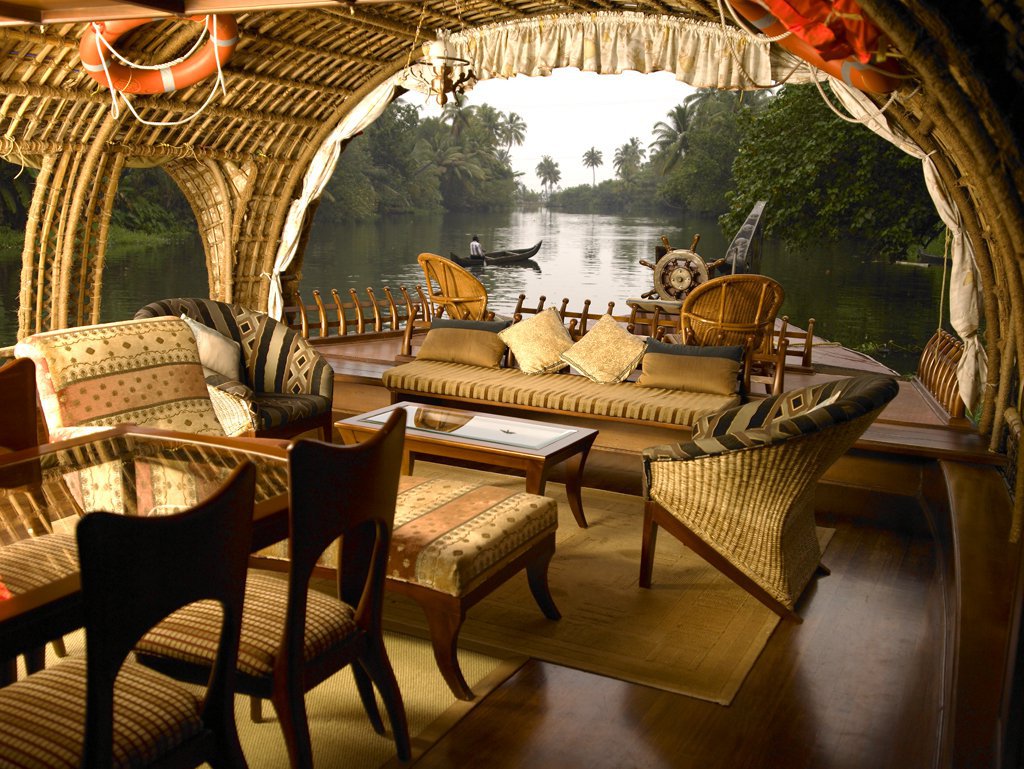 Staying in a houseboat is one of the best ways to explore the breathtaking beauty of Kerala and its backwaters. You have to experience it to believe it.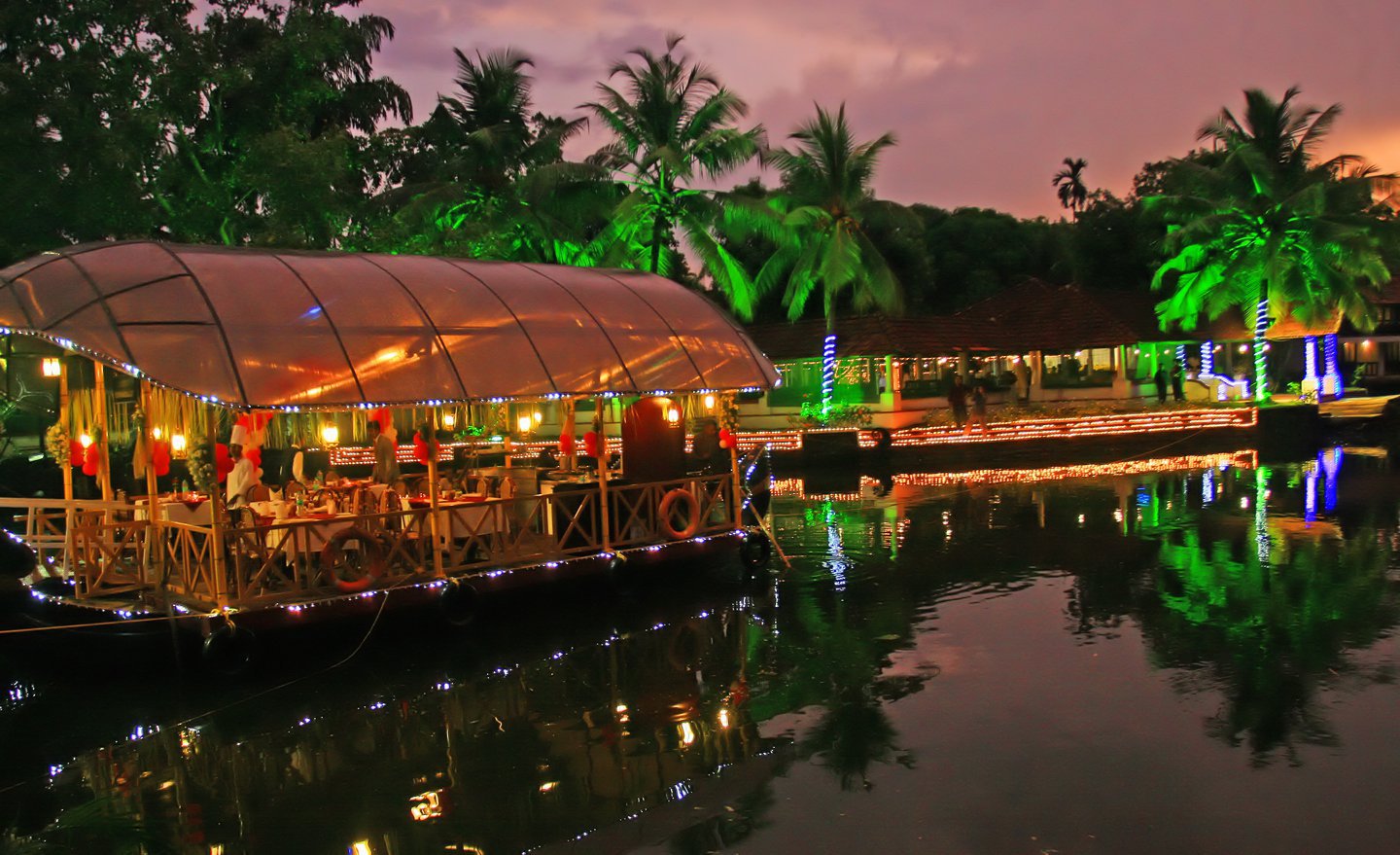 So, when are you planning a houseboat holiday through the backwaters of Kerala?