Acting is so much more than just learning some lines and repeating them convincingly for a few hours. Depending on who you have to portray, you have to take your mind into some really dark places and indulge in activities and situations you would never usually be in. Actors, especially the good ones, usually have their own ways of prepping for a role, and things sometimes tend to get pretty mental.
Here are some of the craziest things Bollywood actors have done to prepare for their roles!
1. Aamir Khan for 'Dangal'
Learned Haryanvi, learnt to wrestle and gained a massive amount of weight
Portraying the role of wrestler daddy Mahavir Singh Phogat, whose daughters are both Commonwealth medalists, required Aamir to learn Haryanvi, learn to wrestle and also gain a pretty massive amount of weight and muscle, and he's 98 kg at the moment. The movie releases in December.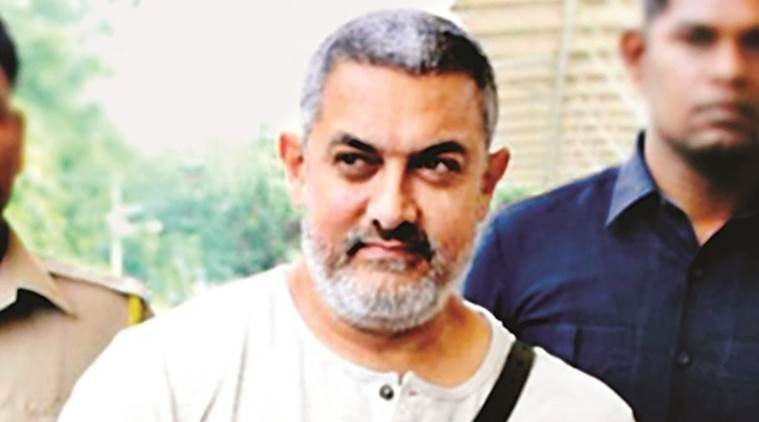 2. Vikram for the movie 'I'
Lost and gained more than 35 kg for different sequences
Vikram starred in one of the highest grossing and most critically acclaimed Tamil movies of all time, 'I'. For his role, he had to play a bodybuilder, a model, a beast and a crippled hunchback, losing up to 35 kilograms for one sequence, and gaining that weight back for the next.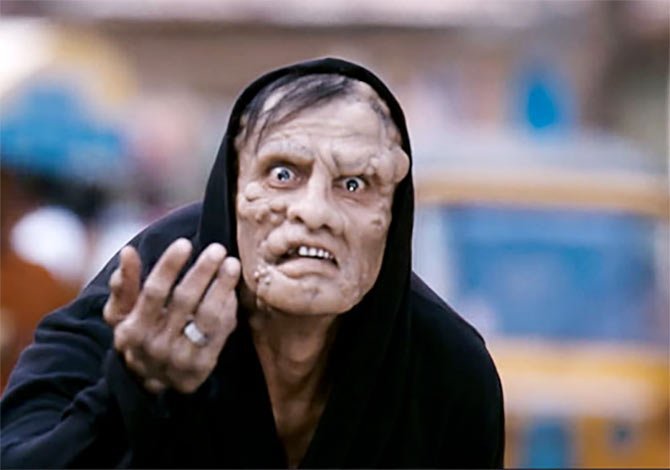 3. Balraj Sahni in 'Do Bigha Zameen'
Actually pulled a rickshaw on Kolkata streets to prepare for his role
Balraj played the role of a rickshaw puller in this Bimal Roy movie from 1953. To better prepare for his role, he actually rehearsed by pulling a rickshaw on the streets of Calcutta. He interacted with many rickshaw pullers and used their lives as a foundation for his character.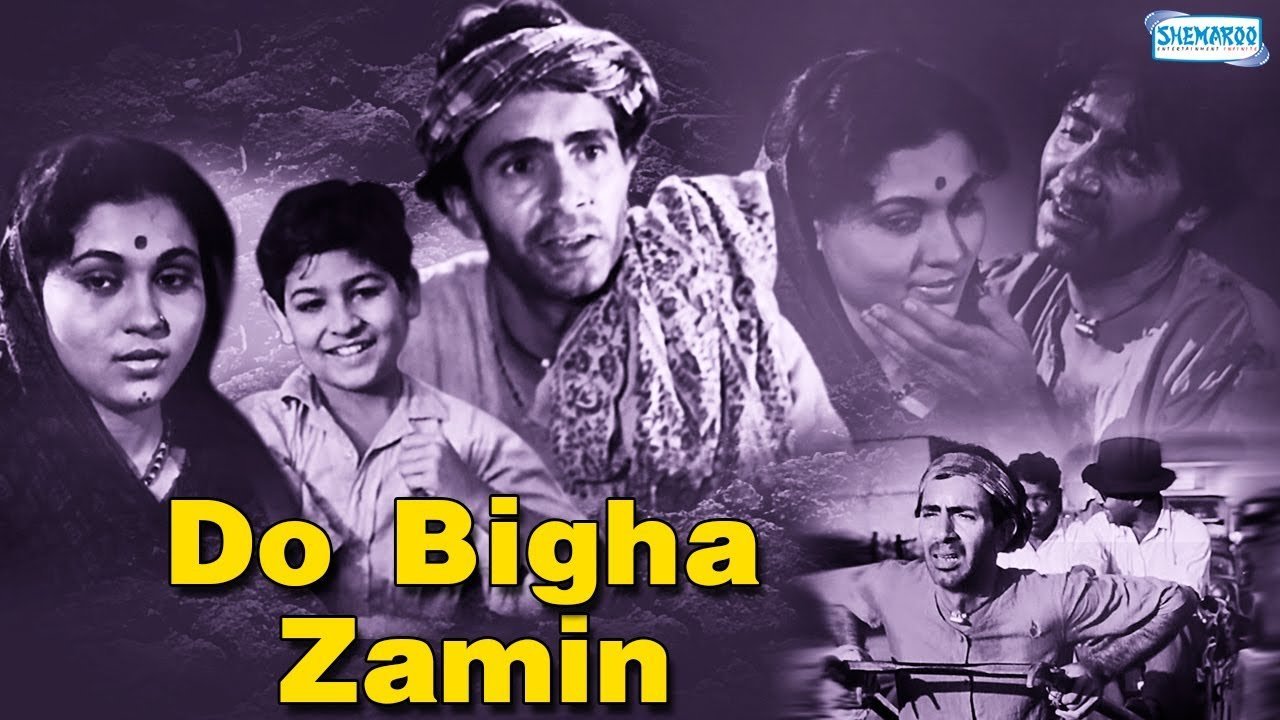 4. Kareena Kapoor in 'Chameli'
Visited and spent time with the prostitutes of Kamathipura red light area
To prepare for her role as a prostitute in the film Chameli, Kareena actually visited the infamous Kamathipura red light district in Mumbai, meeting prostitutes and really getting in touch with what life is like on the other end of the spectrum.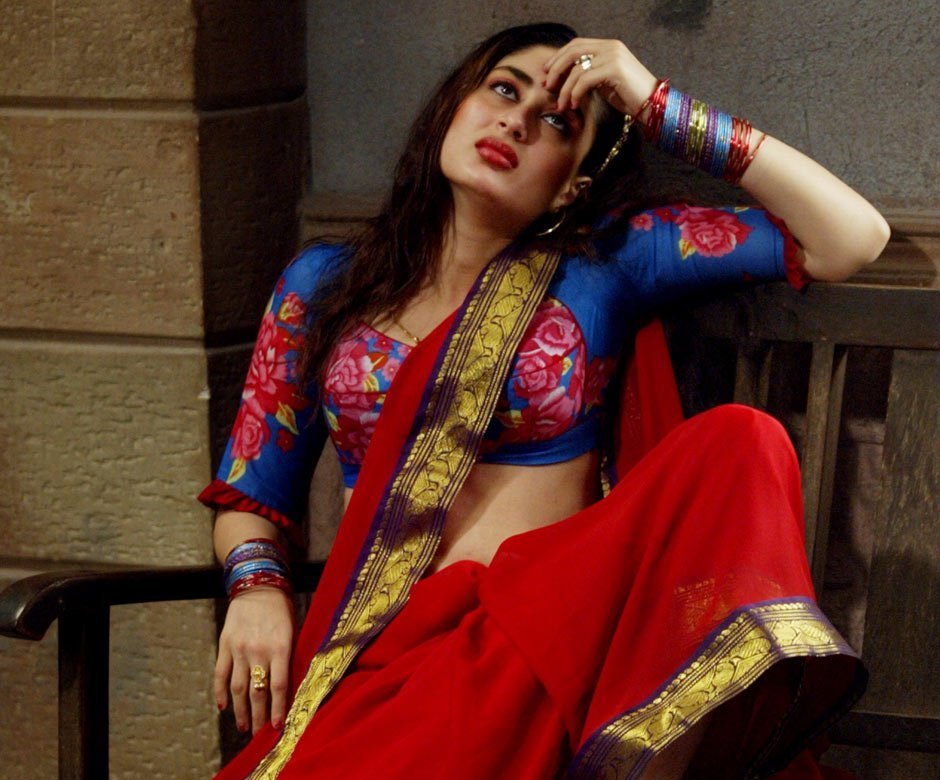 5. Priyanka Chopra in Barfi!
Visited mental institutions and worked closely with autistic people
In Barfi, Priyanka played the role of Jhilmil, an autistic girl. Her character was described as the toughest role in the film, and to prepare, she visited several mental institutions and worked closely with autistic people to get a first-hand understanding of the condition.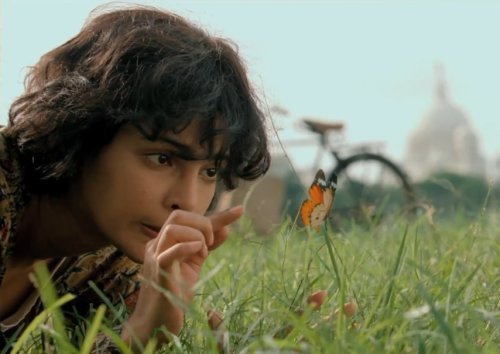 6. Amitabh Bachchan in Paa
Practised for hours everyday to change the way he walked and talked
For his role in Paa, Amitabh Bachchan plays a kid with Progeria, and thereby had to get into a completely different frame of mind and put in a lot of work. He had to change the way he walked, which takes quite a while. He also had to work for months on his speech to play the role of a 12-year-old.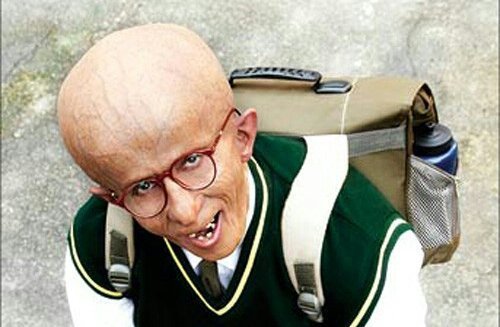 7. Shah Rukh Khan in My Name Is Khan
Practised for several months to change his speech and mannerisms
The 2010 drama My Name is Khan saw Shah Rukh tackle multiple political themes and issues. To get into character, he had to practise for months to get his speech and persona right, in order to play a mildly autistic man.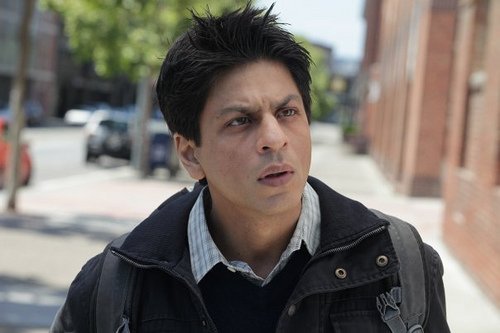 8. Varun Dhawan in Badlapur
Got so involved with the character that he had to see a doctor for his mental health
Varun had to play the role of a man whose life turns around 180 degrees when his family is murdered. The movie had more than a fair share of gore and sexual violence, and Varun got so involved with his character that even his own mother started feeling like he was a stranger. He claims the experience affected his mental health and he even had to see a doctor for it.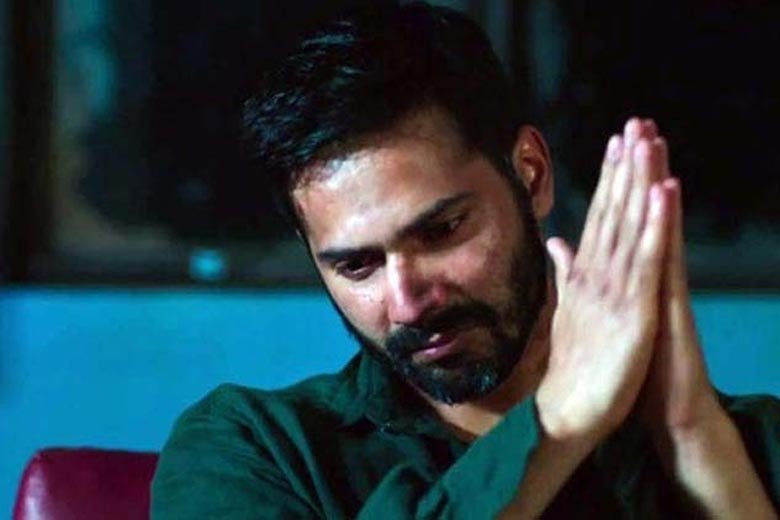 9. Ranveer Singh in Bajirao Mastani
Isolated himself completely and only communicated with people through chits
Ranveer went the whole 9 yards in prepping for his role in Bajirao Mastani. He went incognito and stayed in a Juhu hotel for a whole week without stepping out and had no contact with the outside world. On the sets, he continued his silence, only talking to people through chits. Also, he totally shaved his head.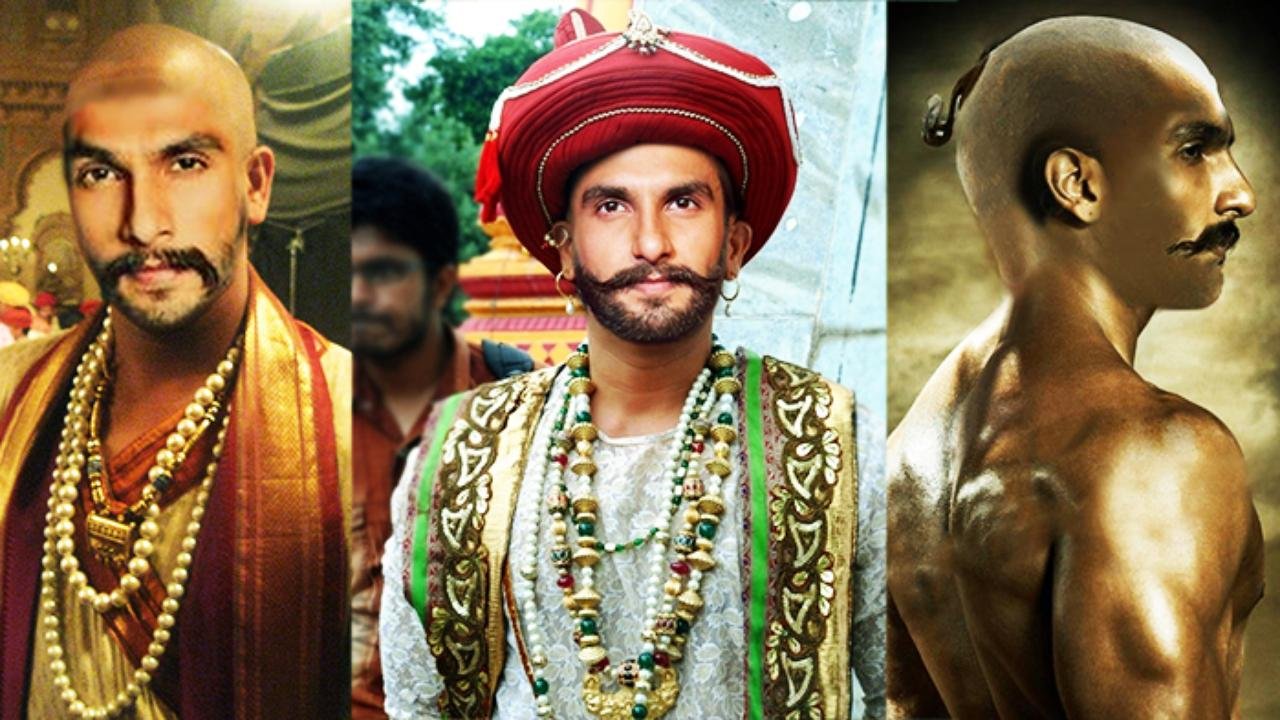 10. Neeraj Kabi in Ship of Theseus
Lost almost 20kgs which led to several health problems
Celebrated actor Neeraj Kabi played a monk who is striving for holistic betterment but is stricken by a failing body in the movie Ship of Theseus. He had to lose almost 20 kg, which contributed to his emaciated and sickly look on screen but which also led to several real life health problems for him.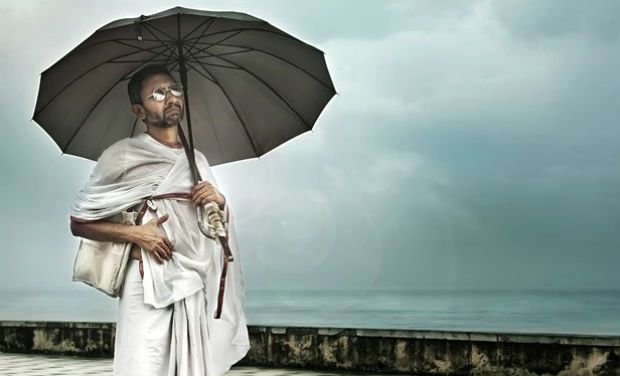 11. Hrithik Roshan in Guzaarish
Spent a few hours everyday moving around only in a wheelchair
In Guzaarish, Hrithik plays an ex-magician who was paralysed after a tragic spinal cord injury. Having spent 14 years in a wheelchair, he files for a mercy killing. To rehearse, he spent hours in a wheelchair in his home, getting to know the intricacies of what it's like to not be able to walk on your own 2 legs.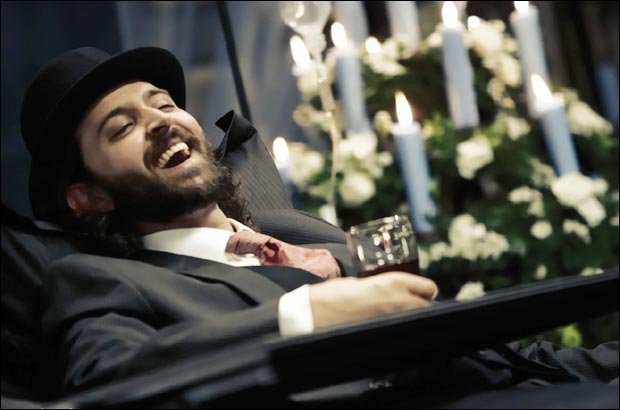 12. Ranbir Kapoor in Rockstar
Read Kurt Cobain's biography to get into the character's mindset
To prepare for his role as the brooding and pissed off Jordan in Rockstar, Ranbir spent nights in AR Rehman's studio to better familiarise himself with the film's music as well as to practise guitar. He also read Kurt Cobain's biography to get into the mindset of his character.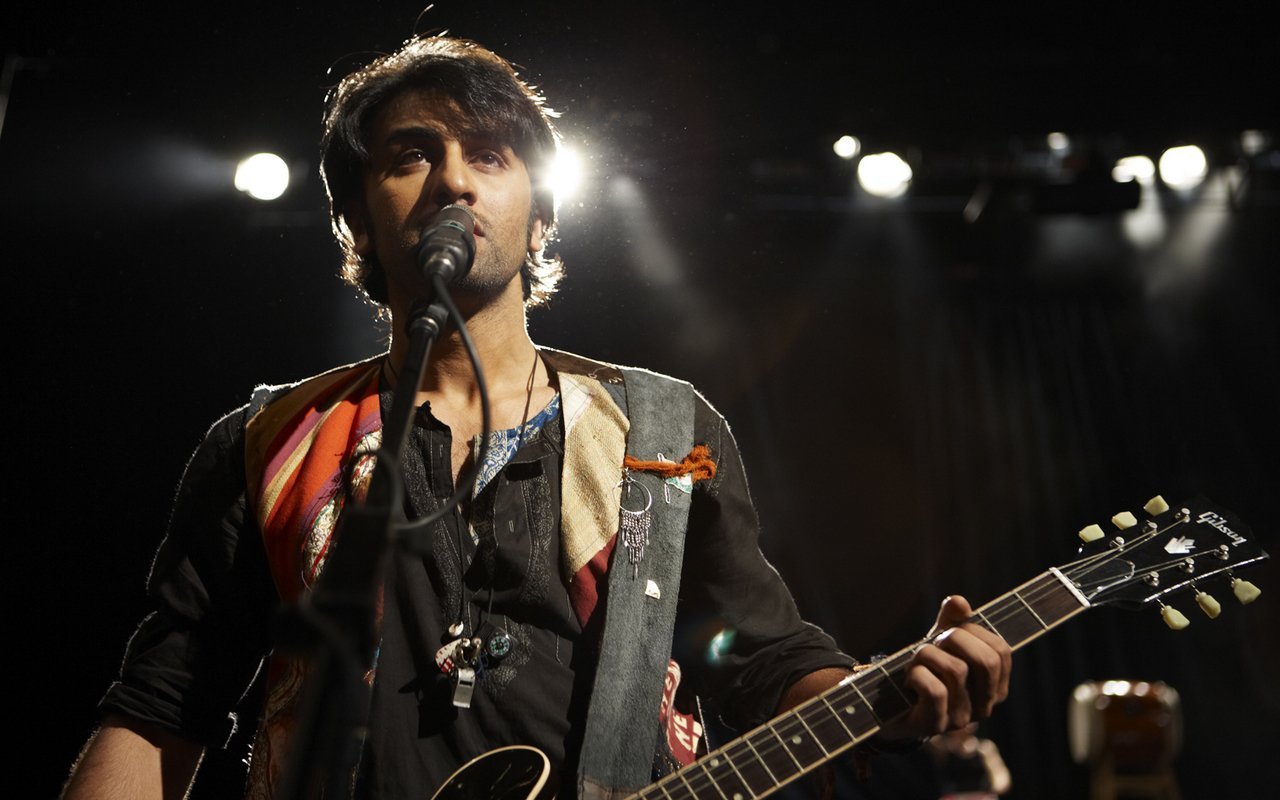 13. Arjun Rampal in Rock On
Learnt to play the guitar; spent 5 hours every day, practising
For the character of Joe Mascarenhas in Rock On, Arjun had to play an angry and disillusioned musician. For the role, he learned to play guitar from scratch, spending almost 5 hours everyday for several months to get his chops right.