The only thing that keeps most of us from travelling on and on is the hole that it burns in our pockets. After all, no matter how much we might like to wander around in to the unknown, money often becomes a constraint.
Meet Sujoy and Sharmistha – the couple who has nailed the art of travelling on a budget. Travelling
7 continents, covering 41 countries over a span of 3 and a half years, this couple teaches us how to do it all on a budget!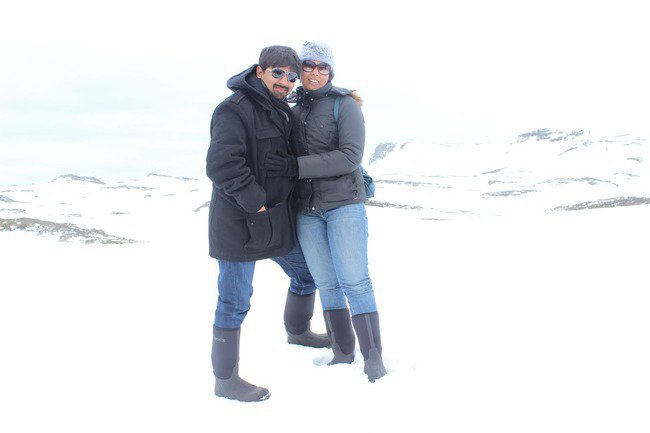 Sujoy, a chemical engineer, found his perfect travel companion in Sharmistha, who herself is an IT engineer. The two discovered their passion for travelling, got married and planned the most epic trip together.
Talking to HolidayIQ, the couple said their limited budget did not stall their travel plans. Instead, they decided to do it the smart way. With over 3000 hours of extensive research, the couple found the most amazing hacks that helped them get around the world without costing them millions of bucks.
With optimal utilization of hotel, credit card and airlines points, collecting loyalty points at hotels and discounted air fares, the couple traveled without a single dent in their pockets!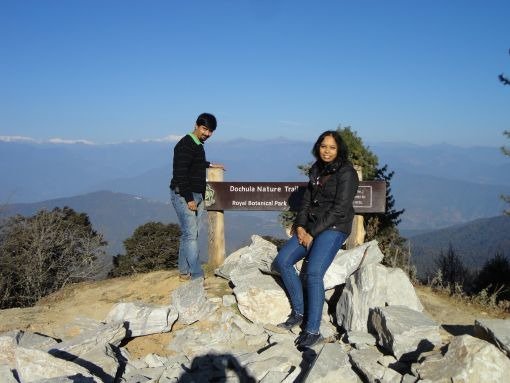 They booked their flight to Switzerland for just
₹

3100, and they flew from New York to Buenos Aires at

₹

156. Beat that!

While in Egypt, the couple checked-in to Marriot which could have cost them ₹ 3,500 – an already discounted price. But the couple had other tricks up their sleeve. They availed their hotel points and got an additional discount of ₹ 1000 on each day. All they had to do was check in and out everyday.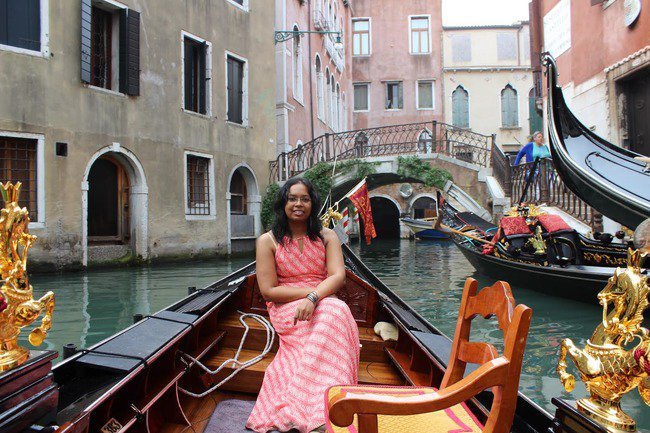 The travel masters got help from friends and colleagues while collecting miles for flight discounts. Some senior executive get up to 100,000 free miles on every trip. Sujoy and Sharmistha booked tickets using the points acquired by friends and family. The couple used every free mile, which otherwise probably would have been wasted, and completed their 41-country tour.
Sujoy even applied for a credit card that gave him loyalty points.
As a gold member on Air India, he also got 25% bonus miles!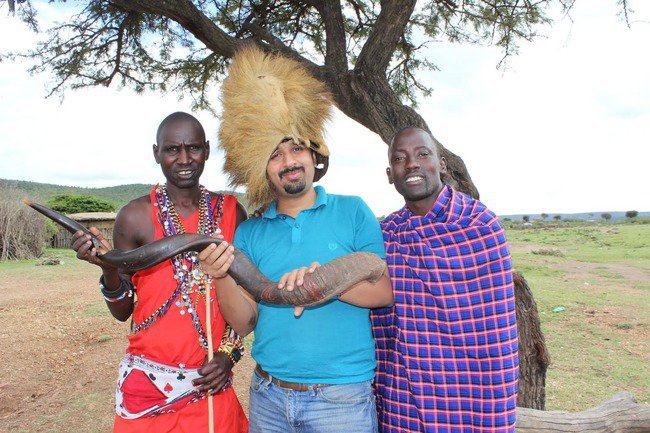 With spot on budgeting, they obviously had an out of the world experience! Looking back, Sharmishtha shares that Antarctica and New Zealand were her favorite.
For Sujoy's birthday, the couple is taking off to South Asia, planning to explore
Maldives, Vietnam and Cambodia. And with their ingenious hacks, budget is the last problem!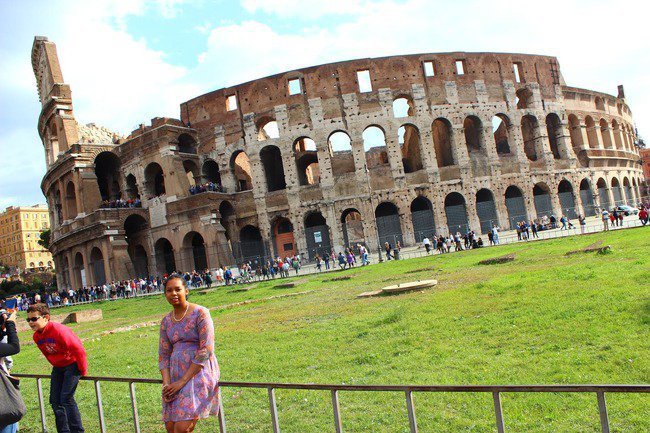 So here are a few tips from the pros on how you go about it.
– Book in advance. Do your research!
– Choose home stays over hotels.
– Use local transport for cost cutting.
– Get loyalty points- ask friends, family, colleagues. Get credit cards- whatever be the source, just get them!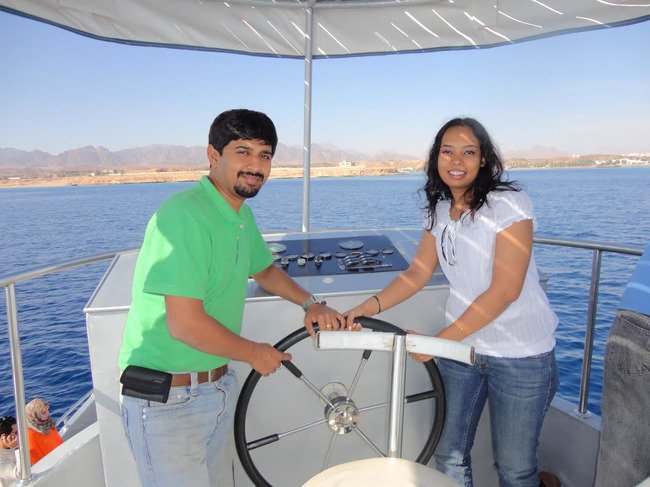 Genius! Are they not? I'm already inspired to pack my bags and take off. But better get planning first.