Ancient India firmly believed in religious dogmas manifesting falsehood. Illogical traditions were deeply ingrained in the minds of people. So deep were their roots that some of them are followed even today, without any question.
One such ritual is followed by a five-century old temple called Borodevi Mandir in Cooch Behar, West Bengal, where the pooja is deemed incomplete without human blood. The temple attracts thousands of devotees from Assam and Tripura.
Every year, on the midnight of Ashtami, Shibendra Nath Ray (52) puts three drops of his blood on the idol made with rice grain.
The head of the rice-grain idol is chopped off right after. It is said that Biswa Singh, who laid the foundation of Cooch Behar kingdom, had found the original idol in Kamrup (now Assam). It is kept in the Madan Mohan temple and is believed to be the reason behind the success of the empire of Cooch Behar.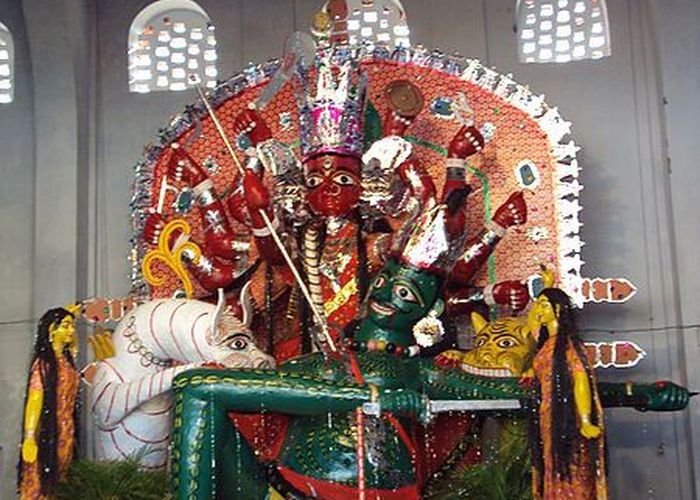 Up until 250 years ago, the ritual included man- slaughter, and Shibendra Nath Ray's ancestors were the ones who sacrificed their lives in this bizarre tradition.
It was the Duar Bakshi of that time (a person assigned by the king to look after all religious activities in the kingdom), named Rati Deb Bakshi, who got moved by the gruesome violence and advised king Naranarayan to put an end to such an inhuman practice.
The king stopped the practice of human sacrifice and replaced it with a symbolic ritual which is still in practice today.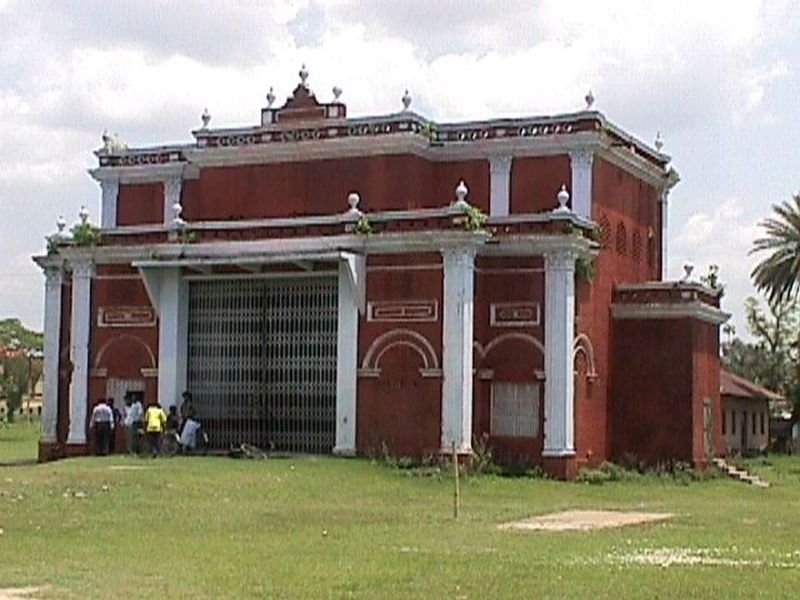 The present Duar Bakshi is Amiya Deb Bakshi, the descendant of Rati, who is 82 years old. He says it was not easy for the king to change the centuries-old tradition of human slaughter, which was being followed for a long time.
With the ageing Duar Bakshi, whose only daughter cannot inherit the legacy, and with Shibendra Nath Ray being unmarried, it seems likely that the ritual will die a natural death in the near future.
It was a rational decision on the part of the king who stopped the practice of man slaughter. But how rational is it today to keep it alive, even if symbolically?