As young-adults living in the 'upper' side of India, we don't really think about marriage or expect the same from our parents, until we turn at least 25 years old. But if we were to dig into the realities of the ones who've been struggling to even make a decent living; their kids, especially their daughters, are sent off to be married within a nascent age bracket of 11-15 years. It's appalling, scary and, unfortunately, real.
Here's the story of this young girl from Mumbai who has struggled past it all and, today, is an inspiration for us all.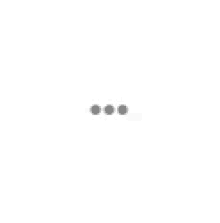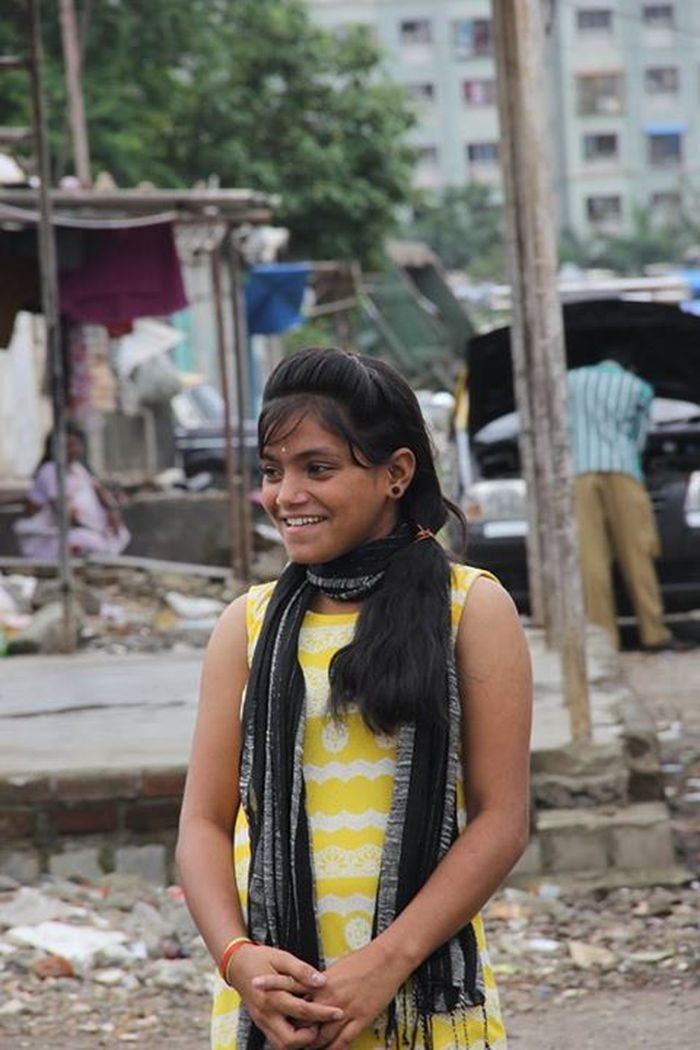 "My parents took me away from Bombay to our village to get me married. This was at the age of 15 and even though I saw the boy, I made it clear that I couldn't get married. After we returned to Bombay, the boy's parents called us and said that the boy had said no.
My mother thought it was my fault and that I did something, but the truth is that I didn't. To protect myself, I'd just said that I'll
run away and tell the police - and if need be I would have followed through with it.
A few months ago, my Mama called my mother and said that he wanted me to marry a divorced man with 2 children. I got so angry when my mother even mentioned this.
I said, 'How can I mother two children, when I'm a child myself. Why don't you understand that If I study and earn for myself, I won't need to rely on anyone to survive?'
She said that this is all new age thinking, but ever since then she hasn't brought up marriage. I won't stop - I have a dream and I will become an IPS officer and prove to her that a girl doesn't need a man to lift her up... in fact she's so strong that she alone, can uplift others."