It's ironic that a country that boasts such a wide array of delicious food, is also home to a quarter of world's most undernourished. While for many of us splurging on a burger or two, or a pizza for lunch or even a bottle fizz isn't something we think about, for many others scrounging enough for one square meal a day is a tough task. Rarely do we realise t hat the money we spend on indulging our cravings is the equivalent of a day's worth of meals for someone else, maybe even weeks.
Here are a few numbers that might make you pause for thought, the next time you eat out.
Illustrations by the talented Rohit Jakhu.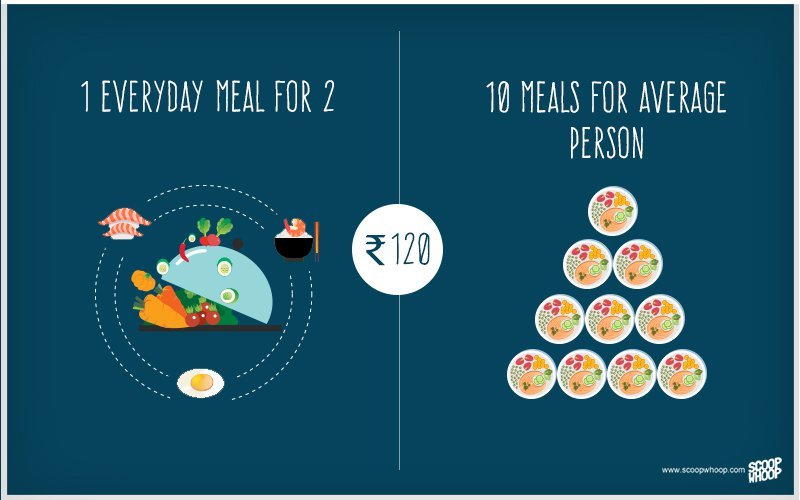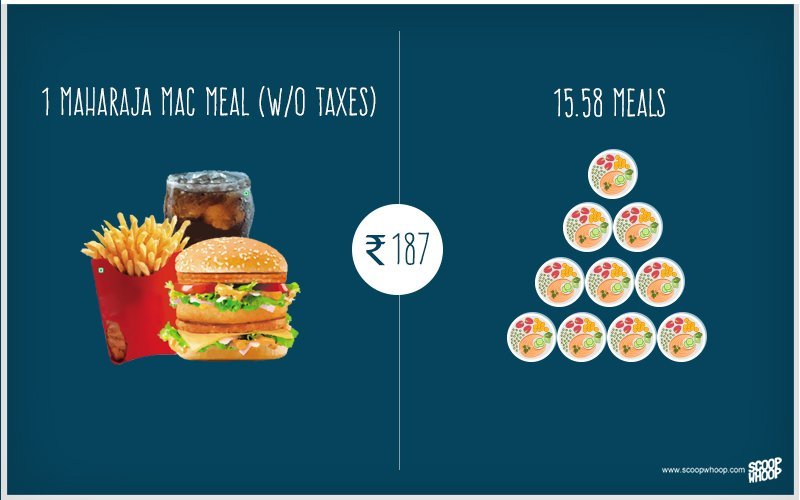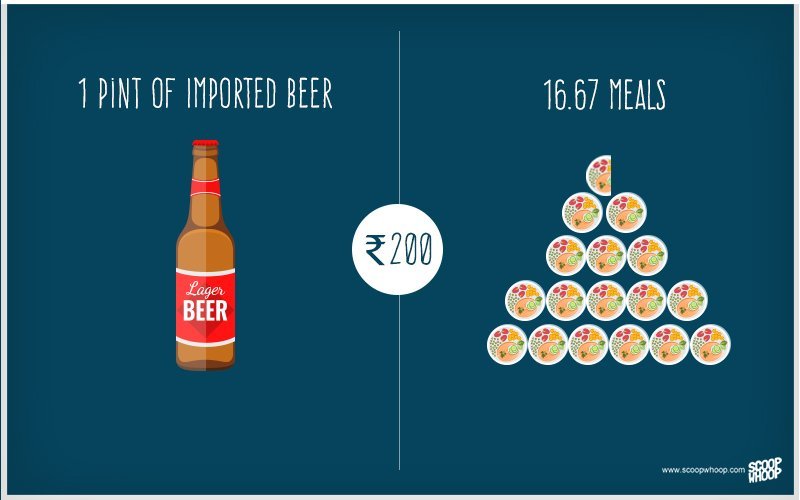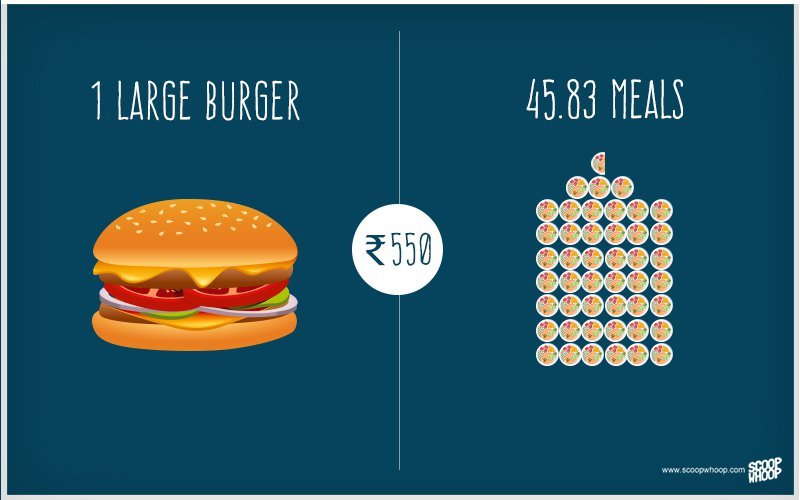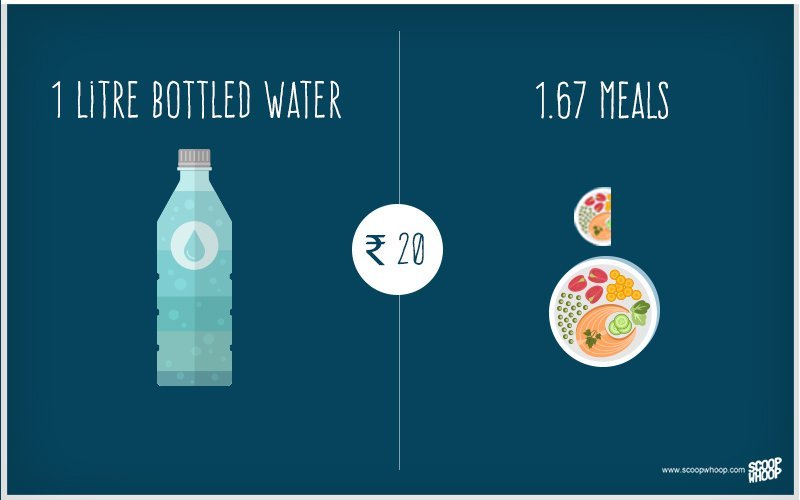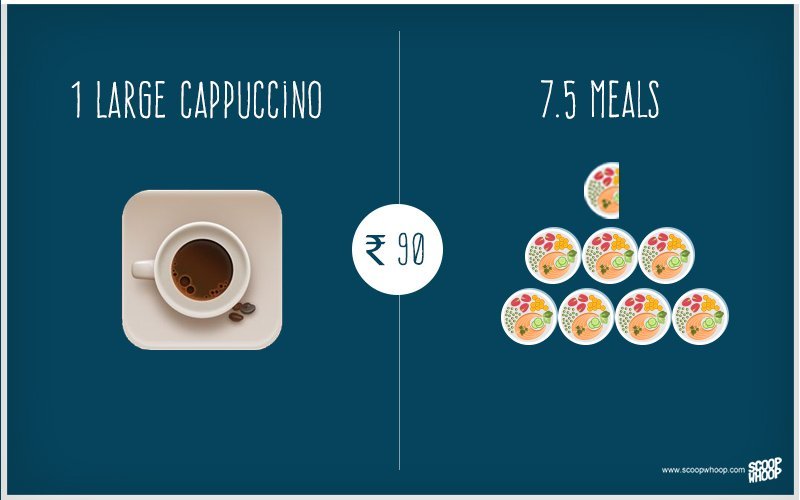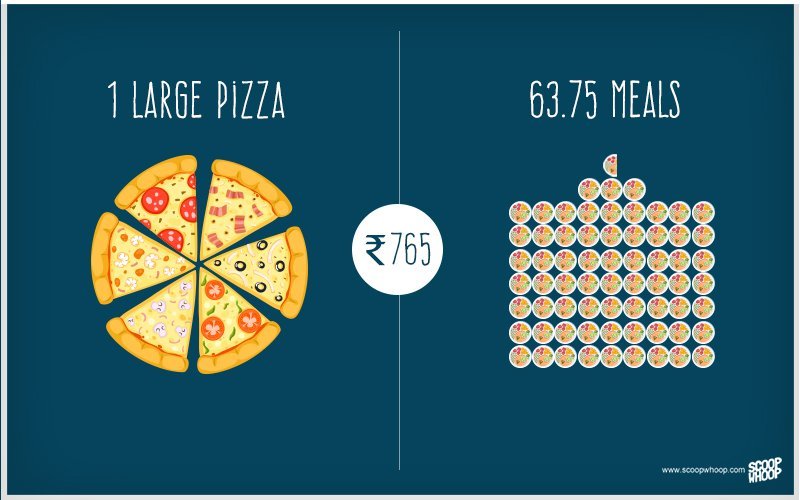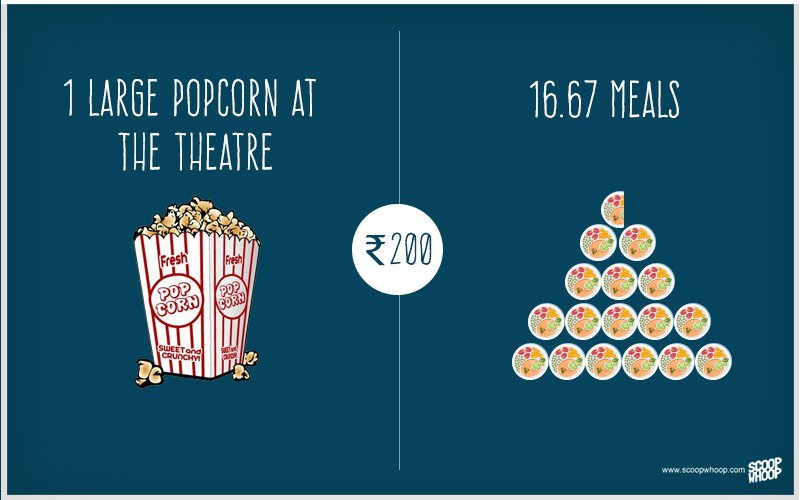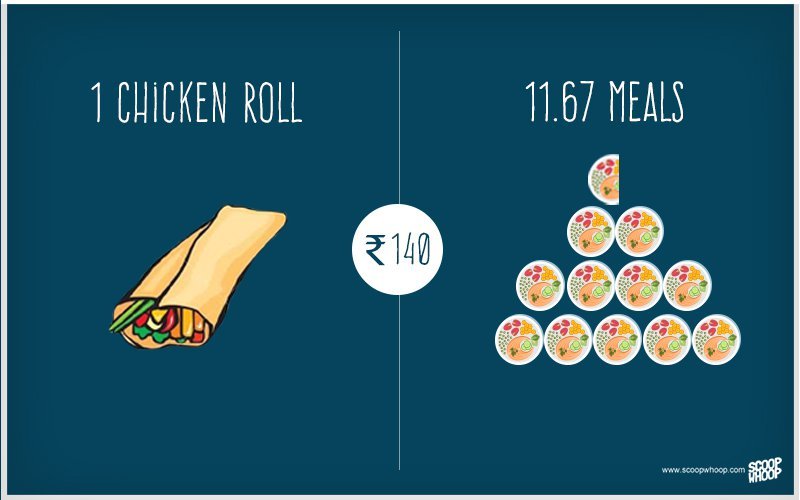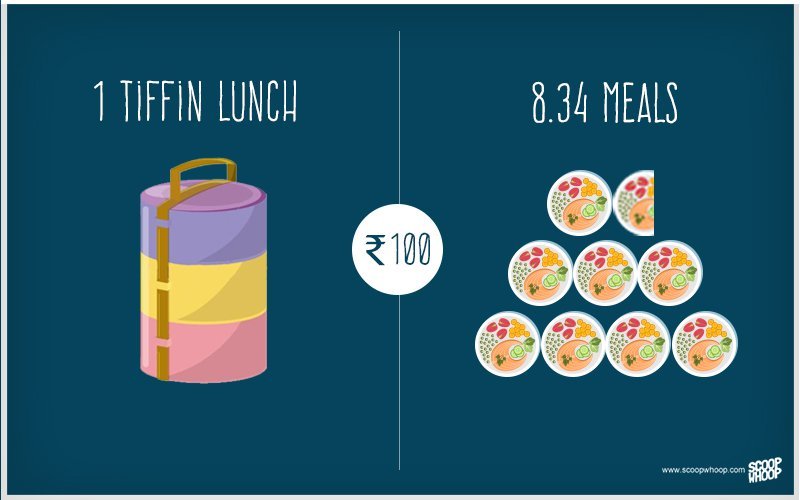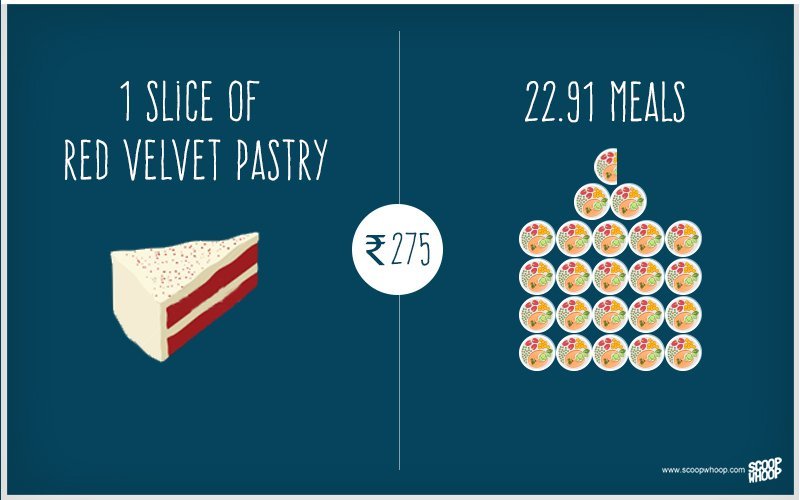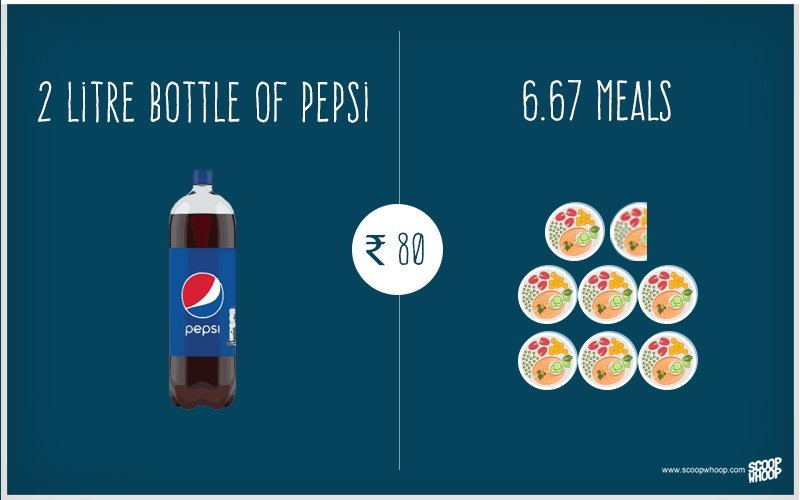 This Independence Day, we have joined the Robin Hood Army and Uber to launch #Mission100k. #Mission100k is a war which Indian and Pakistani students are fighting together against hunger. The campaign aims to unite students to rally together and serve food to 100,000 homeless countrymen on both sides of the border.
There are 300 million hungry people in India and Pakistan; if you can't feed them all – let's start with one.