Indian commuters don't have the best reputation when it comes to following traffic rules. So no wonder the last people we Indians want to run into on the road are traffic cops. While traffic police, as per popular notion mean trouble in India, here's one cop you'd hope and pray to meet, especially when you're on the move and running out of petrol!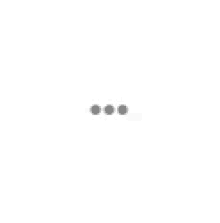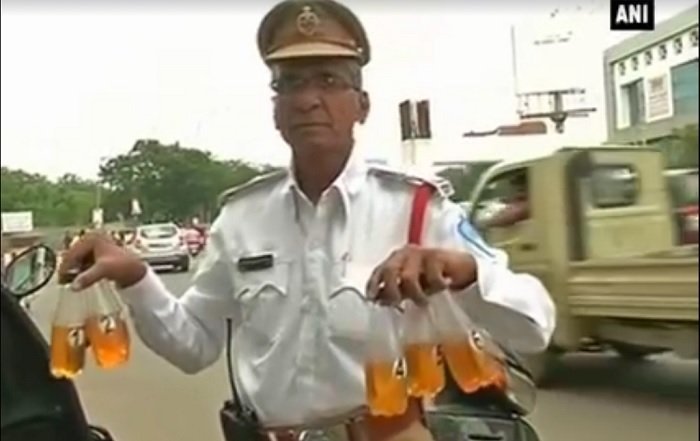 Merajuddin Syed, Assistant Sub-Inspector with Hyderabad Traffic Police, has surfaced as a local hero over the past few weeks, all thanks to his noble initiative. Ever since the cop got a raise in his salary, he has started carrying 6 bottles of petrol in his scooty to help people who run out of petrol on the way. Setting a perfect example of social service, the cop even refuses to take any money in return for the petrol.
No wonder, the commuters of the area are overwhelmed by his kind and helpful nature and are getting selfies clicked with the cop!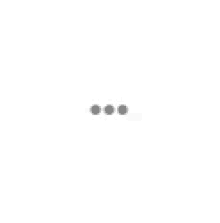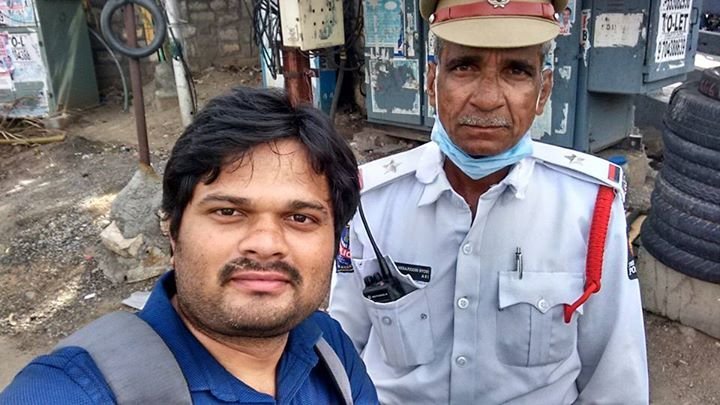 Excited by their response, the cop says, "I like when they (commuters) smile after a messy day. I want people to understand that we (police) are not here just to punish offenders or to take a bribe. We can also help them."
Here's the video of how the helpful cop goes about his social service: