I was one of those unlucky ones who couldn't grab hold of a packet of Maggi as soon as it came out. So, as I was sulking in a corner about not having access to it, I got to know about the newly launched 'Patanjali Atta Noodles'.
I decided to try it out, just to see how bad it is. Maybe I was being a masochist, condemning myself to more torture, but I did it. I cooked it and ate it.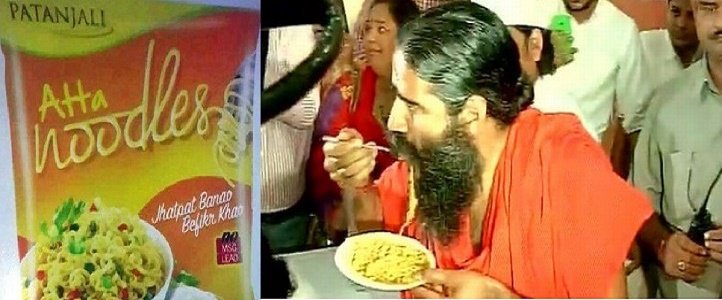 Source: ScoopWhoop
Honestly, cooking it was just like any instant noodles brand. Rather, just like we cooked Maggi. But I wasn't fooled by the ease and familiarity of the cooking process, I had big doubts about the taste. And as I waited for the 'Patanjali Noodles' to cook, I was reminiscing about the good old days when Maggi was the sole saviour at the times we had nothing to eat.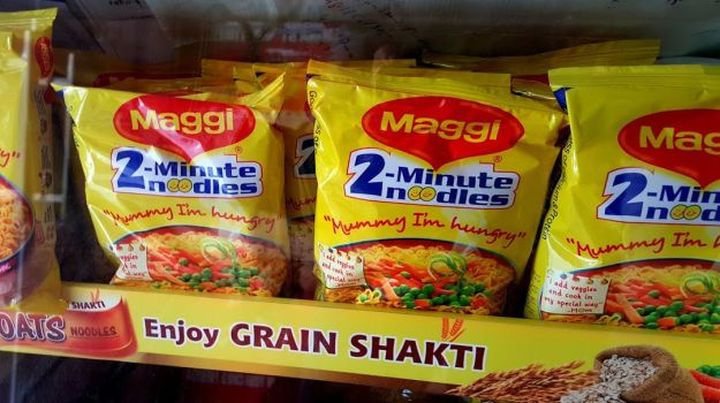 Well, they were finally cooked and then it was the moment of truth. Even though it was right there in front of me, I was hesitant to take that first bite. How could I? I felt like I was betraying Maggi by trying out something that was deceptively similar. But I did it. I took the first bite, and then kept going.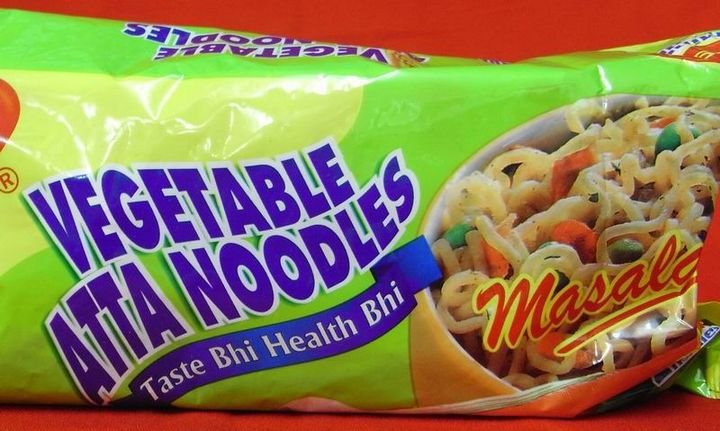 My verdict: It isn't bad. It isn't the best tasting noodles in the world. Not even close. And it has nothing compared to good old Maggi. But it is edible and tastes something like the atta noodles that Maggi sells. What this means is that they are a little more chewy than the regular noodles but it taste's fine. It is something one could get used to if Maggi had not made it back to the Indian market.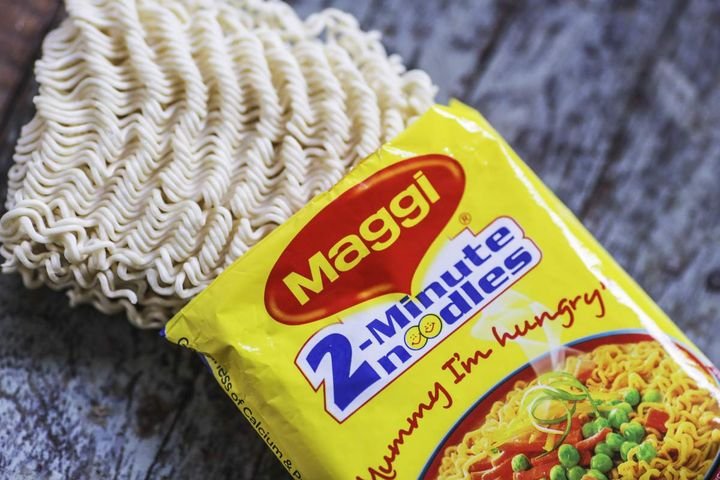 All I can say is that Baba Ramdev was perhaps a little late in launching the Noodles. If it had been launched at the time Maggi wasn't available, it might have been a success. But now that Maggi is back, people might rather wait for their favourite brand rather than eat 'Patanjali Atta Noodles'.