Dear Dad,
I love you.
I know writing a letter in this day and age seems a little too old fashioned but sometimes, penning down words seem easier than standing in front of you and telling you how much you mean to me.
It's because of you that today, I can call myself a strong and independent woman. From pushing me on a swing as a child to teaching me how to drive a car, you have always kept my happiness and independence before everything else.
I still remember how you stood behind me, while I struggled to gain my balance while learning how to ride the bicycle. How you insisted on removing those training wheels because you felt I was big enough to ride solo. And how, when I rode perfectly without falling, you jumped up in glee and shouted "Yay!"
How can I ever forget how after my class 12th boards, you insisted I learn to drive because I needed to be independent. And even though I scratched your precious car a few times, you laughed it off and said, "Pay me back when you get your first job."
Thank you Dad, for giving me wings to fly.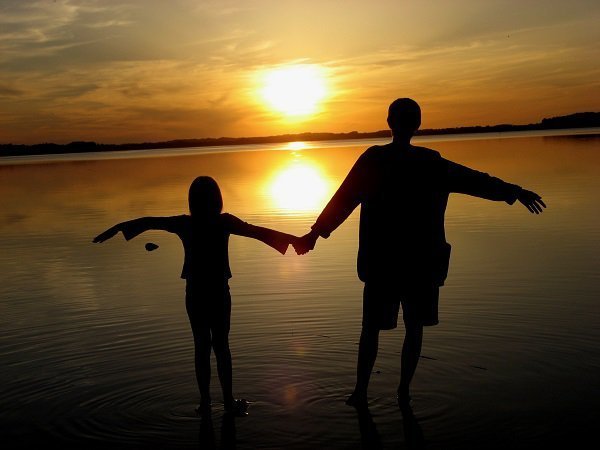 Do you remember how you taught me to fix things around the house? Be it a loose computer wire or hooking up the new home theater, you were the one who made sure I could work with tools even though I didn't need to.
Thank you Dad, for teaching me how to be self sufficient.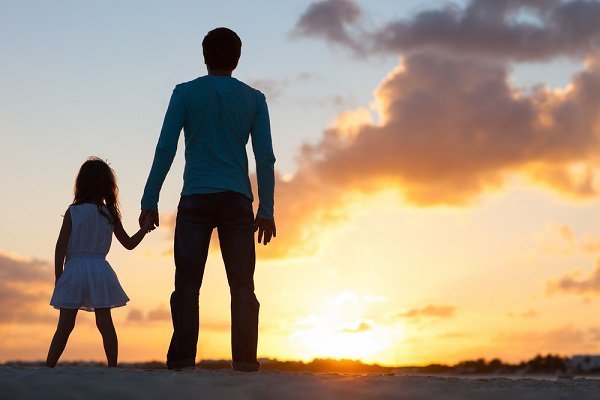 When I was on the cusp of choosing a career, you held my hand and told me to do what I wanted to. The day I got my first job, I still remember you proudly telling everyone about it even though it wasn't a fancy one. And years later, when I finally got my breakthrough, you were the proudest.
Thank you Dad, for trusting me and my choices.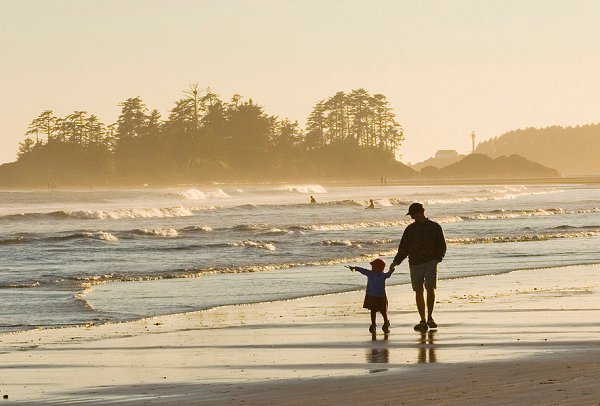 Even when the chips were down and I was at my lowest, you offered me such sound advice. As I sat at home without a job, you comforted me and said, "Pick yourself up, you are better than this. This is just a phase and it too, shall pass." You made me feel better and said the words I needed to hear. You ignited that fire and made me jump back on the horse.
Thank you Dad, for showing me the way.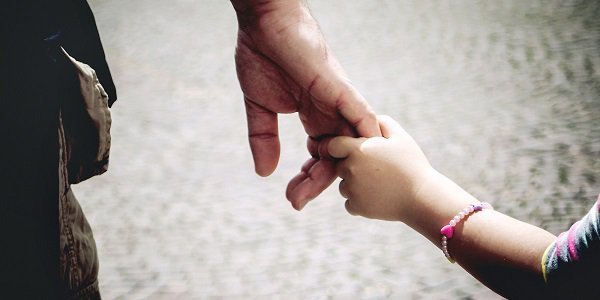 And when I was ready to fly the nest, your only concern was, "He better treat you well. If he doesn't, I will break his legs." As you and I laughed that sentence off, we both knew what it really meant and somewhere, so did my future husband.
Thank you Dad, for always looking out for me.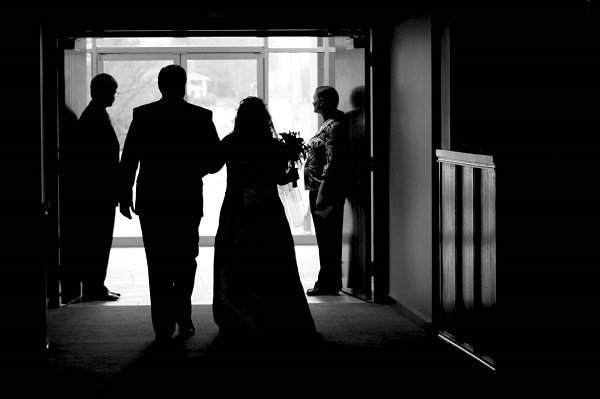 As days pass by and we grow older, I know deep down inside that no matter how old I get, I will always be your little princess.
It took me 27 years to realize that inside that hard, strict exterior, there's a lovable man who would do anything to see me smile. And it's only after 27 years, that I realize that in you, I have a best friend.
Thank you Dad, for everything.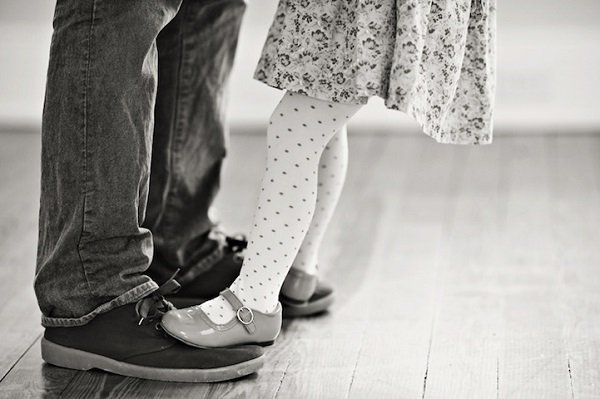 Always remember, no matter where I am or how old I get, I will always love you.
Love,
Your Princess
SBI Life Insurance. wishes every Dad a Happy Father's Day. Thank you for all that you have done for us. We are eternally grateful. #PapaHainNa.
Sponsored by SBI Life Insurance