The national capital has seen so much, be it during the Mughal era or the British Raj that it's almost impossible to not lose out on some of its history over the years. Here's a list of some iconic things about Delhi that now cease to exist/are on their deathbeds.
1. The Nicholson statue
To mark the entry of General Nicholson in India in 1857, this statue was made in front of Mori Gate in North Delhi. But it was taken to Canada in the 1970s. The platform has been transformed into a park.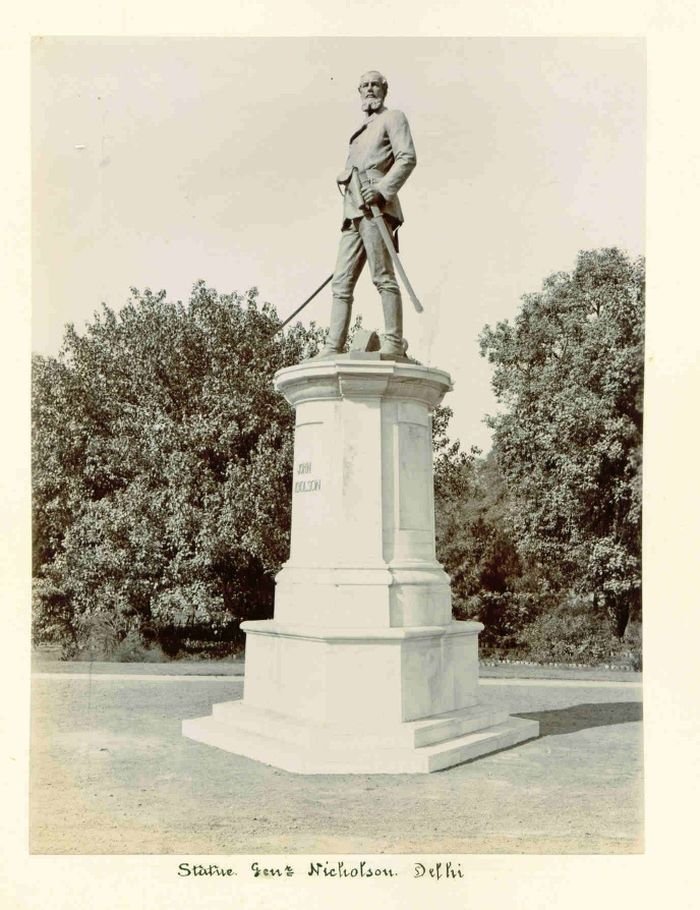 2. Ghantewala
The iconic sweet shop, also known as Sohan Halwa Shop, started in 1790. It shut down this year due to financial problems which the owners couldn't cope with. After 250 years of epic service, Delhi had to bid farewell to this historical entity from the Mughal era.
3. War Wall
Situated near Mehrauli, this War Wall held tributes to World War I heroes who went to battle from India. It goes unnoticed due the conditions it's been kept it. Not the best way to honour the dead, at least some ruins of the wall still remain and can be spotted.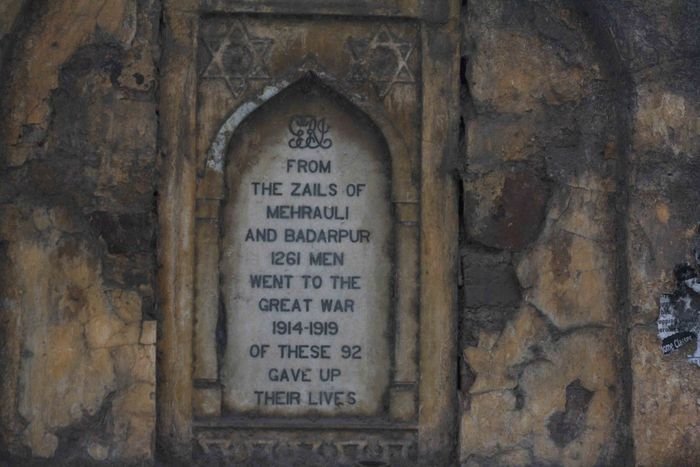 4. Chanakya Cinemas
The cinema which screened its first film in 1970 called Mera Naam Joker came to a tragic end in 2009 after DLF decided to rebuild it into a multiplex. Chanankya's demise marked the takeover of multiplexes in Delhi.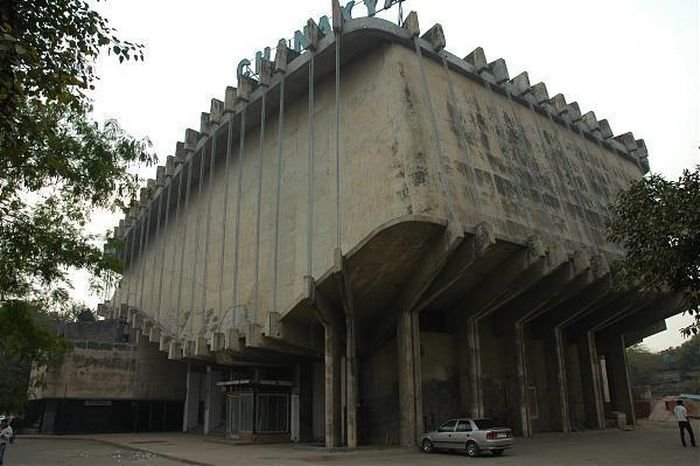 5. Pool Chadar of Chowkri, Mubarakabad
The funny thing about this monument's history is that even the Archeological Survey of India (ASI) didn't have a clue of its existence. The Gazette of 1913 found a picture of this aqua-duct on the Najafgarh Jheel (drain) in Sarai Rohilla area. The ASI started to look into it in the '70s and then later again in 1998 without any success. It was eventually assumed that the duct was broken down in the making of the Delhi-Rohtak stretch.
6. Shamsi Talab
Also known as Hauz-i-Shamsi, devoid of any kind of protection, it is now in ruins. Located near Mehrauli, it has been undergoing restoration work since 2013, with very little success of course. Let's hope the Archaeological Survey Of India (ASI) gets somewhere with this.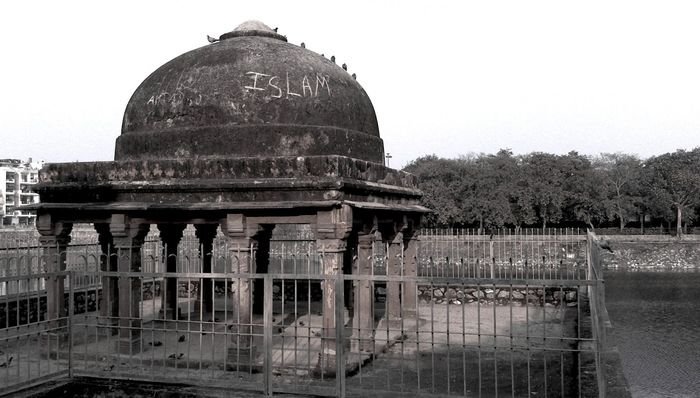 7. Shakuntalam
A theater near Pragati Maidan, it saw its last screening with Rajneeti in 2010. Anybody who wanted to watch a film in less than 40 bucks went to this theater. However, due to rising presentation costs, it was shut down.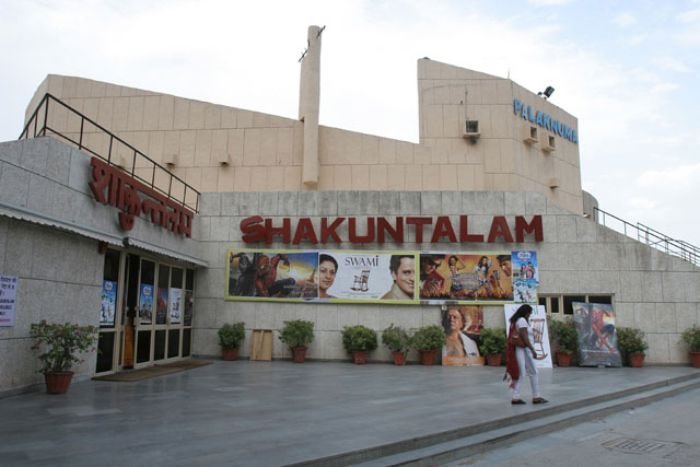 8. The Tomb of Captain Mc. Barnett
Also known as the White Men's Grave located in Kishanganj opposite Delhi Cloth Mills, it was destroyed after the mutiny in 1947. It was demolished by the military after Government orders in September of that year. There is no readable image of this grave available.
9. Amrit Book Company
Close to its demise, Amrit Book Company has served us for many years. Situated in Connaught Place, the bookstore was founded in 1936. Since then, it has been a landmark store for the city. But today, it's undergoing major losses due to online availability of books at much cheaper rates. We certainly hope the shop thrives!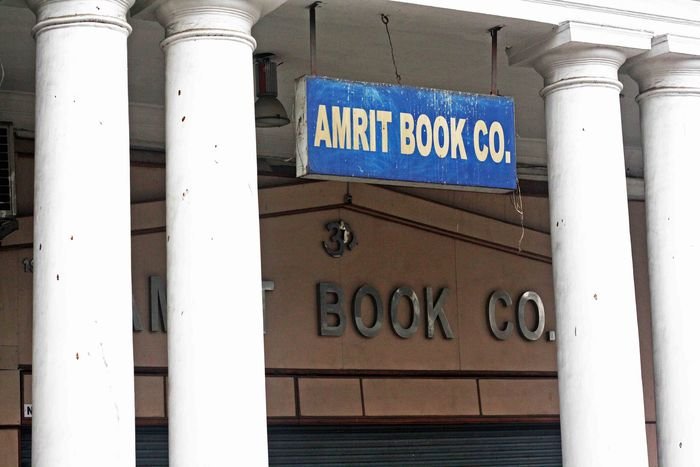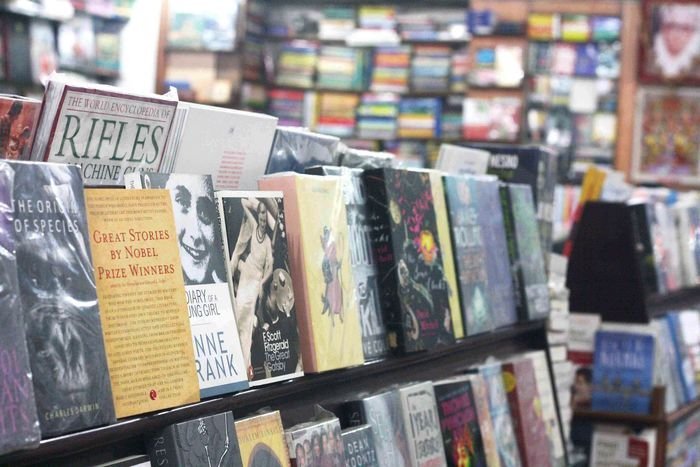 10. Appu Ghar
While a new Appu Ghar-like place has begun in Gurgaon, it simply cannot be compared to the 1984 charm of that Appu Ghar. From kids to couples to grandparents, it entertained one and all. The amusement park was broken down in 2008 after the Government decided to reclaim the land from the company owning it.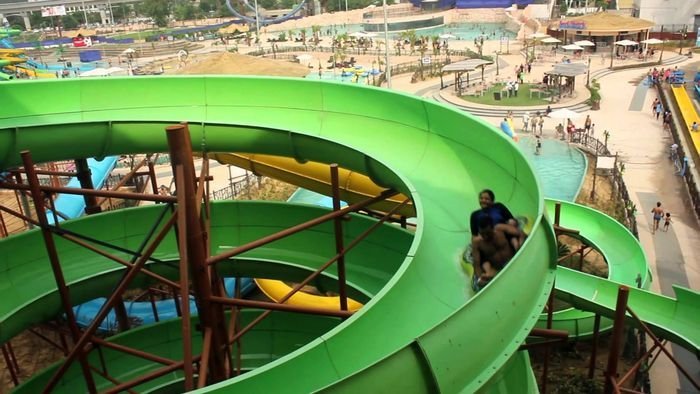 11. Inchla Wali Gumti
Doomed and disappeared post-1947, this was very much in existence until the third decade of the last century. It used to be a well and a g umti and was called kuan wali gumti. Today, it's covered beyond repairs under unregulated multi-storied structures. No legitimate picture of this well exists.
12. The Barakhamba Cemetery or Monument
Located in the Imperial City and a monument of national importance as recognized by the ASI, this cemetery was made in memory of a nobleman whose roof rested on 12 pillars. Today, the cemetery no longer exists, but Barakhamba as a place, does.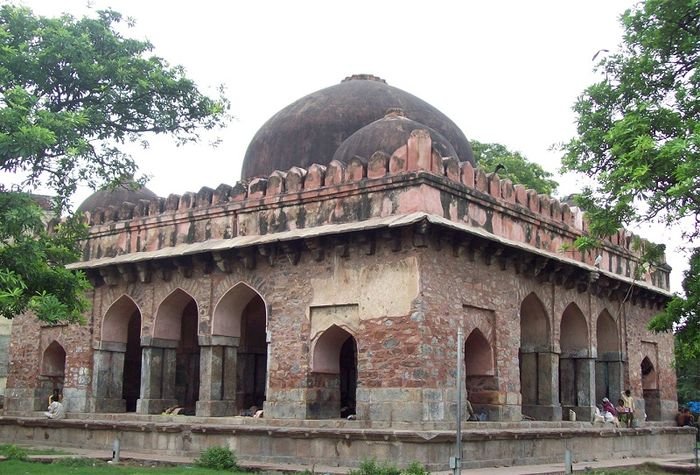 13. Volga
The go-to bar-cum-restaurant for generations, this iconic place at Connaught Place (inner circle) came to an end in 2010. We have plenty more now, but back in the '80s and '90s, this was the place people went off to for a sneaky date or a quick bite with friends.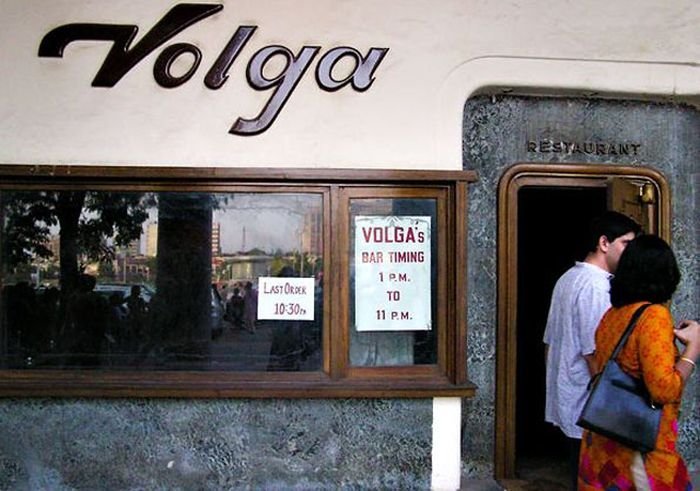 14. Joga Bai Mound
Near Okhla, this was referred to in association with Zafar Hasan with Bibi Juliana's sarai or inn of the 18th century. It was in existence until the early 20th century, although in a ramshackle. Today, even though it is in the list of nationally significant monuments, we have no trace of its presence. There is, however, a Joga Bai village and two schools named after this.
15. The Moti Gate of Sher Shah's Delhi
The Lal Darwaza, made somewhere in the 16th Century by Sher Shah, marked the entry and exit of the city during his reign. According to sources, a mall has been constructed at the gate's ruins and there is no evidence of its existence.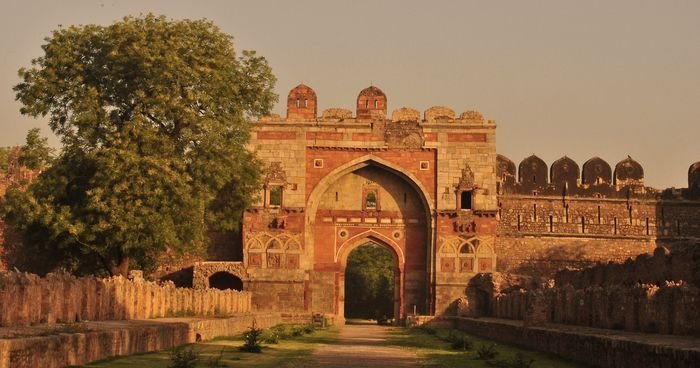 There are so many things Delhi has gained in the last half-century but it has lost much too. We miss the Old Delhi luster and the historical vibrancy that is slowly perishing.