"Colours are the smiles of nature." – Leigh Hunt
It's therefore of no surprise that rooms that are painted in different hues have a very calming effect on us. The moment you enter a nicely coloured room, you can be sure of feeling happier, brighter and more content! So, to take that awesome feeling to the next level, here are some perfectly colour coordinated homes that are oddly satisfying:
1. THIS is how emerald green should be adorned!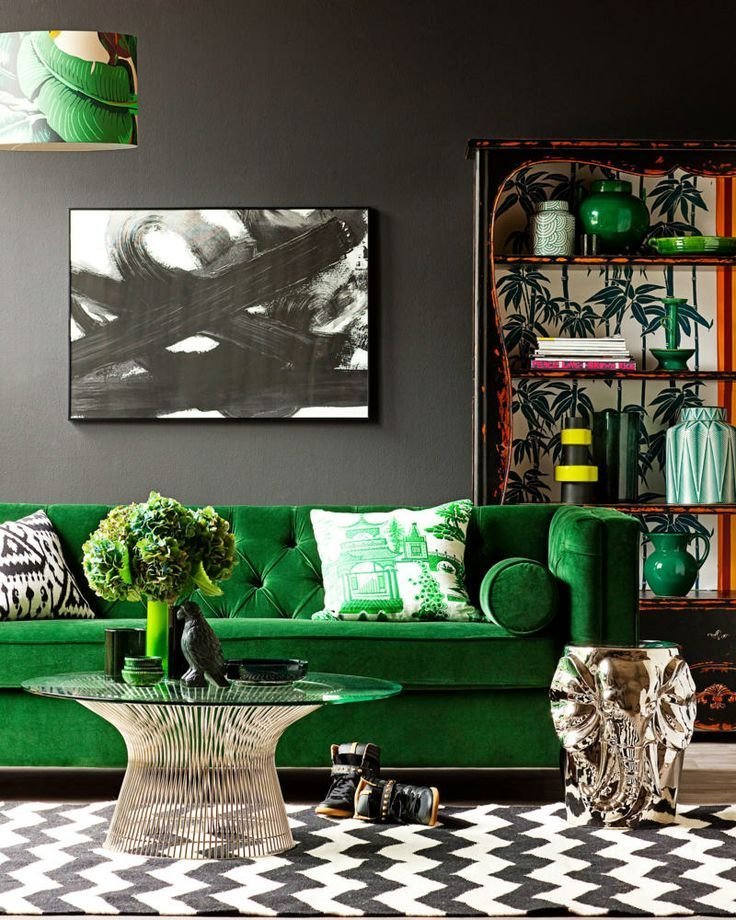 2. Such a happy and inviting living room.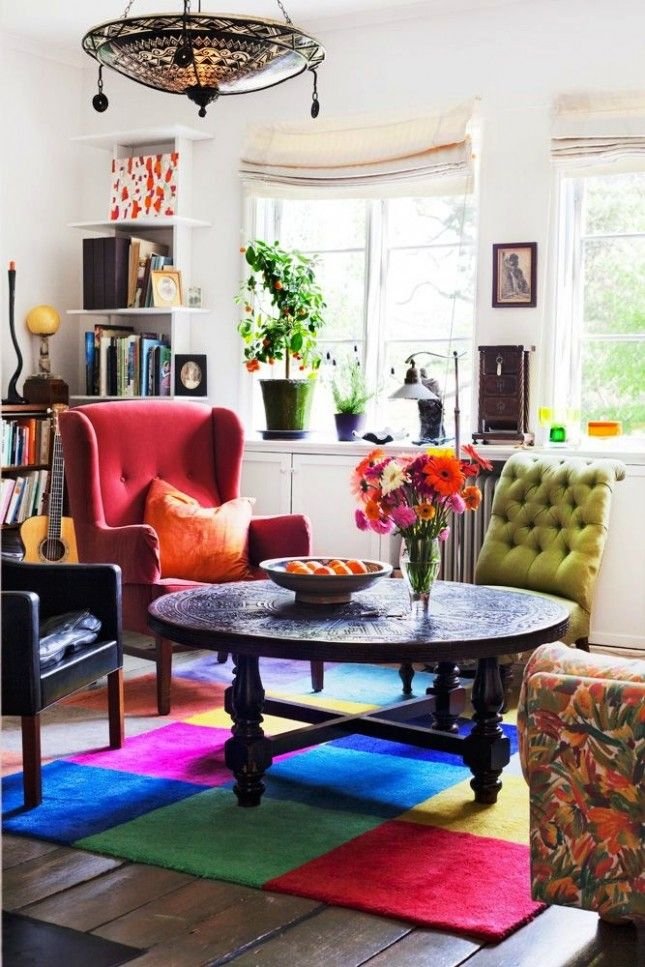 3. Perfect bedroom for date night?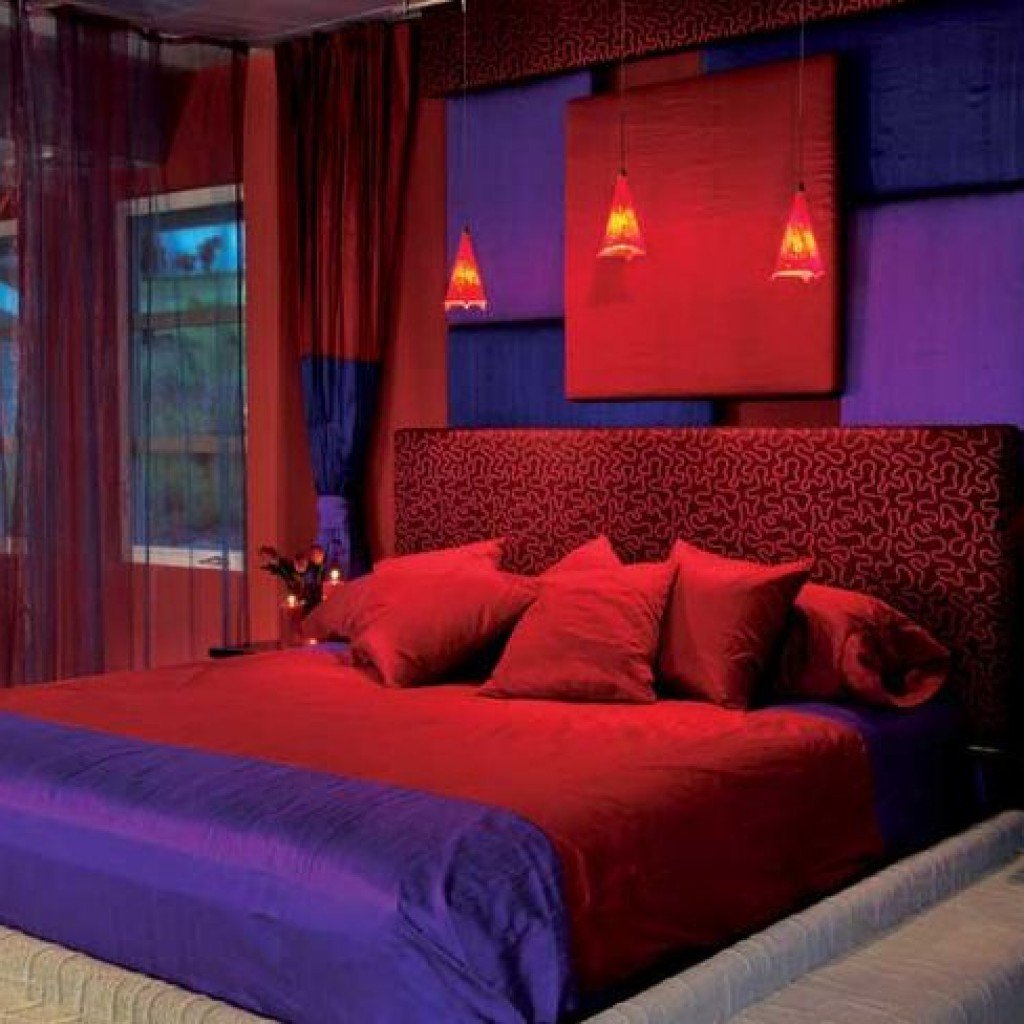 4. Now, THIS is a living room.
If you want a living room like this one, this Smart Paint Finder tool might be a good place to start .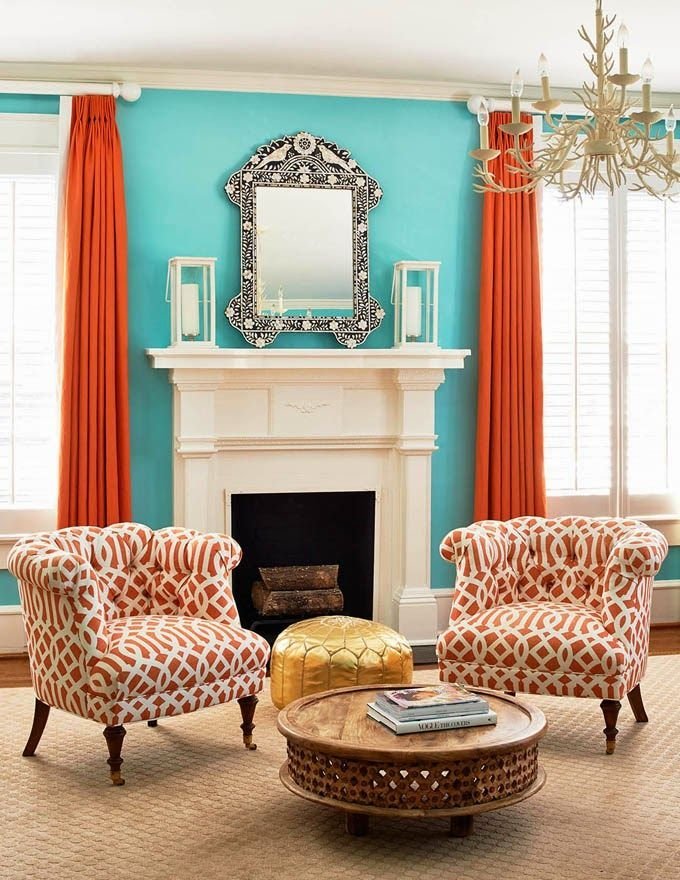 5. Or this one…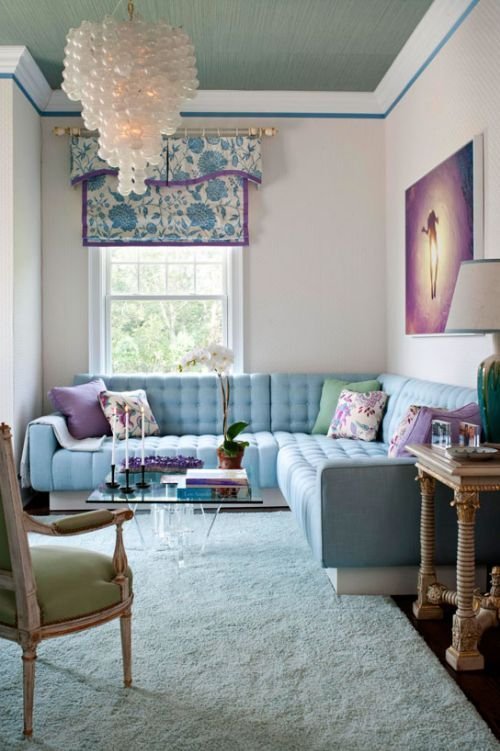 6. This kitchen takes green living to a whole new level.
Green means different things to different people. If you're wondering which one is your ideal green, you'll definitely find it here .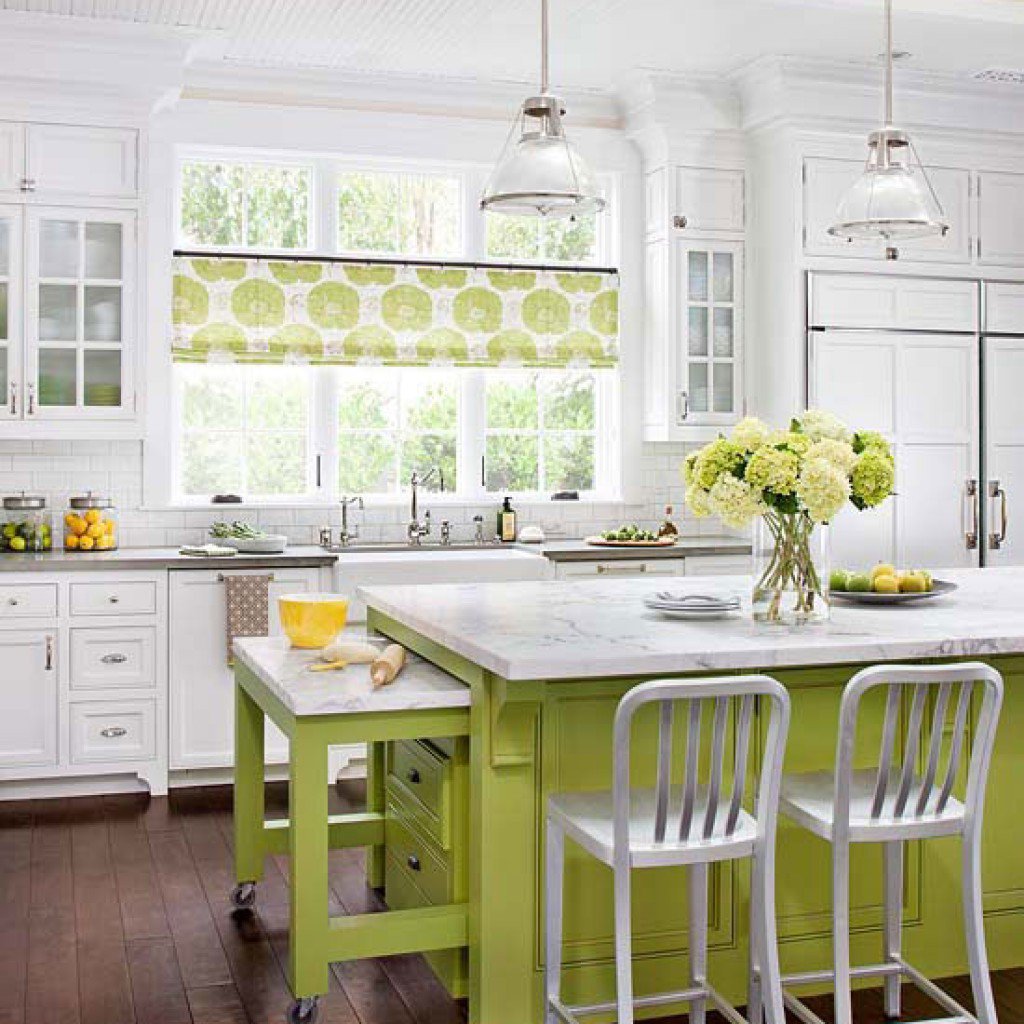 7. Quaint and cosy. I could spend a lifetime here!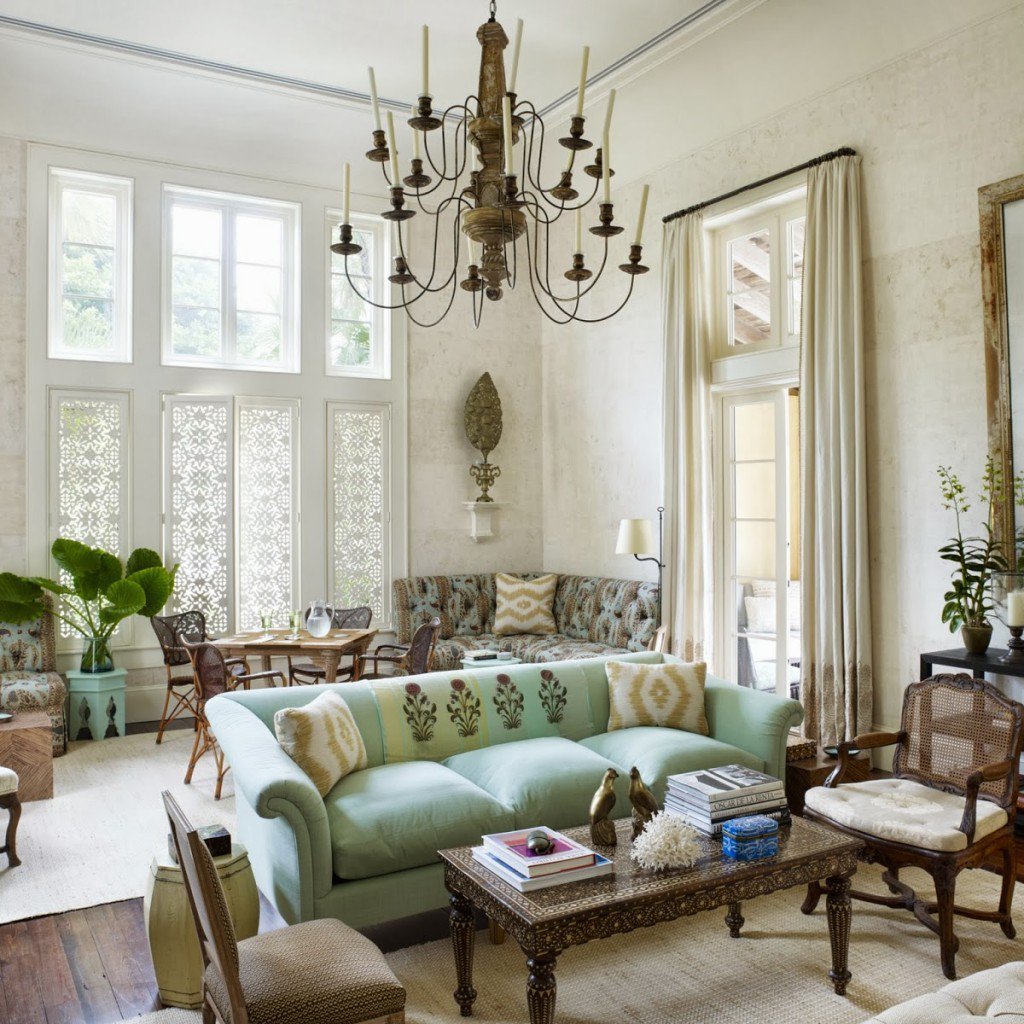 8. I have always been suspicious of red, blue and white in the same space. This living room changes that!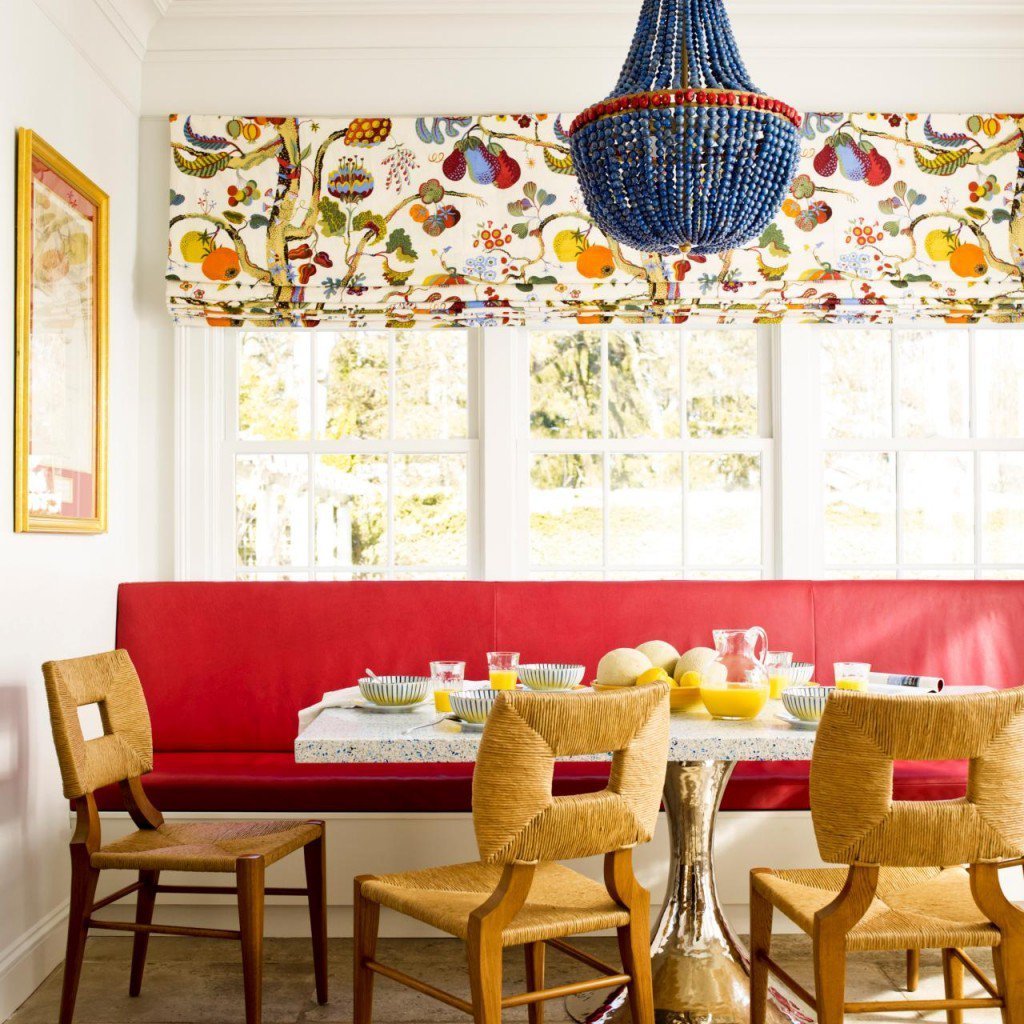 9. Ah! Colour coordinated dishes. HEAVEN!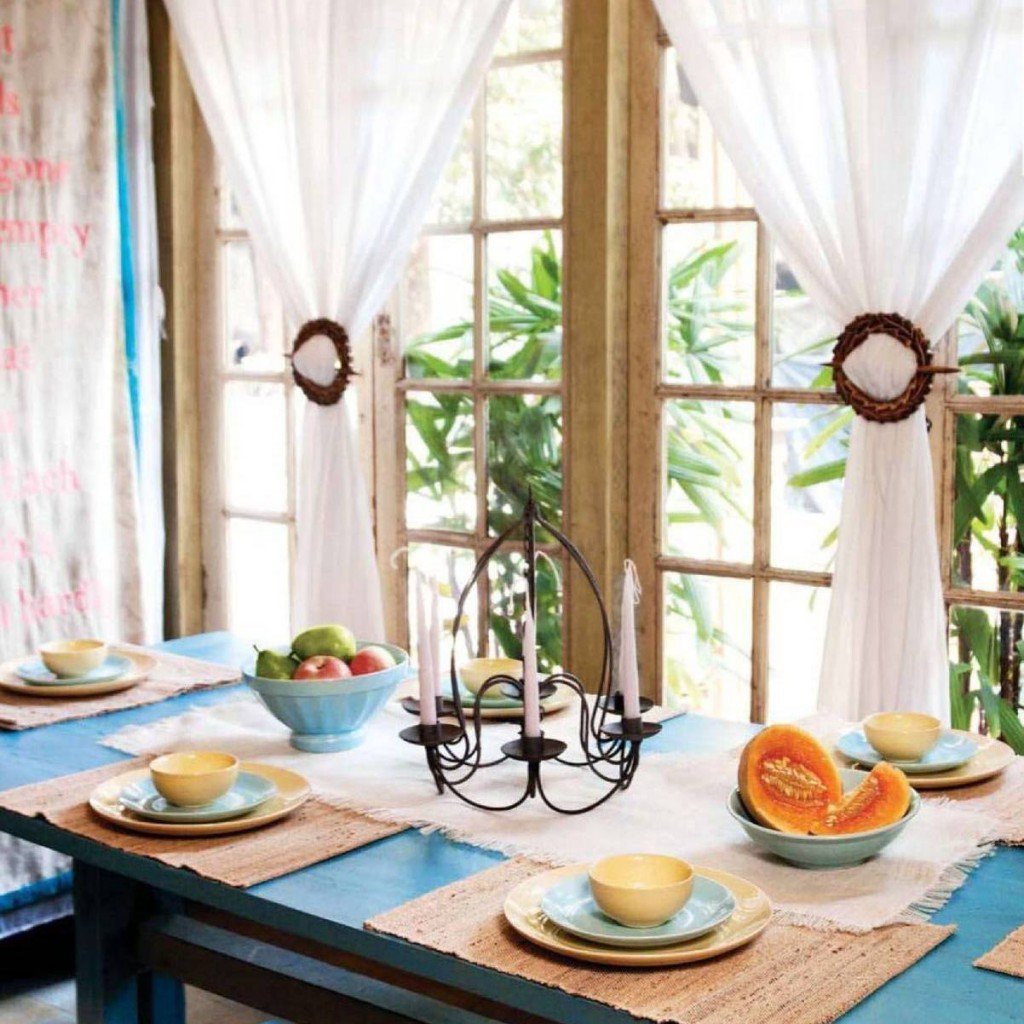 10. Why should only adults enjoy perfect colour combinations? Here's one for the kiddies.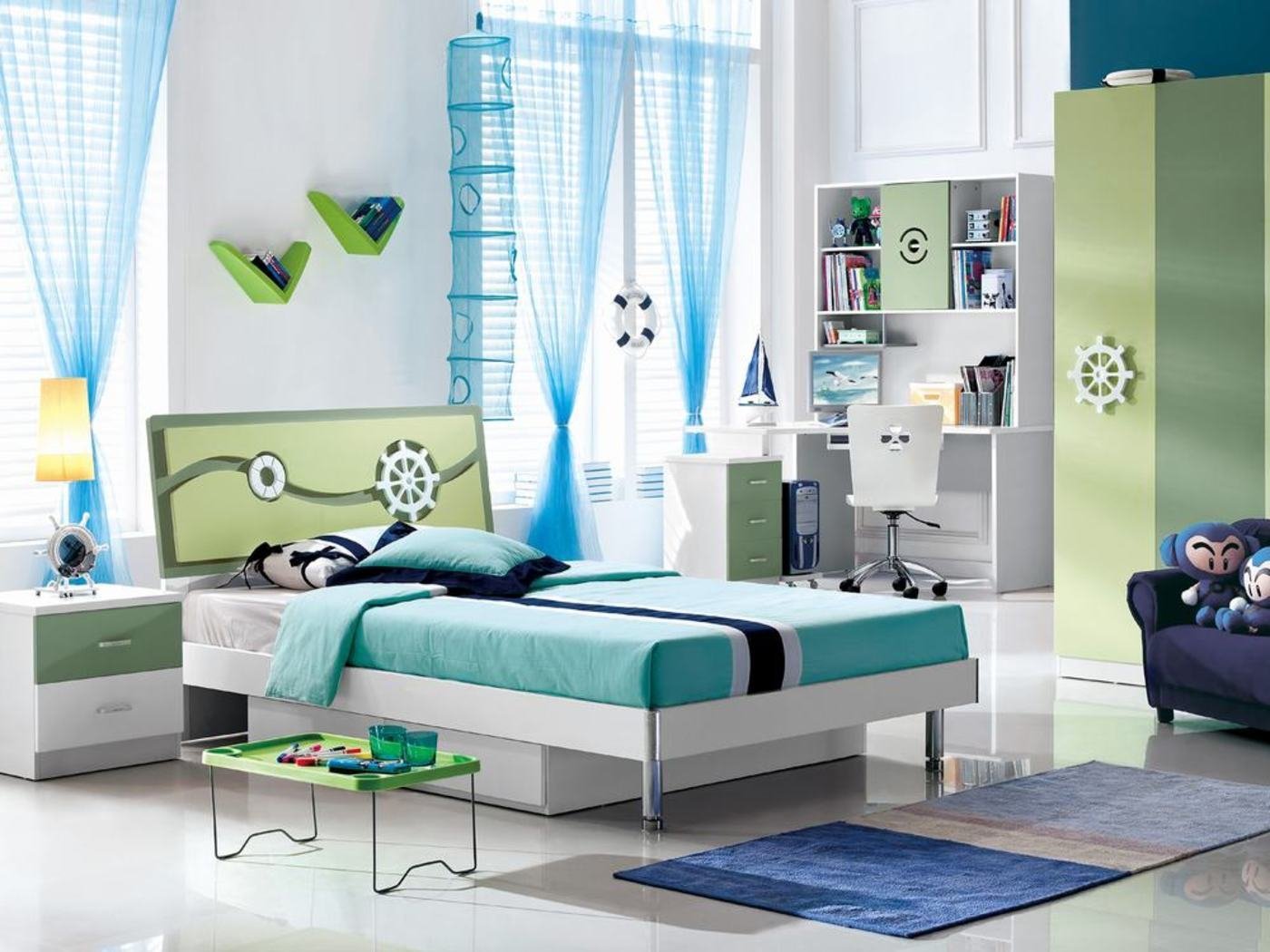 Feeling inspired yet? Check out these great themes and discover the ideal colour for your house. Make sure to check out the all new Colour Picker Smart Tool on the Bed Bath More website.
All images have been sourced from bedbathmore.com
Sponsored by Bed Bath More