Most Indian rivers cut a sorry figure today. But in a pioneering move in Srinagar, the Lakes and Waterways Development Authority (LAWDA) has now warned the people against carrying out any kind of construction within 200 metres of Dal Lake or the green belts around it.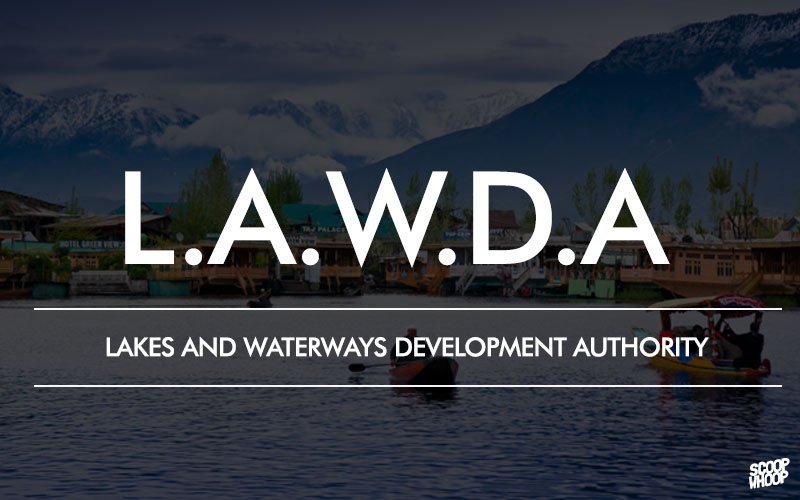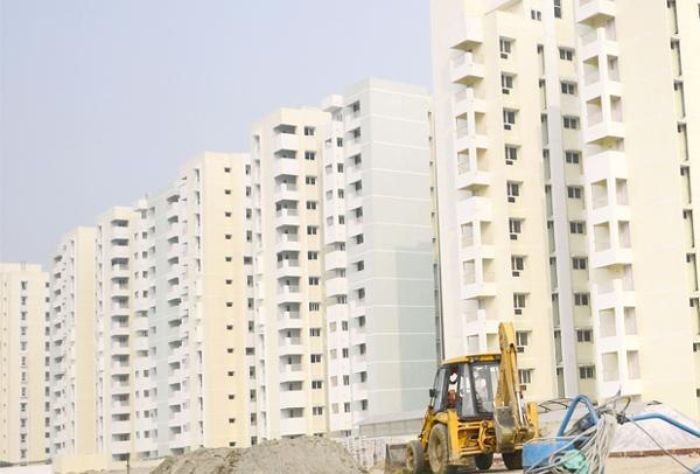 LAWDA – an autonomous body formed in 1997 to serve as one point agency to look after, mange and conserve the water bodies and waterways in the state – has further added in its statement that, " Illegal construction, if undertaken, will be demolished by the defaulter at his own level or else the authority will be left with no option but to demolish the illegal structures."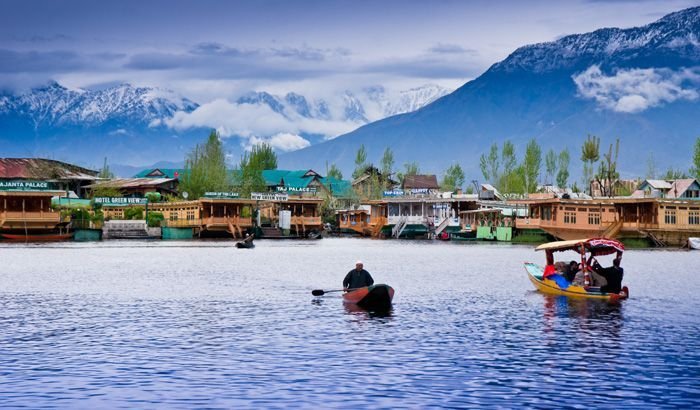 While LAWDA has been doing some good work in the valley and has already demolished 30 illegal kiosks and other constructions in its illegal encroachment drive, the name of the authority still doesn't sound right, if you know what we mean.
But at least it is standing up for something!