No one was aware of the silent efforts of a government school teacher in Rajasthan who was working to make education accessible to everyone until Prime Minister Modi gave a shout out to him in front of a 60,000 audience at Britain's Wembley Stadium.
37-years-old Imran Khan teaches mathematics in a Sanskrit school in Alwar district of Rajasthan and his efforts were applauded by the Prime Minister who said:
"In Rajasthan's Alwar, there is a man called Imran Khan. He has made 50 mobile apps. And Alwar's Imran Khan dedicated those apps to the students for free," Modi said in London. "My India is in that Imran Khan from Alwar."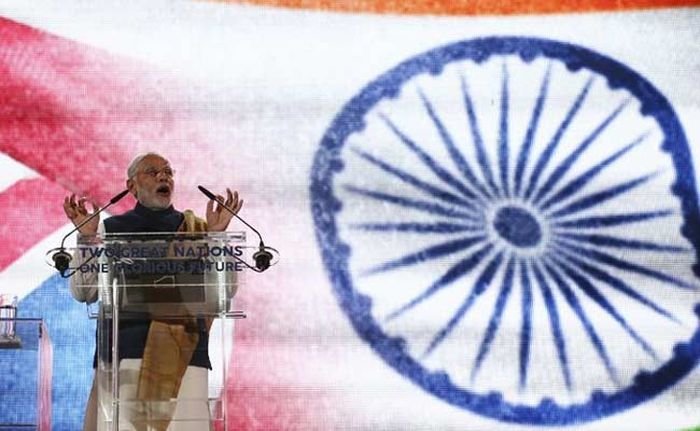 It was then that the whole world turned its eyes on this teacher who has been working selflessly. Here are a few things you should know about Imran Khan.
The self-taught government school teacher has created 50 apps on subjects like general knowledge and English in the last three years. He gives them to students free of cost.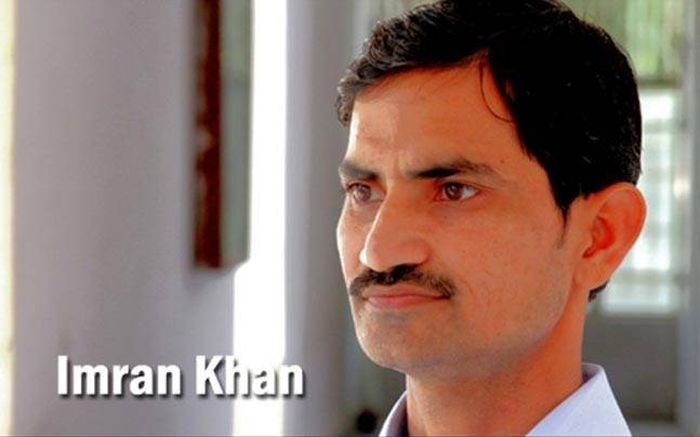 Khan has no formal education in computers, let alone app development. He has learnt everything from books and Google.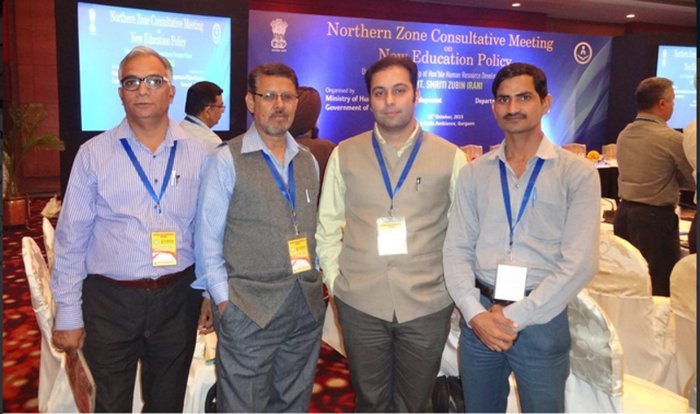 The primary school teacher read some of the IT books left behind at home by his brother who had done his B.Tech in Computer Science. He learned HTML from there and designed a website.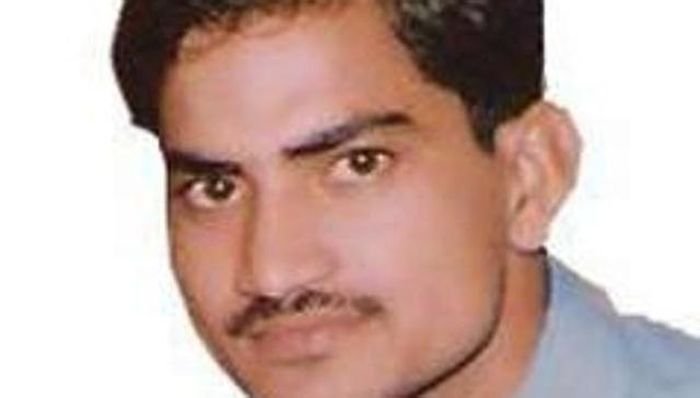 He has created more than 100 websites until now, but manages only two: gktalks.com and gyanmajari.com.
With teachers like him, India certainly has a bright future.