We've all heard stories of scary incidents happening on the long unlit roads of Gurgaon (not to generalize, of course). But rarely do such incidents happen so close to home. But for Aman Deep Dubey , what was supposed to be a routine drive back home from work almost became a tragedy.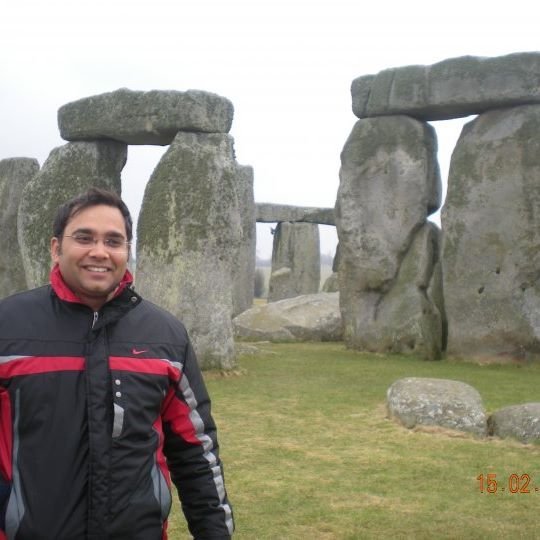 Aman was coming back home late last night when he came across two men who were having car trouble. When he decided to go out of his way to help them, he couldn't have expected what would happen next.
With his back turned, one of the men clubbed him over the head with a brick. As he stumbled to recover, the other man pulled out a gun and tried to shoot him. Thankfully, the country-made gun jammed and he couldn't get his shot out fast enough.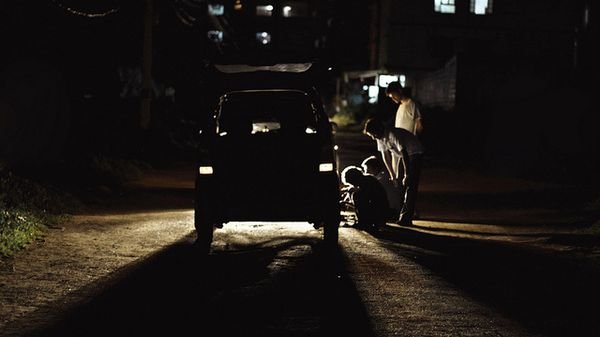 Image: UrbanEvac
Aman managed to raise enough of an alarm to get the two men to run away, but not before they managed to get a shot off, which thankfully missed.
Here's his post:
It's great to be alive. : Freak incident on Golf Course Road, Gurgaon Coming back late from work , I pulled in to the…

Posted by Aman Deep Dubey on Wednesday, 29 July 2015
Source: Facebook/AmanDeepDubey
There's so many little things in this incident that make this all the more scarier.
We normally associate our homes with safety. But the fact that this happened so close to his own home, highlights just how unsafe we really are.
The incident happened in the vicinity of Mahesh Dayma's house, the Councillor of the Municpal Corporation of Gurgaon.
When the police did arrive, their ineptitude and evident lack of training hardly made the situation better.
And of course, while these are all very real concerns, we're just glad that Aman made it home safely.
Featured Image: UrbanEvac