India is home to a quarter of the undernourished population of the world. Seething problems regarding the correct distribution of food, access to food and knowledge about health and welfare has resulted in a a pretty horrifying situation for the country. To this end, the government has launched numerous schemes, some to ensure meals for children and the elderly, others to properly distribute food grain. Pumping so much money into anything has it's bad side however, such as corruption and hoarding.
Here are some posters depicting the 2 sides to the hunger problem in India.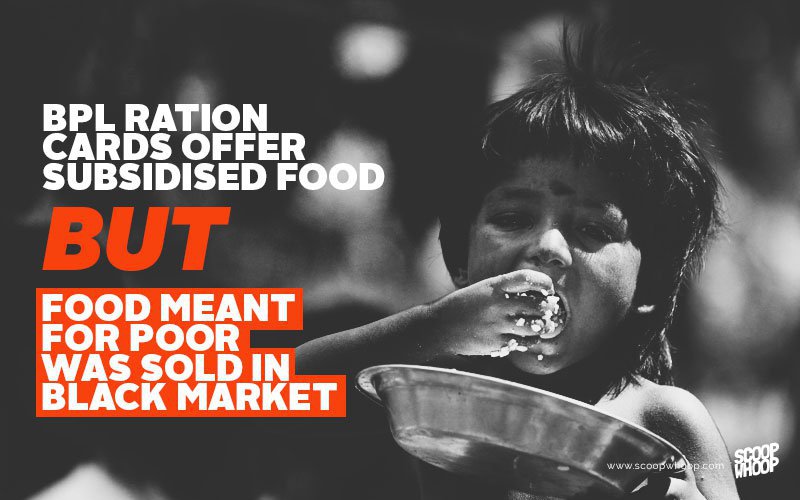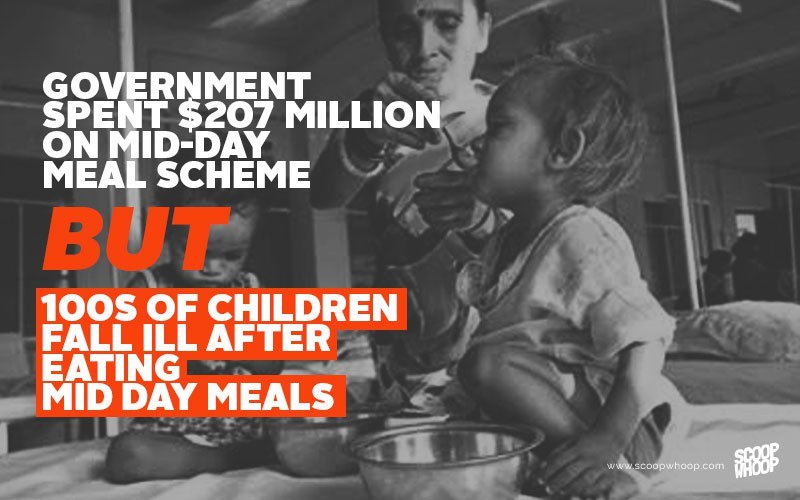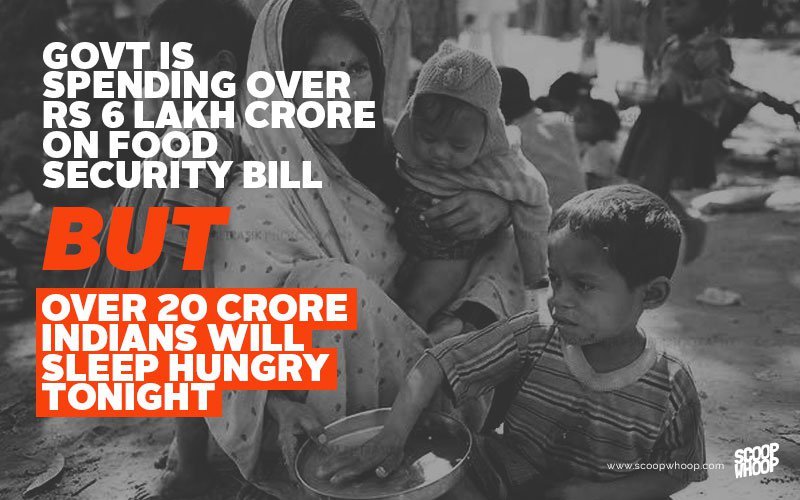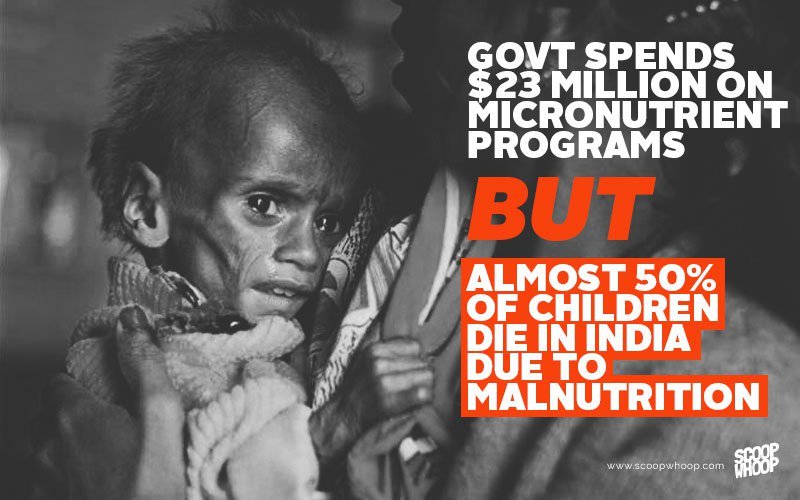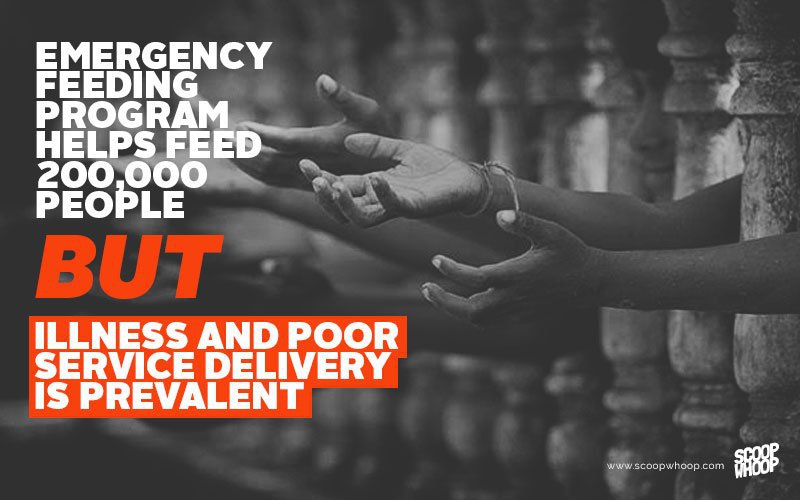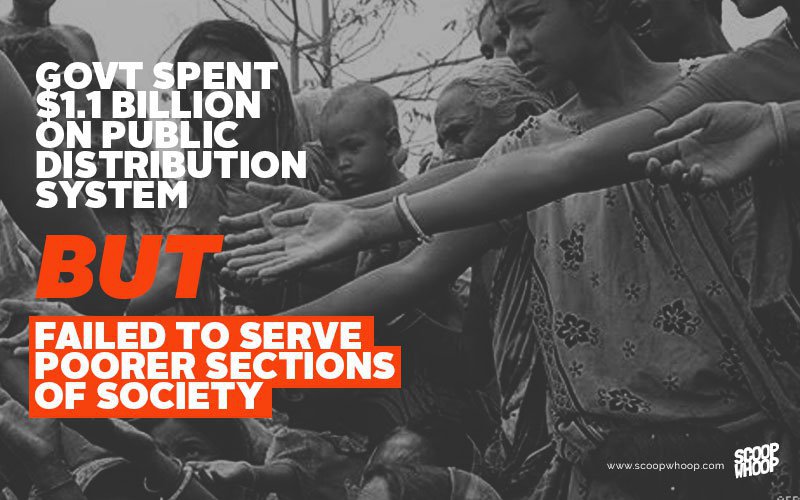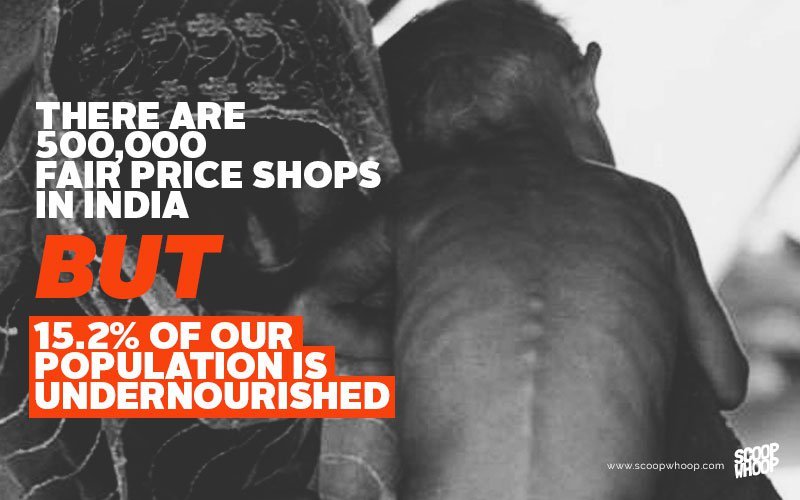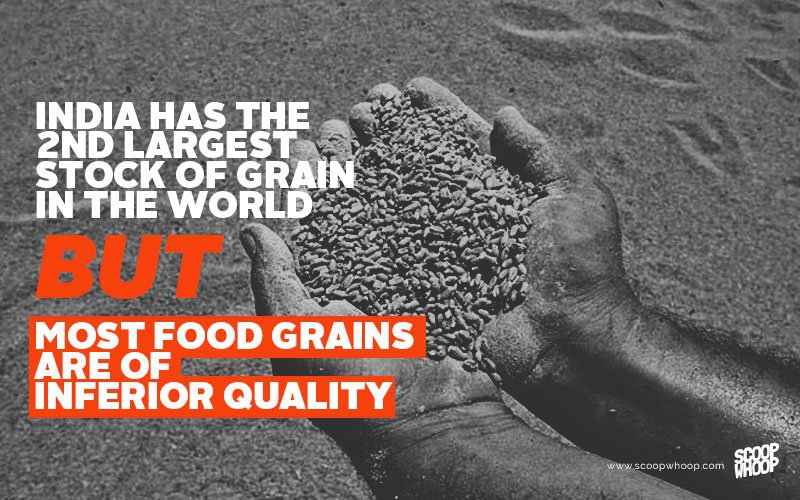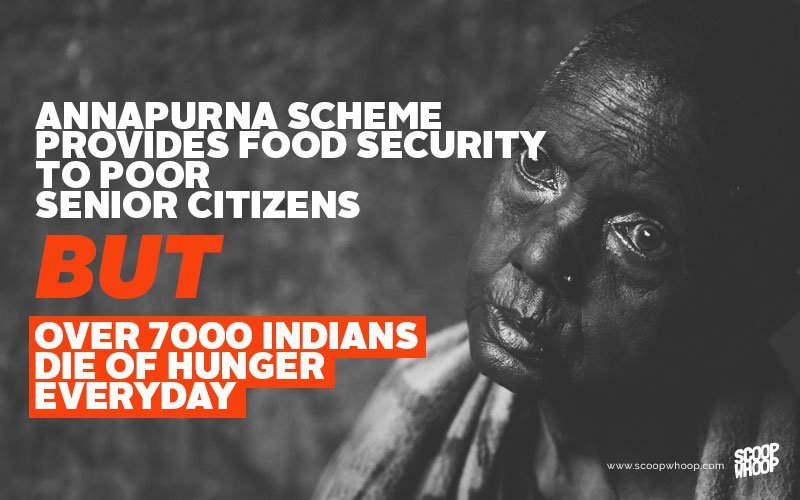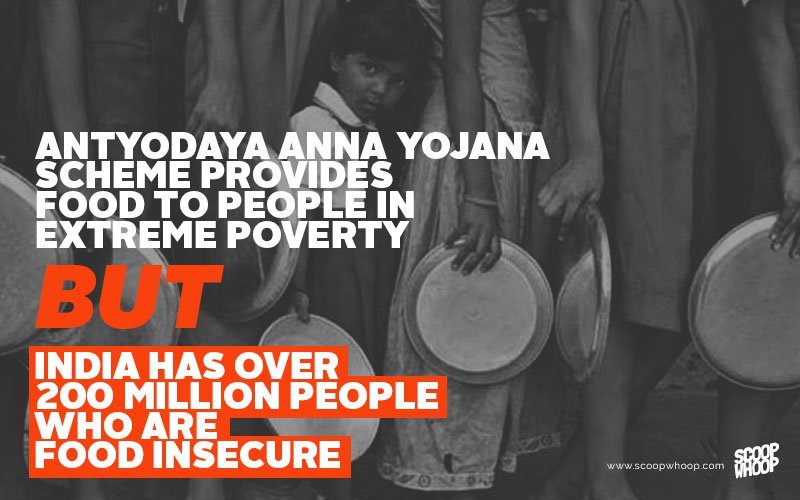 This Independence Day, we have joined the Robin Hood Army and Uber to launch #Mission100k.
#Mission100k is a war which Indian and Pakistani students are fighting together against hunger. The campaign aims to unite students to rally together and serve food to 100,000 homeless countrymen on both sides of the border.
There are 300 million hungry people in India and Pakistan; if you can't feed them all – let's start with one.