One candle lights the way. On Diwali, when the whole of India is lit up, happiness and unity find their way into our hearts and our lives. And that is why Diwali isn't merely observed. It is celebrated.
It is on this day that India truly radiates her light, in beauty and in spirit. These pictures of Diwali tell a radiant tale:
1. An illuminated Rashtrapati Bhavan at New Delhi sets a joyous, festive tone.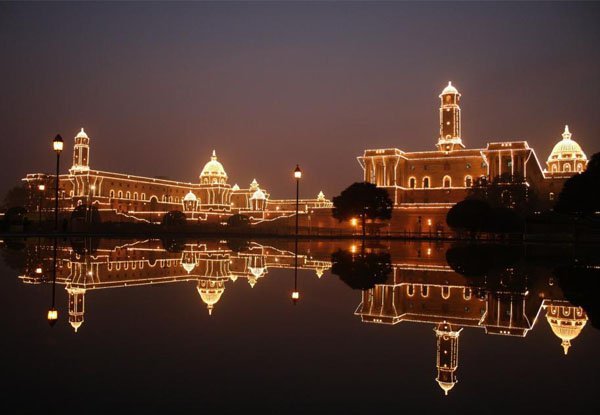 2. Diyas at Akshardham Temple, Gandhinagar, light up the way to peace and contentment.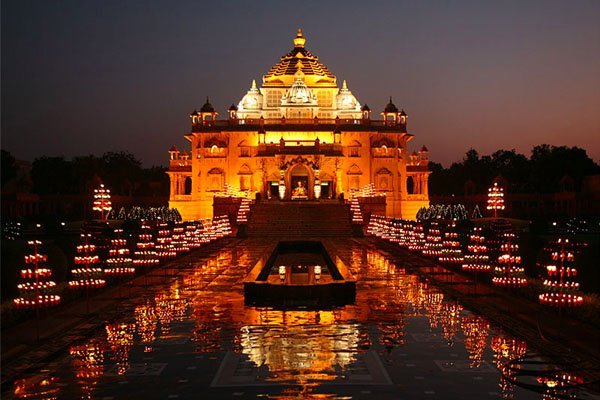 3. Bengaluru awakens to Diwali.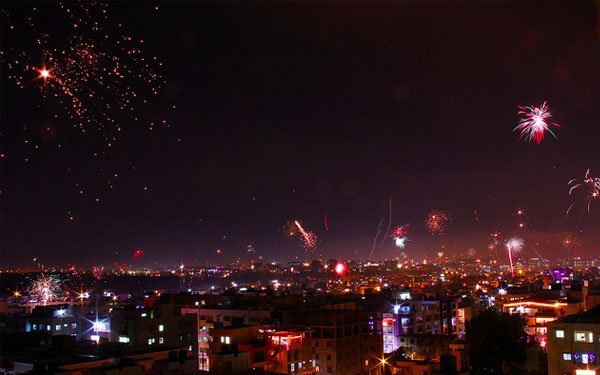 4. The view from Nahargargh Fort, Jaipur, is even more breathtaking during Diwali.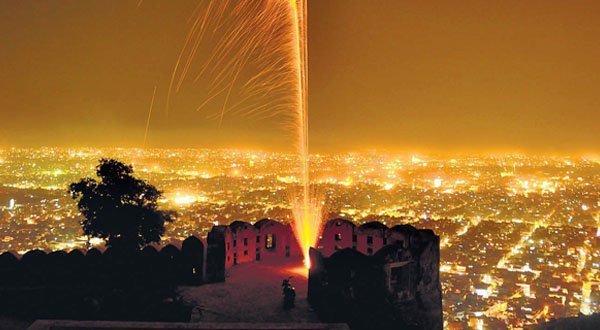 5. Marine Drive, Mumbai, paints a charming picture of exhilaration.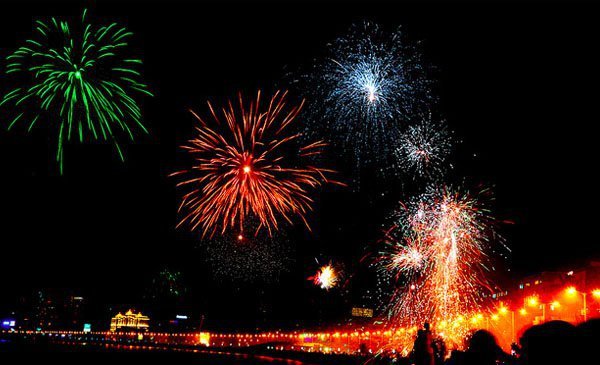 6. The Howrah Bridge, West Bengal, leads kindly light.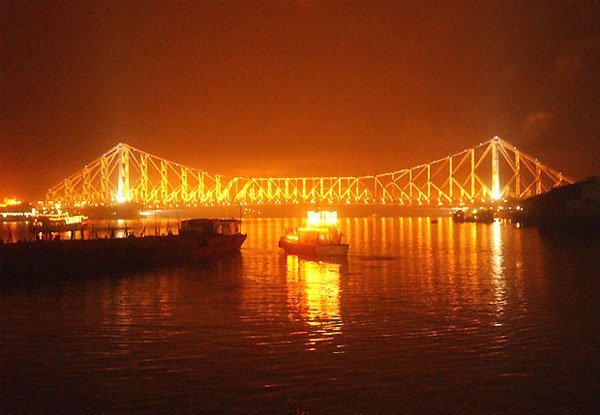 7. In the chaos of Banaras lies the warmth of a thousand diyas .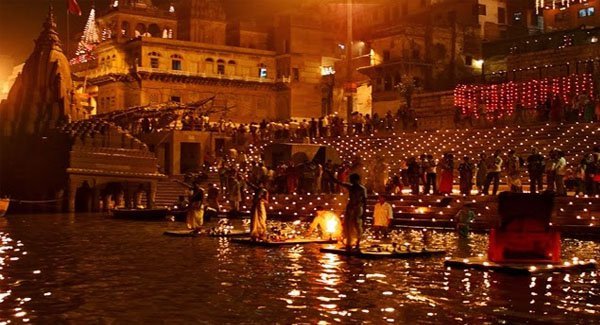 8. Glistening with light, the Golden Temple, Amritsar, is a majestic sight to behold.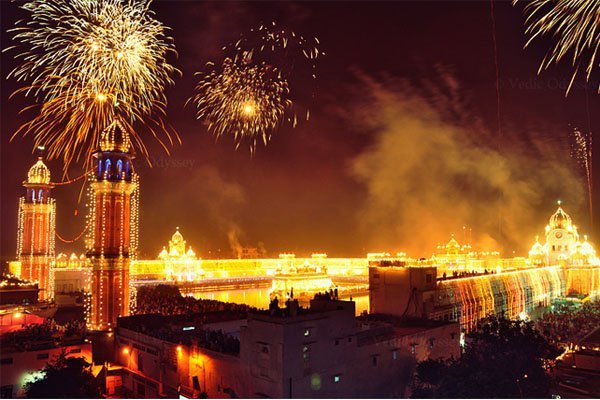 9. The Chhatrapati Shivaji Terminus, Mumbai, adorns the many colours of celebration.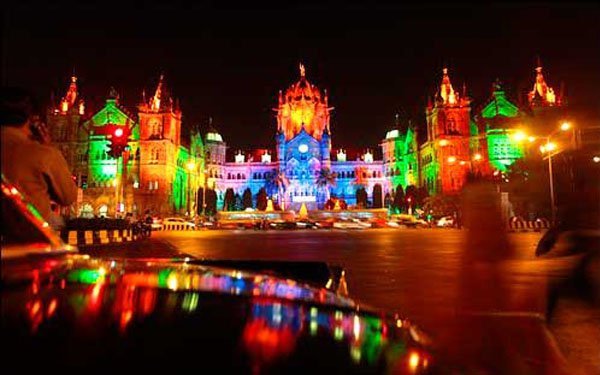 10. Guwahati joyfully reflects the spirit of the season.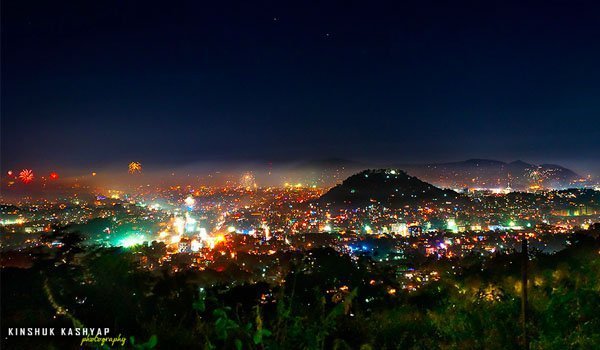 11. A vibrant Chennai opens its arms to the festival of lights.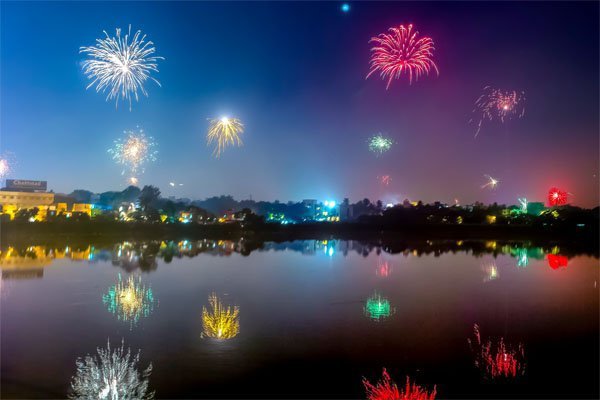 12. Pune rejoices with all its heart.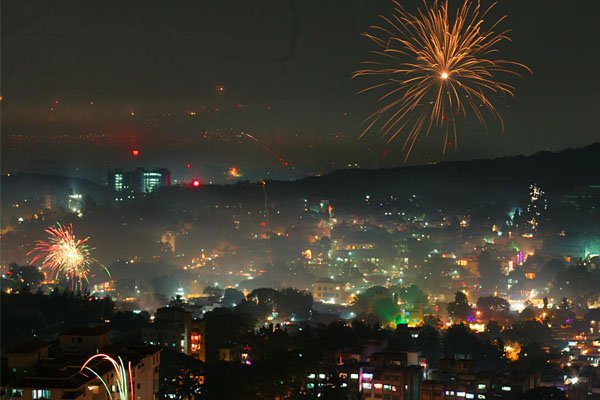 13. In Uttar Pradesh, widows abandoned by their families find an occasion to dispel the darkness.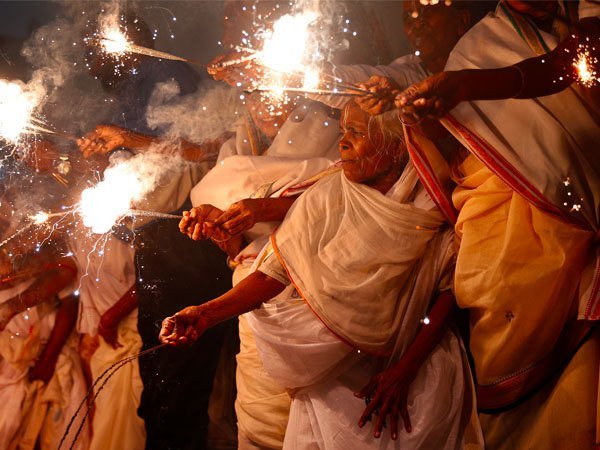 14. At the India-Pakistan international border, 33 kms from Jammu, Border Security Force jawaans light the way to friendship.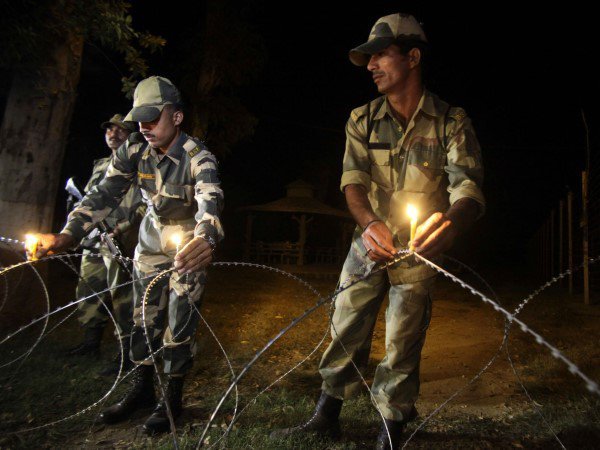 Light a diya . Lighten your mind. Light up someone's life. Enlighten yourself. Let there be light.
Happy Diwali!