One word, countless emotions.
Photography.
The beauty of photography lies in the fact that pictures often capture things that our eyes sometimes can't. Our memory might fade away, but moments live forever through photographs. The ever-so-vibrant India offers a lot of such photo ops. From the peaceful ghats at the Ganges to the colourful lanes of Rajasthan, from the old man smiling eye to eye to the little kid's mischievous smile, every moment here is worth a click. Here are 40 absolutely beautiful photos clicked across India which will inspire you to take your camera out: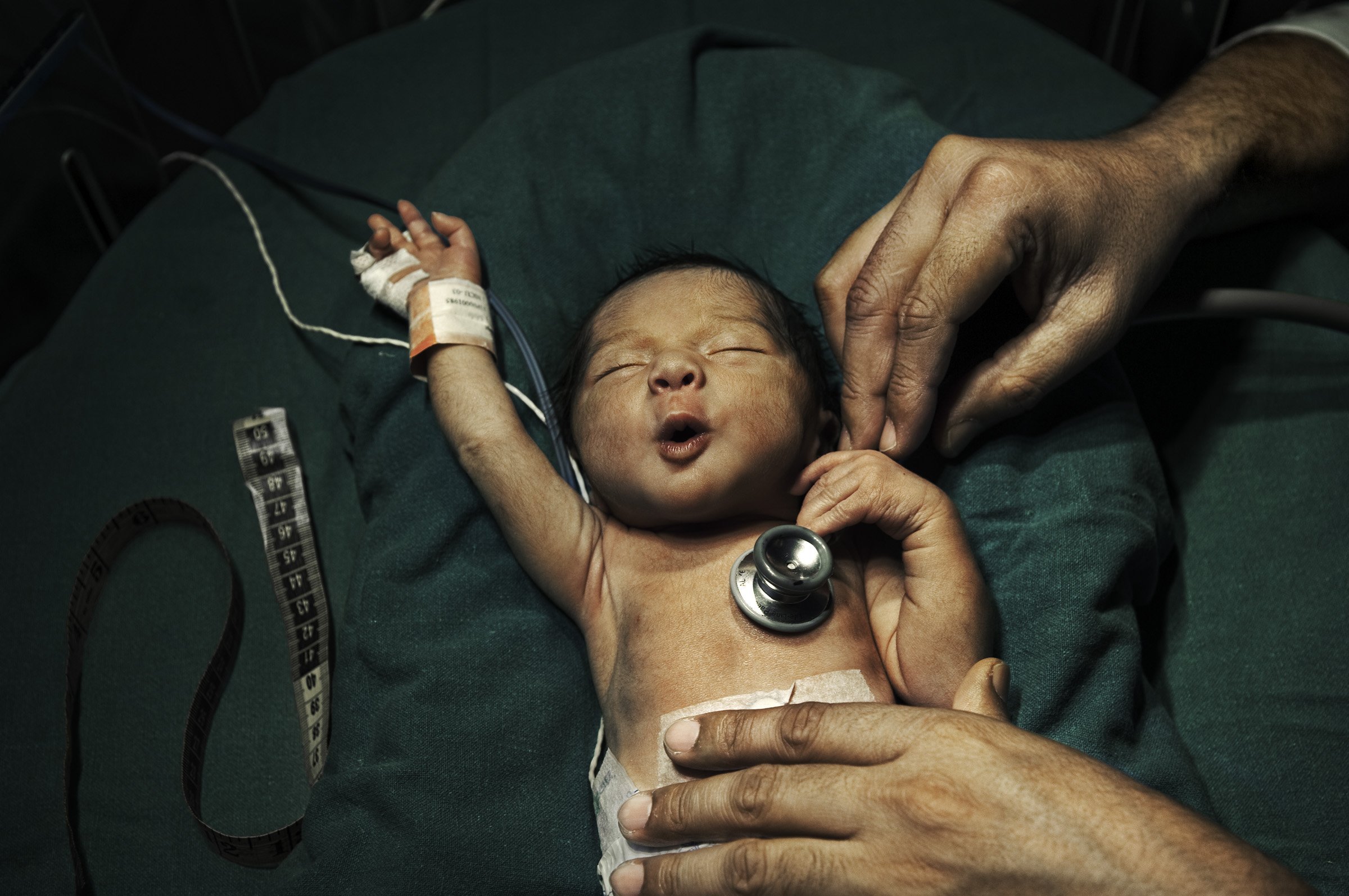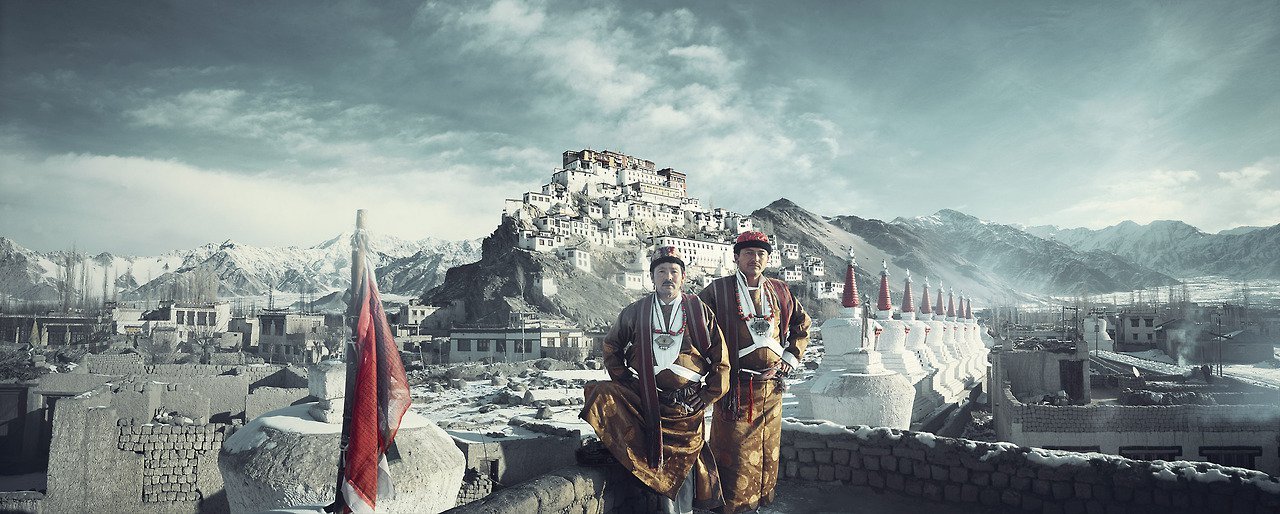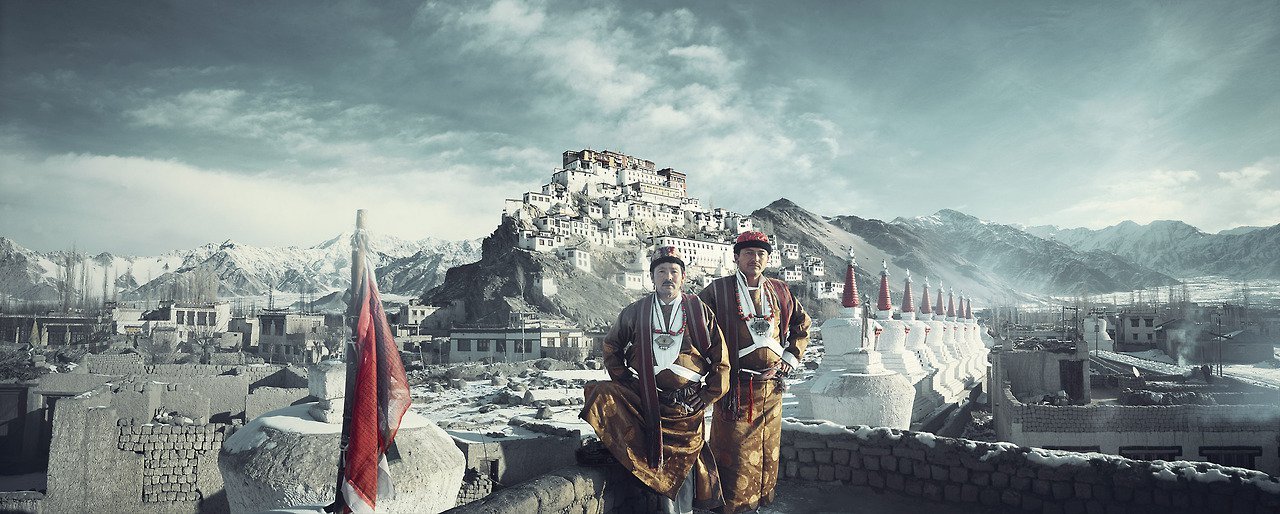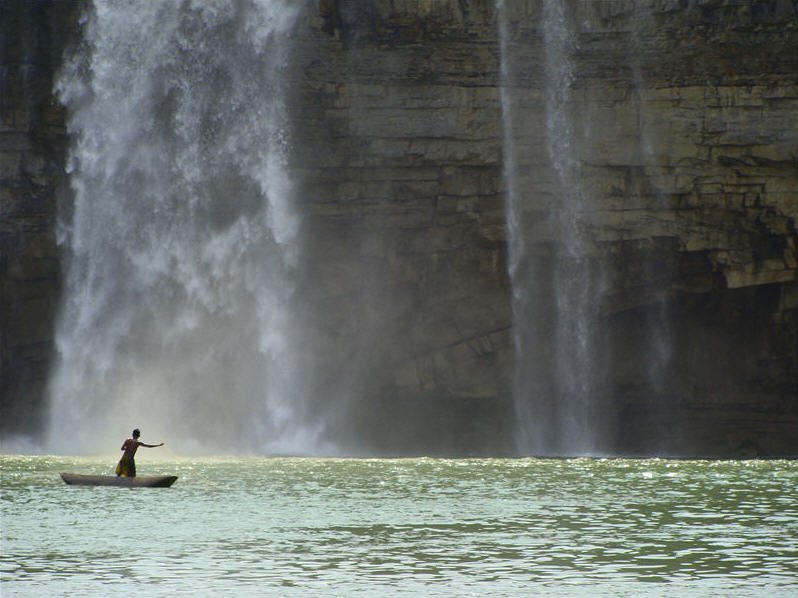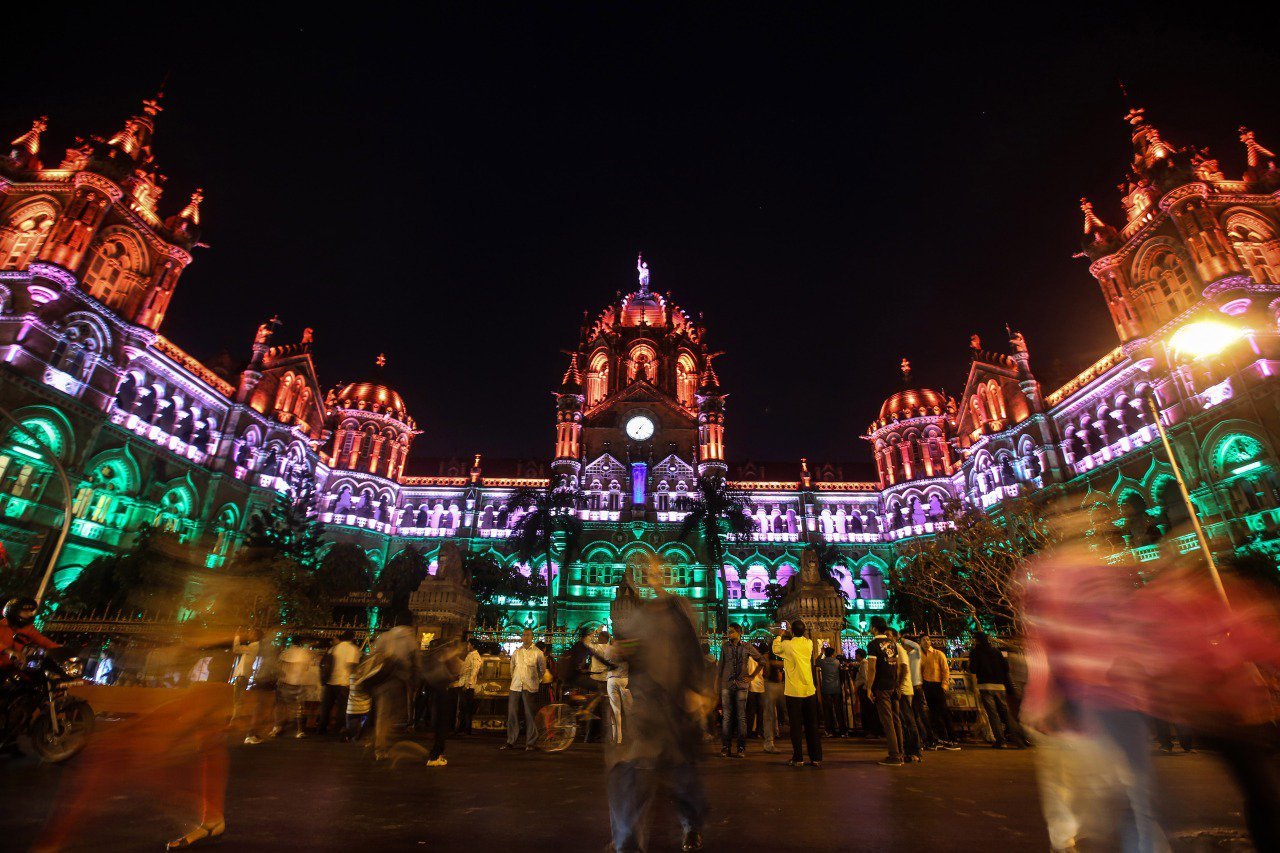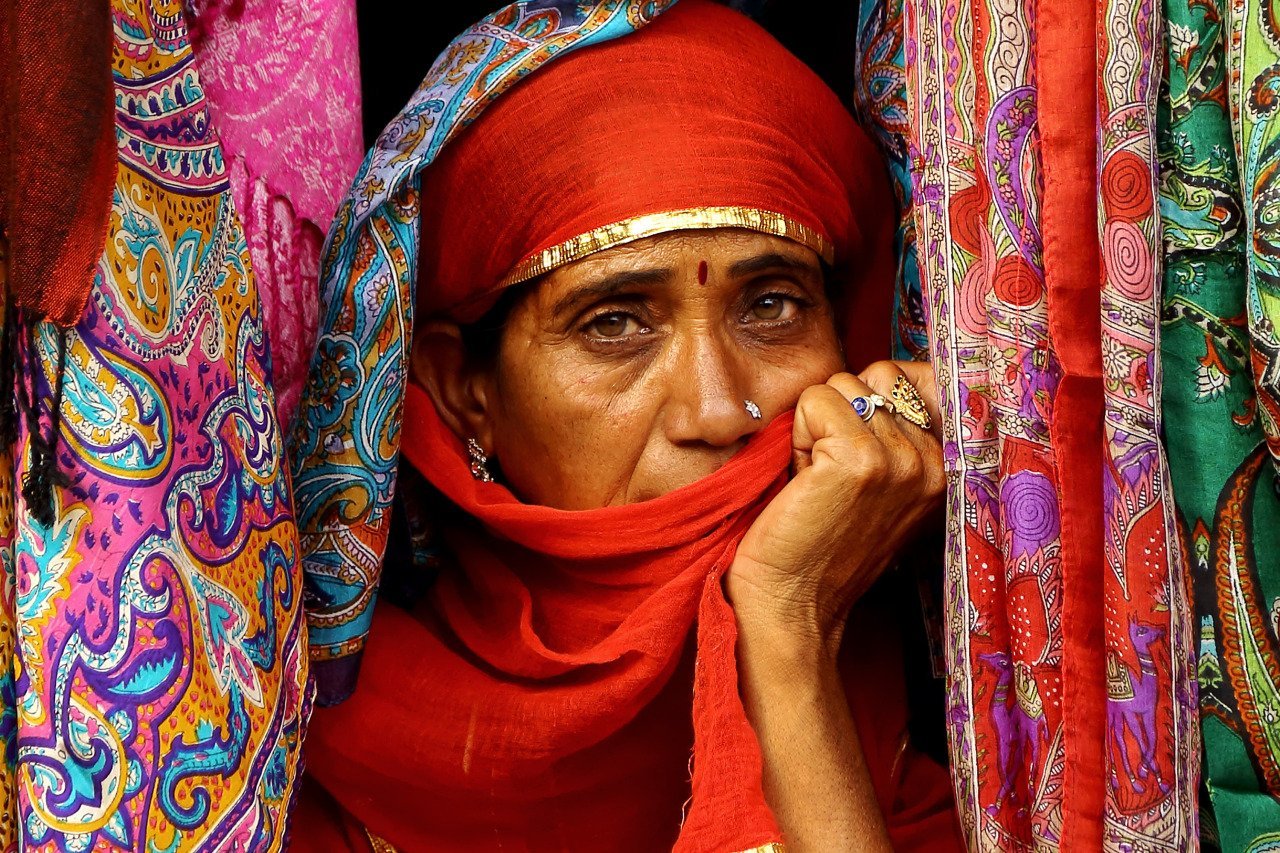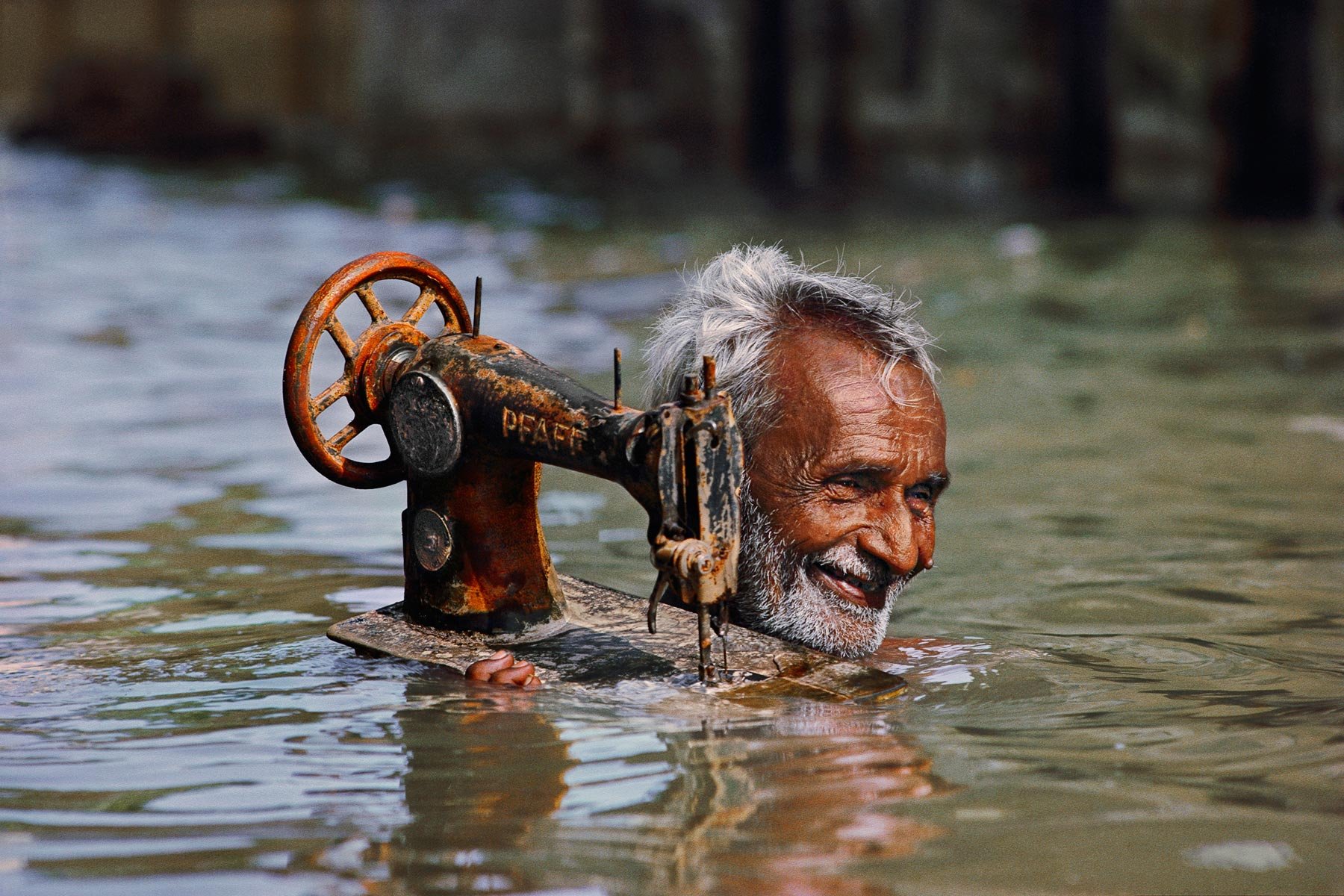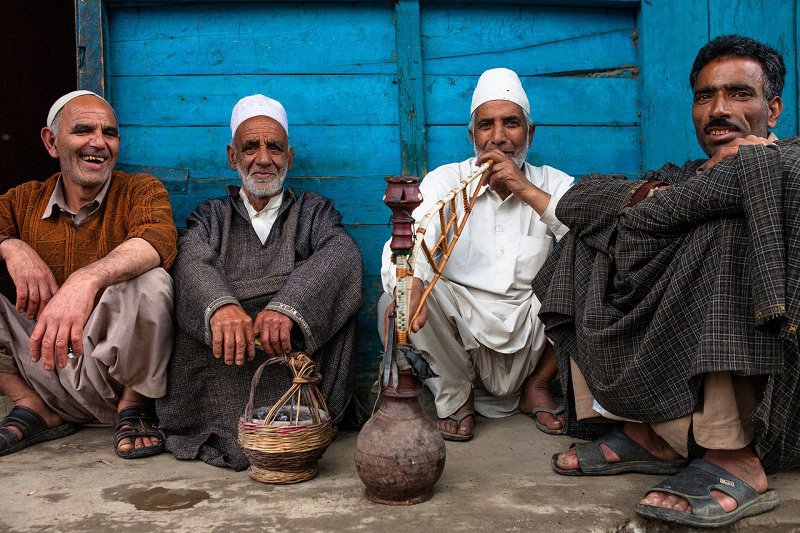 Source I seijiota.wordpress.com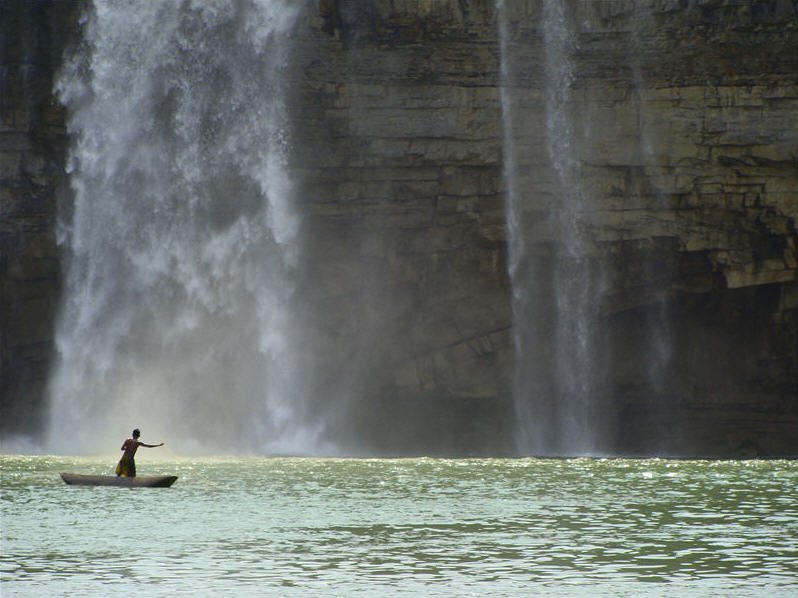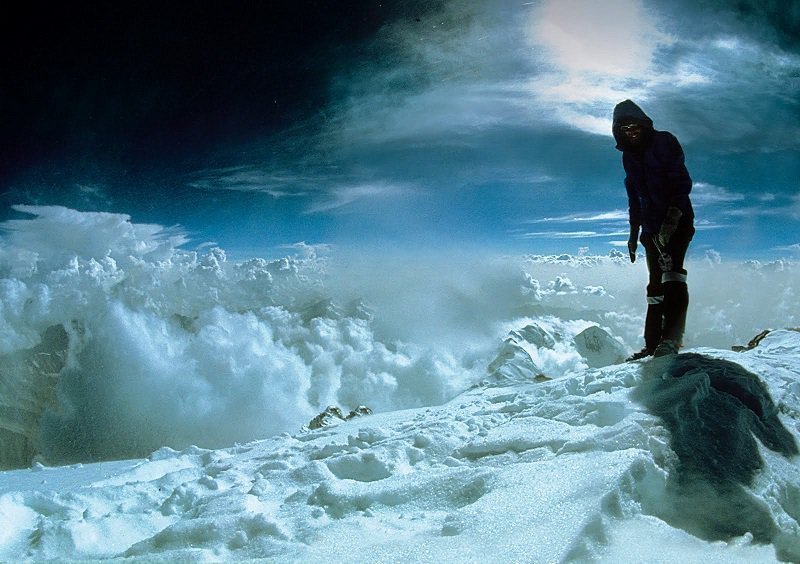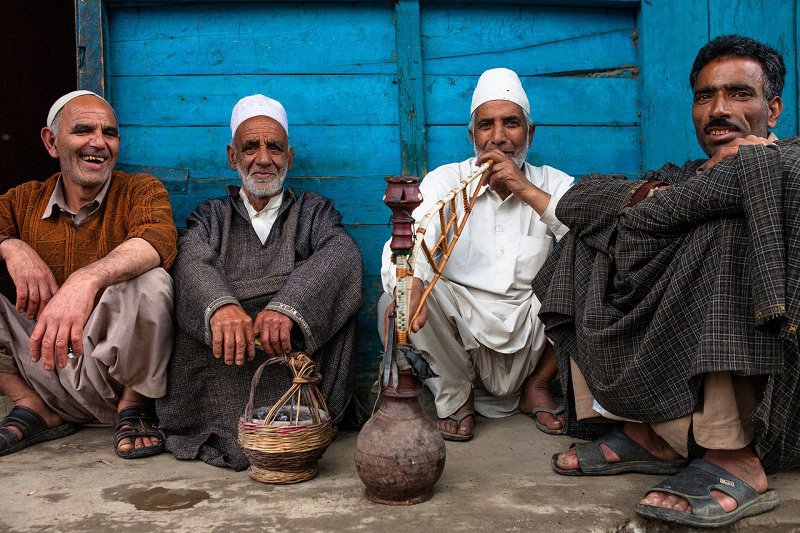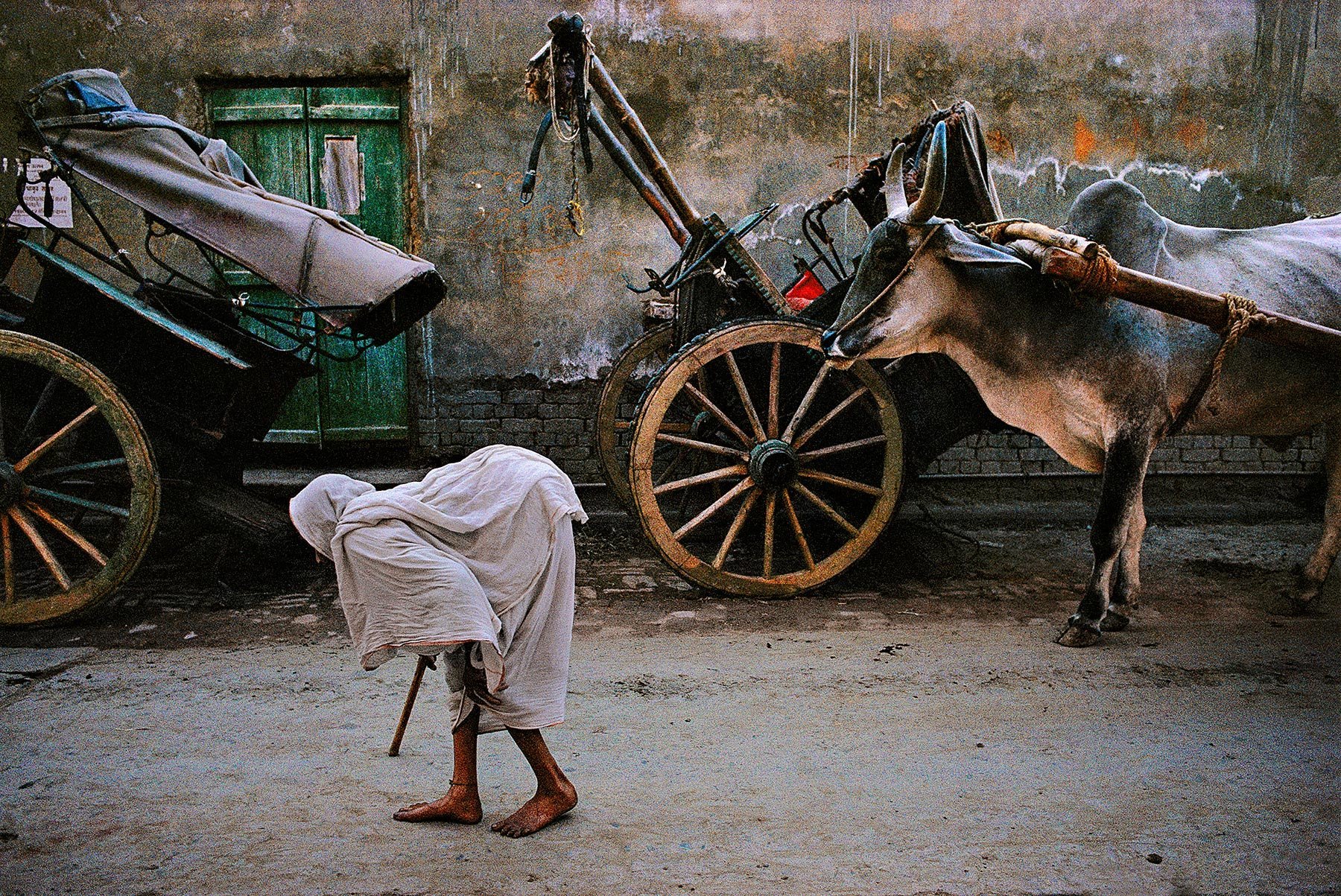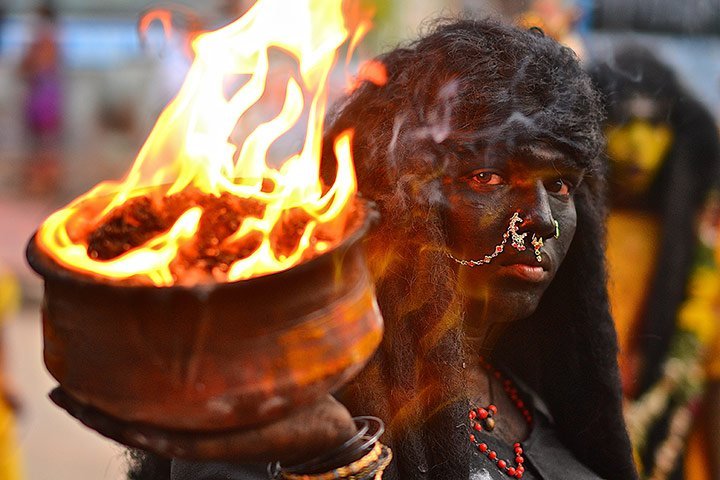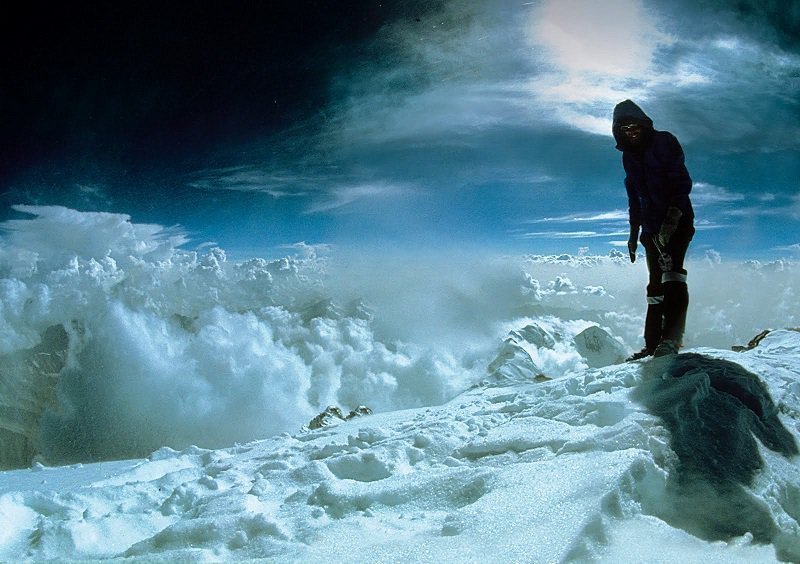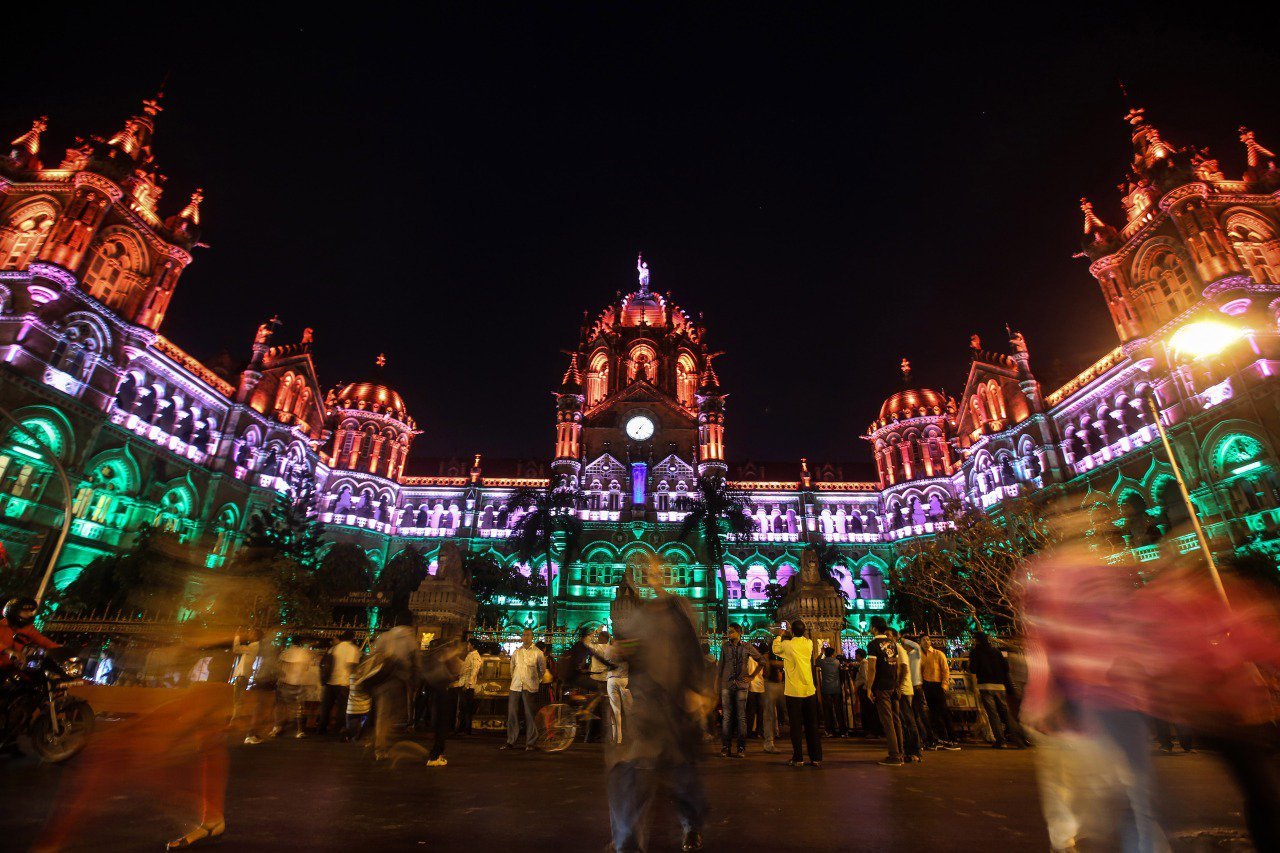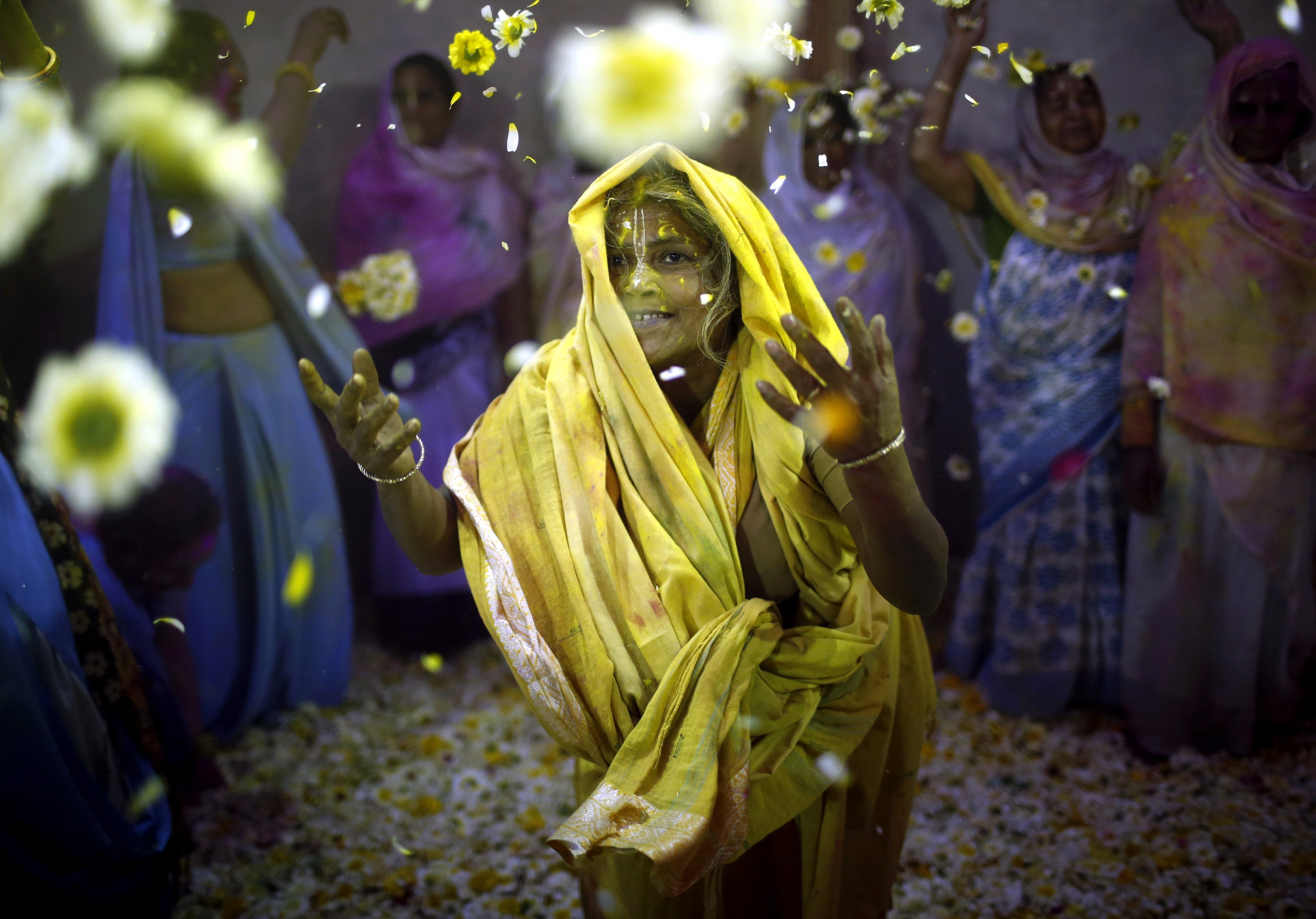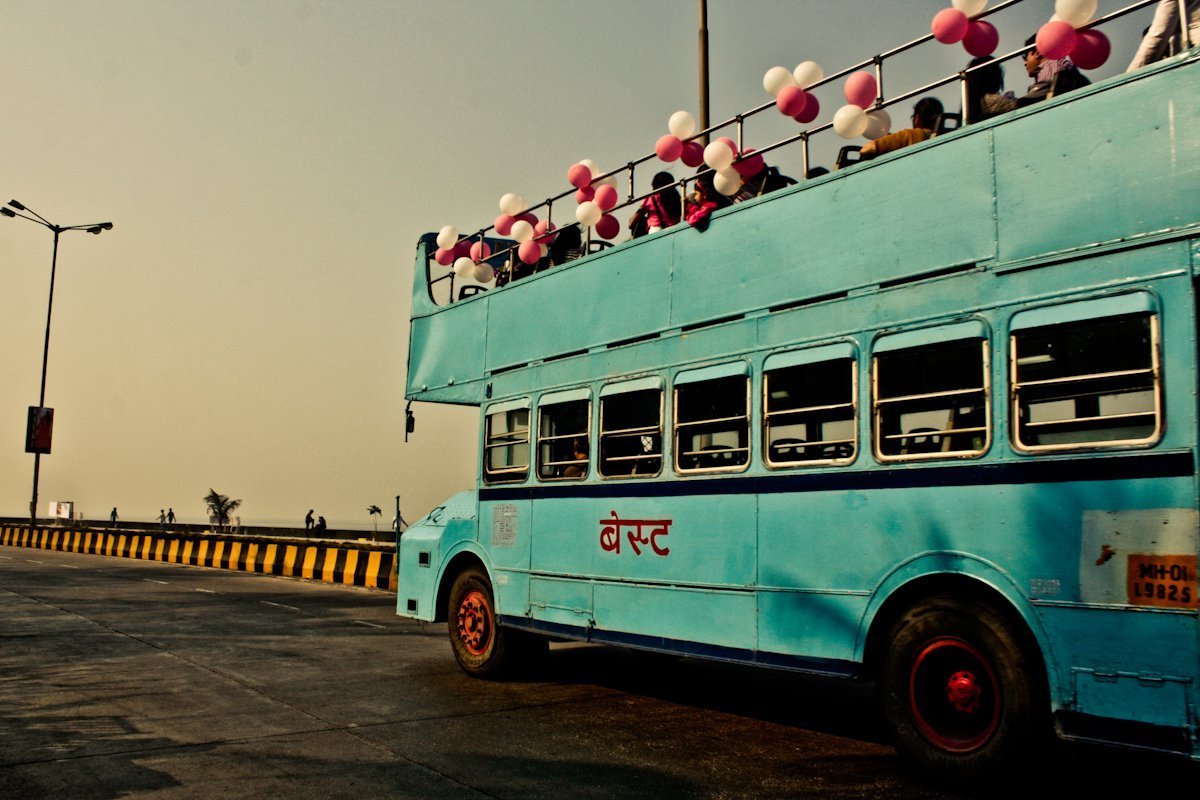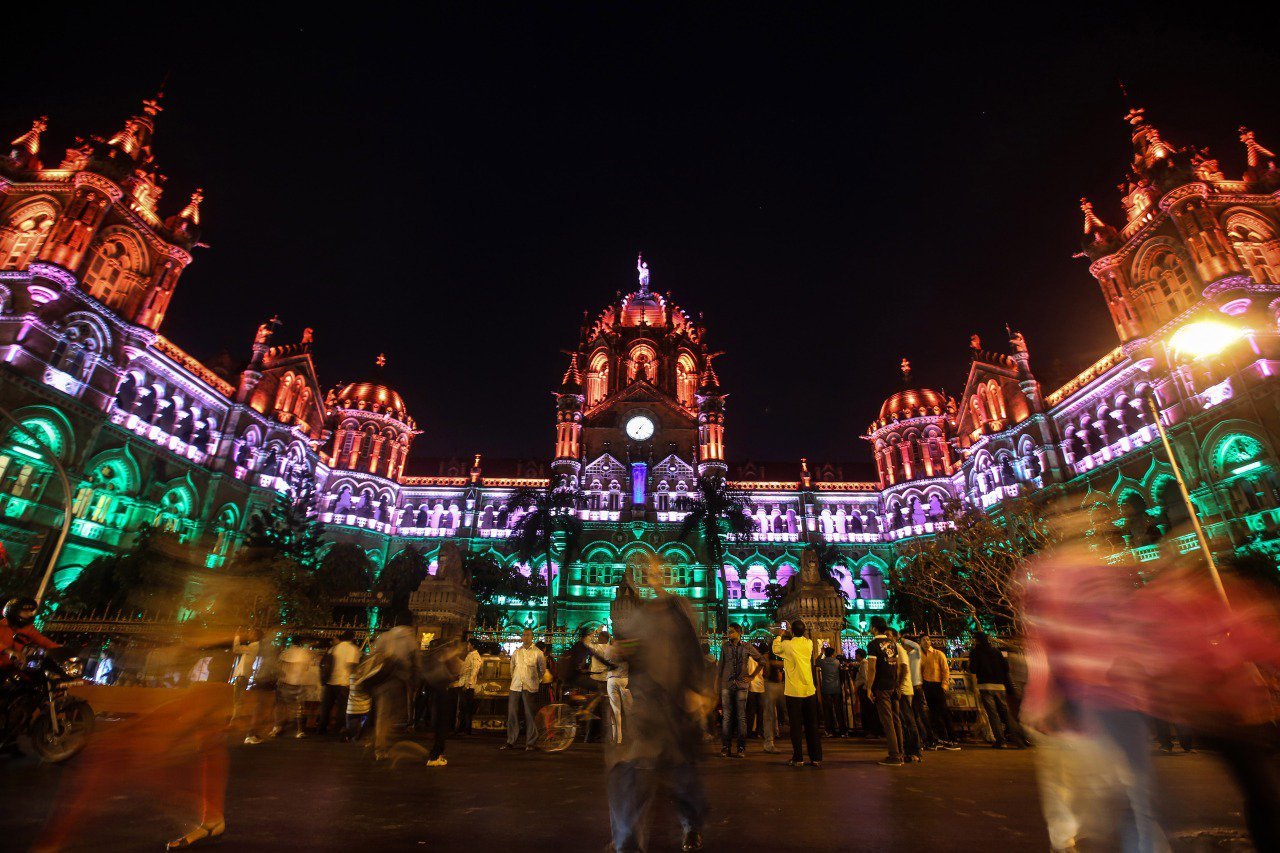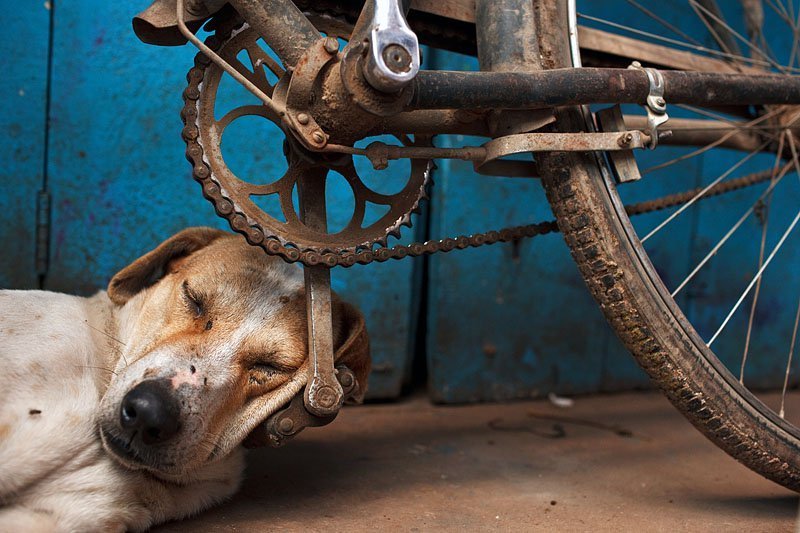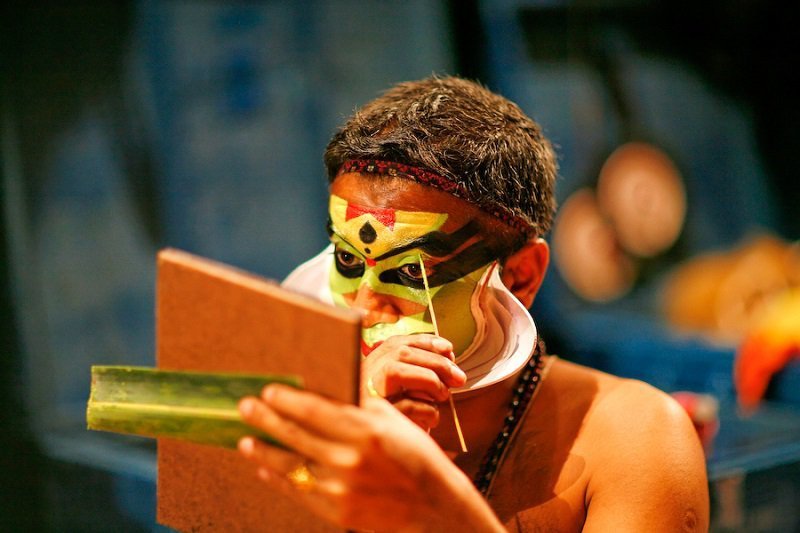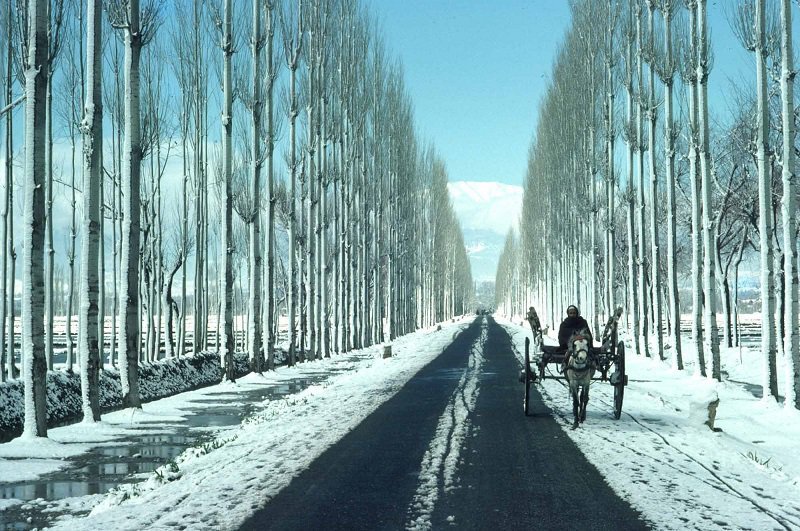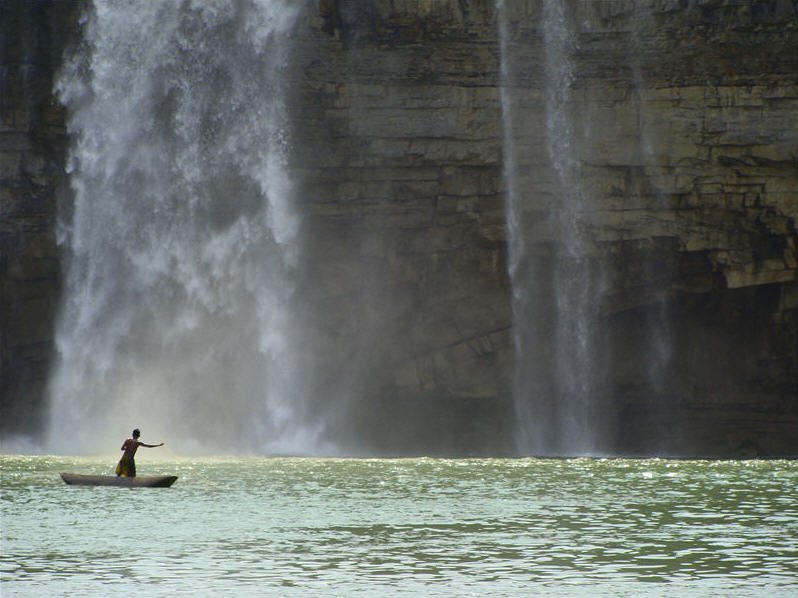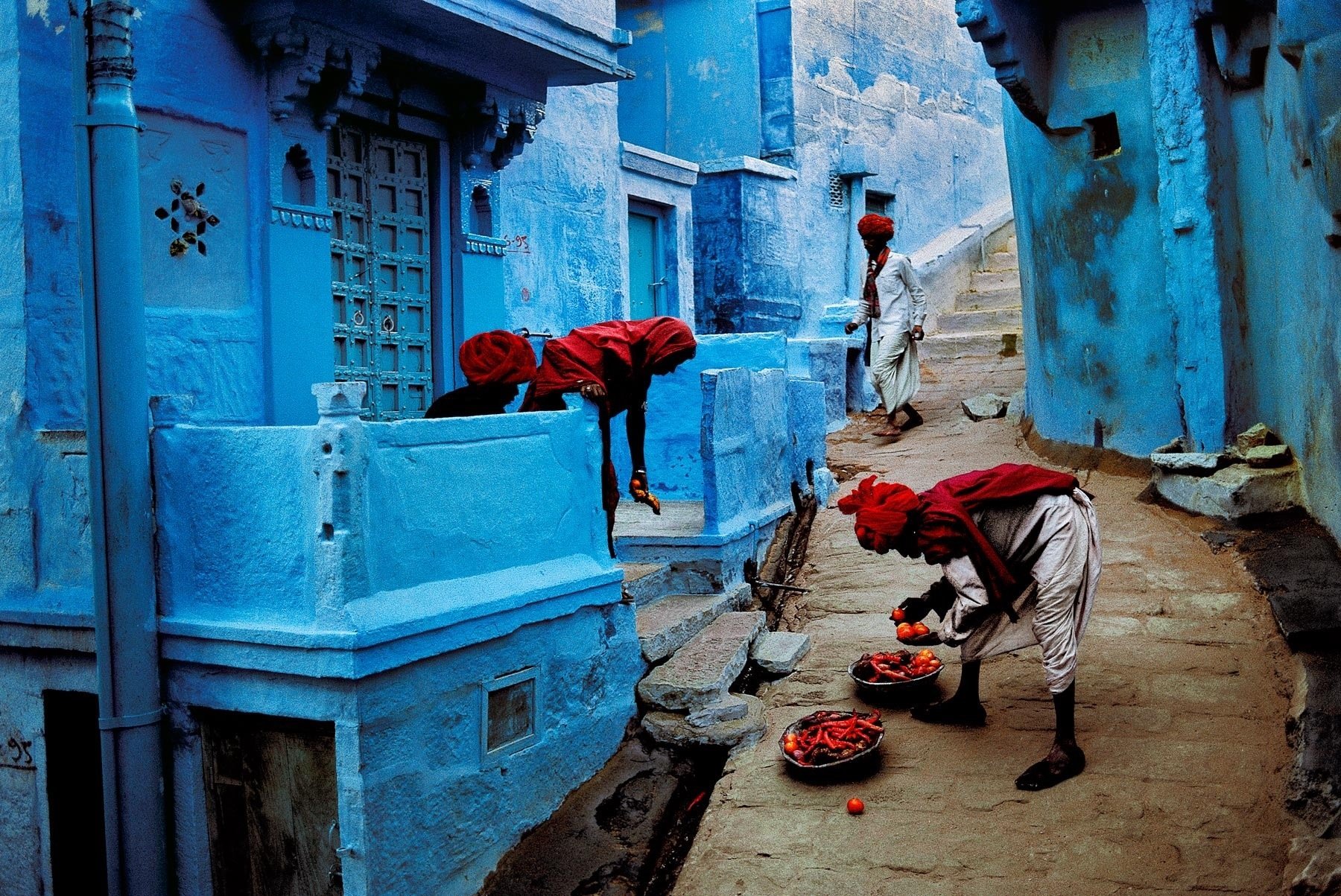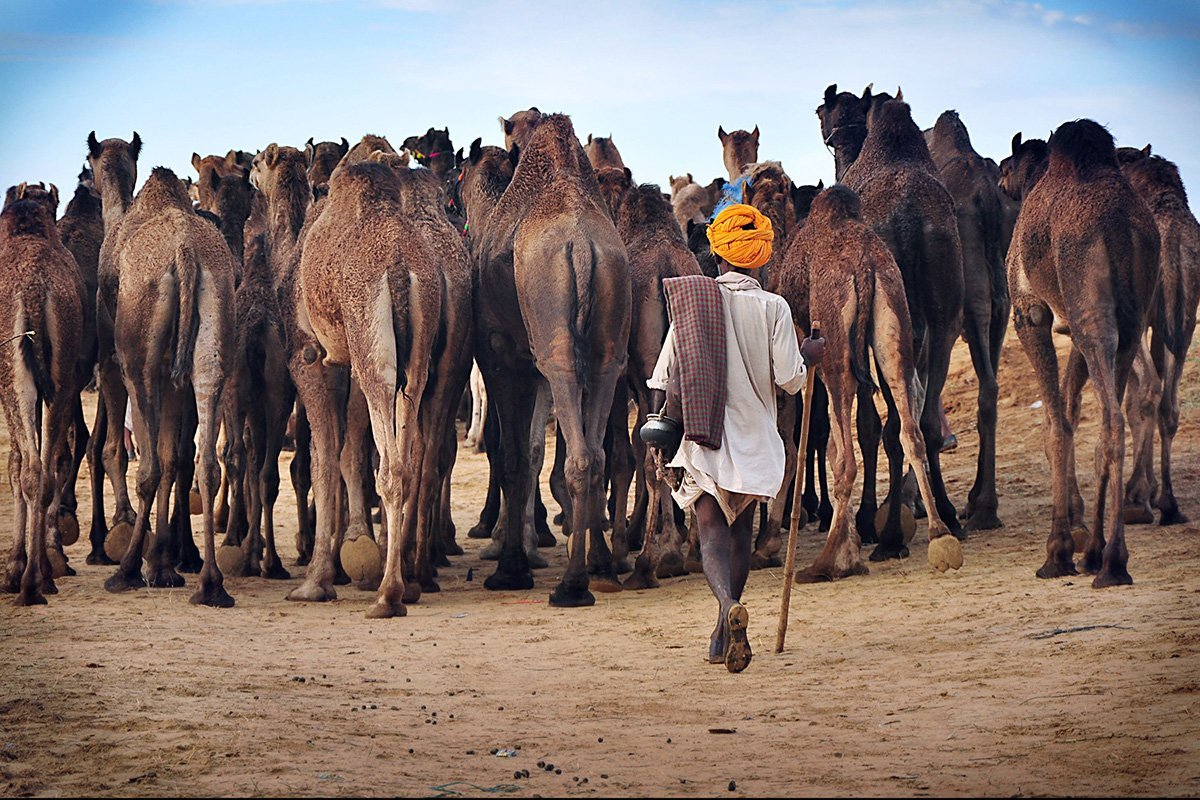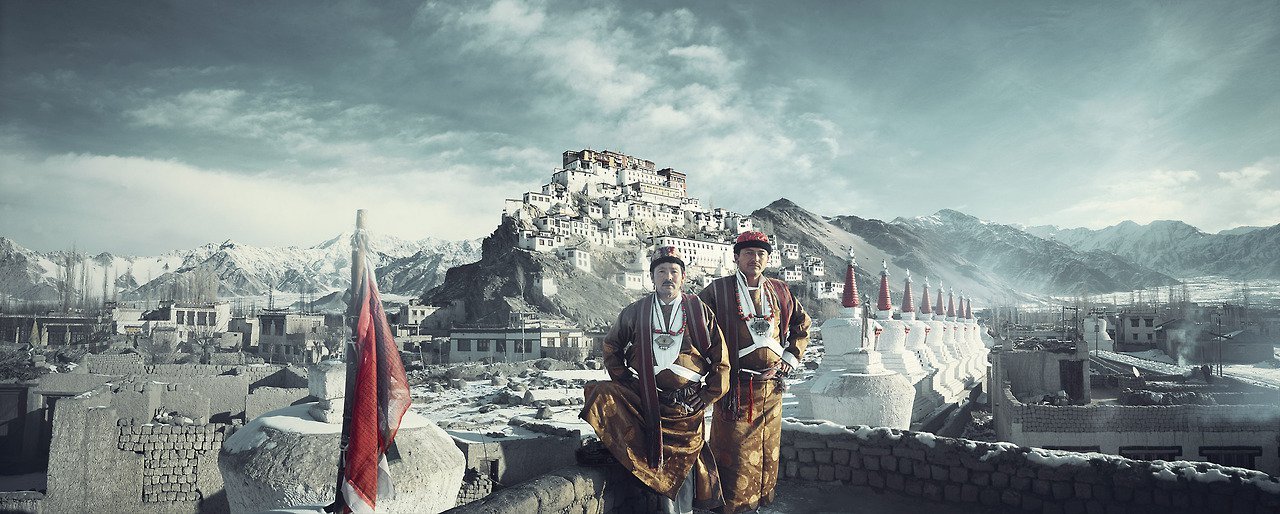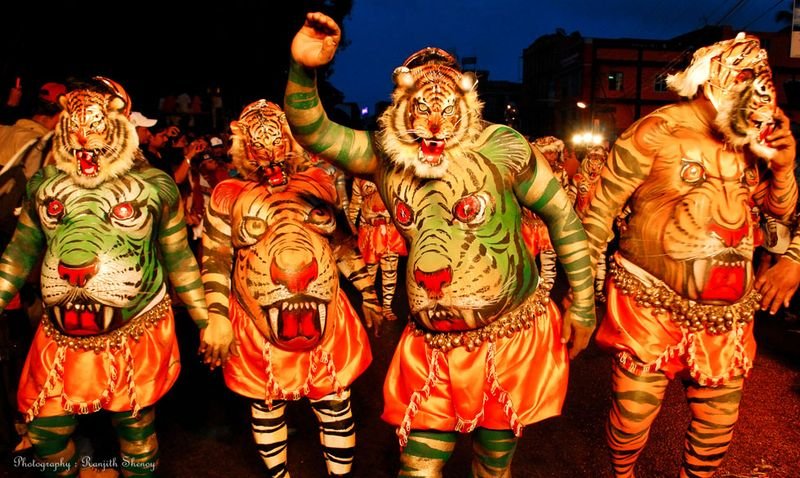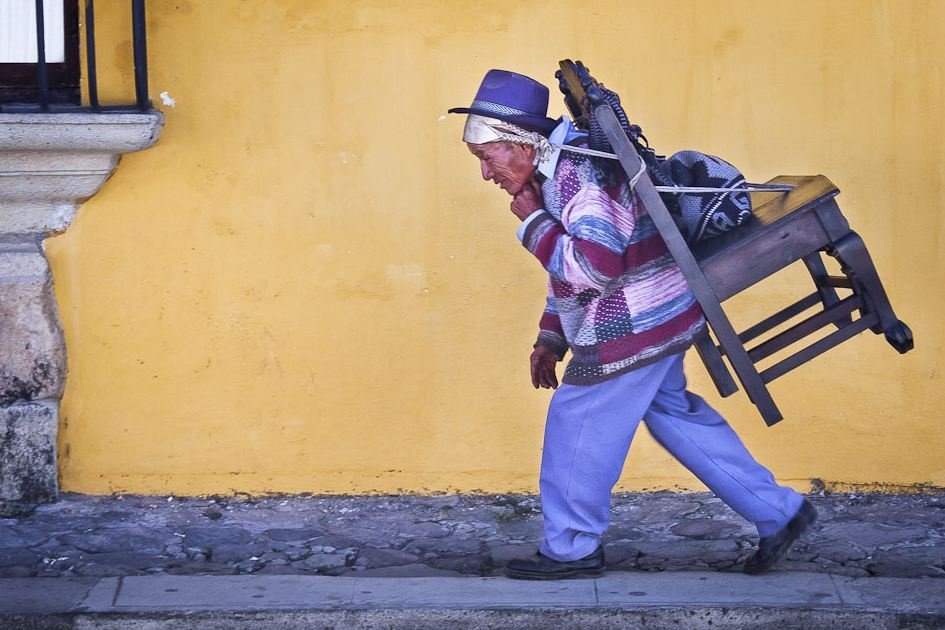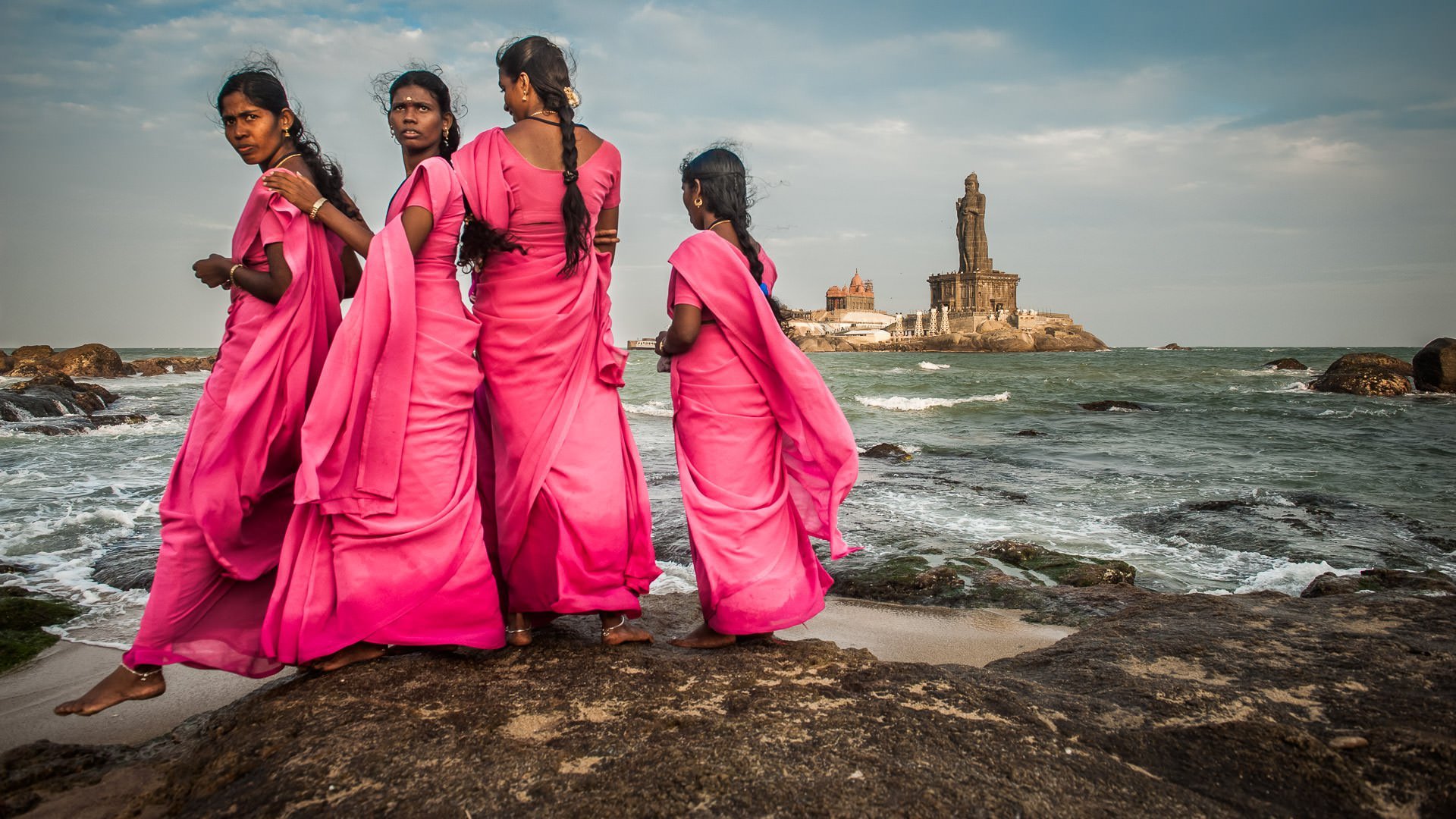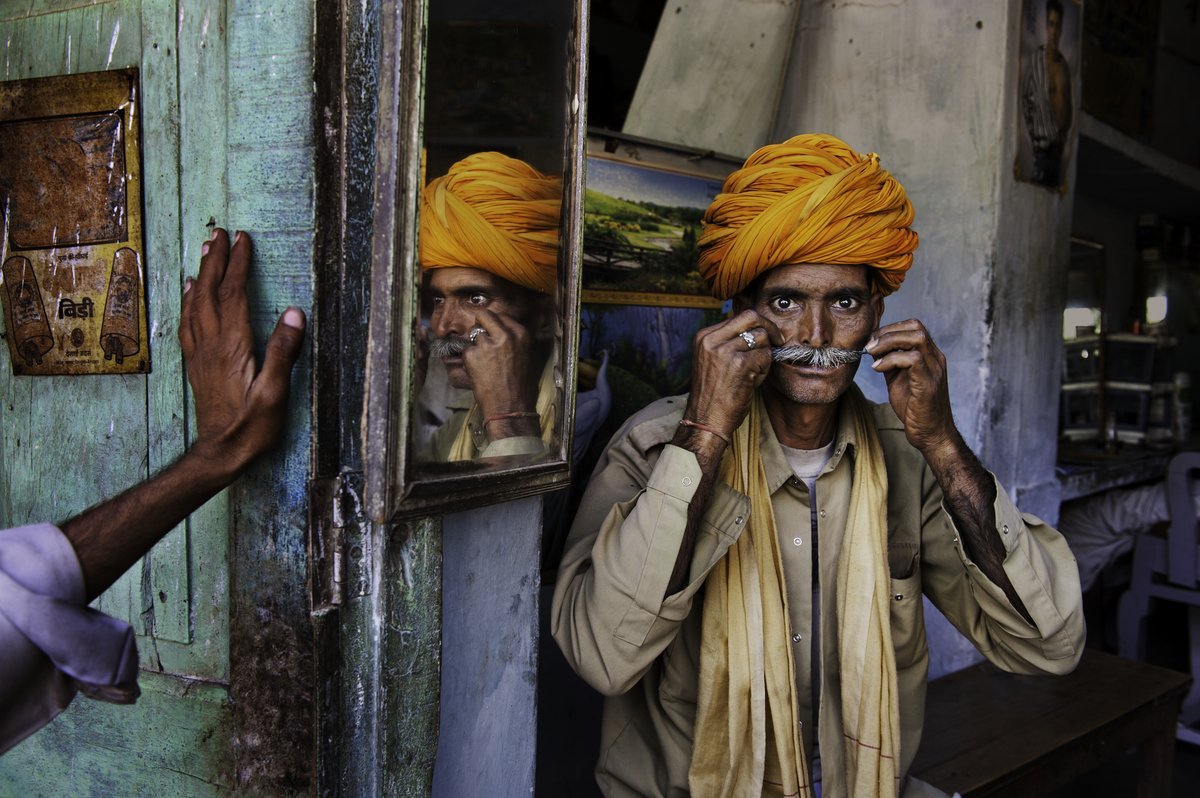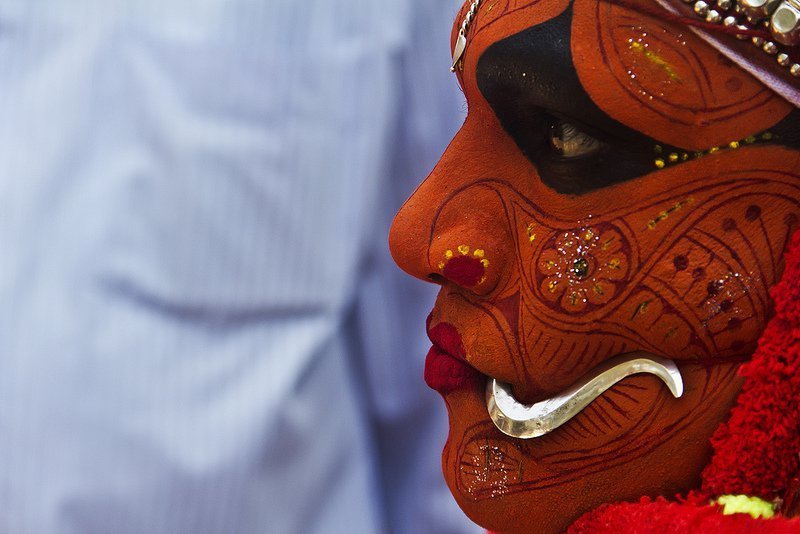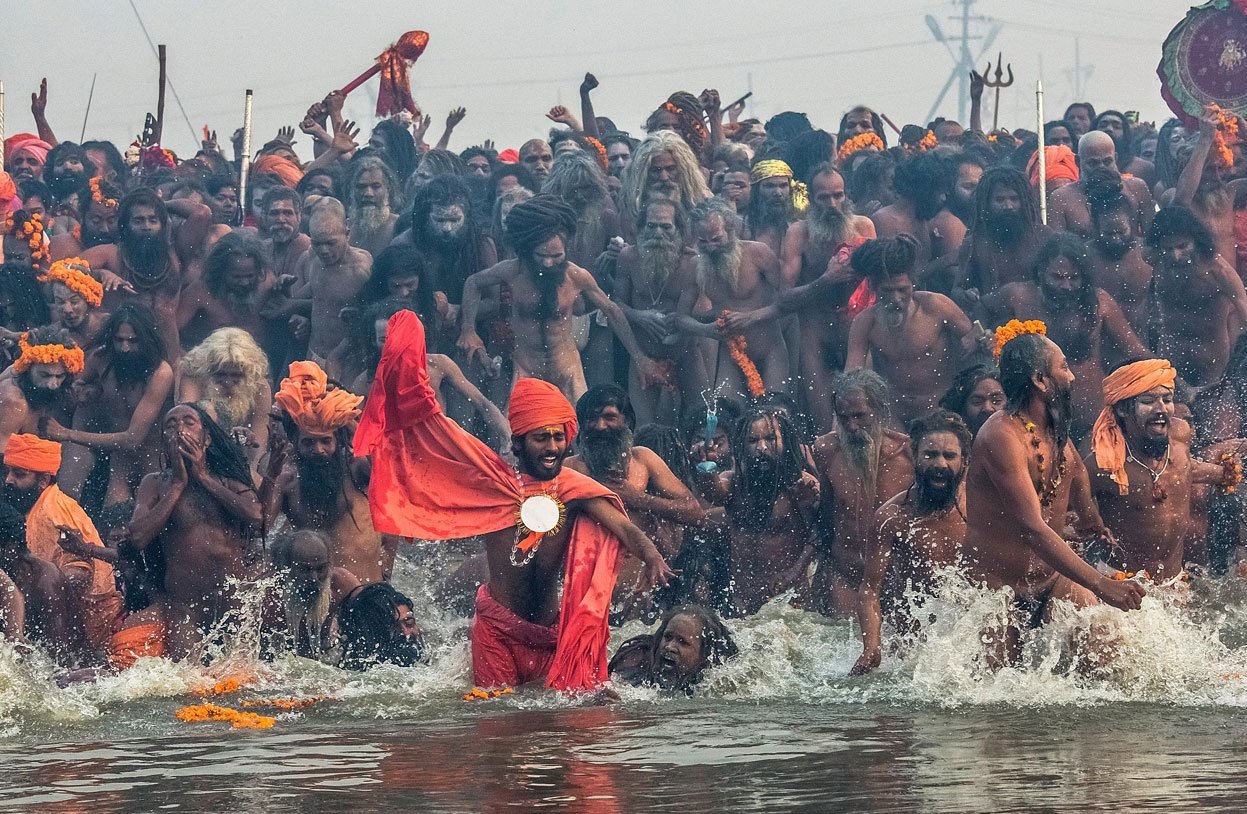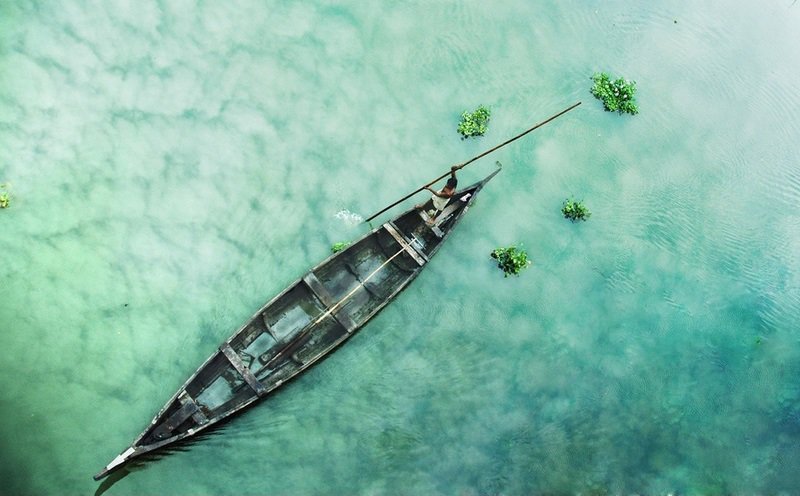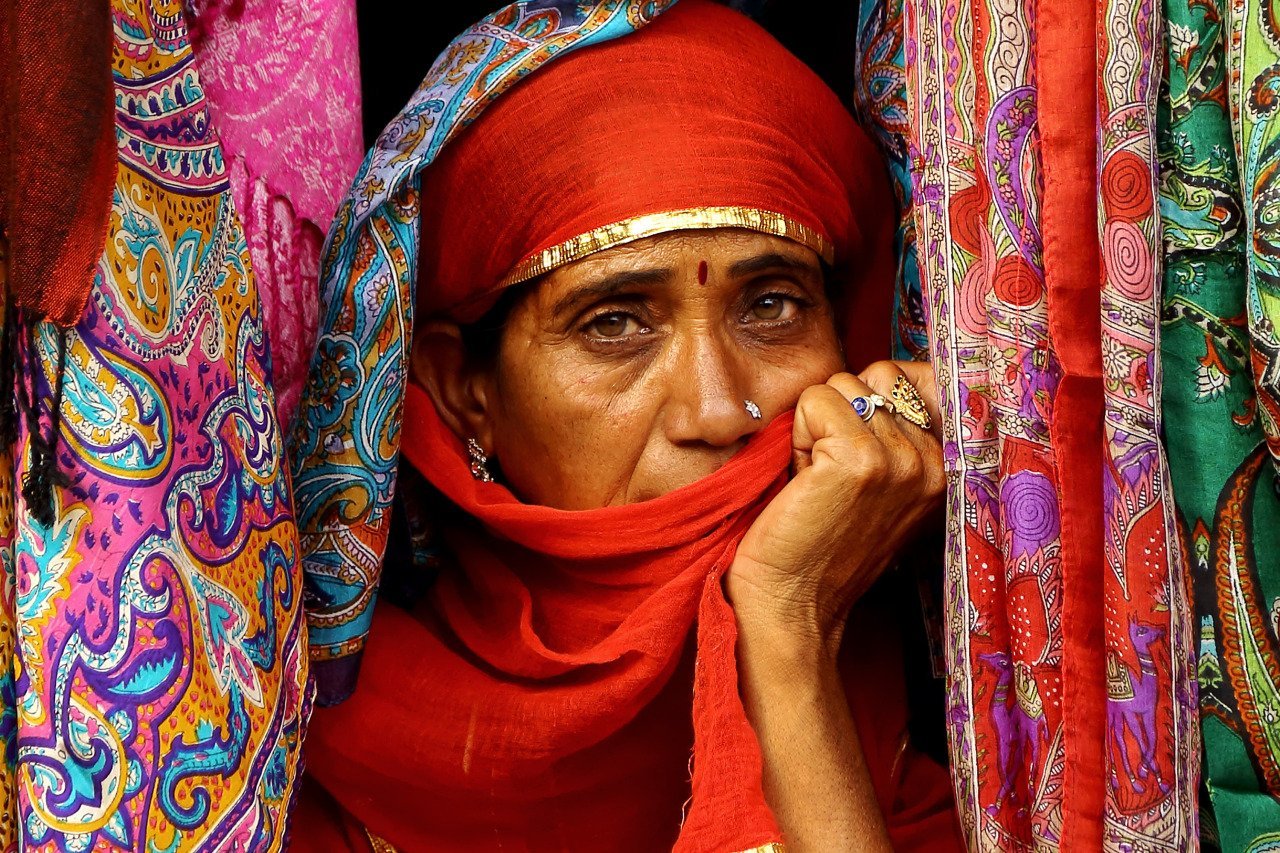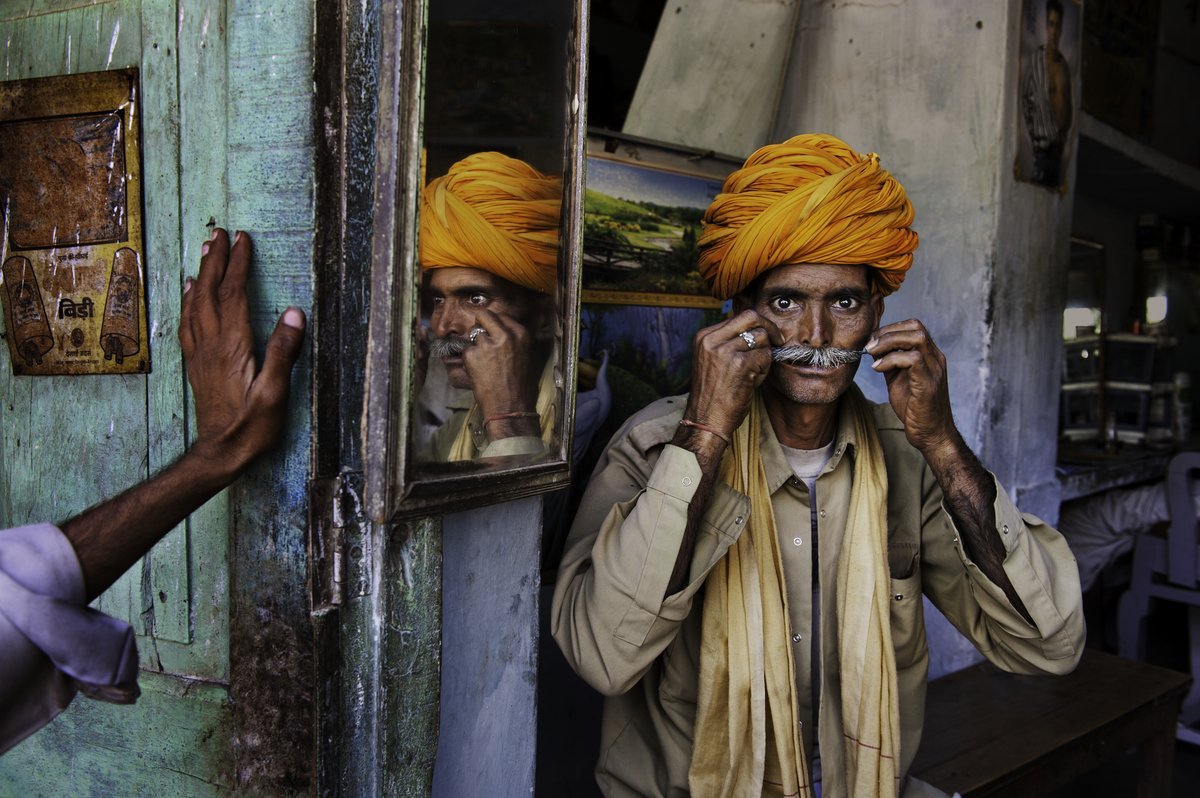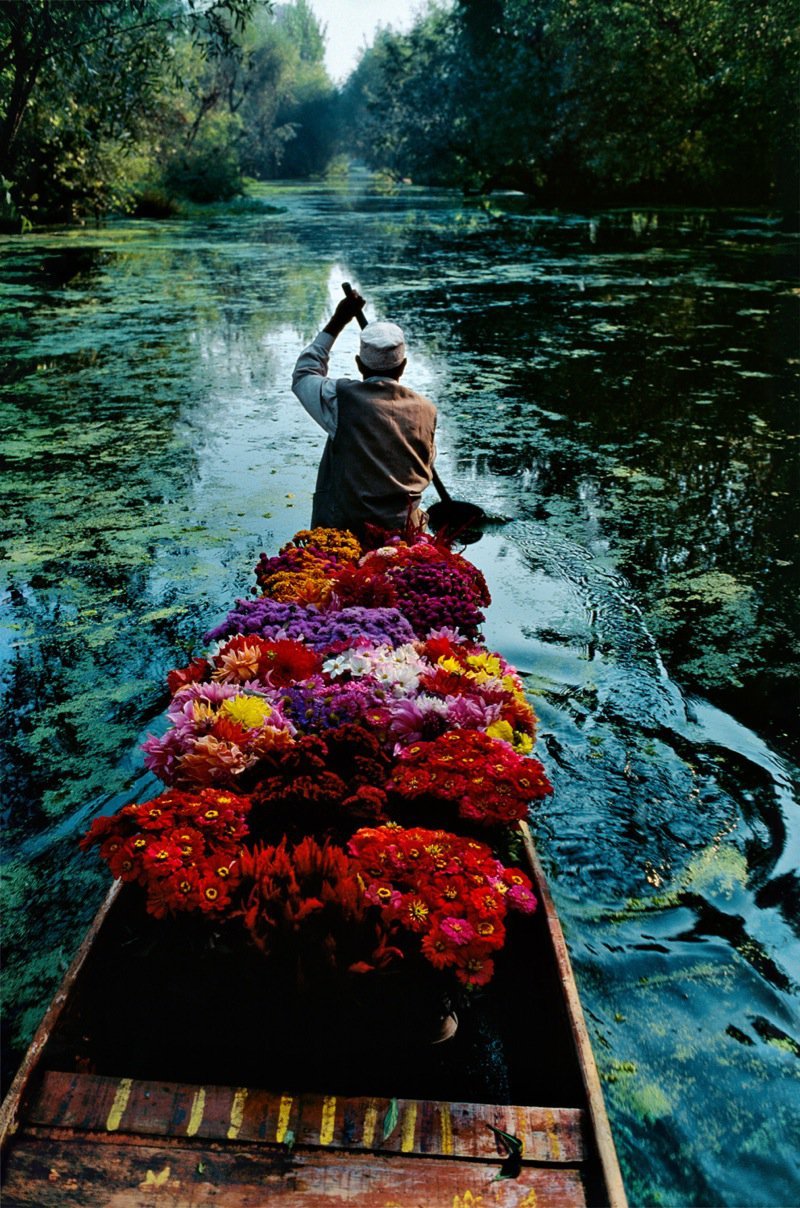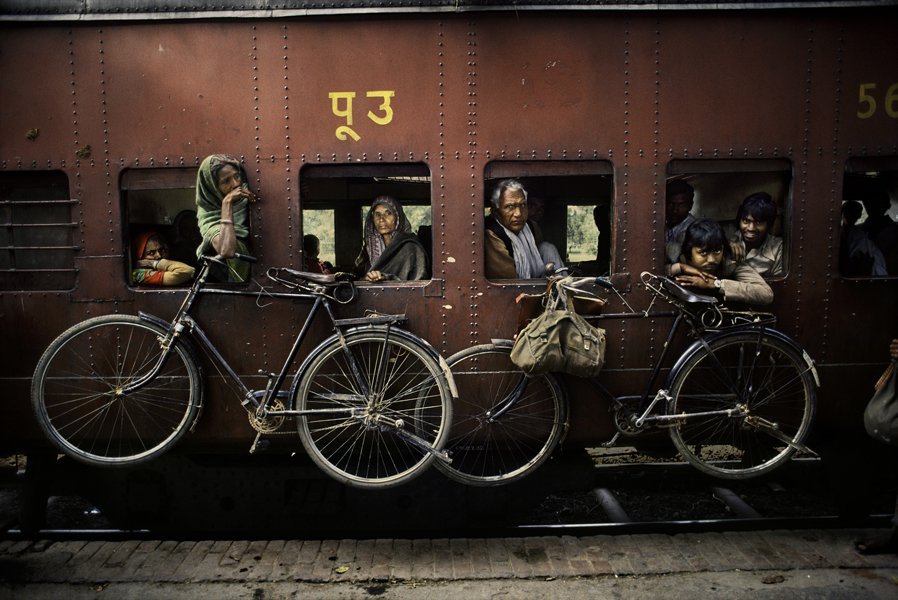 There is a reason why they say a picture speaks a thousand words. So, what are you waiting for? Take out your camera. Get, set, click!