Most of us are fascinated by the West and wish to travel abroad to see the beauty that nature has to offer. However, we often forget to look around. From lush-green trees and refreshing hills, to mesmerising monuments and beaches, India has a lot to offer in terms of scenic beauty.
Mangalore-based artist and architecture student, Shivani, beautifully captures the essence of our country through her sketches. Shivani went on a 50-day journey across India to 21 towns and made a sketch each day as part of her 50 Days, 50 Sketches project for Zostel's Best Internship Ever programme. Here is India through her pencil:
1. India Gate, New Delhi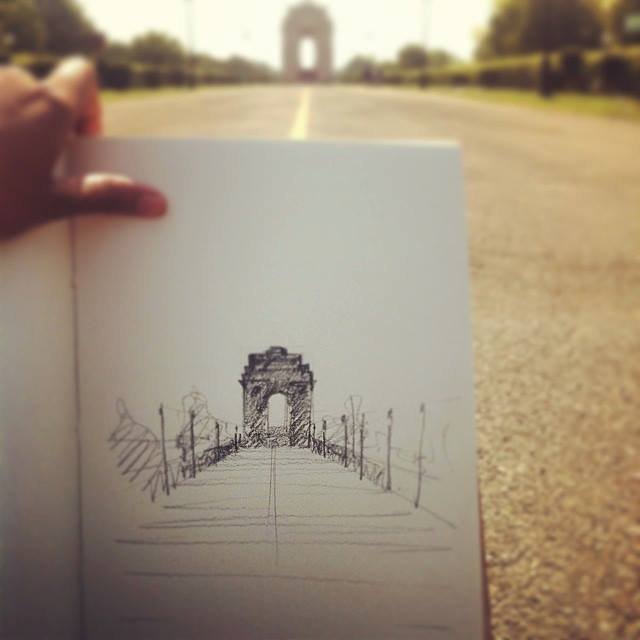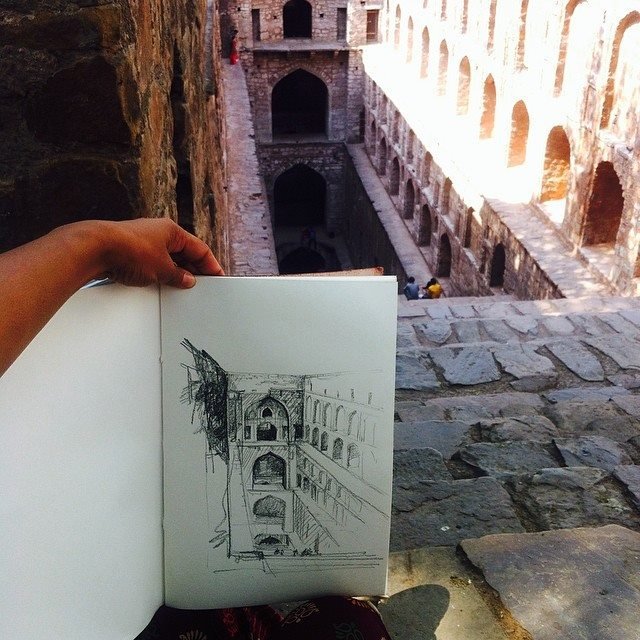 4. Golden Temple, Amritsar
5. Maha Bodhi Temple, Bodhgaya, Bihar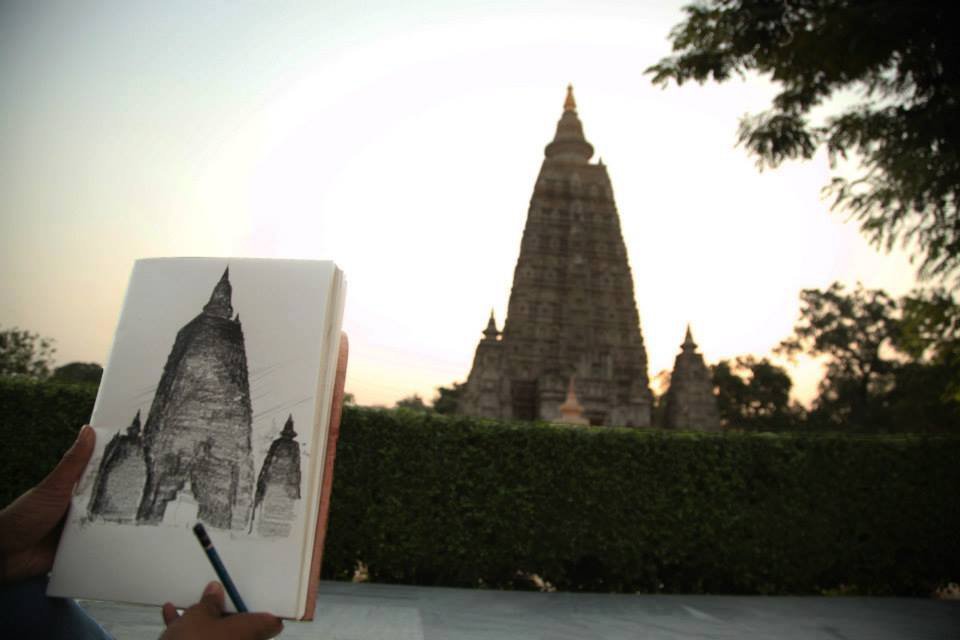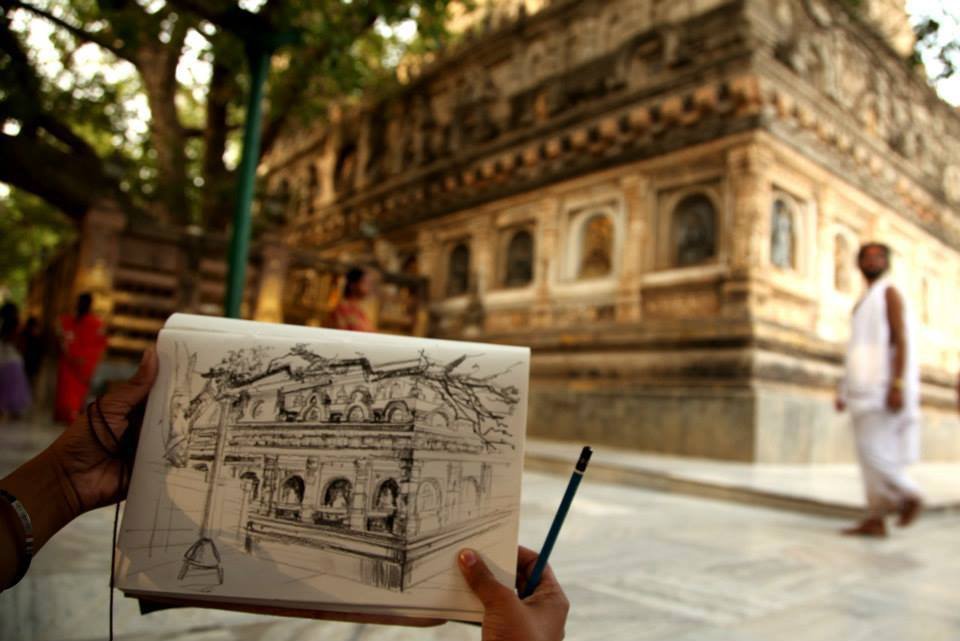 6. Bodhgaya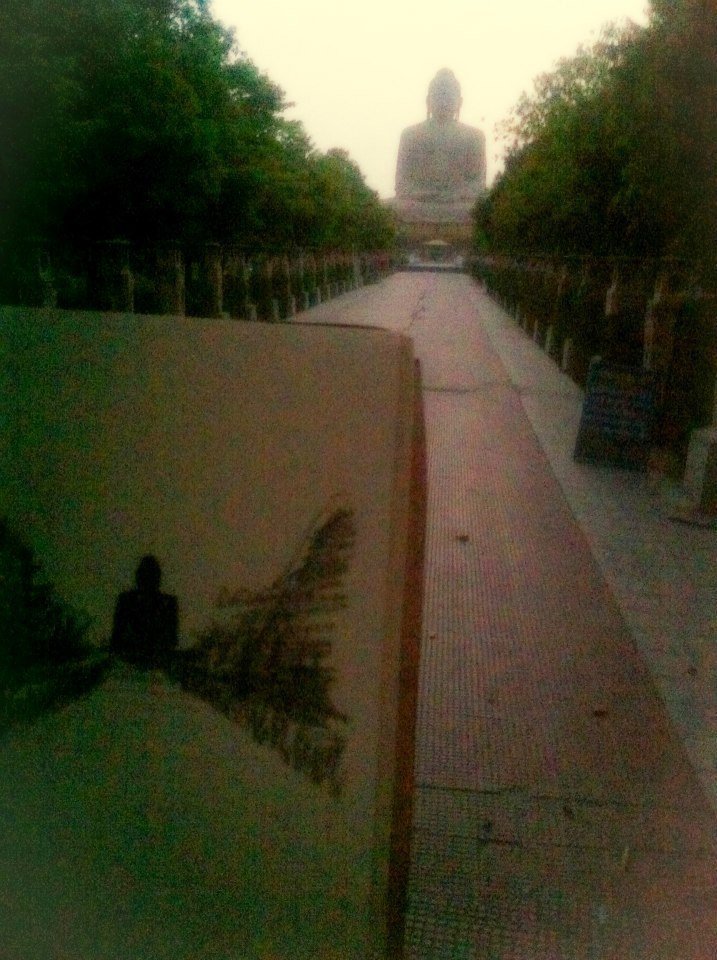 7. Diksha Bhoomi, Nagpur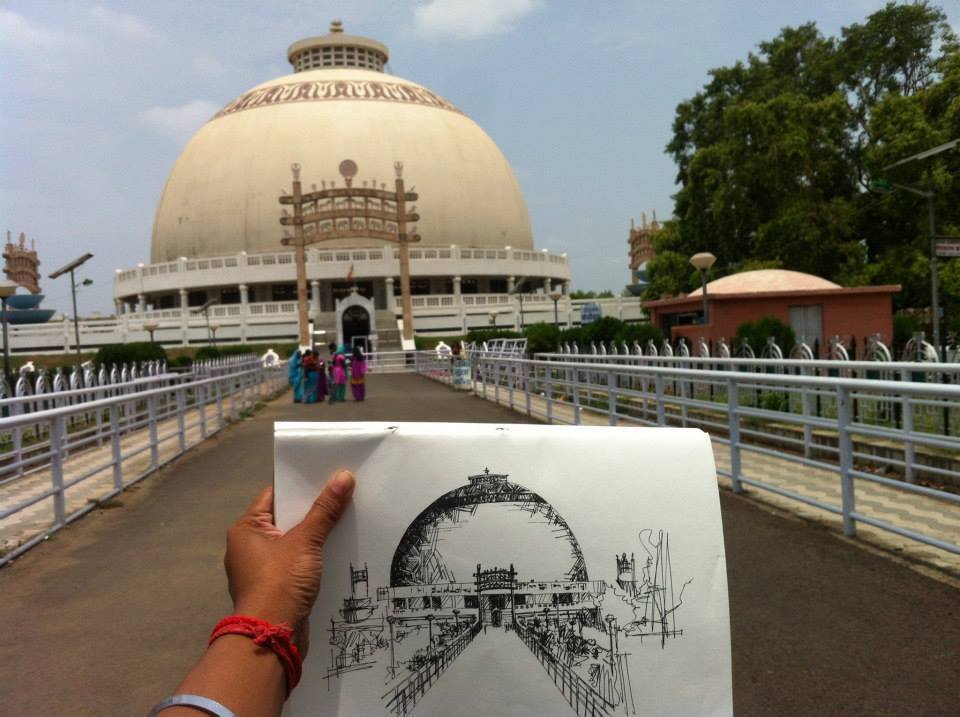 8. Nagpur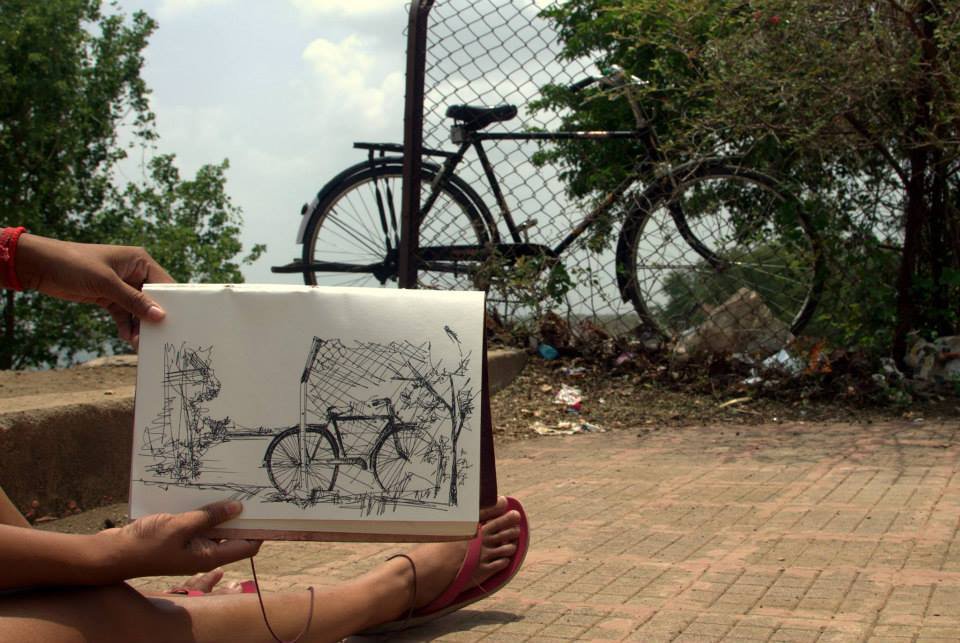 9. Qutb Shahi Tombs, Hyderabad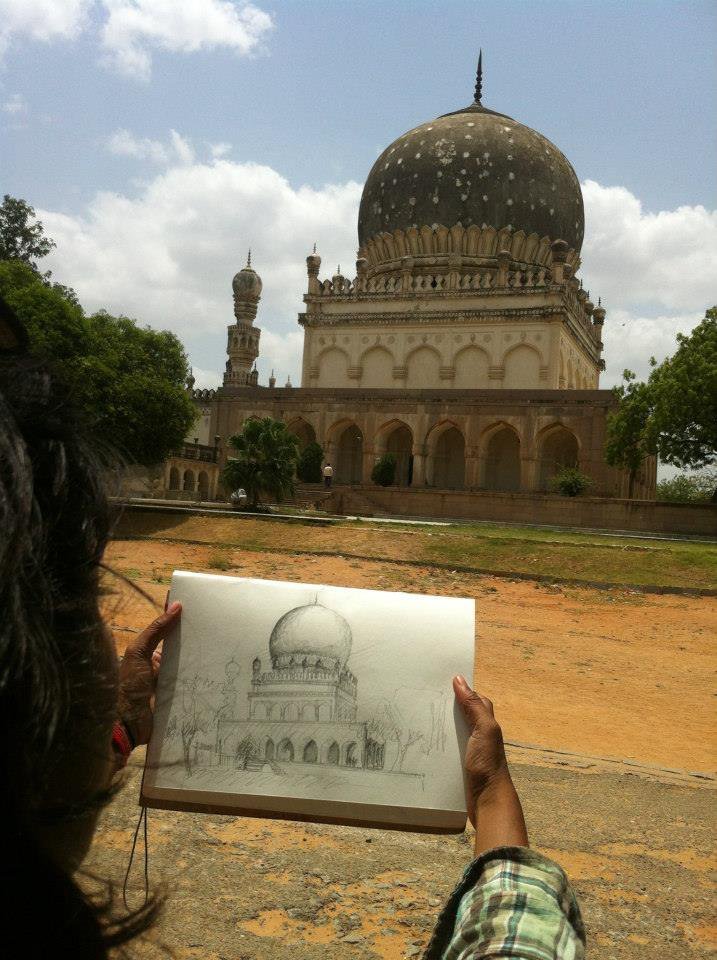 10. Charminar, Hyderabad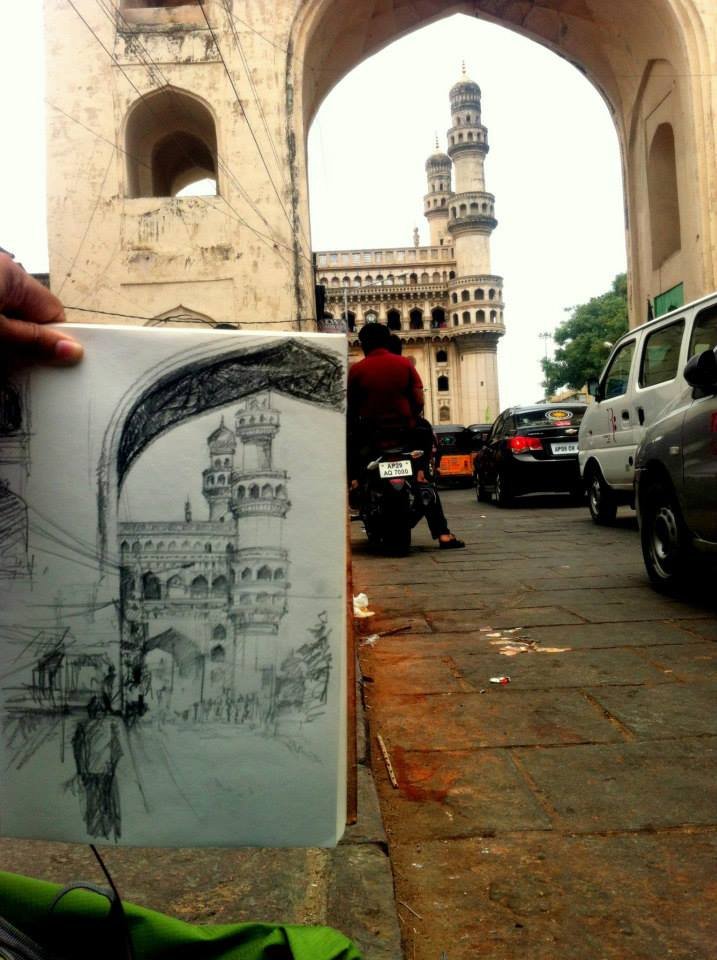 11. Golkonda Fort, Hyderabad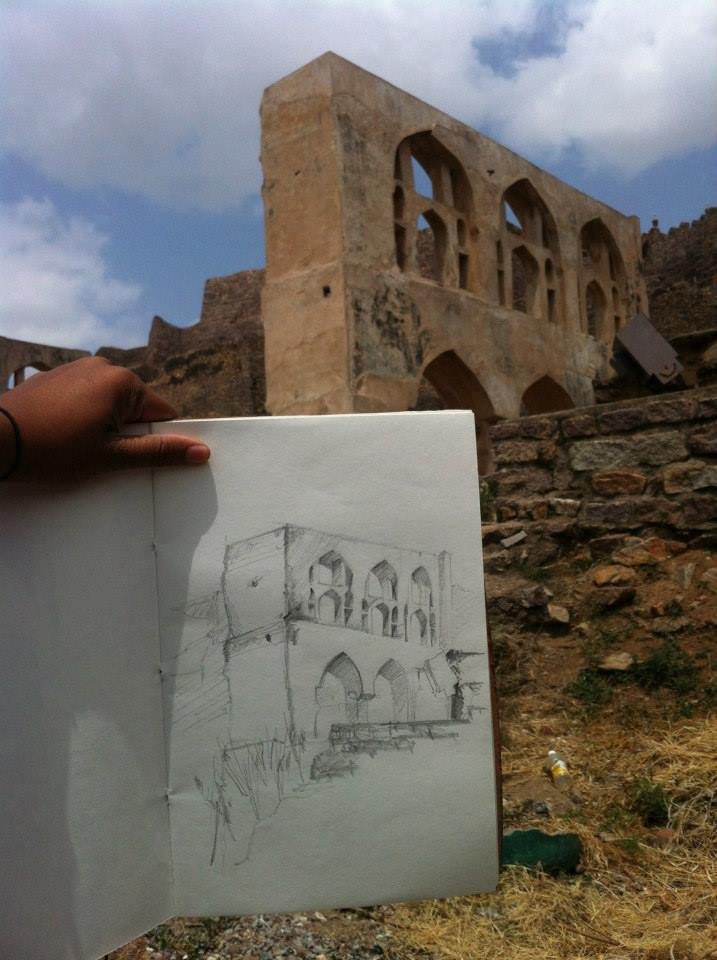 12. Osmani University, Hyderabad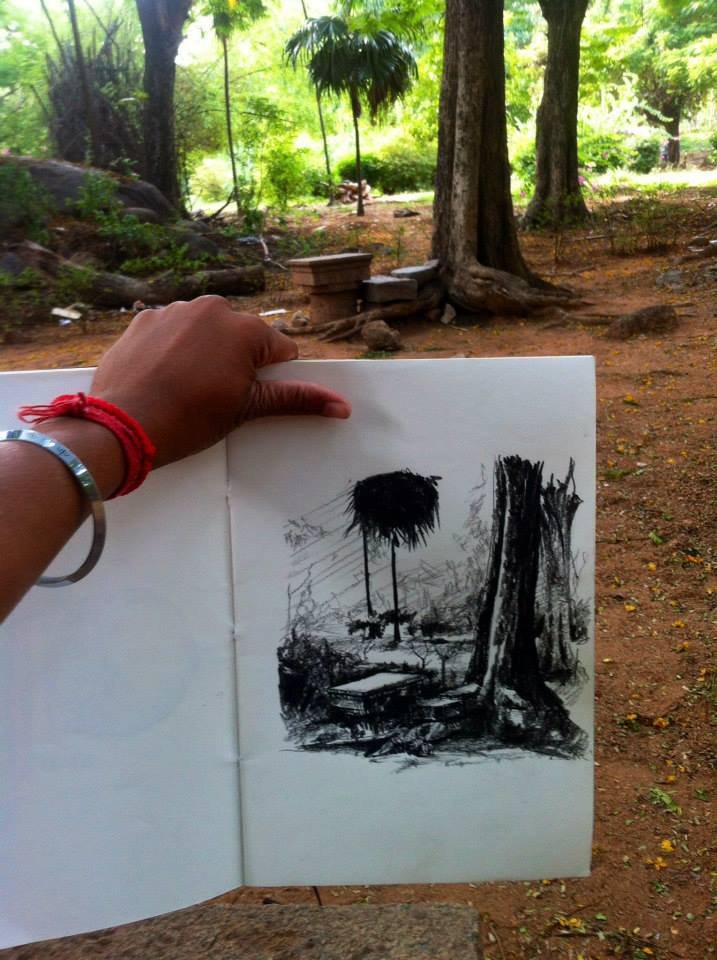 13. Hampi, Karnataka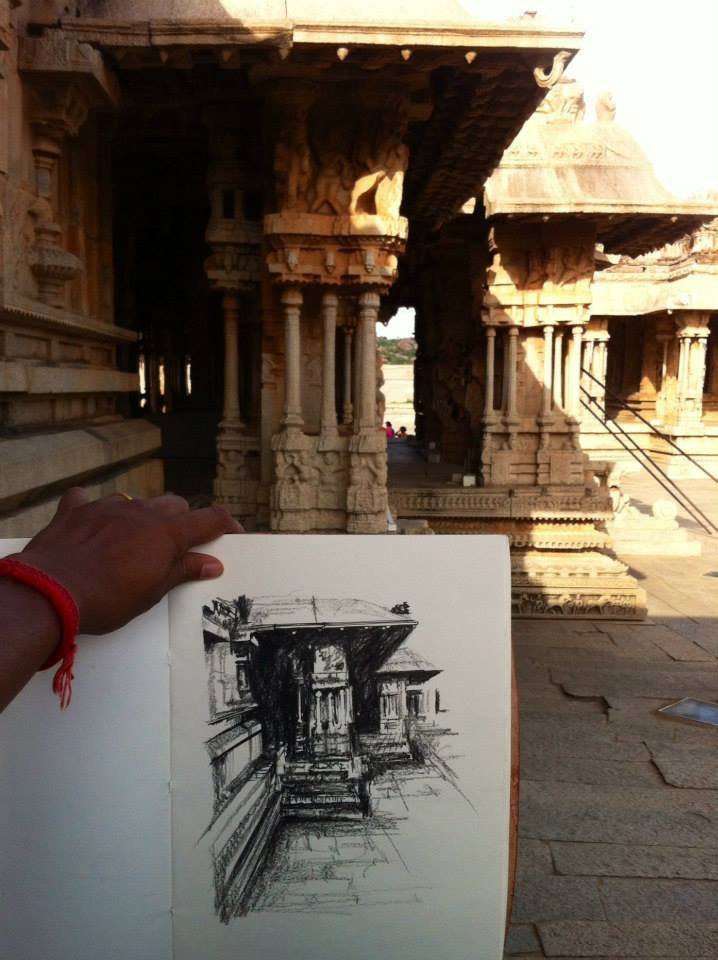 14. Virupaksha Temple, Hampi, Karnataka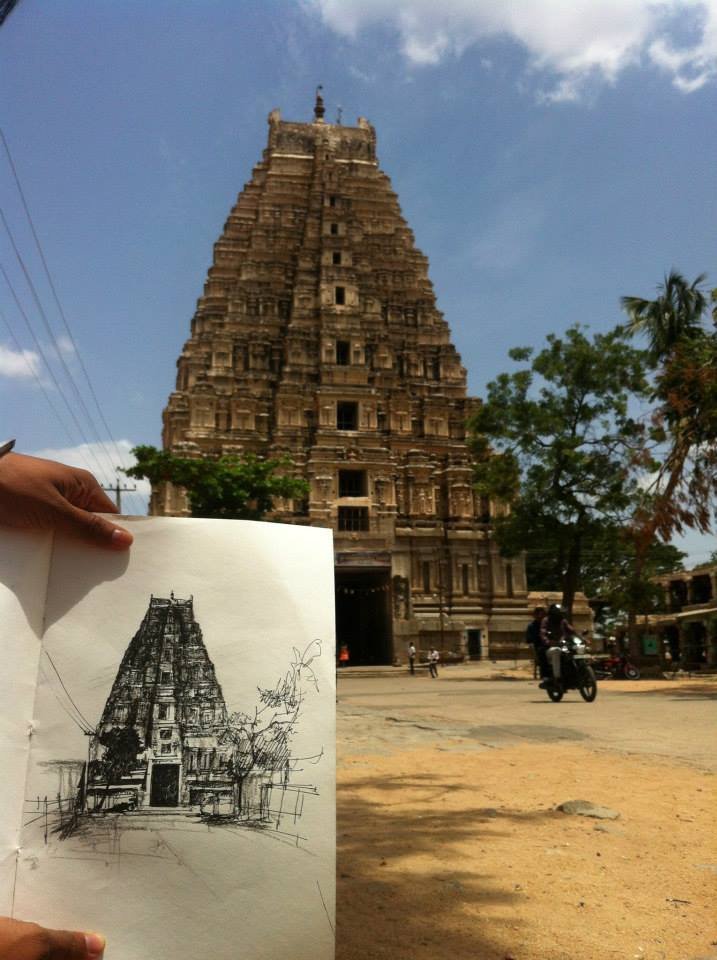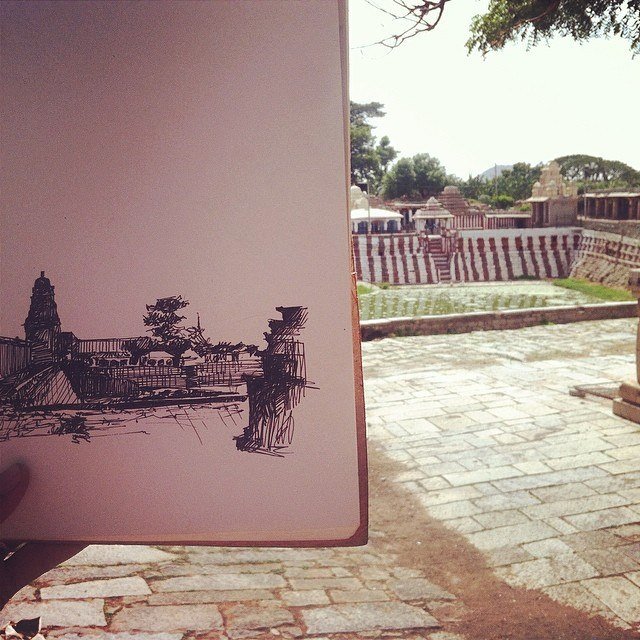 15. Santa Cruz Basilica, Kochi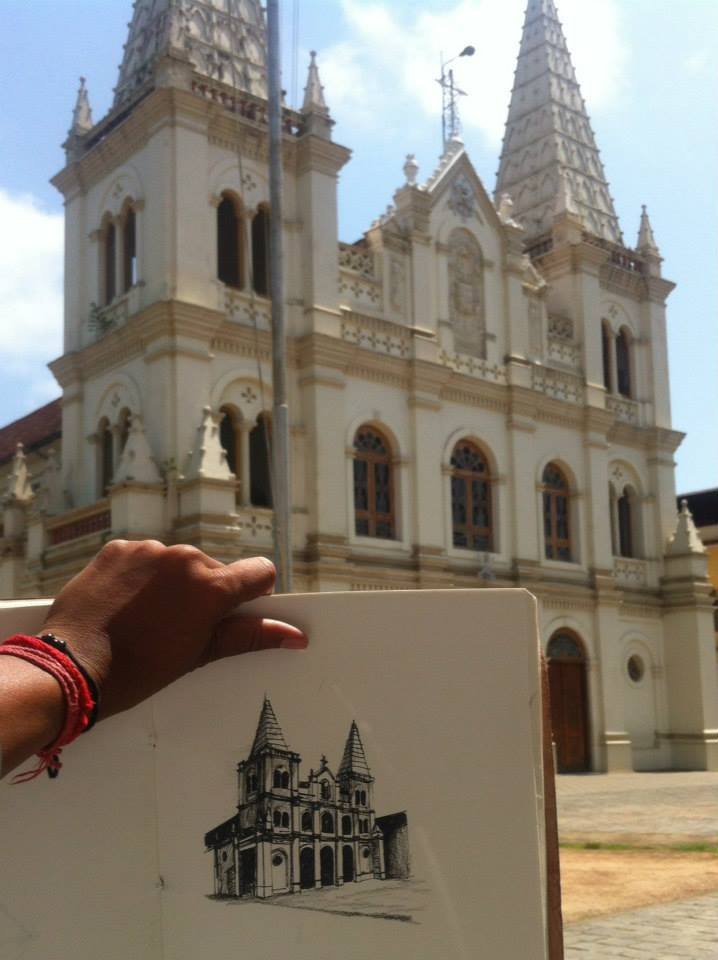 16. Vypin Ferri, Kochi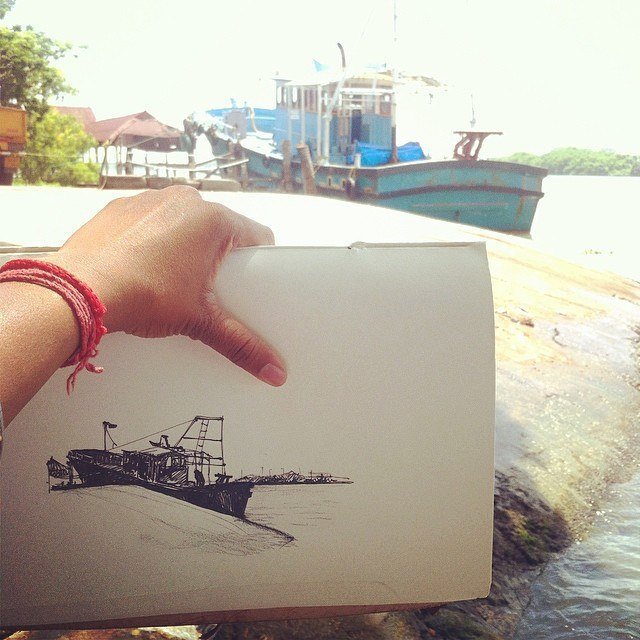 17. Jewish Synagogue, Kochi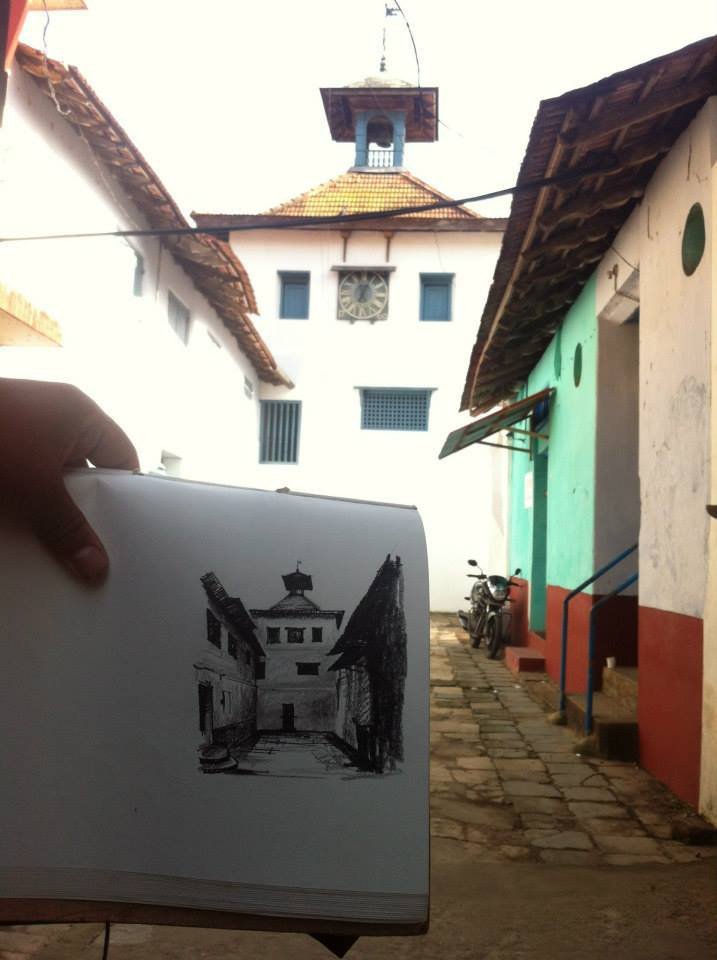 18. Fort Cochin, Kochi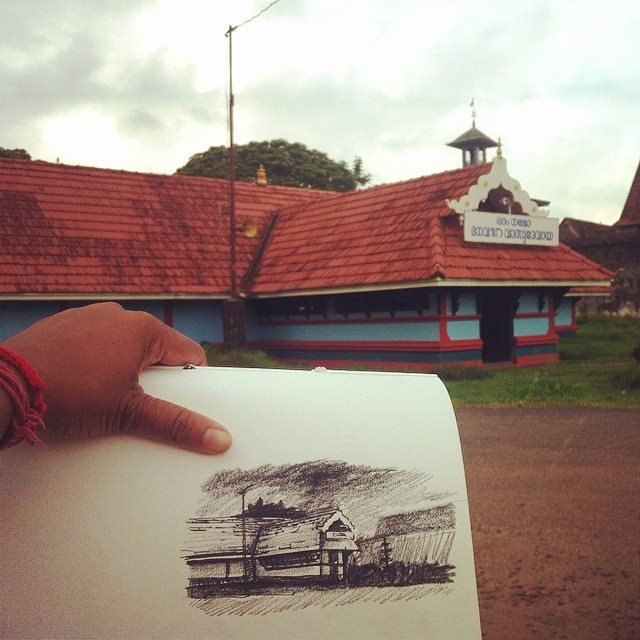 19. Kerala Folklore Theatre & Museum, Kerala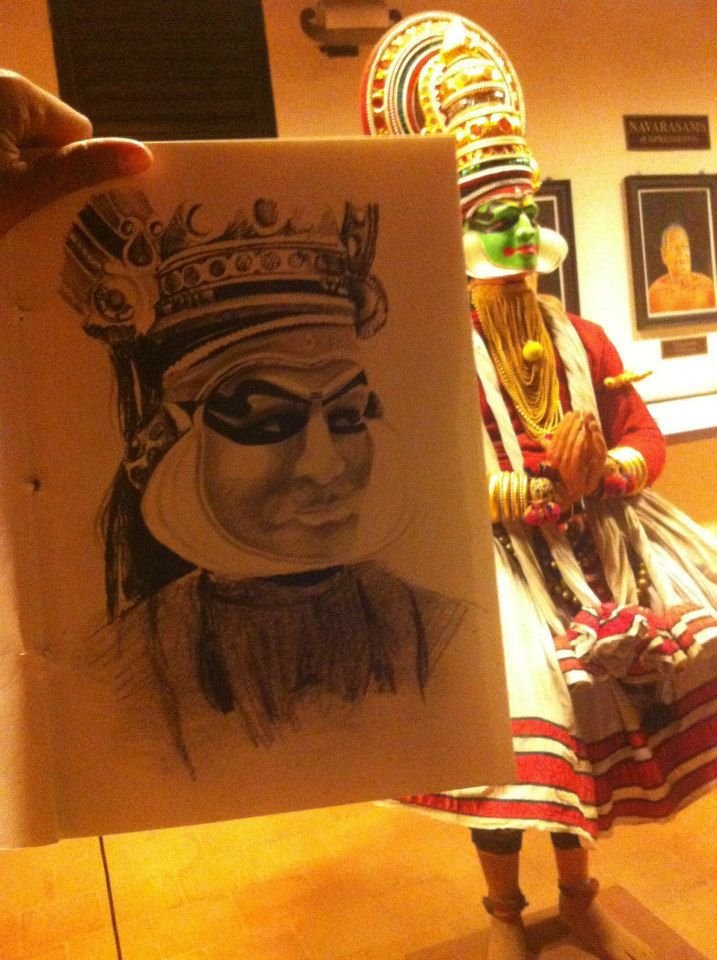 20. Fort Cochin, Kochi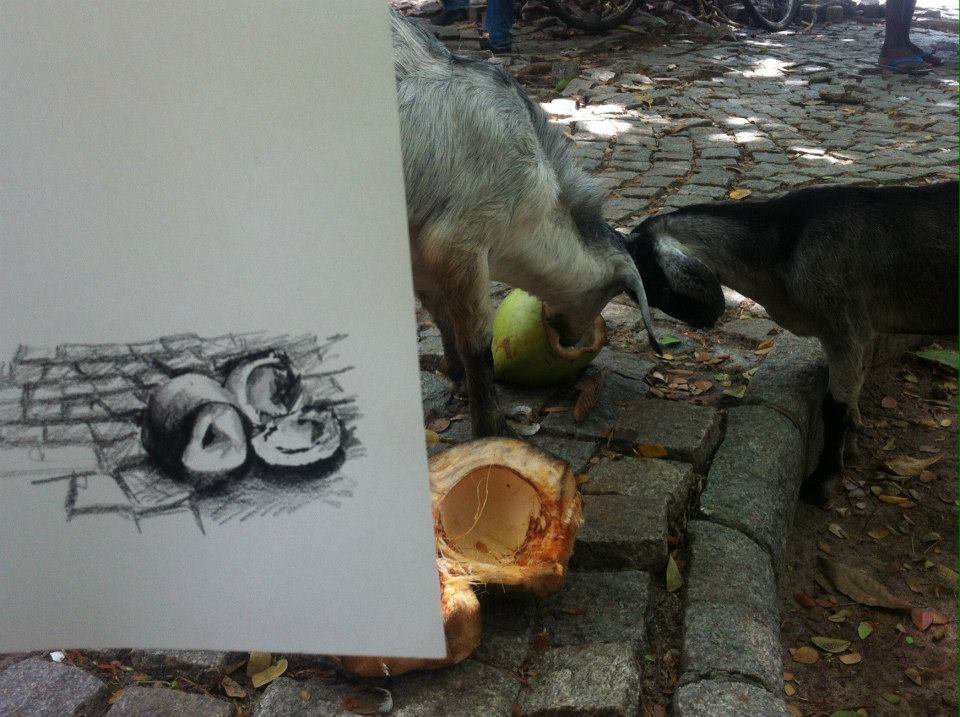 21. St. Augustine Tower, Old Goa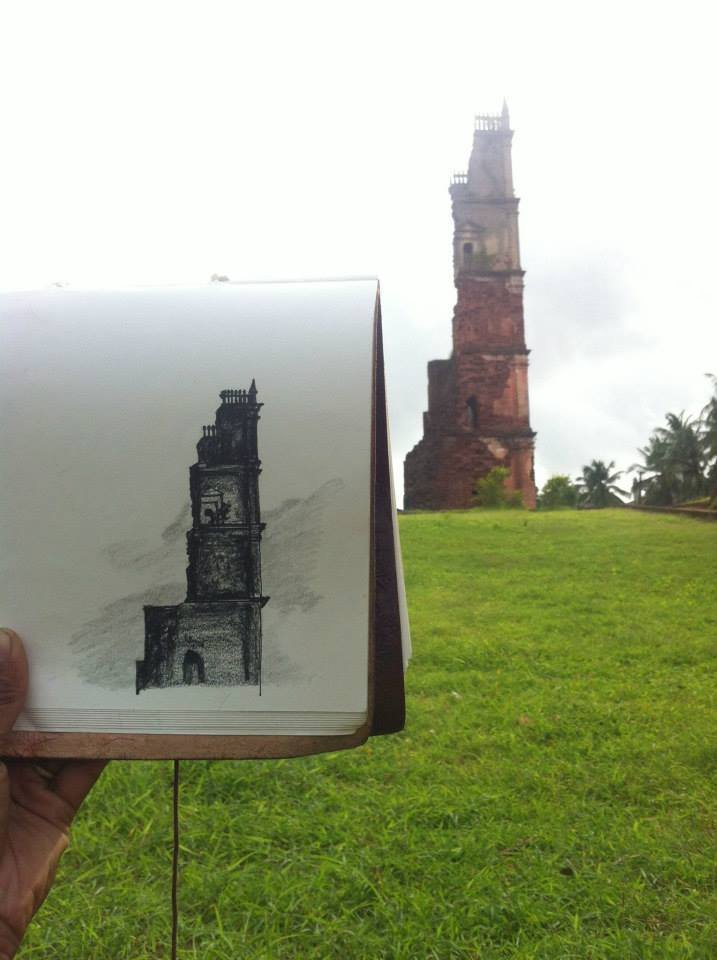 22. Basilica of Bom Jesus, Goa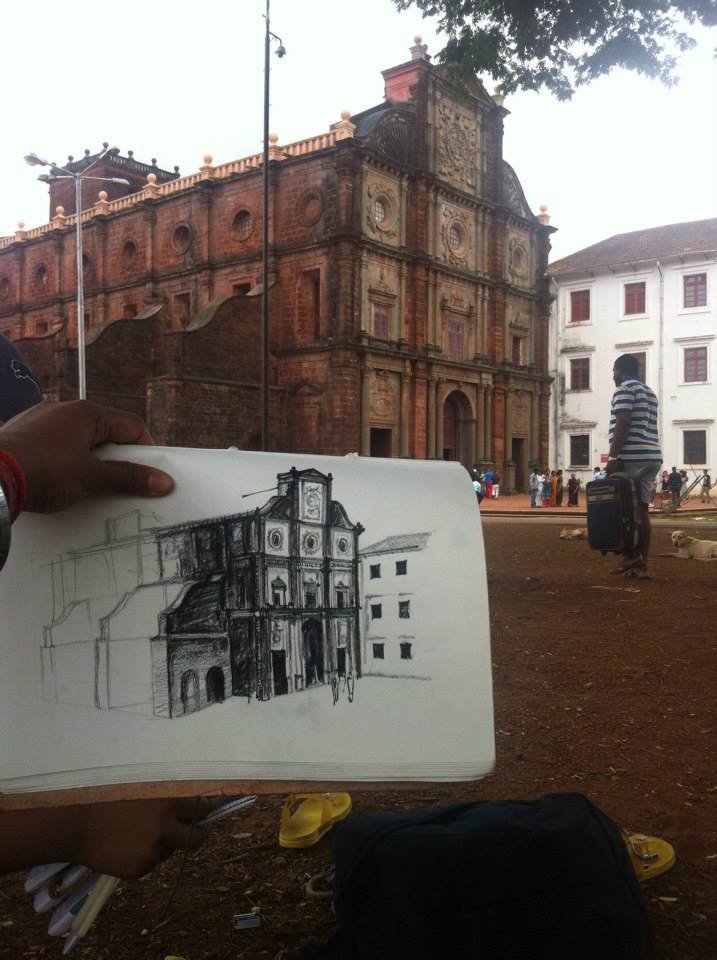 23. Sea Valley, Anjuna Beach, Goa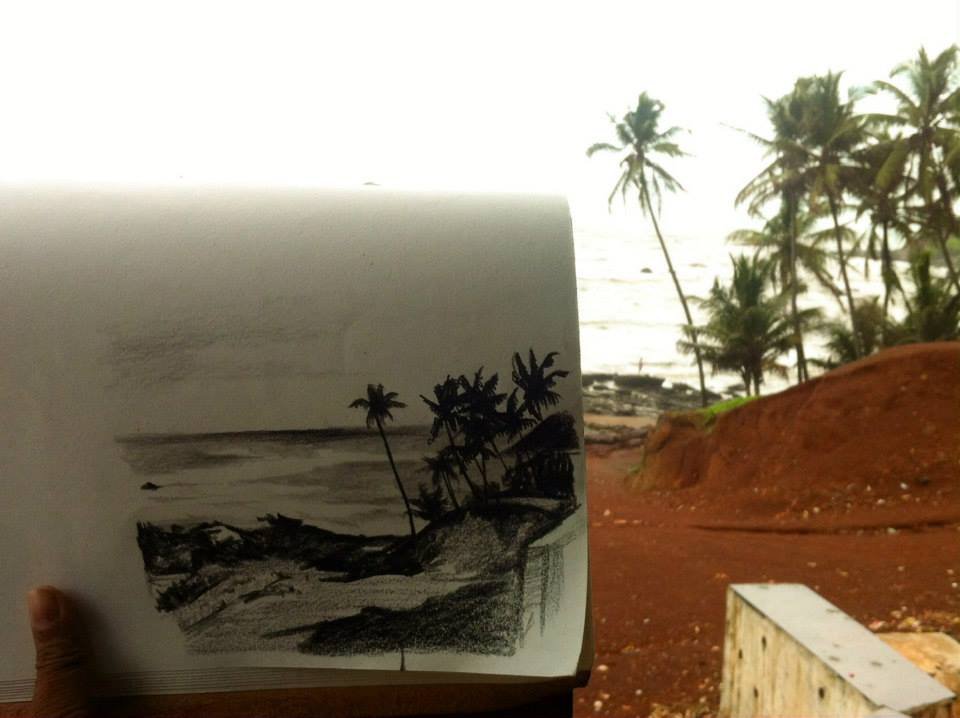 24. Baga, Goa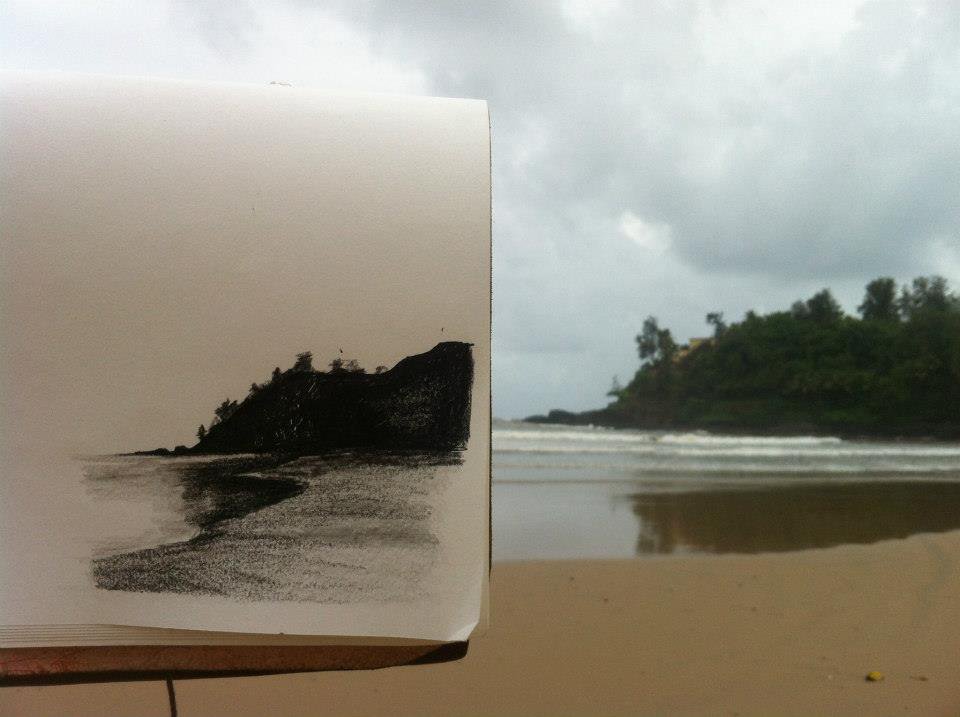 25. Fort Aguada, Goa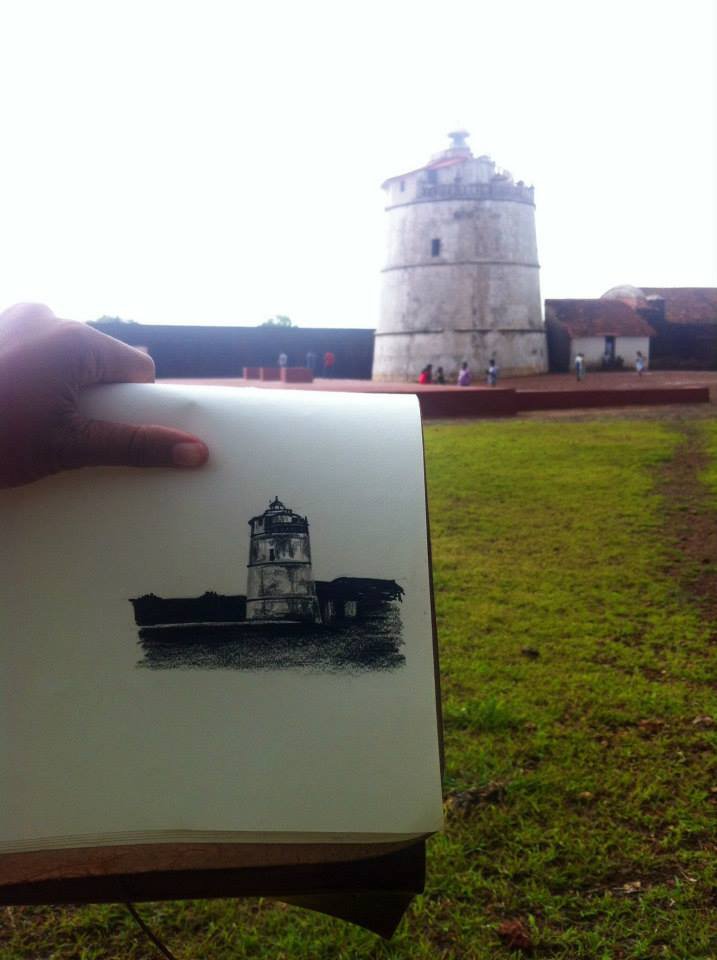 26. Calangute Beach, Goa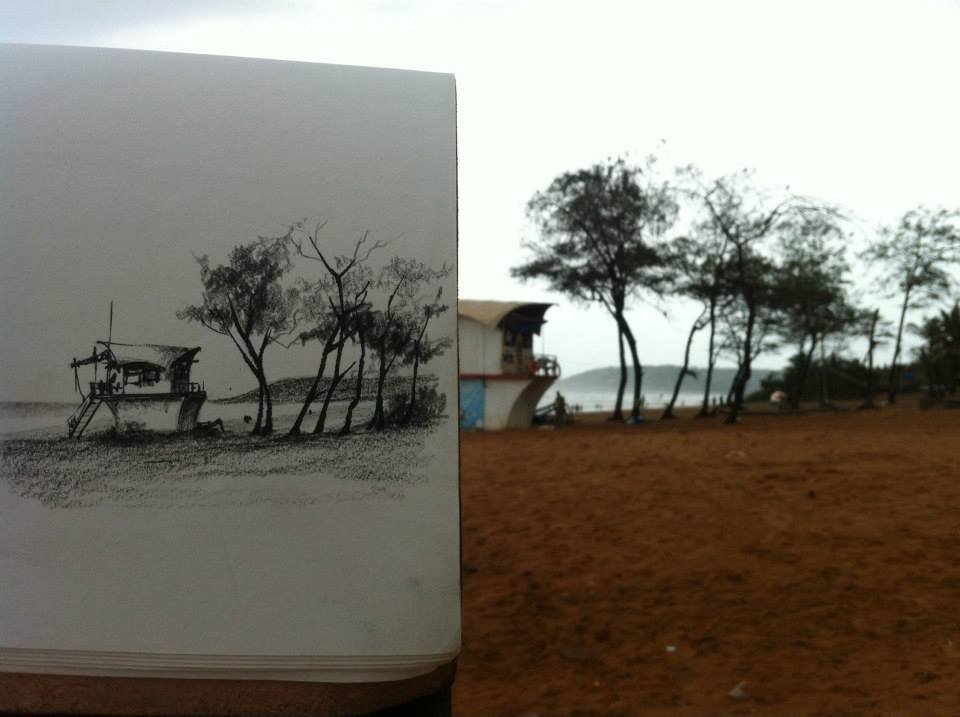 27. Sabarmati Ashram, Ahmedabad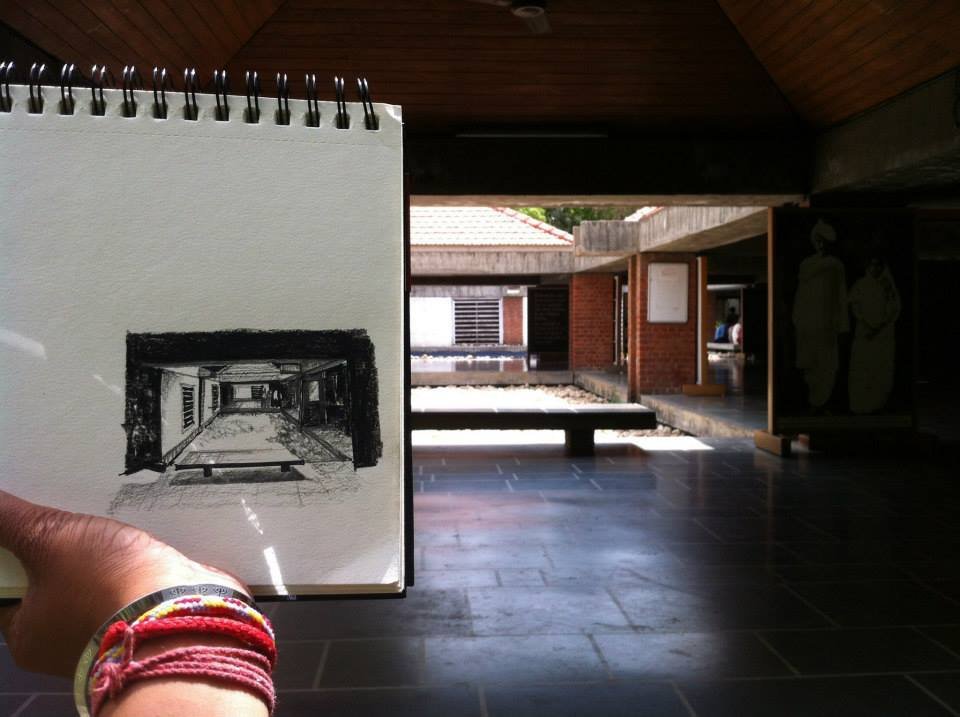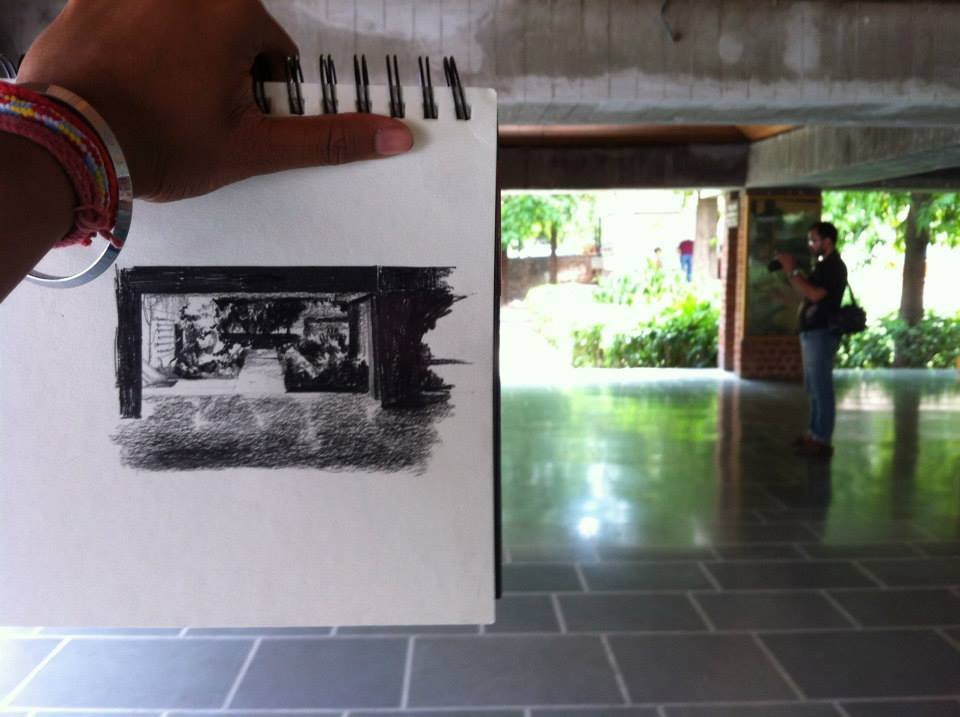 28. City Palace, Udaipur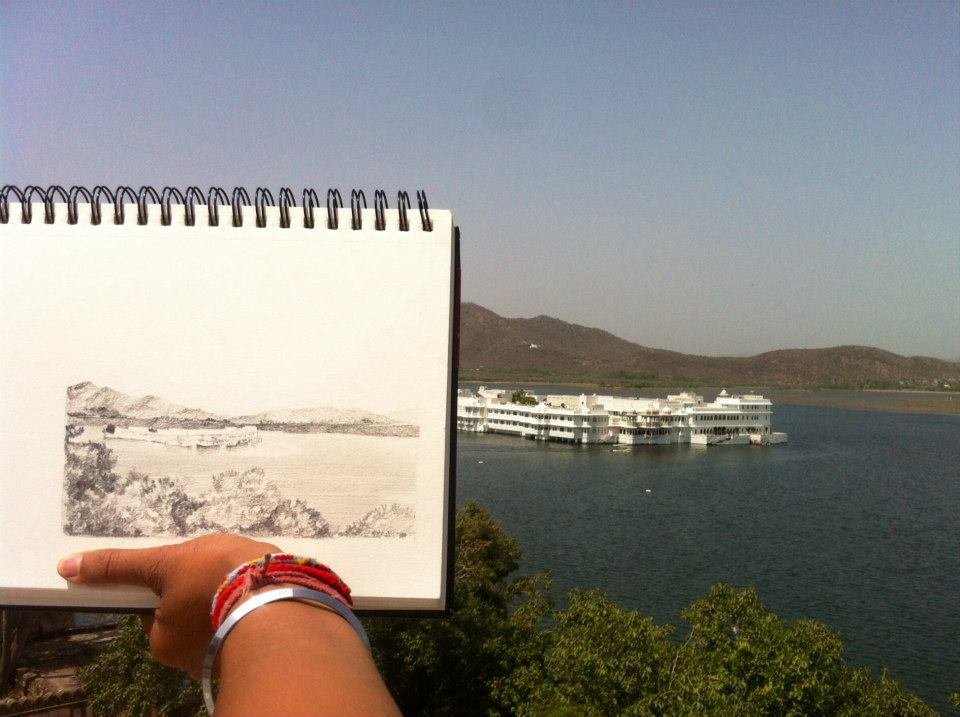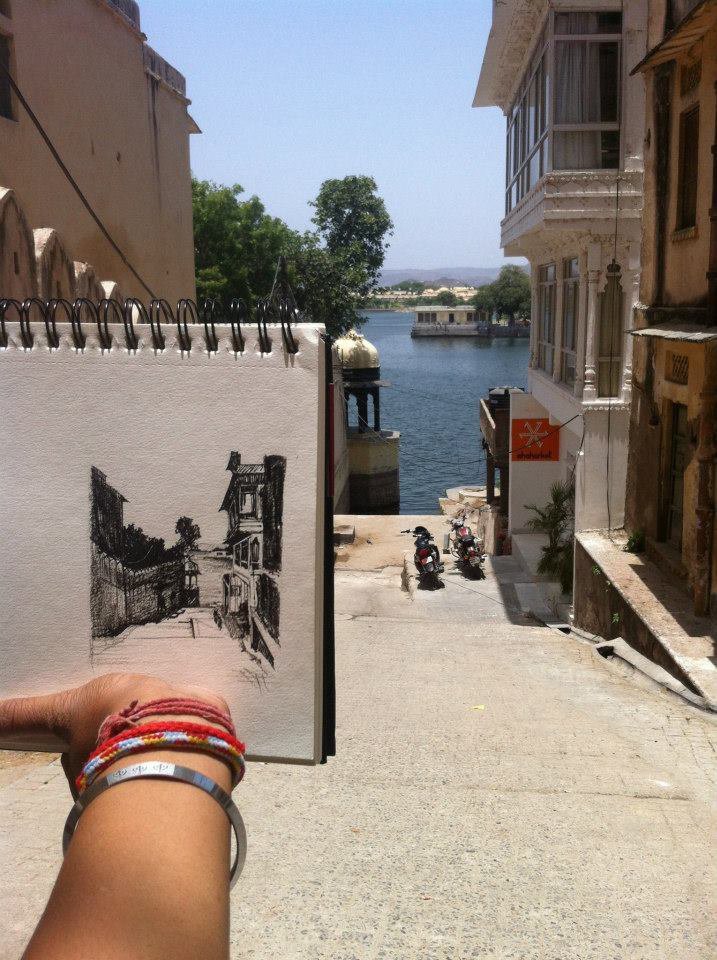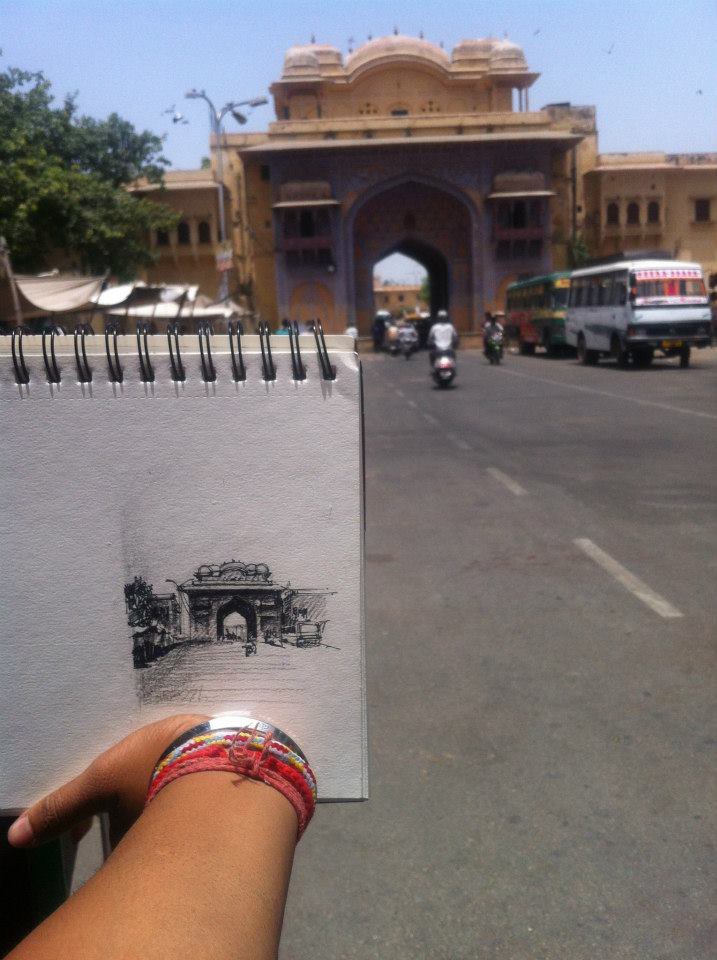 29. Hawa Mahal, Jaipur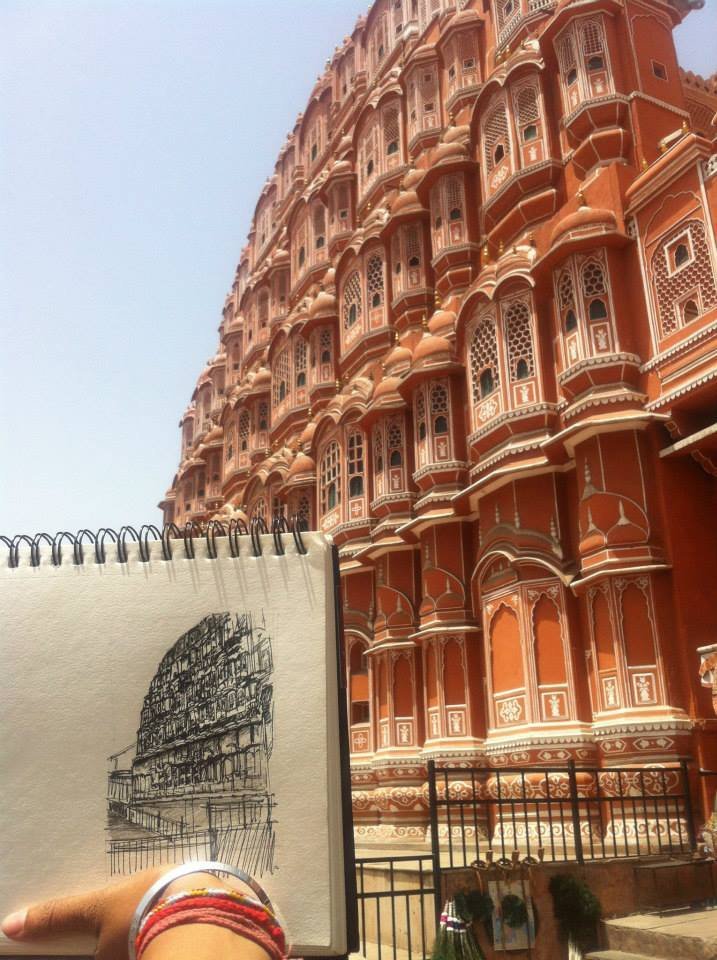 30. Jal Mahal, Jaipur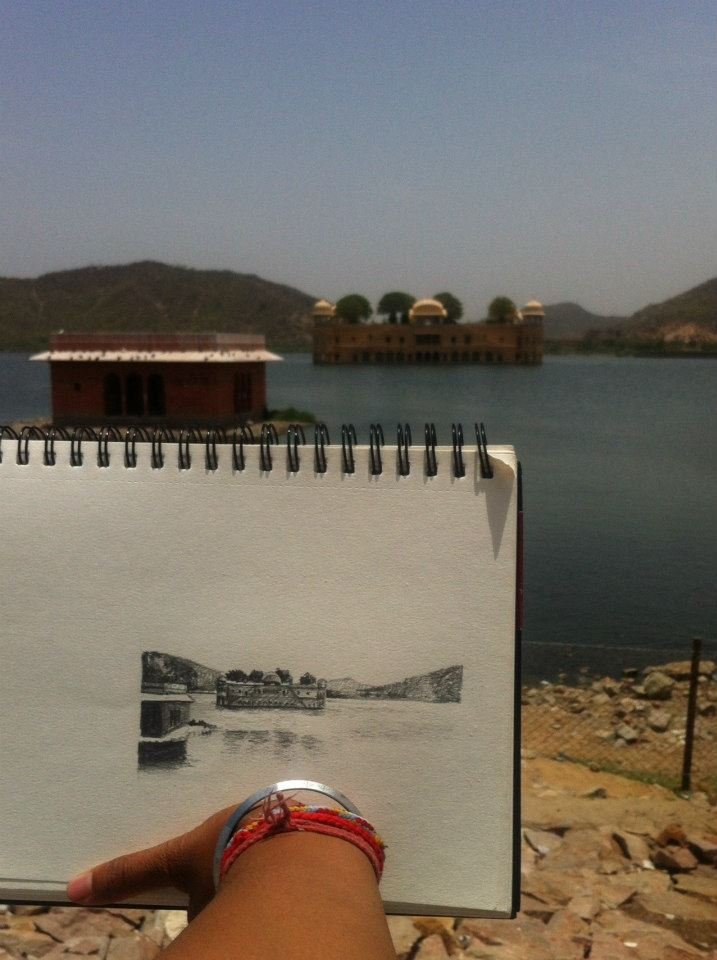 And here's a compilation of all 50 days: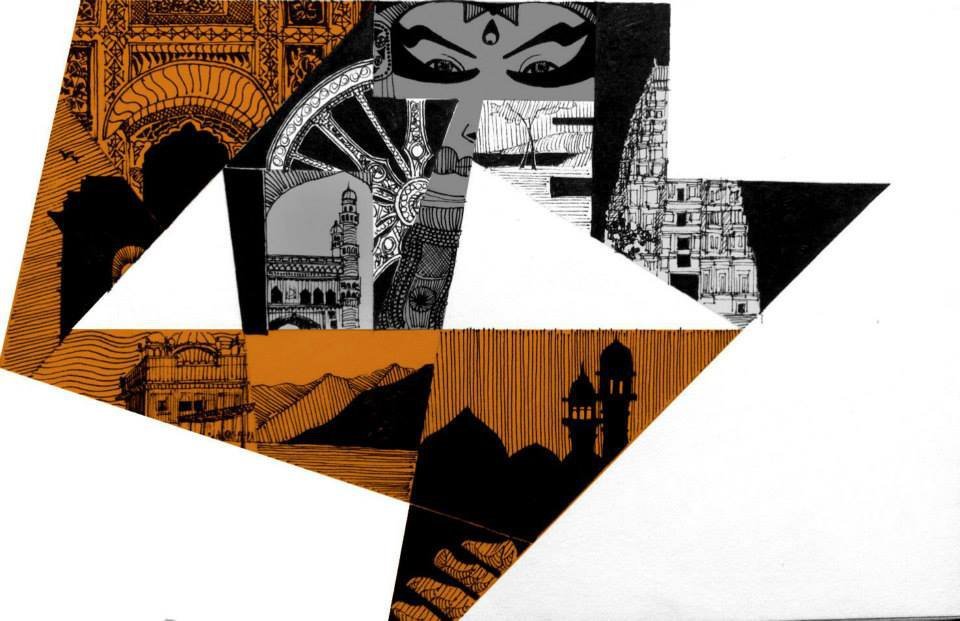 Her journey covered Jodhpur, Pushkar, Ajmer, Delhi, Amritsar, Mcleodganj, Rishikesh, Gwalior, Varanasi, Bodhgaya, Kolkata, Sunderbans, Bhubaneshwar, Nagpur, Bangalore, Kochi, Goa, Mumbai, Ahmedabad, Udaipur and Jaipur.
You can checkout Shivani's full album here