India is home to some of the most enterprising and spectacular young individuals who have put themselves on the global map through their sheer passion and dedication. With India set to become the youngest country by 2020, we have every reason to celebrate the potential of our youth. With this aim, a 2-day long Under 25 Summit is being organised to introduce you all to the bright young minds who are doing their bit for society.
The team at Under 25 not just salutes the spirit of youth, but also promises to amaze you with all the potential around. Here are short accounts of 10 bright youngsters who're an inspiration for everyone.
1. Harsh Songra
A 19-year-old prodigy who suffered from dyspraxia, he overcame it and even created My Child App, an application used to detect developmental disorders in a child within 45 seconds of analysis. He's a motivational speaker, a tech entrepreneur and much more.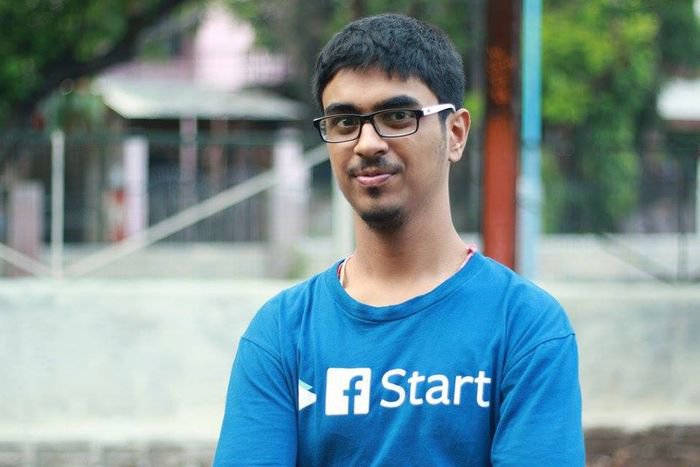 2. Deepak Ramola
It is not an ordinary experience when you hear Deepak speak. He is the founder and Artistic Director of Project Fuel, an initiative to collect life lessons and turn them into activities to pass on the learnings. Apart from changing lives across the country, Deepak also writes poetry and is an actor.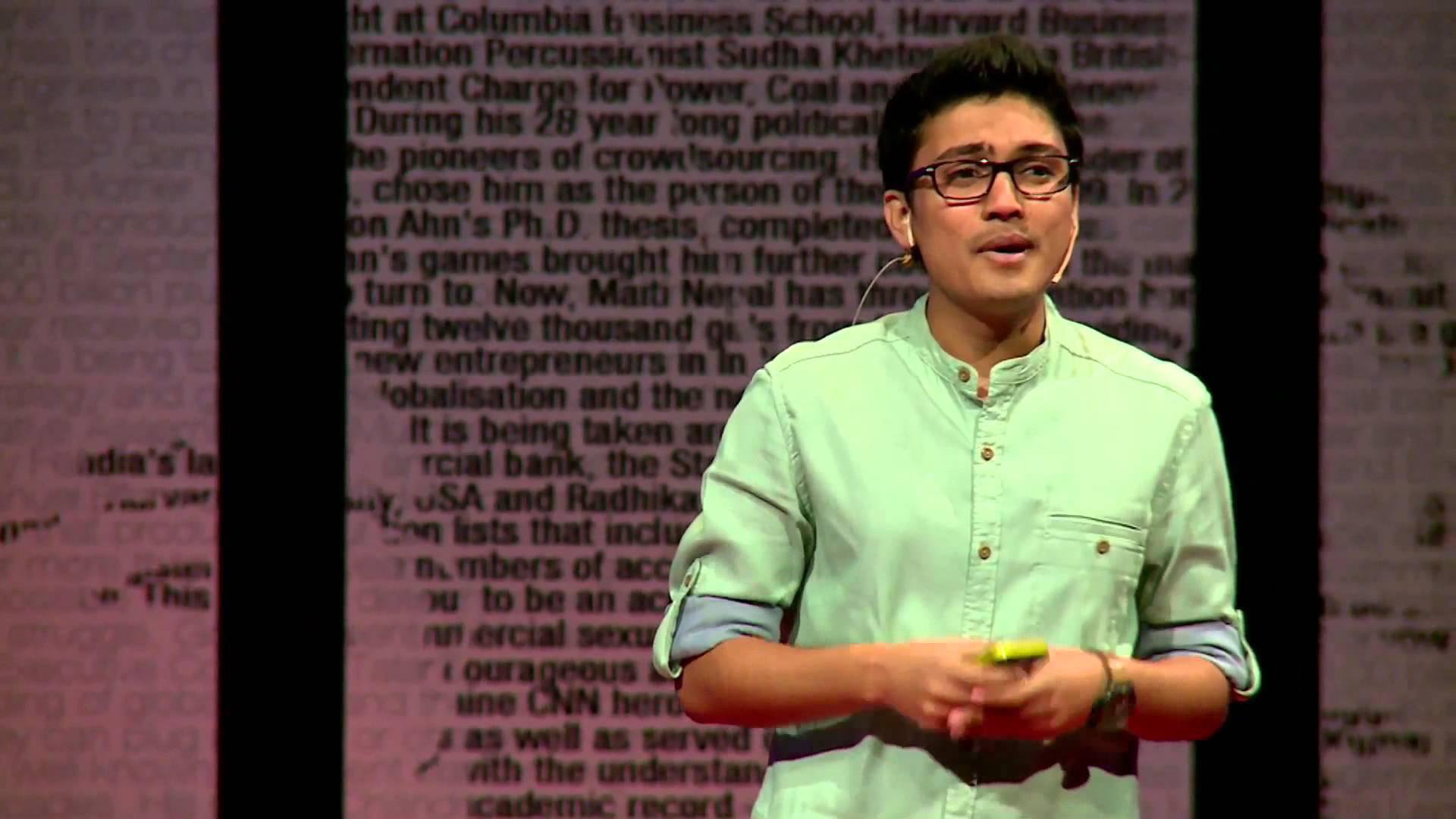 3. Auditya Venkatesh
Imagine being a young photographer with followers who diligently wait for you to publish your next photograph. Being featured among the Top 25 Photographers on the Web is no small feat and Auditya lays claim to this achievement. Auditya is one of the finest travel photographers in our country. Seeing is believing!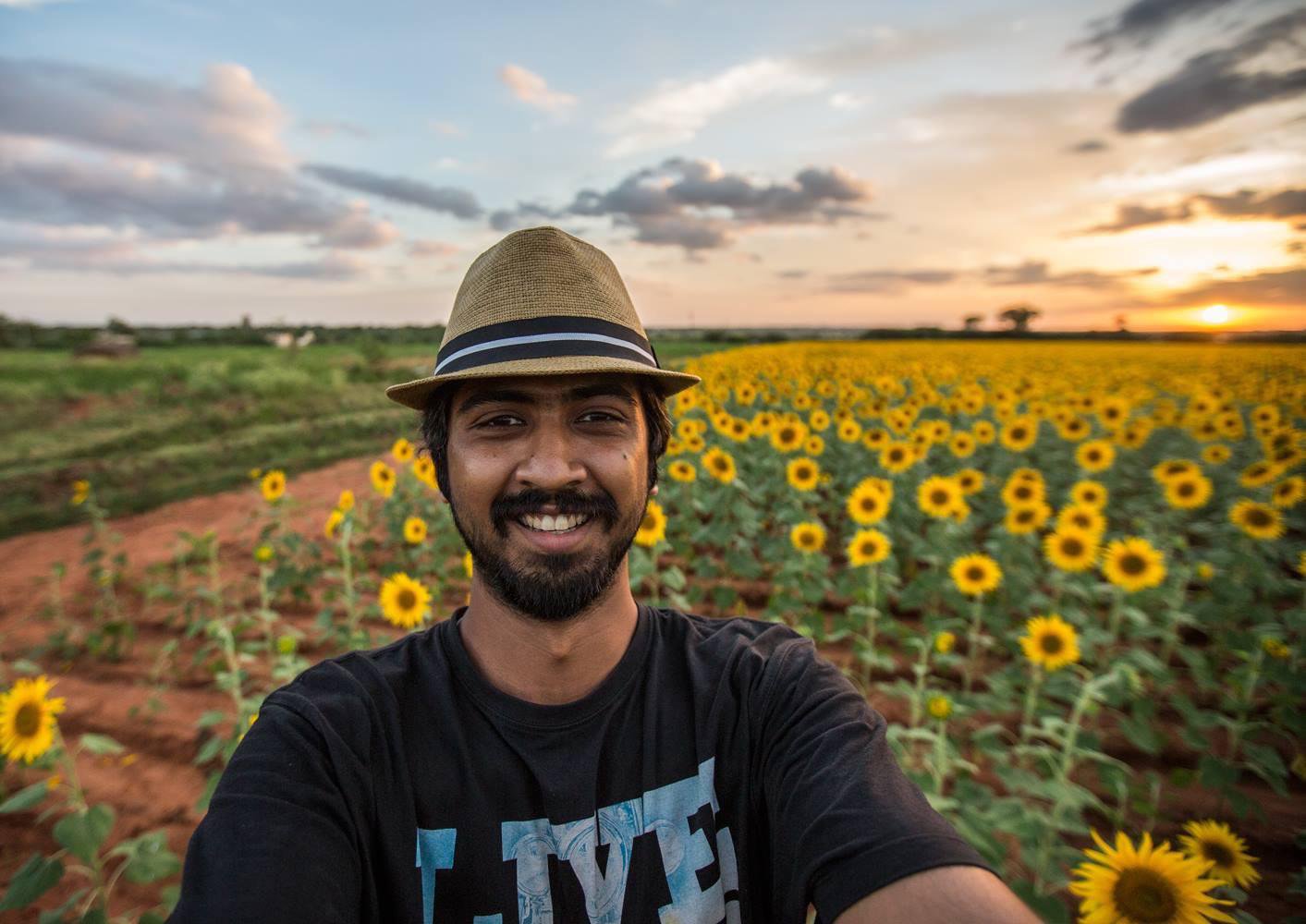 4. Anshul Tewari
Expressing oneself is a task in itself. Expressing and representing the youth of our country is a whole new ball game. Here's a young lad who is the founder and editor-in-chief of Youth Ki Awaaz, a media platform for the current generation to express themselves on issues of critical importance. He is a writer, speaker, journalist and a first generation entrepreneur. All of this and more bundled into one person. Makes us proud really.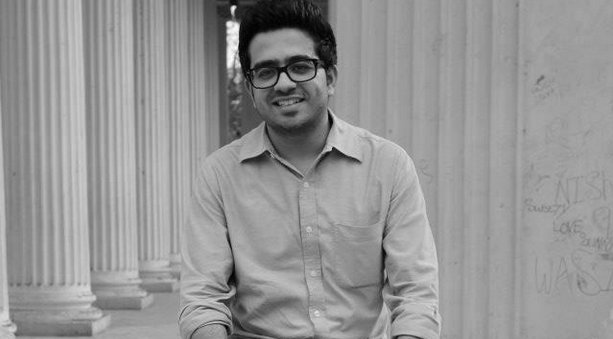 5. Angad Daryani
Meet this 16-year-old from Mumbai who dropped out of school in the 9th grade and built India's first 3D Printer. He also set up the Makers Asylum in Mumbai, which is one of the most notable maker spaces in our country today. Having spoken at some of the most prestigious conferences in our country, Angad is motivating the masses like no other.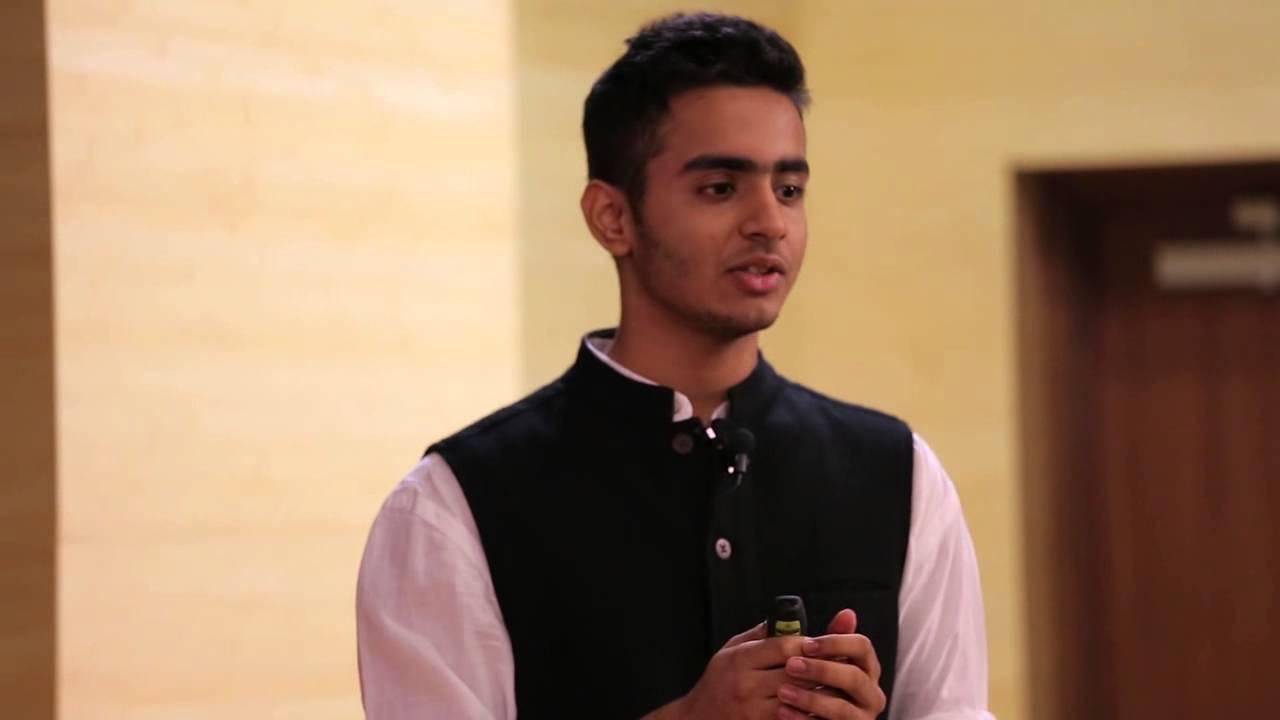 6. Arsh Shah Dilbagi
He is the 16-year-old genius who built TALK, which is making the world a better place for people with developmental disabilities and speech impairments. How? TALK converts breath into speech. Arsh's invention was among the 15 finalists selected for the prestigious Google Science Fair Awards and Arsh was also the only finalist from Asia!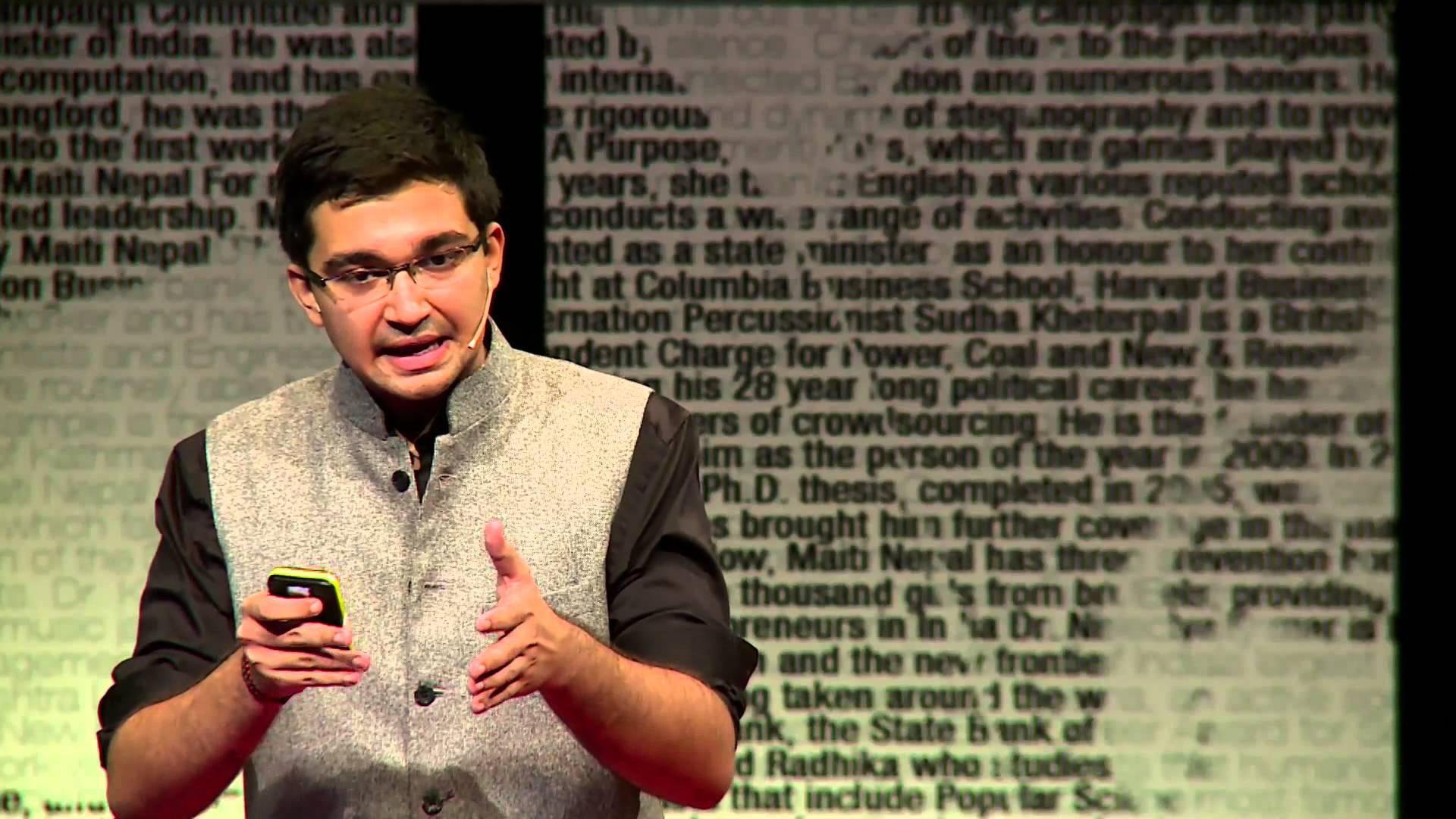 7. Bryden & Parth
Bryden's contemporary Western influences and Parth's background in Indian classical music brought about the realization that all these elements could be produced into a groovy professional set. Their act explores global sounds like Celtic, Country, Pop and still stays true to their Indian roots, Bollywood. Expect mash-ups of your favourite tunes in a way you definitely haven't heard before.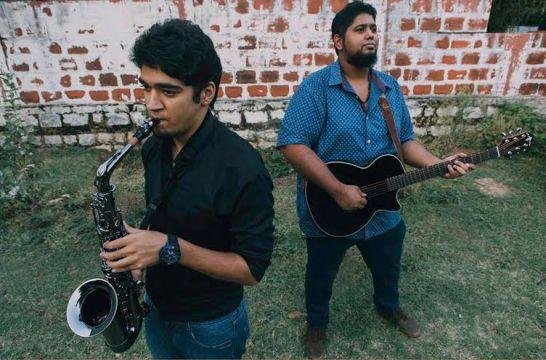 8. Viki Vaurora
Viki is the young man who is actively campaigning to legalize weed (marijuana) for the purpose of bringing about medical cures that prescription drugs cannot fix. Viki even claims to have cured a woman suffering from stomach cancer using cannabis oil. His crusades are absolutely inspirational.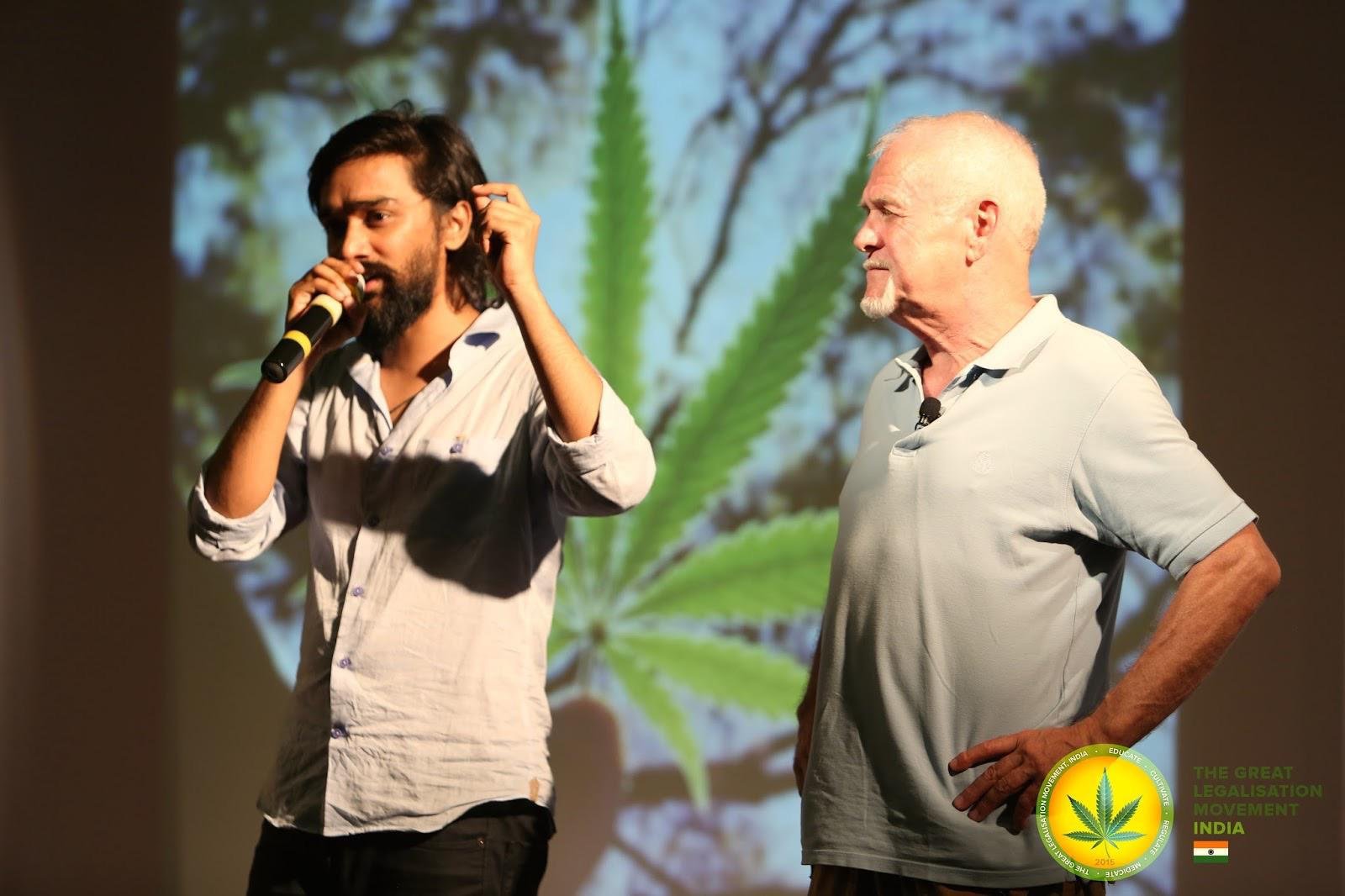 9. Rishabh Seen
18-year-old sitar player Rishabh knocked our socks recently with his cover of Animals as Leaders' classic track "Tempting Time" on the decidedly un-metal instrument that, to Western ears, has come to define Indian music. In a world where classical instruments are slowly getting extinct, Rishabh is an absolute game changer.
10. Jithin Nedumala
Here's a man trying to make a difference in the world we live in. Nedumala is the CEO and co-founder of MAD (Make A Difference). MAD employs 4000 high potential college students from the top colleges in the country to deliver high impact family support at substantially lower costs to children living in orphanages and street shelters.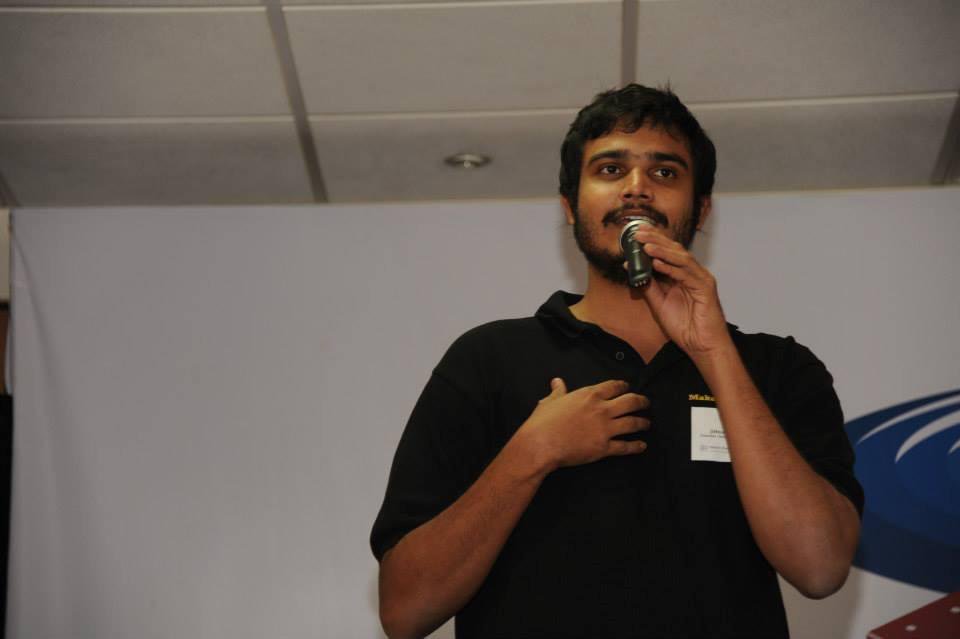 This is a country with unparalleled ability. We acknowledge this very brilliance and create a festival to celebrate such young turks. The Under 25 Summit is a two-day festival, which creates a platform for young entrepreneurs, makers, designers, developers, musicians, travellers and food enthusiasts. Visit the website www.under25summit.com to know more.
Oh by the way, all the speakers we've mentioned here? They're all going to be sharing their story at the Summit. See you there!
Tickets on Insider.in