If you're anything like me, you probably haven't heard of Francis Newton Souza. Until now. The acclaimed Indian artist has just smashed the world record price for an Indian work of art.
Commonly referred to as FN Souza, the artist's painting called 'Birth' was just auctioned for over $4 million. Roughly translating to about Rs. 26 crore, the painting was auctioned at a Christie's sale.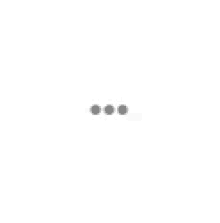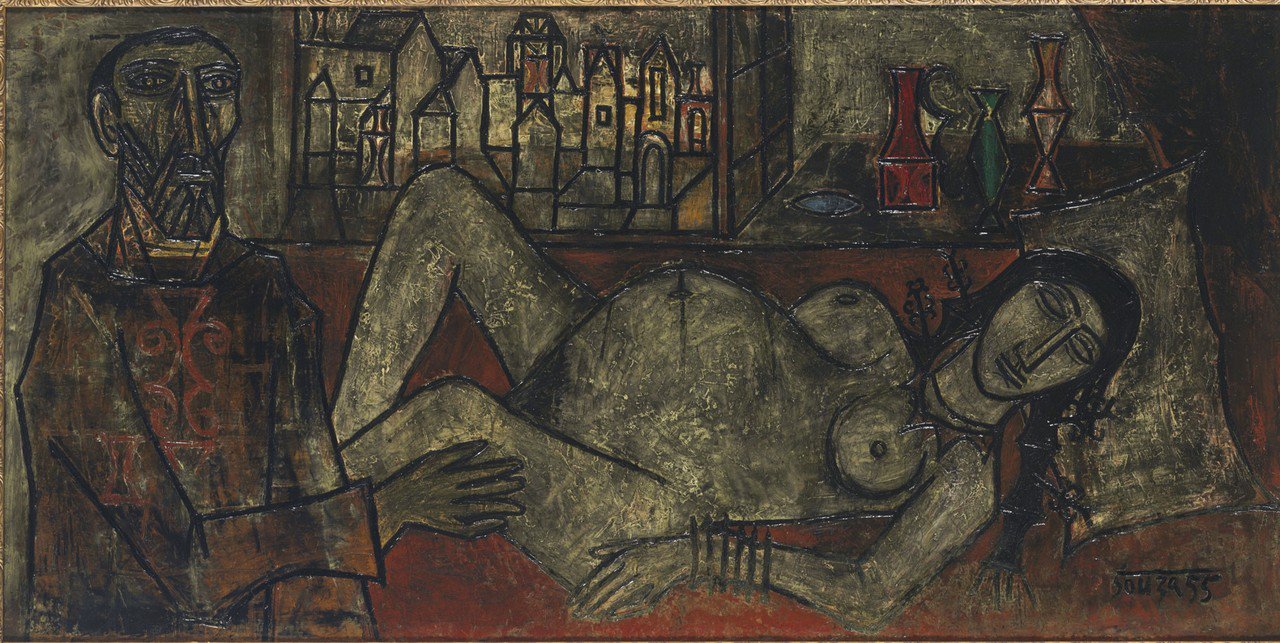 Of course, this isn't the first time one of his works has broken records. In fact, 'Birth', which was painted in 1955, set a new world record in 2008 , for being the most expensive Indian work of art at the time, after being sold for $2.5 million.
The previous record for India's most expensive piece of art was held by VS Gaitonde, whose work was sold for $3.37 million.