Indian authors have contributed numerous priceless gems in the treasure chest of excellent fictional literature from around the world. A lot of them have won numerous awards for their efforts as well. Here are a few works of fiction by Indian authors that definitely need to be in your Must-Read list. How many of these have you read?
1. The Guide – R.K Narayan
Adapted into a Bollywood film starring Dev Anand, The Guide is a 1958 novel written by R. K. Narayan. The novel describes the transformation of the protagonist, Raju, from a tour guide to a spiritual guide and then one of the greatest holy men of India.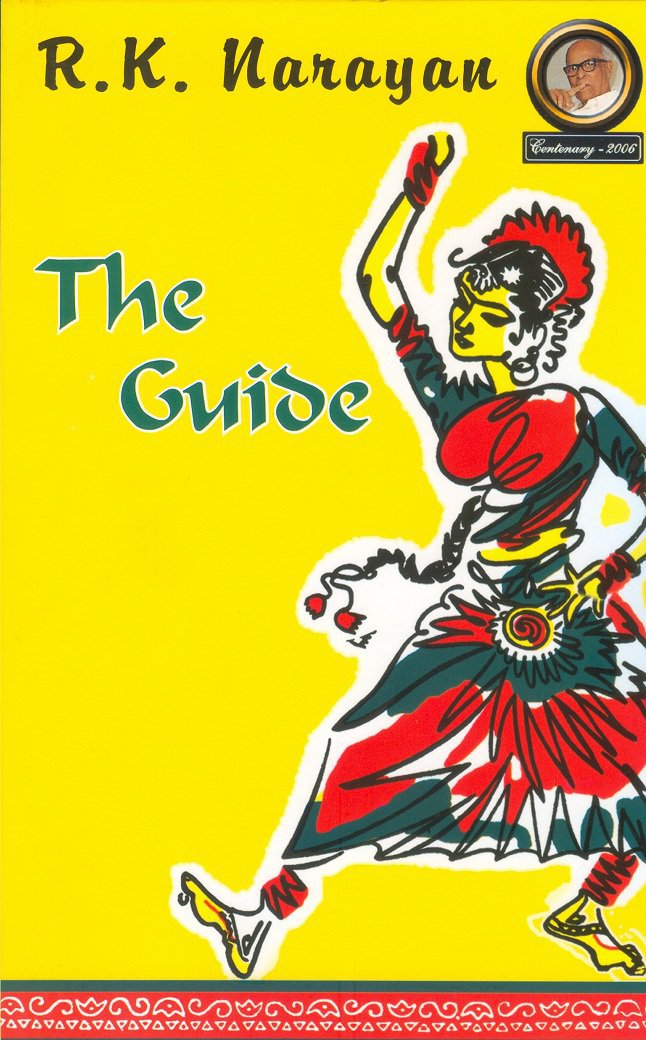 2. Autobiography Of An Unknown Indian – Nirad C. Chaudhuri
The Autobiography of an Unknown Indian is the 1951 autobiography of Nirad C. Chaudhuri. Written when he was around 50, the book relates his mental and intellectual development, his life and growth in Calcutta as he witnessed the exit of the British from India.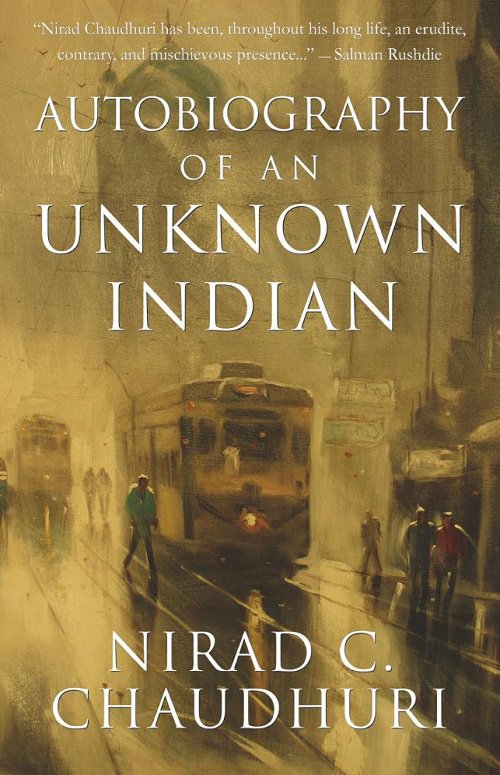 3. Untouchable – Mulk Raj Anand
Untouchable is a novel by Mulk Raj Anand published in 1935. The plot of the book, Anand's first, revolves around the argument for eradicating the caste system. It depicts a day in the life of Bakha, a young "untouchable."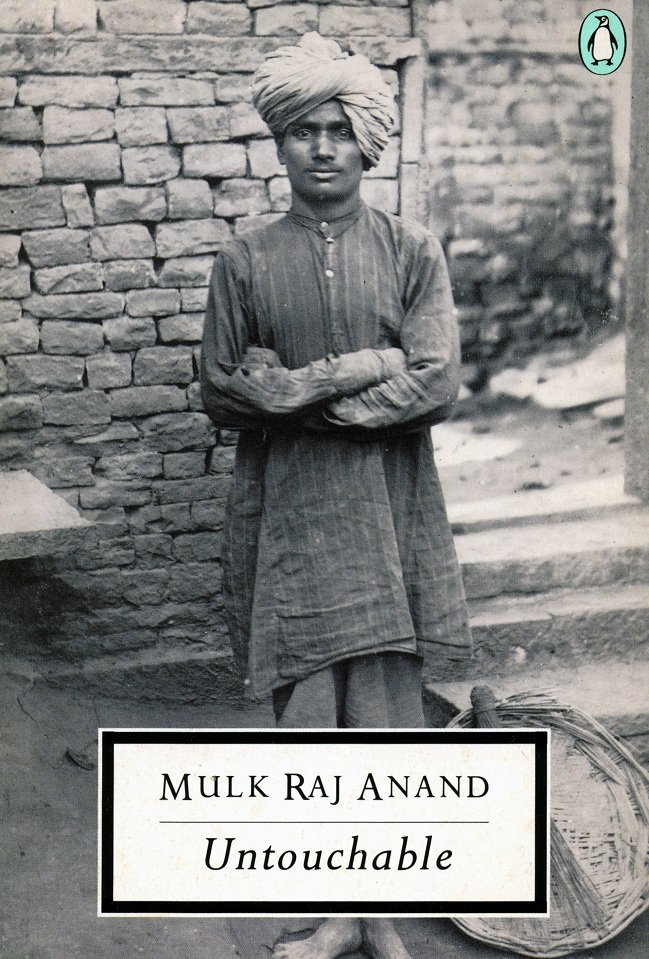 4. Train To Pakistan – Khushwant Singh
Train To Pakistan is a historical novel by Khushwant Singh, published in 1956. Instead of depicting the Partition in terms of only the political events surrounding it, Singh provides a human dimension which brings to the event a sense of reality, horror, and believability. It was adapted into a movie of the same name in 1998.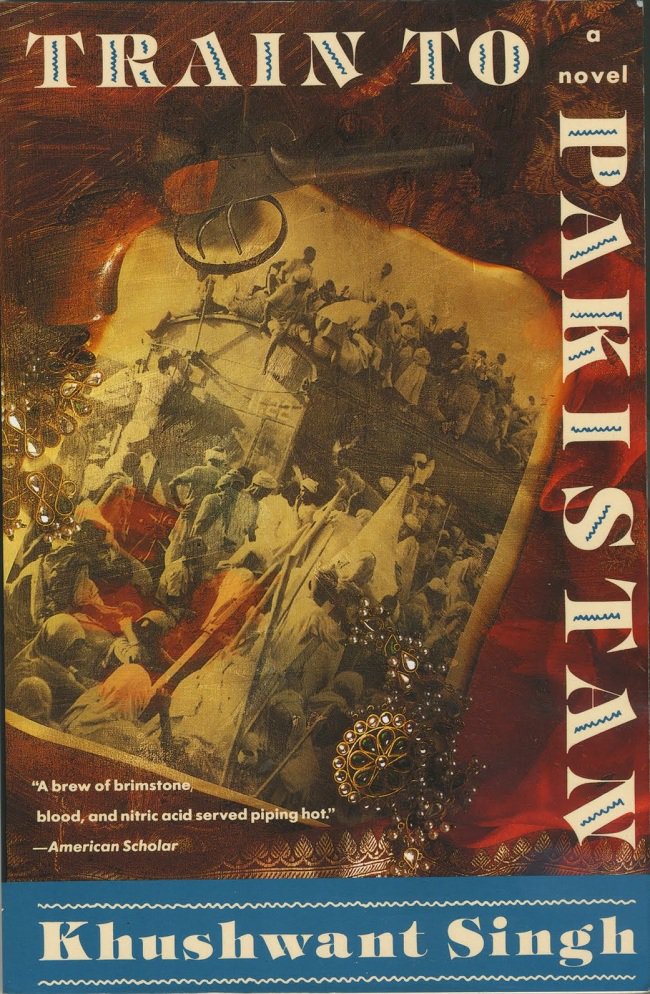 5. Heat & Dust – Ruth Prawer Jhabvala
Heat and Dust is a novel by Ruth Prawer Jhabvala which won the Booker Prize in 1975. It is about a young British woman and her efforts to uncover the truth about her step grand-mother's life during the British Raj in India.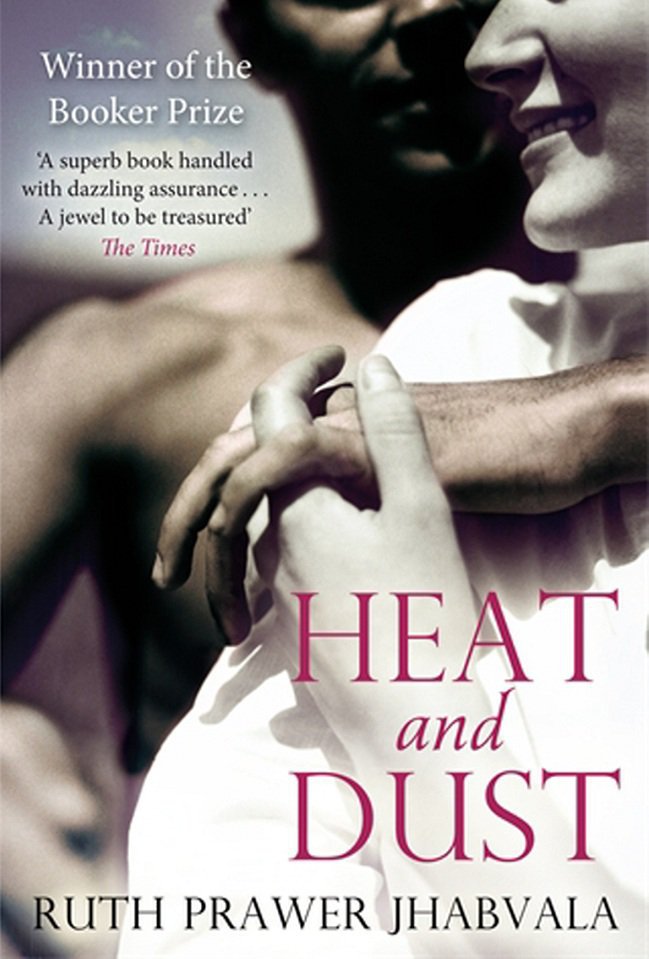 6. Fasting, Feasting – Anita Desai
Fasting, Feasting is a novel by Anita Desai. It was shortlisted for the Booker Prize for fiction in 1999. It is the tale of plain and lumpish Uma and the cherished, late-born Arun, daughter and son of strict and conventional parents and their lives.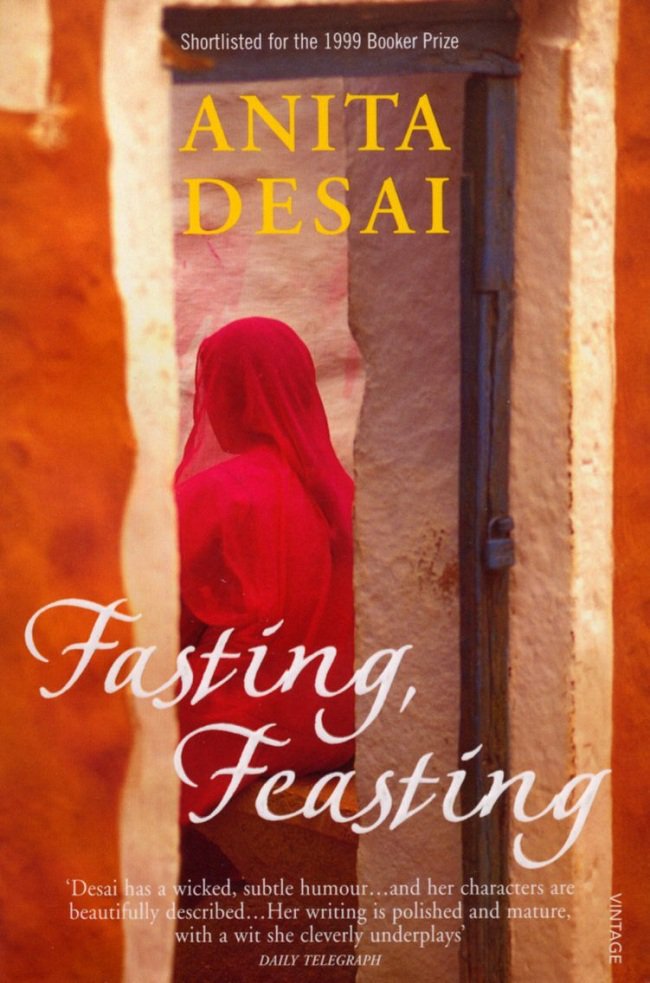 7. Midnight's Children – Salman Rushdie
Midnight's Children is a 1980 book by Salman Rushdie that deals with India's transition from British colonialism to independence and the partition of British India. The story is told by its chief protagonist, Saleem Sinai, and is set in the context of actual historical events as with historical fiction.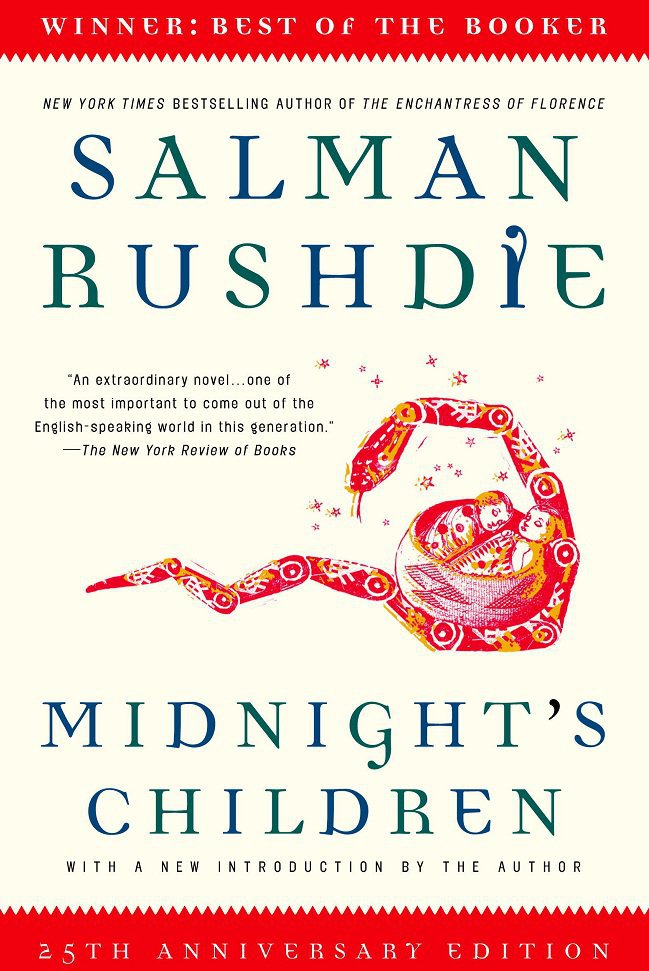 8. A Fine Balance – Rohinton Mistry
The second novel by Rohinton Mistry, "A Fine Balance" is set in Bombay, India between 1975 and 1984 during the turmoil of The Emergency; a period of expanded government power and crackdowns on civil liberties. The book concerns four characters from varied backgrounds who come together and develop a bond.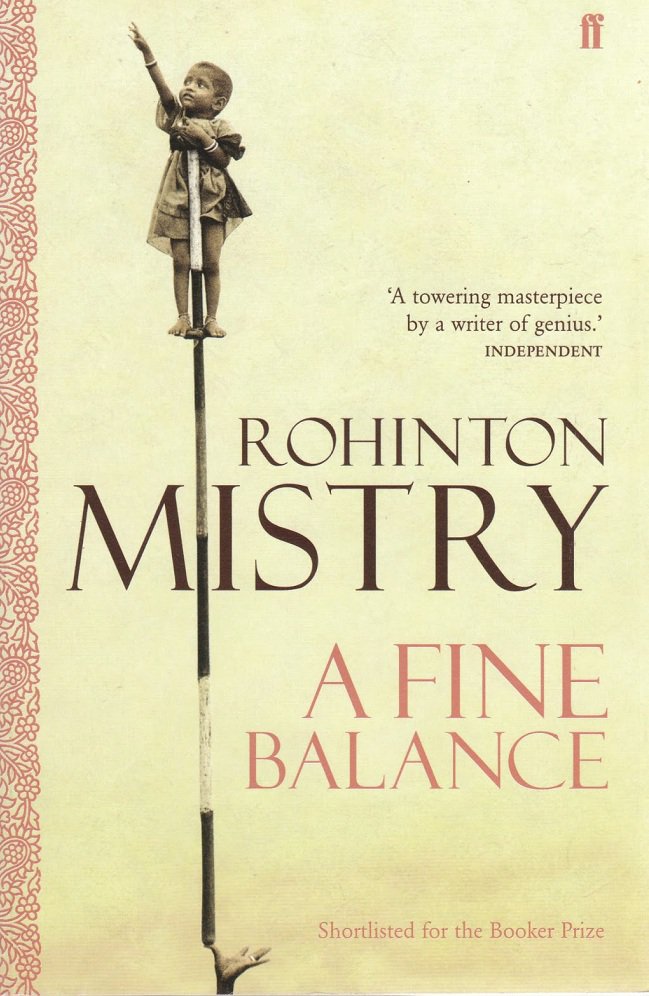 9. The Night Train At Deoli – Ruskin Bond
In this short story, Ruskin Bond narrates his experience during one of his train journeys to Dehradun as an eighteen-year-old. It revolves around a small lonely station called Deoli.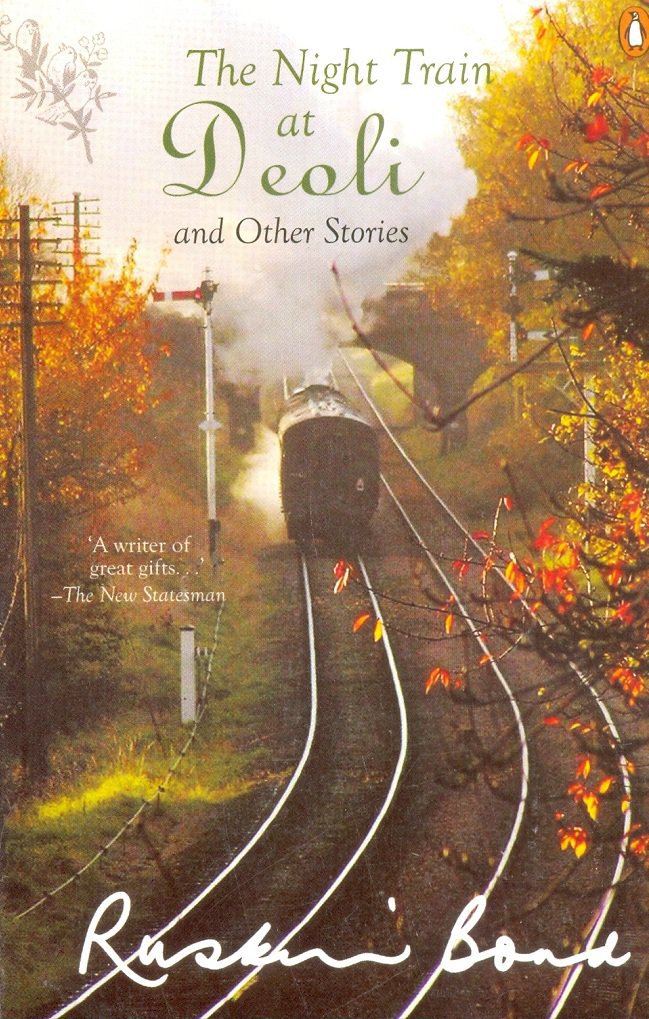 10. English, August – Upamanyu Chatterjee
English, August is a novel by Upamanyu Chatterjee, first published in 1988. It was adapted into a film of the same name in 1994. The book chronicles one year in the life of a trainee civil servant, Agastya Sen, on his first posting-cum-training session to Madna, a 'tiny dot' in the vast Indian hinterland.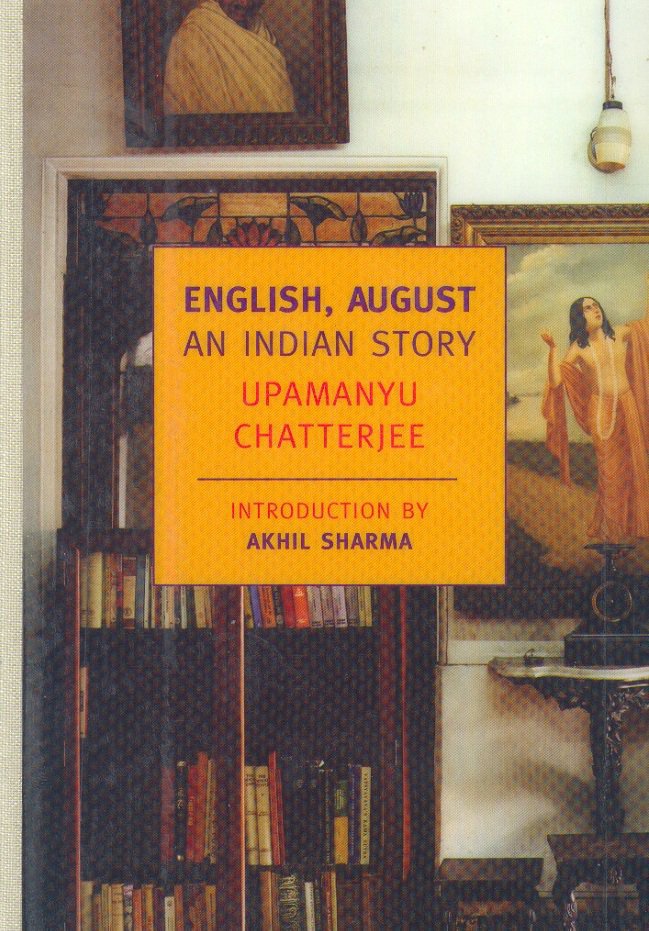 11. Shadow Lines – Amitav Ghosh
The Shadow Lines is a Sahitya Akademi Award-winning novel by Amitav Ghosh. The novel is set against the backdrop of historical events like Swadeshi movement, Second World War, Partition of India and Communal riots of 1963-64 in Dhaka and Calcutta. It boasts of a narrative built out of an intricate, constantly crisscrossing web of memories of many people and it never pretends to tell a story.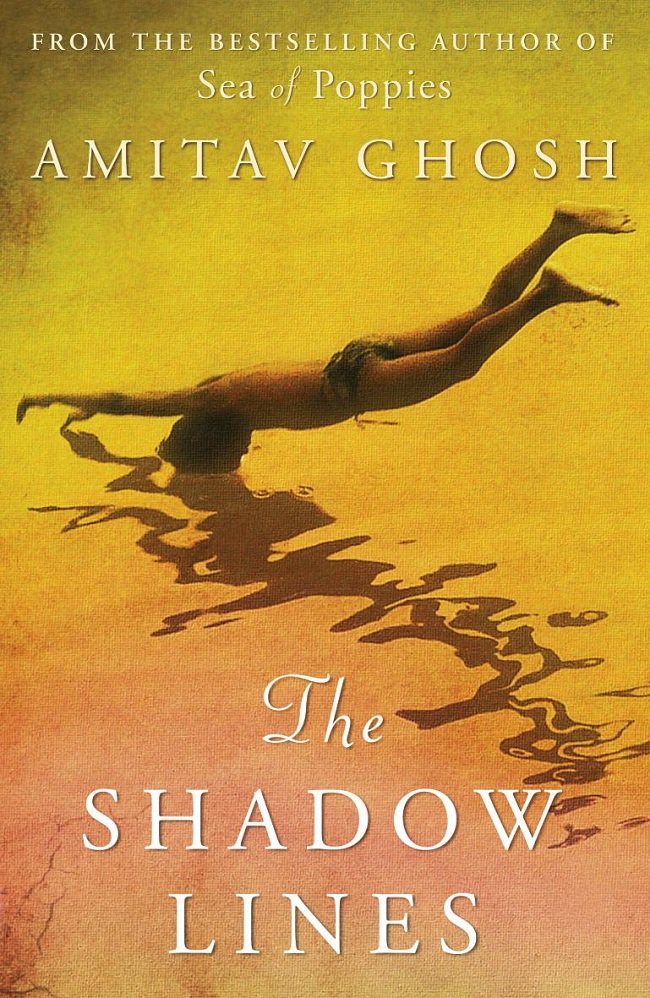 12. A Suitable Boy – Vikram Seth
A Suitable Boy is a novel by Vikram Seth, published in 1993. A Suitable Boy is set in post-independence, post-partition India. The novel follows the story of four families over a period of 18 months as a mother searches for a suitable boy to marry her daughter.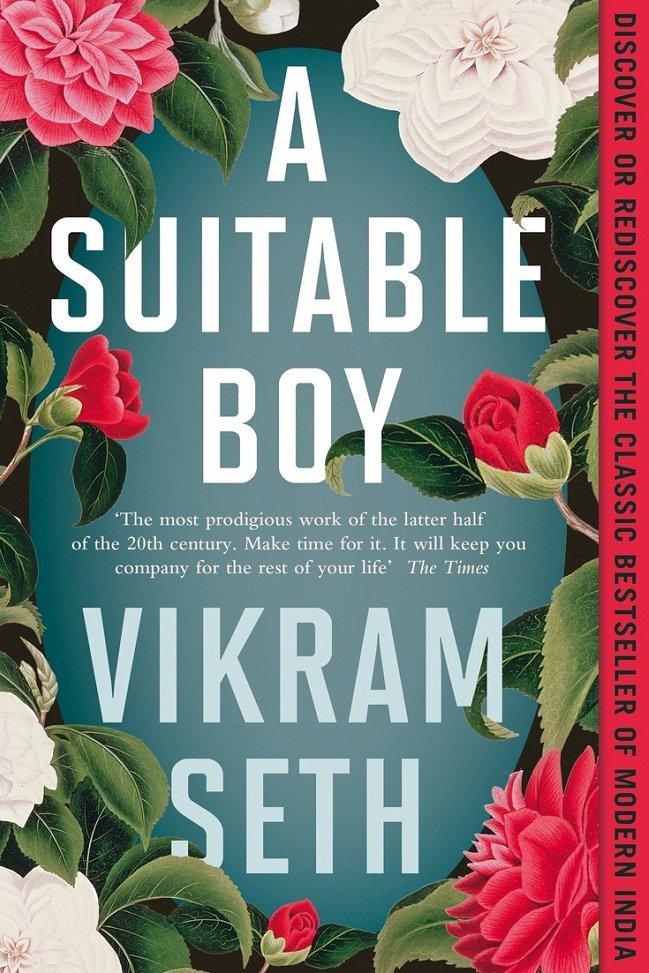 13. The Great Indian Novel – Shashi Tharoor
The Great Indian Novel is a satirical novel by Shashi Tharoor. It is a fictional work that takes the story of the Mahabharata, the epic of Hindu mythology, and recasts and resets it in the context of the Indian Independence Movement and the first three decades post-independence.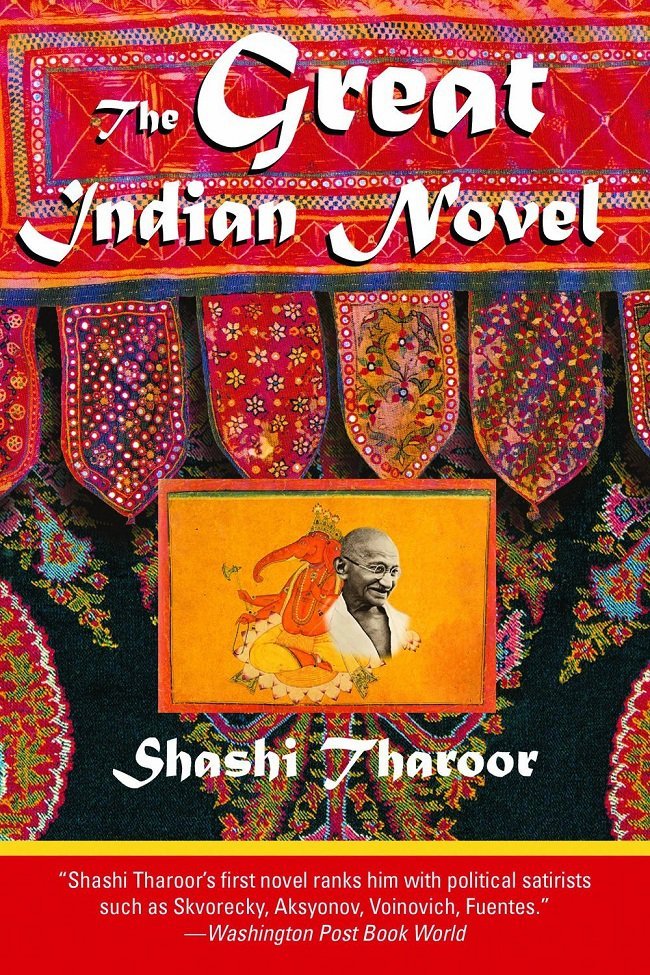 14. The God Of Small Things – Arundhati Roy
The God of Small Things is the debut novel of Arundhati Roy. The book is a description of how the small things in life affect people's behaviour and their lives.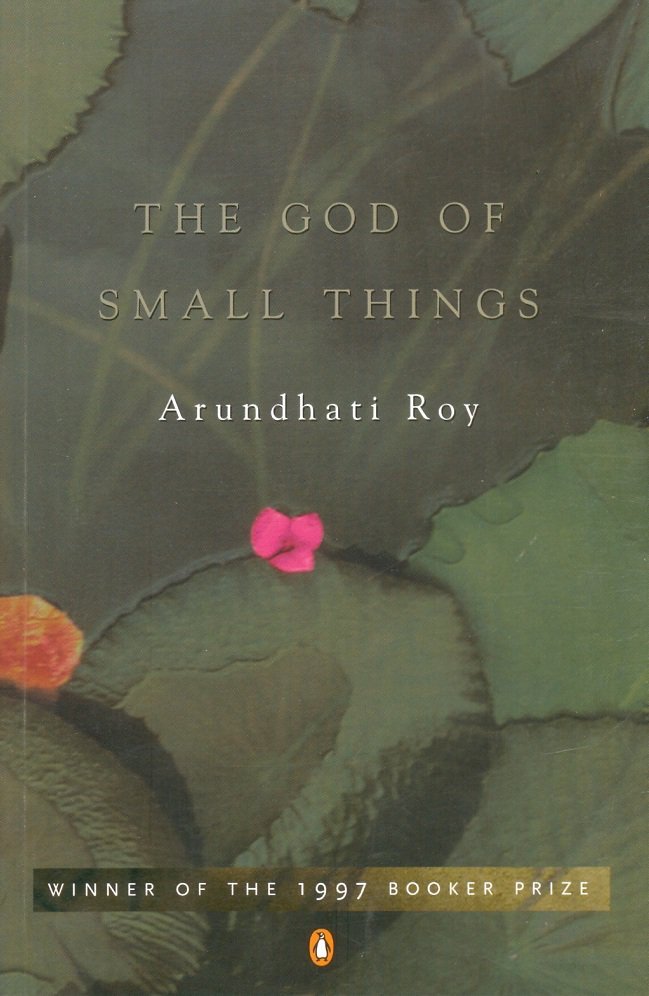 15. The Namesake – Jhumpa Lahiri
The Namesake is the first novel by Jhumpa Lahiri. Moving between events in Calcutta, Boston, and New York City, the novel examines the nuances involved with being caught between two conflicting cultures with highly distinct religious, social, and ideological differences. It was adapted into a movie starring Irrfan khan in 2006.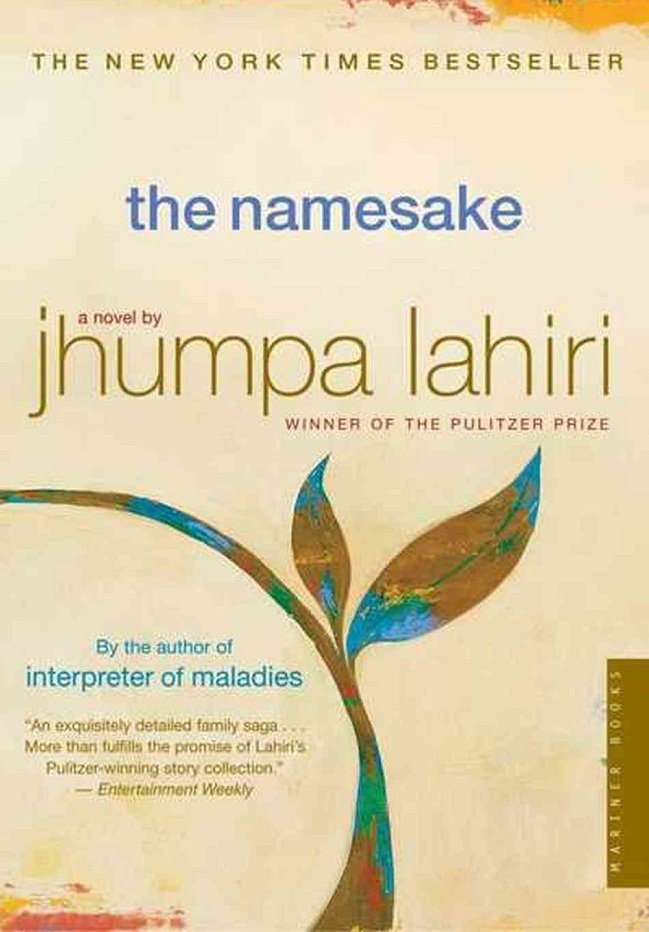 16. Cuckold – Kiran Nagarkar
Cuckold is a 1997 book by Kiran Nagarkar. It is a historical novel set in the Rajput kingdom of Mewar, India during the 17th century that follows the life of Maharaj Kumar, a fictional character based upon the real life ruler Thakur Bhojraj.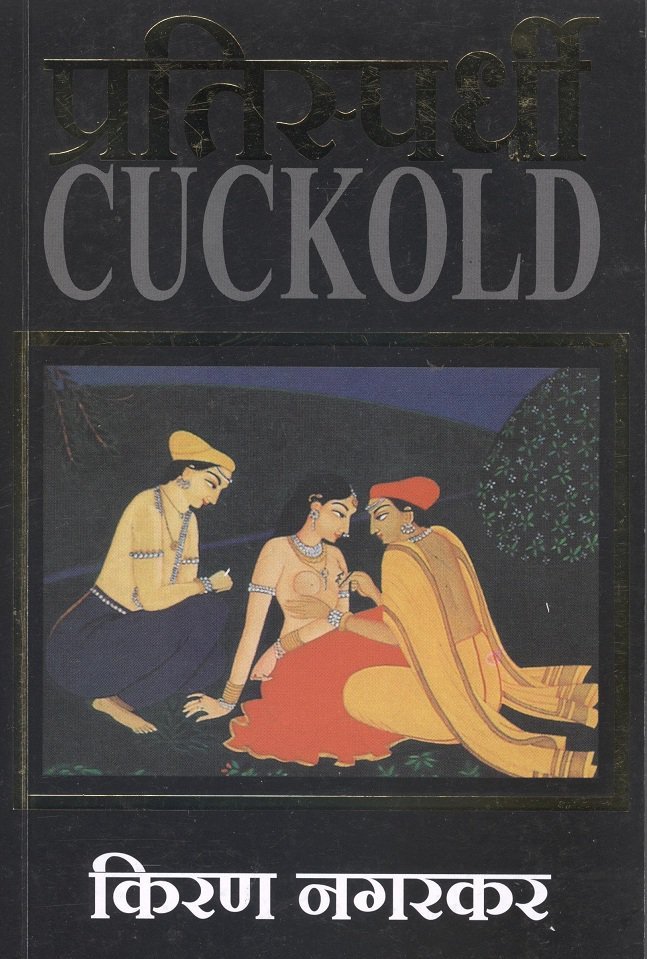 17. Palace of Illusions – Chitra Banerjee Divakaruni
The Palace of Illusions is a 2008 novel by award-winning novelist and poet Chitra Banerjee Divakaruni. The novel is a rendition of the Hindu epic Mahabharata told from Draupadi's viewpoint. It tells the Mahabharata from the perspective of a woman living in a patriarchal world.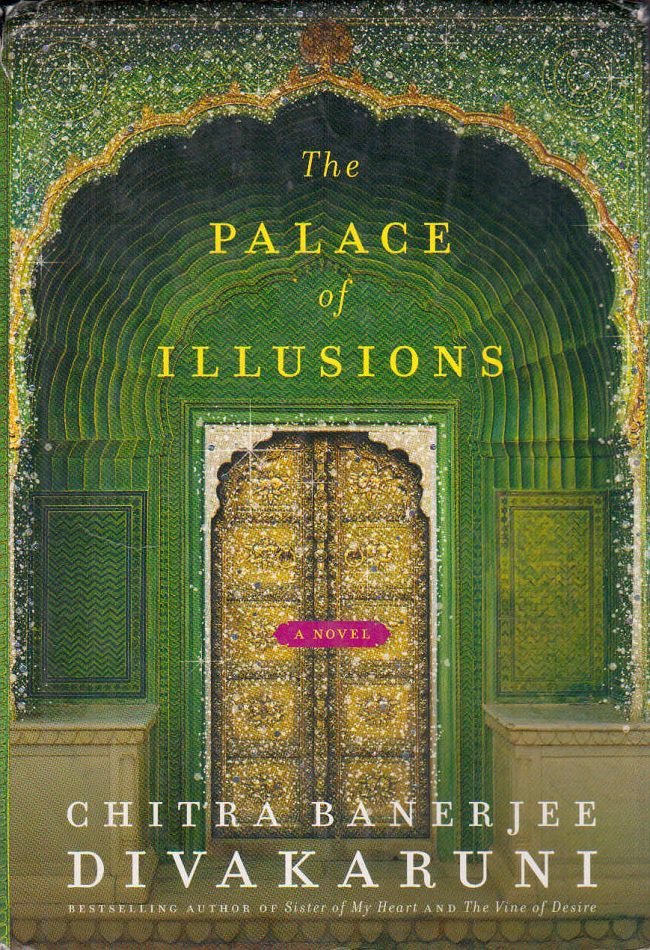 18. The Inheritance Of Loss – Kiran Desai
The Inheritance of Loss is the second novel by Kiran Desai. It was first published in 2006. It won a number of awards, including the Man Booker Prize for that year. Among its main themes are migration, living between two worlds, and between past and present.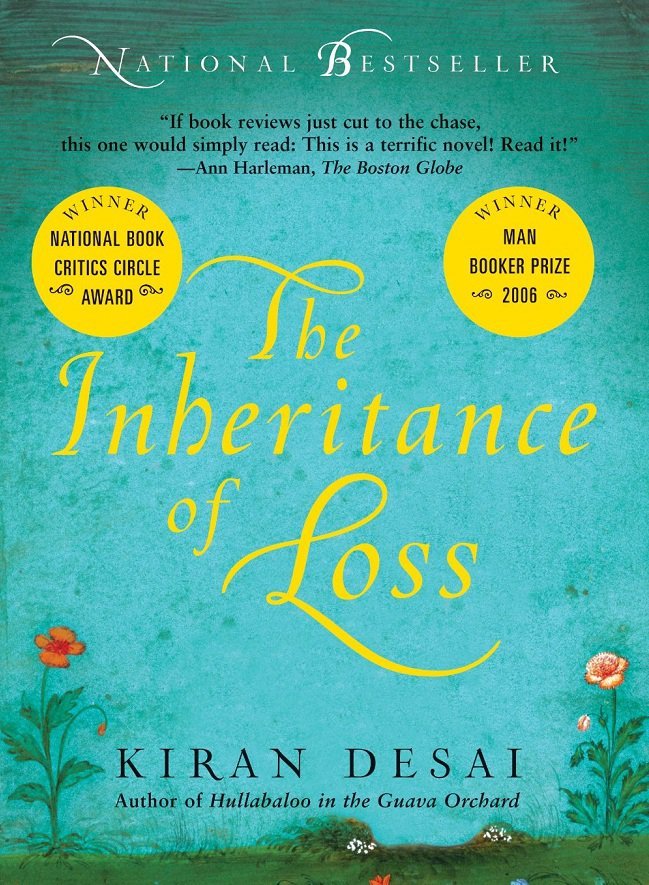 19. White Tiger – Aravind Adiga
The White Tiger is Aravind Adiga's debut novel that took the world by storm when it was first published in 2008 and won the 40th Man Booker Prize in the same year. The novel provides a darkly humorous perspective of India's class struggle in a globalized world as told through a retrospective narration from Balram Halwai, a village boy.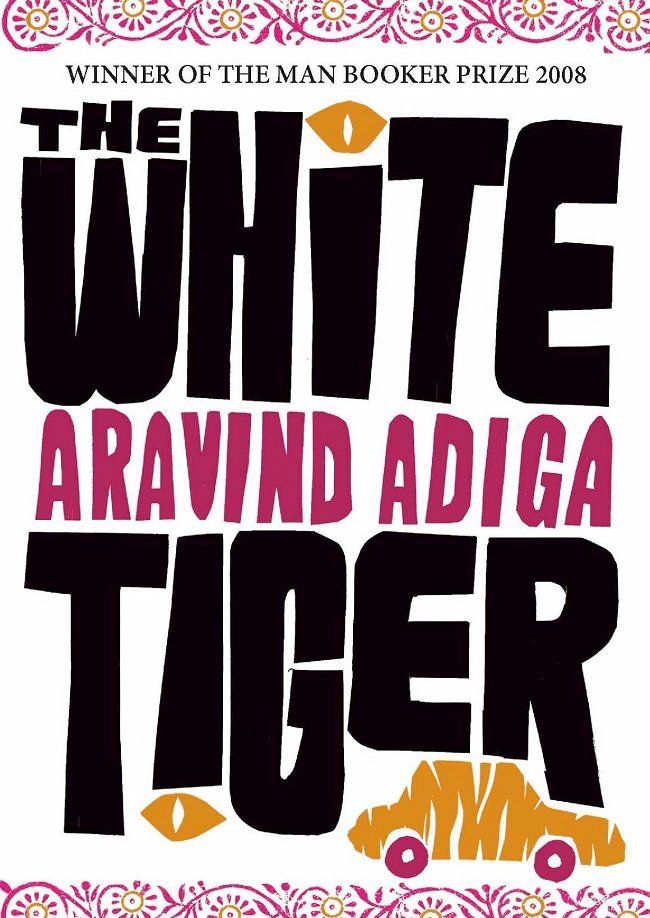 20. The Illicit Happiness Of Other People – Manu Joseph
The Illicit Happiness Of Other People is Manu Joseph's second novel. The semi-autobiographical novel was described by The Wall Street Journal as a work that "injects dark, rueful laughter into an immensely touching story of loss."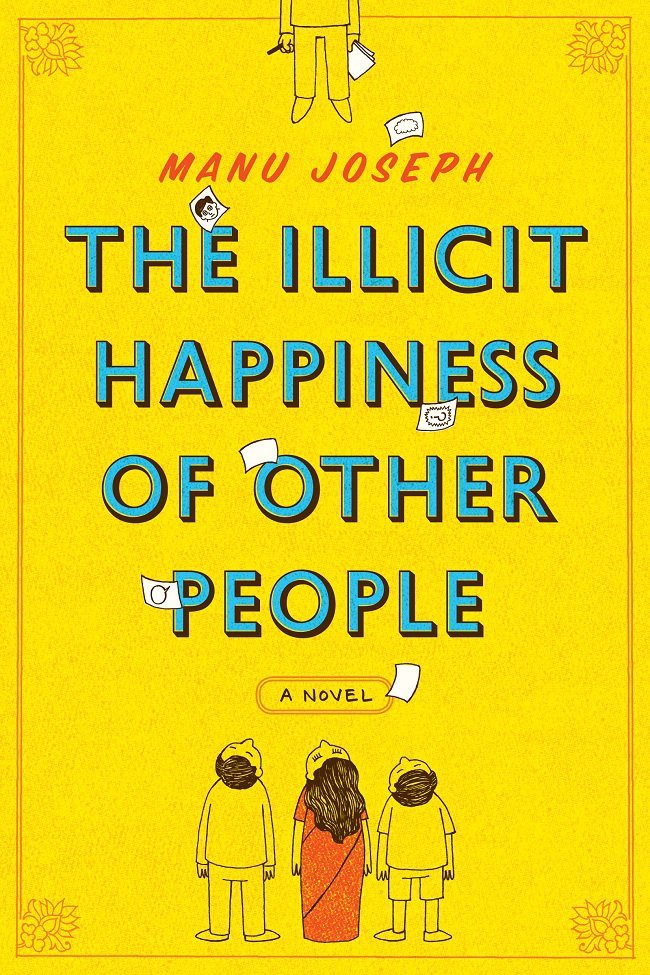 21. Narcopolis – Jeet Thayil
Narcopolis is the debut novel of author Jeet Thayil, previously known for his poetry. It is a novel about opium and its effect, set in 1970s Old Bombay.