Earlier last month, we reported that Kumar Mangalam Birla, the Chairman of the Aditya Birla Group, had bought Jatia House for Rs. 425 crore , making it the most expensive bungalow in the country. Unfortunately (or fortunately, depending on how you look at), that record didn't last long.
Pune based industrialist Cyrus Poonawalla bought Mumbai's Lincoln House for an eye-watering Rs. 750 crore.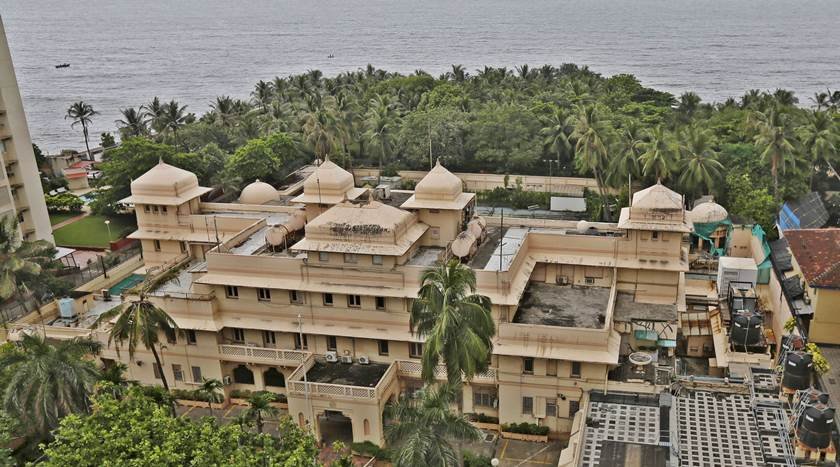 Most recently, the house was used as the US consulate in the city, which is why it was called Lincoln House.
So, what do you do when you own a $120 million house in a prime location of Mumbai? Visit it on the weekends, of course.
When speaking with Domain , Adar Poonawalla, chief executive of Serum Institute of India, said,"We always visited Mumbai on the weekends. We have a lot of our horse racing in Mumbai on the weekends. It's not going to increase my visits."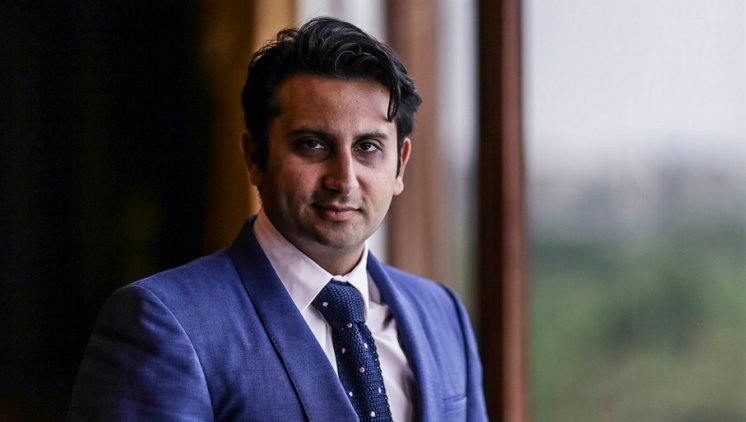 The property was originally built by the Maharaja of Wankaner in 1938 and sold to the US government on a 999 year lease. However, due to the surging demands for visas in the city, the consulate was shifted to another larger facility.
When not obliterating the record for the most expensive bungalow in the country, the Poonawallas also invest in a 90-acre island in the Maldives, in a $110 million project.