School is in many ways one of our favorite places in the world. We grew up walking in the corridors and learnt important life lessons. It's true that we share a deep bond with our alma mater. It's even more true for people who went to boarding schools.
Not only was school a place to learn, but also a place to live. And that is why probably India has so many beautiful boarding schools. Let's take a look at some of them and take a trip down memory lane :
1. Montfort School, Yercaud
This school boasts of alumni like the moviemaker Nagesh Kukunoor and politician Shashi Tharoor. Surrounded by hills on all sides, the school is the ideal place for the engendering of bright minds.
2. Doon School, Dehradun
An Indian public school built on British standards, it is popularly called the Eton of India. It is a member of G20 school and Round Square group. Among the Doscos ( as the alumni is popularly known) is former Prime Minister Rajiv Gandhi.
3. St. Mary's High School, Mount Abu
Situated amidst a jungle, the school is away from the hustle-bustle of city life. The proximity to the Lower Kodhra dam makes the location even more beautiful.
4. Dalhousie Public School, Dalhousie
What could be more amazing than studying in one of the most serene and scenic spots in the country. The students are truly blessed!
5. Bishop Cotton School, Shimla
The school where the 'house system' originated. The four gentleman who helped the school after the great fire of 1905 were honoured by naming the houses after them. The school also runs a Learning centre for non-resident, mentally-challenged children from Shimla.
6. Step By Step, Jaipur
The building looks like a castle doesn't it? Which child wouldn't be excited to study here!
7. Welham Girls' School, Dehradun
The school was established by Miss Oliphant in an attempt to provide quality education to girls in India. And look at how successful her dream has become! Notable alumni like Deepa Mehta and Brinda Karat are proud to call themselves Welhamites.
8. Rajkumar School, Rajkot
Founded for the education of princes and their relatives, the school became a public school later at the behest of its founders. It is a member of the Round Square and is the alma mater of several Mahrajas.
9. Mayo College, Ajmer
The post and telegraph department of India issued a stamp with the school's photo in 1986. It is one of the best boarding schools of the country and was started as an institution for the noble.
10. Unison World School, Dehradun
The beautiful surroundings make growing up in this school a magical experience. The administration pays special attention to complimenting knowledge with experimental learning.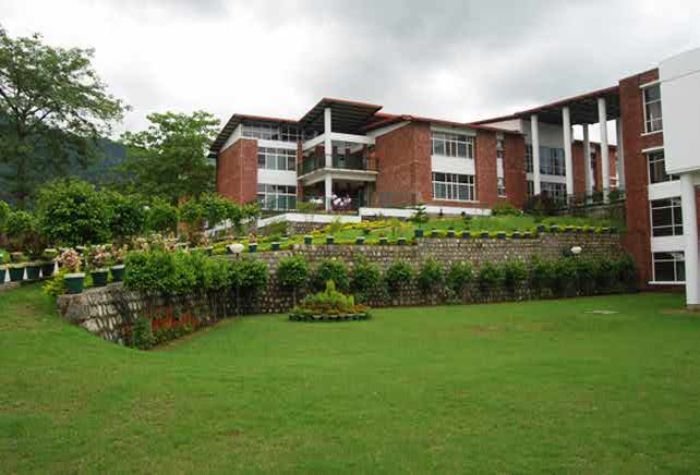 11. Goethals Memorial School, Kurseong
What could be a better place to study than Kurseong whichsits majestically between Siliguri and Darjeeling? The students studying here should definitely count themselves lucky.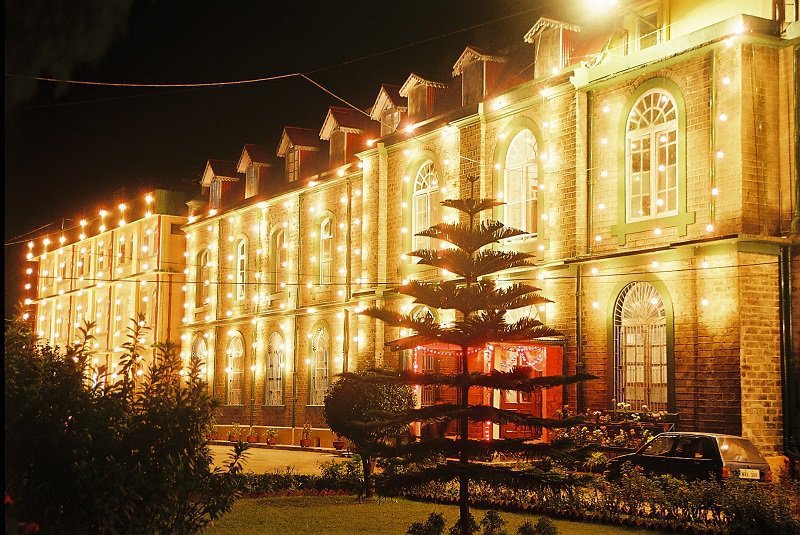 12. Blue Mountains School, Ooty
This is a non-regimental, homely school, nestled in the beautiful landscapes of Ooty. It does not boast of a humongous campus and that's exactly where its beauty lies.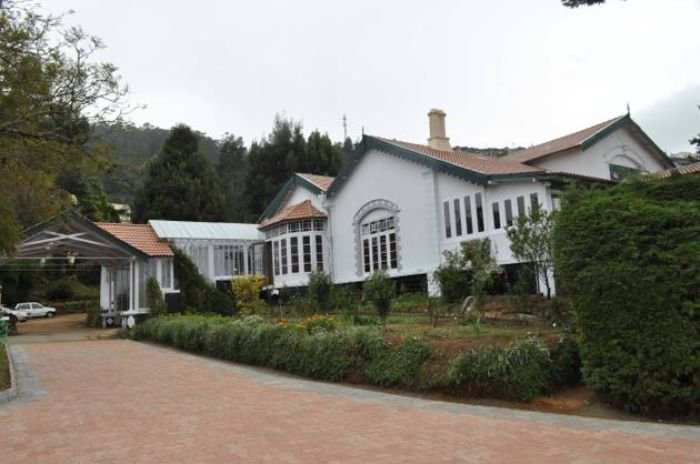 13. Druk White Lotus School, Leh
Now who doesn't know Rancho's school from 3 Idiots ? The school aims at educating children in the ways of their traditional Tibetan Buddhist culture as well as contemporary means. It is truly one of a kind school.
14. Heritage School, Pune
The architecture of the school building provides a stone and grass continuum of grey and green with the landscape. It is beautiful to look at, studying here must be beautiful!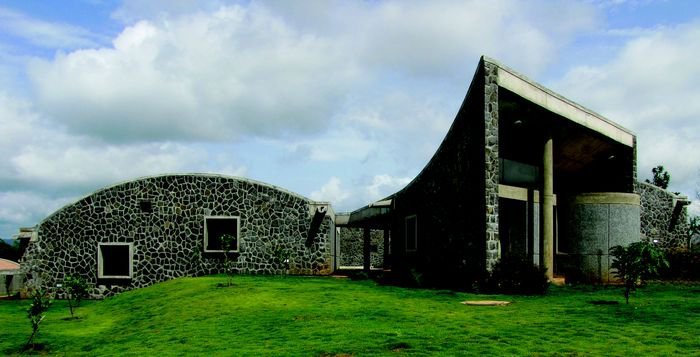 15. Lawrence School, Lovedale
Located close to Ooty, the Lawrence School, Lovedale, has a picturesque setting. Studying here is certainly an absolute treat.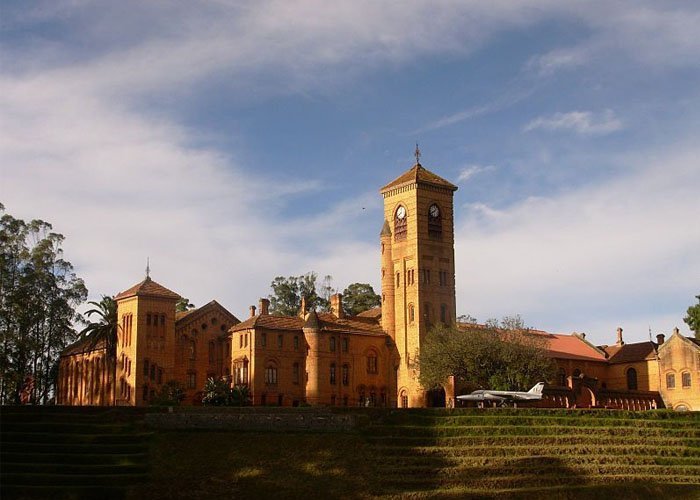 16. Woodstock School, Mussoorie
One of the most famous schools of India, its proximity to the Mall road is an added plus. How many schools can boast of having a perfect picnic spot like the Pari Tibba (the witch's hill) in their neighbourhood?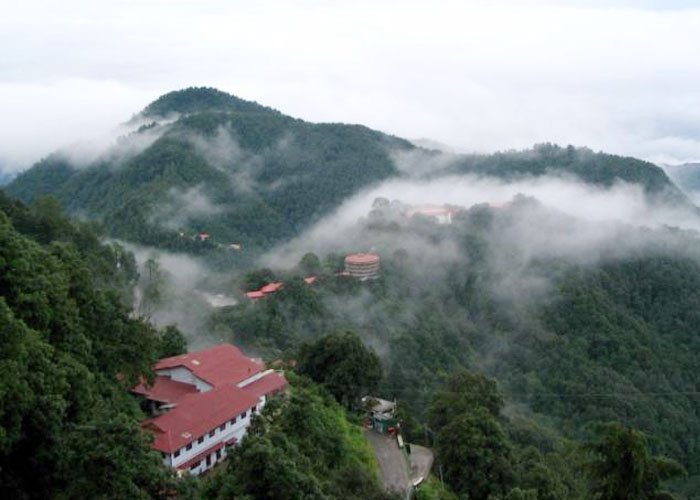 17. Scindia School, Gwalior
A school which boasts of a star-studded alumni list which includes the likes of Anurag Kashyap and Salman Khan, it is definitely a proud school. Gwalior's beautiful landscapes are a breeding ground for these bright minds.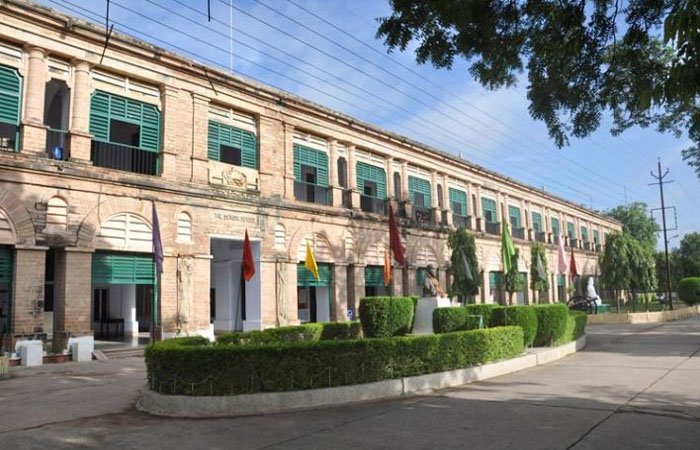 18. St. Paul's, Darjeeling
What can be a more soothing environment for nurturing young minds than the lush green landscapes of Darjeeling? Students of this school are lucky indeed. Kelly Dorjee and Tenzing Norgay are well known alumni.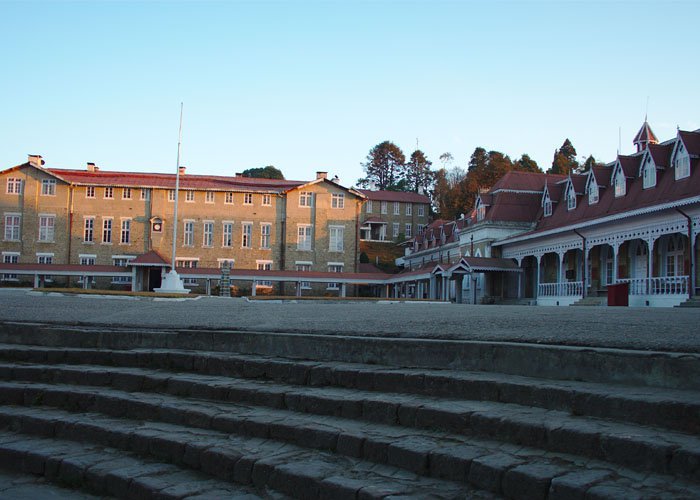 19. St. Bede's, Shimla
Shimla with its snowy peaks and pretty valleys is a beautiful place to grow up. Anyone who has studied here will definitely agree!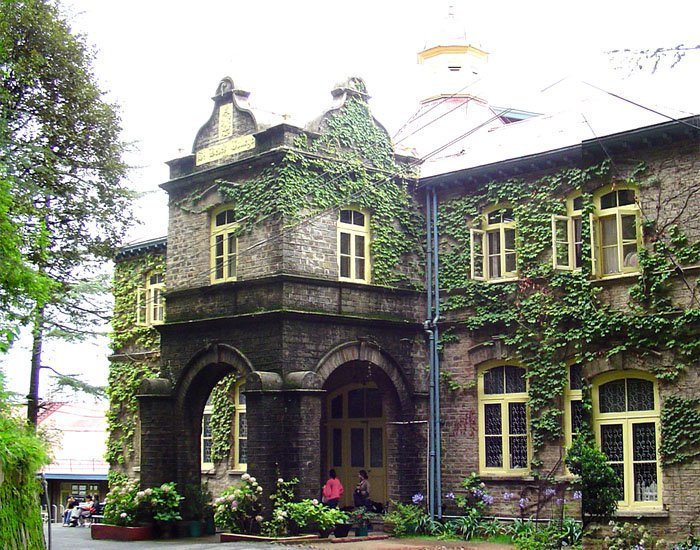 20. Sherwood College, Nainital
People like Amitabh Bachchan, Field marshal Manekshaw, Param vir chakra awardee Major Somnath Sharma studied here. Its beautiful environs definitely proved to be invigorating for them.
Whether your school featured in this list or not, no matter what school you attended, the beauty of school lies in the beautiful memories they help us make for life.