How would you react when you are looking for a domain name on Google, and google.com is available? Elated, right? That is exactly how Sanmay Ved reacted.
While browsing through the list of domain names on Google domains, he saw that google.com was available! if that wasn't enough, it was available for the mere price of $12 or ₹788! Understandably confused, yet excited, he clicked on it and decided to shell out the $12 required to buy it.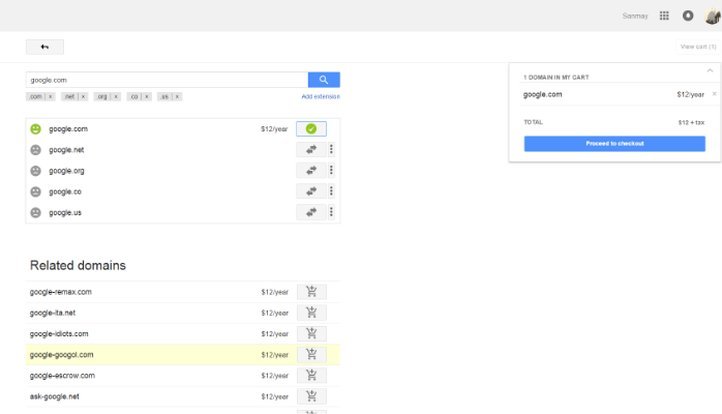 Thinking it was a glitch, he still tried making the payment and to his surprise, the transaction was processed! He actually ended up being the owner of the 'google.com' domain.
"I was hoping I would get an error at sometime saying transaction did not go through, but I was able to complete purchase, and my credit card was actually charged!"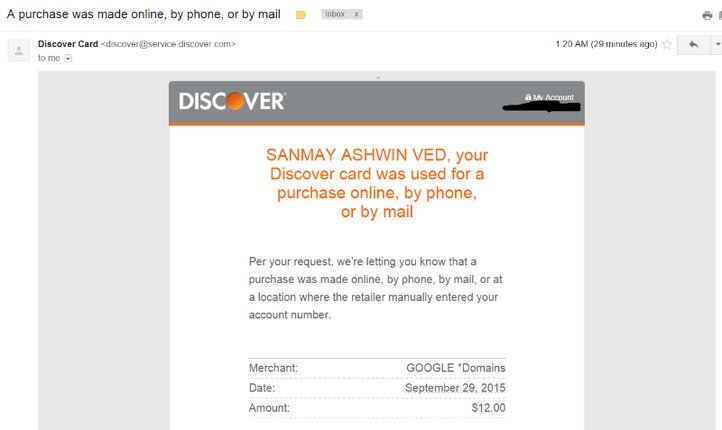 He had started getting notifications of the ownership being transferred to him, he shared on his LinkedIn profile.

Ved, who is an ex-Google employee, still could not believe that the transaction went through and his account had been debited with the amount. So he decided to notify the Google security team.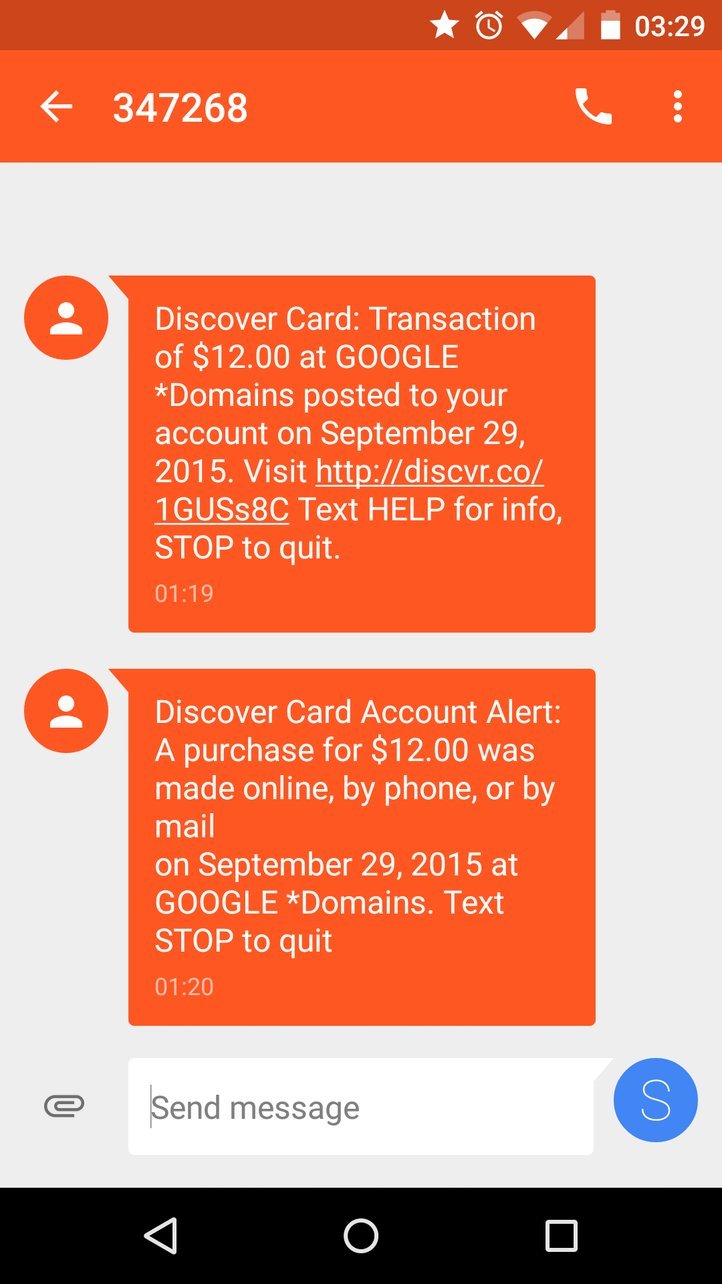 Since Google, obviously, is the owner of the Google domain system, they could cancel the order straight away and credit the amount back to his account.
A similar case had earlier happened when the Hotmail UK domain had gone up for sale and someone bought it. Microsoft did not own the domain selling service and could not cancel the transaction. Google however, had it covered.


And now, google.com does not appear in the list if you search for it.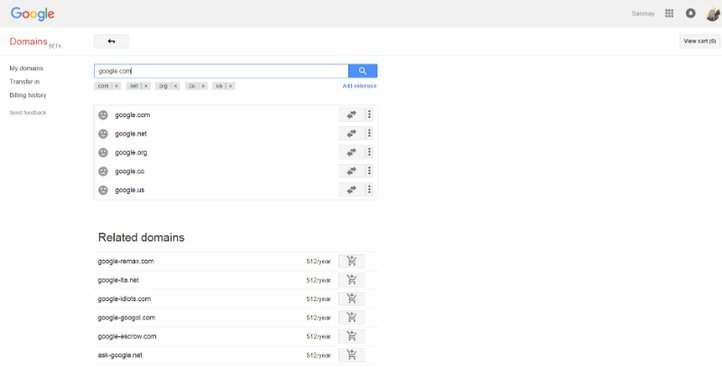 At the end of his post on LinkedIn, 'How I Ended Up Purchasing & Owning Google.com via Google Domains', Sanmay states:
"The Indian Prime Minister's visit did work wonders…it ended up convincing Google to sell the most visited domain on the internet to a person from the Kutch region of the Indian Prime Minister's home state…albeit just for a minute or so :)"