Cases of sexual favours, molestation, casting couch, child abuse, etc. are rampant in almost every glamour based industry in the world. India is no stranger to such scandals either. Having one among the most developed TV & Film industries in the world, our celebs (local or national), are also not free from either being responsible for or from being sucked into such scandals. A lot of times they are forced to deal with perverted behaviour and other times, celebs themselves are forwarding false accusations in order to gain some sympathy and attention.
Whether the allegations put forward are untrue or not, the resultant effect is the ruination of a career and humiliation for their kith and kin. Here a few such incidents that have recently made headlines.
1.
Khalid Siddiqui – Raahat
Popular TV actor of 'Maharakshak Aryan' and 'Dream Girl' fame, recently accused of molestation by his own wife
Khalid Siddiqui, 41, was arrested earlier this week by the Khar police after he had an altercation with his estranged wife Raahat . Raahat and Khalid have been living separately for 2 years now, having shared custody over their two children. Apparently, their son was unwell and having to miss school because of the same, while she alleges that Siddiqui wasn't home and taking care of their child. When she saw his car parked below his girlfriends apartment, at 2 am, she tried calling him but he did not answer. When he finally came down, she says that he abused and molested her in front of watchmen.
She then approached the police at 3:30 am and Khalid was arrested around 6:30 am. Only Khalids' lawyer gave a statement on his behalf alleging that this was a trivial issue overblown by Khalid's wife and that she is actually the one causing all the issues in their relationship.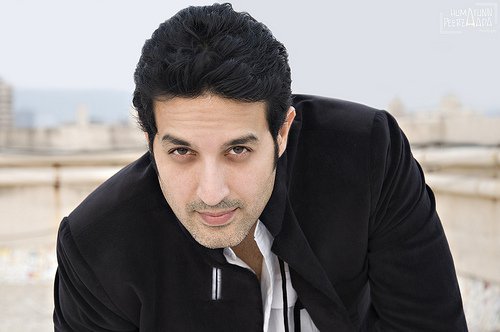 2.
Subhash Kapoor – Geetika Tyagi
A very public scandal where the admission and apology for molestation was secretly recorded on camera
On April 14th, 2014, film director Subhas Kapoor (of Jolly LL.B. fame) was arrested on molestation accusations put forward by actress/model Geetika Tygai. Her complaint against Kapoor at Versova Police Station in April alleged that he and his associate Danish had in May 2012 come to her residence and inappropriately touched her.
Tyagi further claimed that Kapoor was under the influence of alcohol at the time of incident. The two accused were then arrested under the appropriate provisions of Indian Penal Code. Tyagi had also uploaded a video on YouTube, apparently, on the same day as the incident as proof.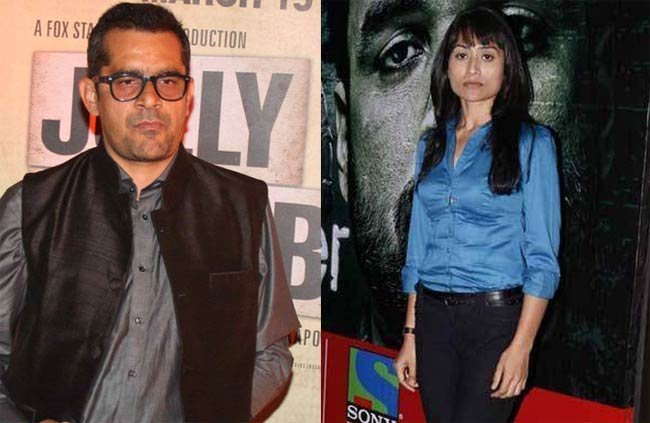 3. Shweta Menon –
N Peethambara Kurup
A film star who initially blamed a Congress MP of molestation and then took it back
Shweta Menon, a Malayalam film star, in 2013 had alleged that a congress MP had molested her at a public event in the city of Kollam, by touching her inappropriately. She alleged the following in her police complaint "The MP held me at my hip and escorted me to the stage. The MP held my hands on stage for a long time. In fact, when I was called to give a speech, I had to tell him to release me. The MP (Peethambara) touched me in a disturbing way twice."
This incident was also being televised and the news coverage of the incident was sensationalised for a few days, however, the video doesn't seem to reveal much, and in many peoples opinions, hardly can be considered "groping" as had been alleged. Shweta later took back her complaint and closed the matter on her own accord.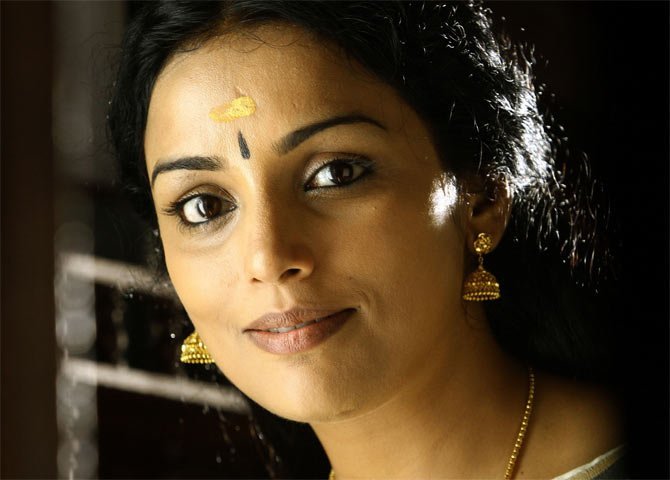 4. Lead Actress of 'Pavitra Bandhan' – Zakir Khan (Actor)
An incident that was either intentional molestation or slight slip up in professional acting
Last year in August, a television actress, who works in Doordarshan's serial 'Pavitra Bandhan' had filed a complaint to the Cine and Television Artistes Association and had accused her co-actor of molesting her during the shooting of a kidnapping scene.
She claimed that her co-star, Zakir Khan, misbehaved with her. When the shot started, she said that he stood behind her and gagged her mouth with a handkerchief. Then he kept his other hand on her chest and started rubbing it. After the shot, she apparently yelled at him but he had behaved as if nothing happened. The actor had refuted any such intention and claimed that he was only acting and that the scene required it.
He refused to apologise to the lady and said that he didn't want to work with her as he thought it was her unprofessional behaviour. For more on this story, click here .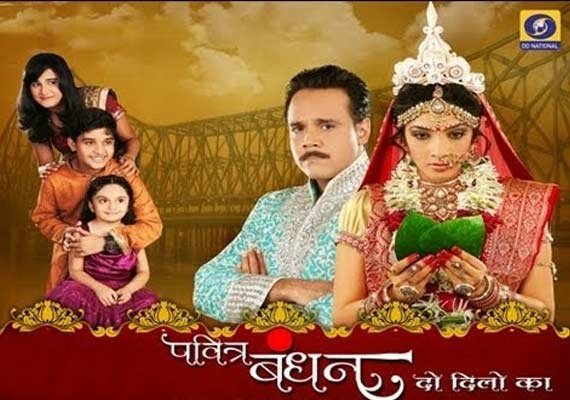 5.
Kamalnarayan Rajvanshi – Helen Fonseca
A TV actor with major clout who was arrested due to apparent molestation
This year in July, Mumbai police had arrested Rajvanshi, for apparently molesting his co-actor. It had been alleged that the lead actor of Udaan had been harassing the actress since April this year. According to the victim, Rajvanshi used to send porn video messages to her and had molested her several times.
The actress then complained the same to the seniors in the production house. However, her allegations went against her and she was dropped from the TV show. the victim then approached to Cine and TV Artistes' Association (CINTAA). The lead actor was then arrested and sent to judicial custody.
To hear his side of the story, click here .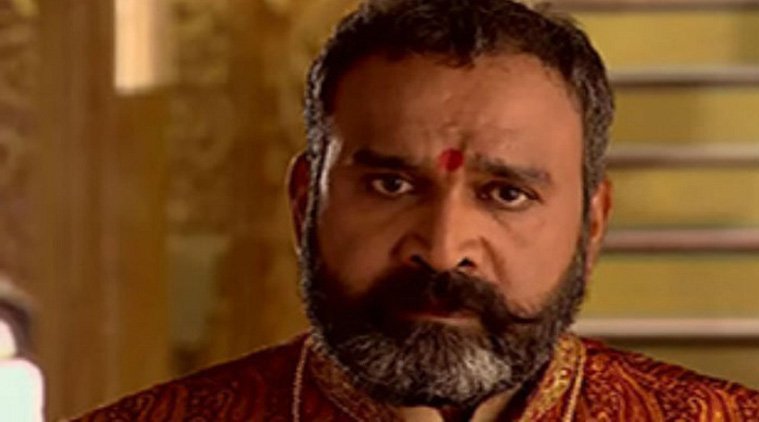 6. Onir Dhar – Yuvraj Parasher
A multiple national award winning director, blamed by a male co-star of attempted rape/molestation
Onir Dhar, director of My Brother Nikhil, was accused by struggling actor Yuvraj Parasher of Dunno Y… Naa Jaane Kyun of sexually assaulting him. Parasher claimed that Onir invited him to his apartment in Mumbai to see a movie and while watching his film, Onir got him drunk on wine and forced him to move to the bedroom, where he then pounced on him. The actor also showed a bite mark on his chest alleging the same as evidence.
However, Onir, who has always been open about his sexuality says that Yuvraj, who's physically much stronger than him would very unlikely be unable to 'resist the advances' of a shorter guy like Onir and probably is doing this just for cheap publicity. For more on this story, click here .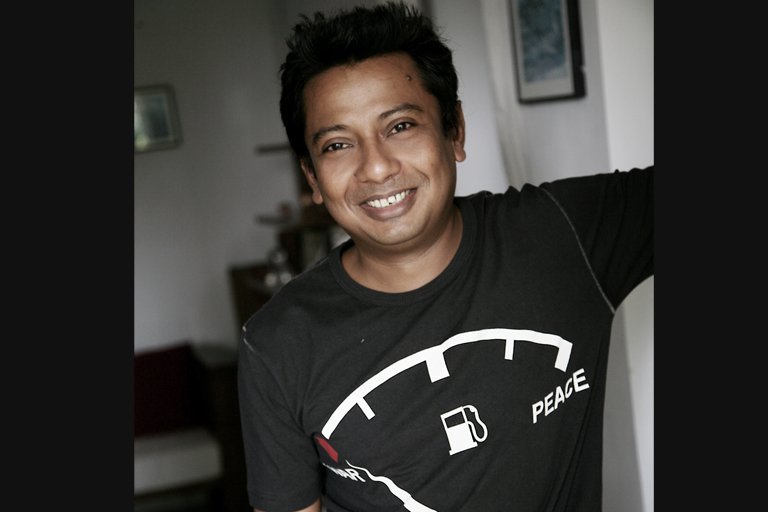 7. Alisa Khan – Rakhi Vohra
A woman so traumatised because of almost being molested by a female co-star, she quit acting
Alisa Khan was out in Kuala Lampur, in 2011, shooting for a film called "My Husband's Wife" with the cast and crew. Her co-actor, Rakhi Vohra, suggested that they both share a room in the five star hotel that the crew was staying at. Alisa had agreed to this on the pretext that she might have some good company. However, Alisa alleges that once they got to the room, Rakhi started acting "fresh" with her, chasing her around the room stark naked. When Alisa raised protest to this, Rakhi locked her inside the hotel room and went for shooting herself.
It was only after she managed to call the producer of the show and they pleaded with Rakhi that she was released from the room. She later quit acting and took up a job as an air hostess because of this incident.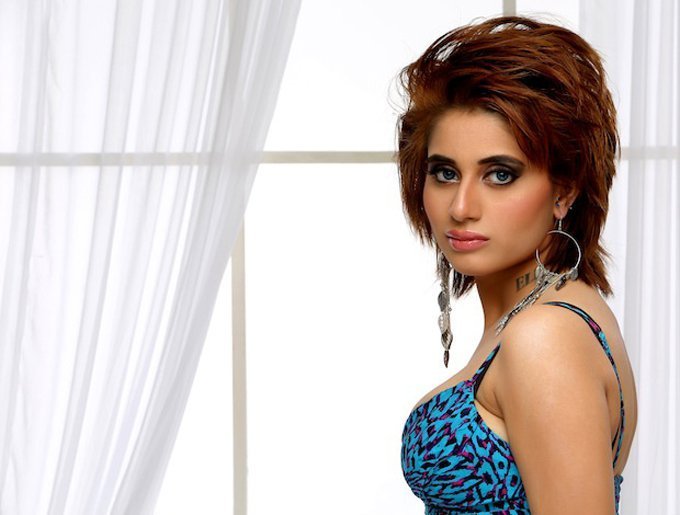 Let's all hope and pray that whoever deserves justice in these cases, receives it.