They have entertained us on and off the screen. But the problems they go through are something we are unknown to. It is not easy doing what they do and also deal with ulterior pressures at the same time. Those who act like heroes on screen aren't the real ones, but those who battle off it are. Here are 11 Indian celebrities who battled fatal illness and came out victorious:
1. Manisha Koirala: Ovarian Cancer
On 29th November 2012, it was reported that Manisha had been diagnosed with ovarian cancer and underwent surgery on 10th December. The surgery was successful. The Bollywood star gave the performance of her lifetime by battling cancer and coming out on top. She has been cancer free for almost 2 years now.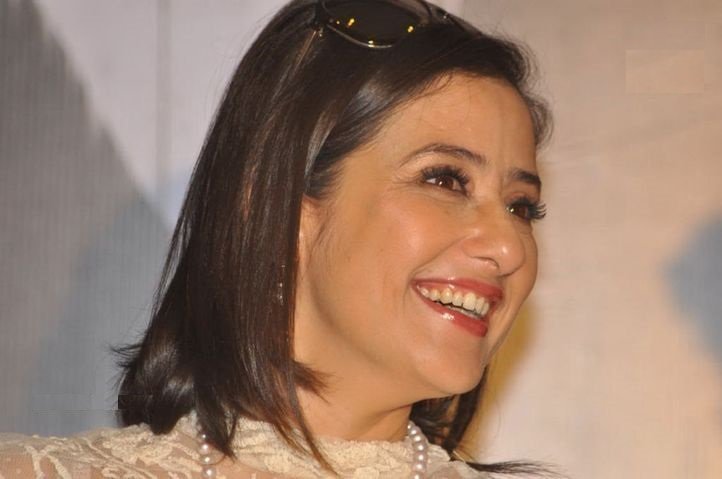 2. Yuvraj Singh: Stage 1 Cancer
While playing the World Cup in 2011, in which he won the Player of the Tournament award, Yuvraj had bouts of blood vomiting, nausea and breathing issues. After the tournament, he was diagnosed with a cancerous tumour in his left lung (stage 1) and underwent chemotherapy in the USA. In March 2012, he returned to India and was even part of the 2012 T20 World Cup after recovery.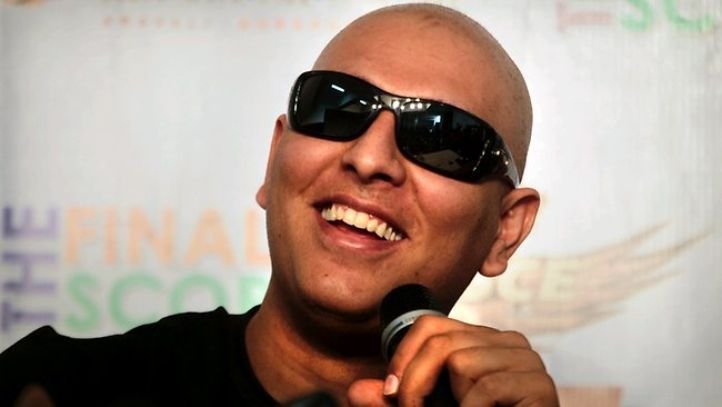 3. Lisa Ray: Cancer (Multiple Myeloma)
The famous actor and model was diagnosed with multiple myeloma on 23rd June 2009. It is a cancer of plasma cells in the bone marrow, a rare disease. In April 2010, Ray announced she was cancer-free but not completely cured. The rare disease is treatable but incurable. But that has not affected the beautiful model's outlook towards life.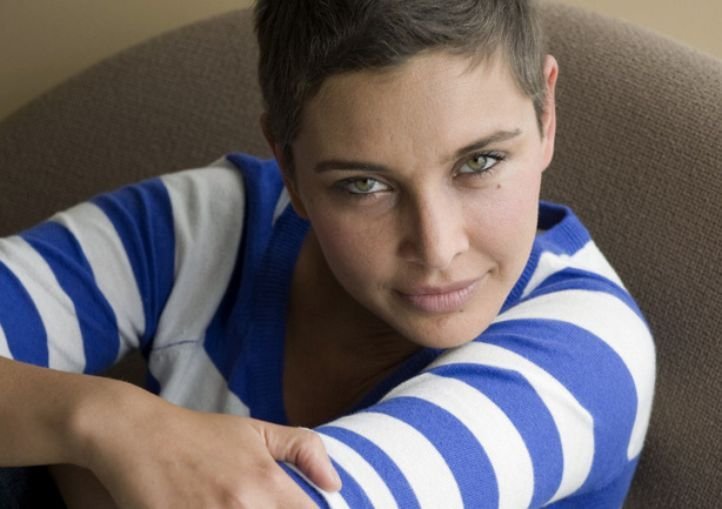 4. Amitabh Bachchan: Splenic Rupture & Myasthenia Gravis
After his famous accident, while shooting an action scene for Coolie in July, 1982, he lost a lot of blood. It was reported that his spleen was ruptured. He was pronounced clinically dead but recovered completely after a few months and resumed filming later that year.
In 1984, he was diagnosed with myasthenia gravis, which made him physically and mentally weak and sent him into depression. It is in remission state. However, he showed why he is a megastar and overcame the odds.
5. Saif Ali Khan: Heart Attack
In February 2007, Saif Ali Khan was rushed to Lilavati Hospital after he complained of chest pains. Doctors confirmed that it was a minor heart attack. But the Nawab certainly owned the situation and fought out of it. His heart trouble is hereditary.
6. Hrithik Roshan: Brain Clot
The Krrish star acted like a real superhero in 2013 after being treated for a brain clot on July 7th. A month later at the launch of Krrish 3, Hrithik said, "I am absolutely fantastic. Even with the hole in my brain, my spirit is intact." That statement is enough to prove his mettle.
7. Anurag Basu: Blood Cancer
The Barfi director may have never even gotten close to making the film when doctors told him that he had only 50% chance of survival in 2004. But like his movies, he called the shots on life as well and fought the disease like a champ. He wrote scripts during his treatment for Life In A Metro and Gangster. He was diagnosed with acute promyelocytic leukaemia which is type of blood cancer, but has soldiered on.
8. Mumtaz: Breast Cancer
The veteran beauty was diagnosed with breast cancer in 2002, when she was 54-years-old. 6 chemotherapies and 35 radiations later, she managed to hold and was quoted telling Bangalore times: "I don't give up easily. Even death will have to fight me." She followed a tight regime to get back in shape and can still turn heads with her charm.
9. Rajnikanth: Allergic Bronchitis & Viral Fever
The Tamil superstar was admitted to the ICU 4 years ago in 2011 when he was 61. He suffered from exhaustion and had to be flown to Singapore for treatment. But the South Indian star brushed aside the problem like he does the villains in his movies.
10. Shahrukh Khan: 8 Surgeries
King Khan can also be called the King of Surgeries. He has had 8 surgeries in 25 years including his ribs, ankle, knee, neck, eye and shoulder. The spotlight still falls on Bollywood's Baadshah for his outstanding integrity and courage to go on.
11. Salman Khan: Trigeminal Neuralgia
The superstar admitted in 2011 that he has trigeminal neuralgia, a condition in which there is severe pain in the face and jaw. The condition is one of the most painful known to mankind. He has had many issues because of this pain but continues to be Dabbang and go about his daily routine.
Some fights have to be won off the screen as well. And these 11 stars have proved that where there is a will, there is a way! MASSIVE RESPECT!