India is not a country. It is an idea. A very, very complex idea. And to get your mind around an idea as complex as this, you have no option but to travel to some of its best and greatest cities and towns and find out for yourself what exactly it is that makes India tick. This is by no means a definitive list. Just a round of cities and towns I have visited and lived in.
1. Delhi
How can you understand India if you haven't visited it's thriving, beating heart? Delhi is the seat of power and the national capital of the Union of India. It is a melting pot of different cultures, ethnicities and influences from across the country. If India is an epic, then Delhi is its imperfect summary.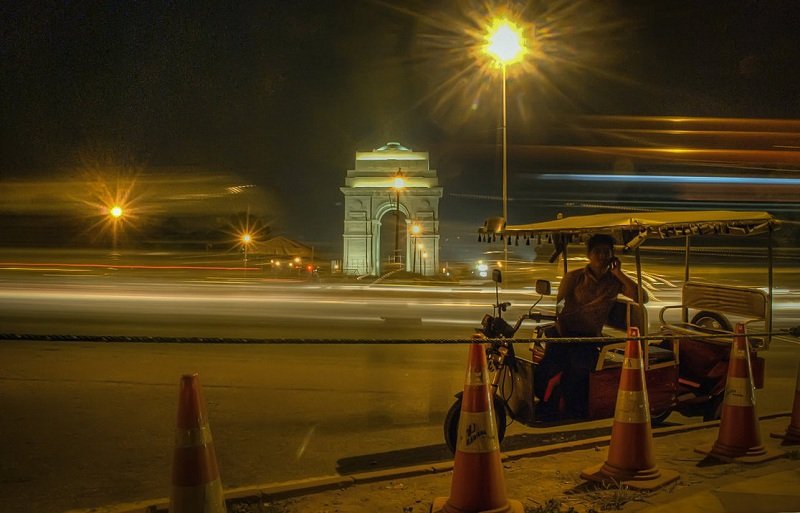 2. Mumbai
It's called many things. "The city of dreams." "The city that never sleeps." "Maximum City."  Whatever you call it, if Delhi is the heart of India, then Mumbai is its soul. Choked for space yet big on ambition, this coastal capital of Maharashtra is the biggest hub of business and entertainment in the entire nation. People from different parts of India come there to make their living, in search of a better life and maybe someday, stardom.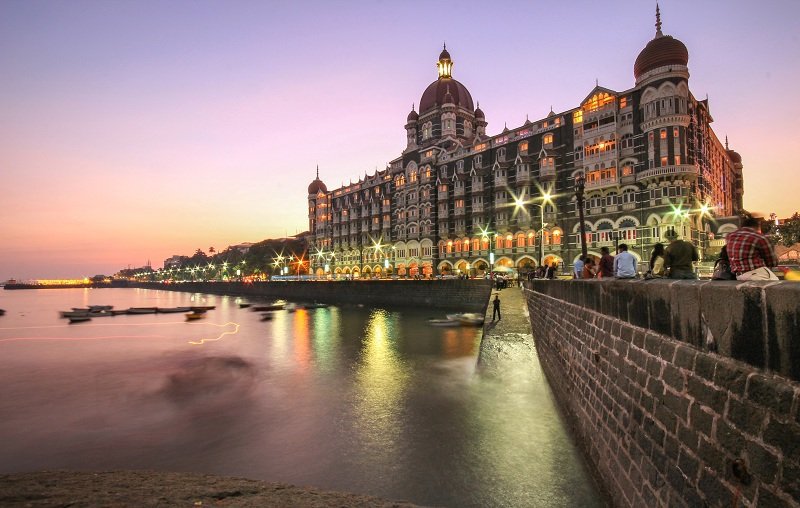 3. Kolkata
Kolkata is the cultural capital of India. It is the birthplace of Rabindranath Tagore. The magnificent Howrah Bridge frames a city where Bengali culture and intelligentsia thrives.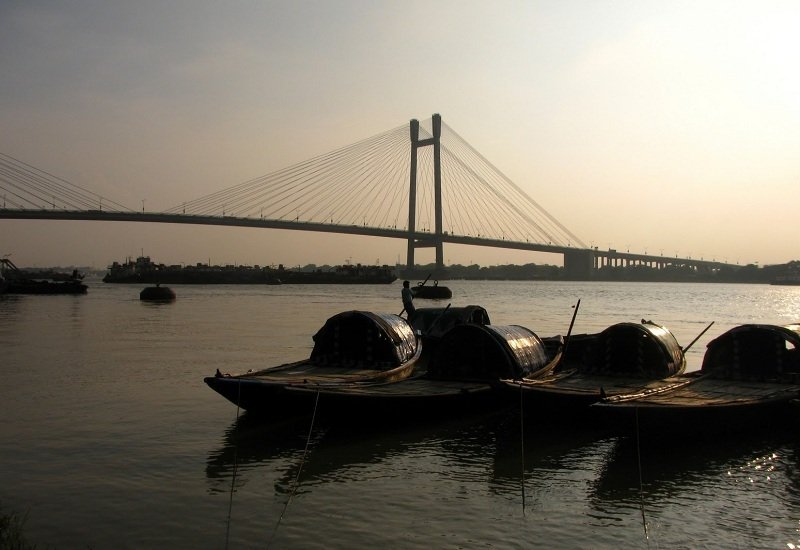 4. Bangalore
Bangalore is the bona fide tech capital of the country. It is home to tech giants like Infosys and Wipro as well as many enterprising youth who are currently turning it into a wonderland of tech start-ups and other entrepreneurial ventures.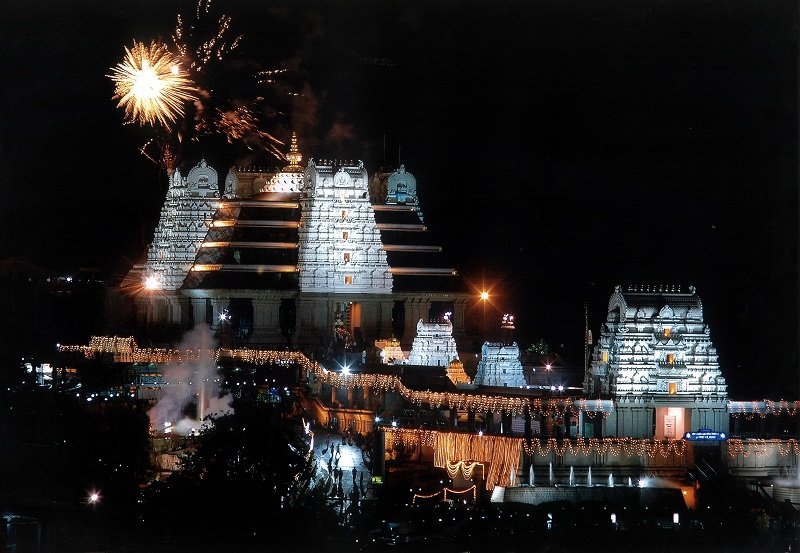 5. Pune
Pune is quickly becoming an educational and industrial power-house that is supplying some of India's best and brightest talent in a variety of fields. It's Management and Training institutes attract migrants, students and professionals not only from India but also from South East Asia, Middle East and African countries.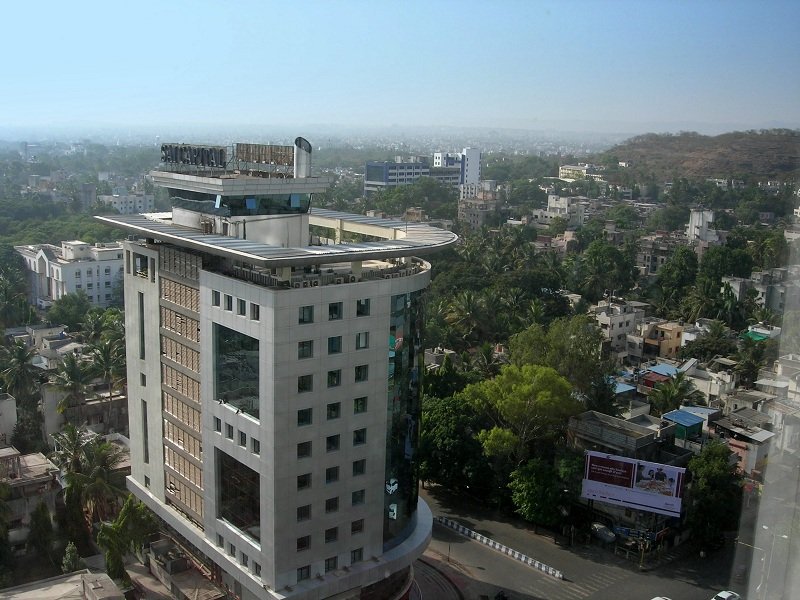 6. Goa
If it's a party you're looking for, then look no farther than Goa. A tourist hot-spot for revellers and travellers from India and abroad, it's got sunny beaches, great cuisine, fun loving people and parties that last all night. Even though it's a state, for party people in India and abroad, Goa is like one giant city. It's a cross between Las Vegas and Miami with a generous helping of Indian-ness. What's not to love?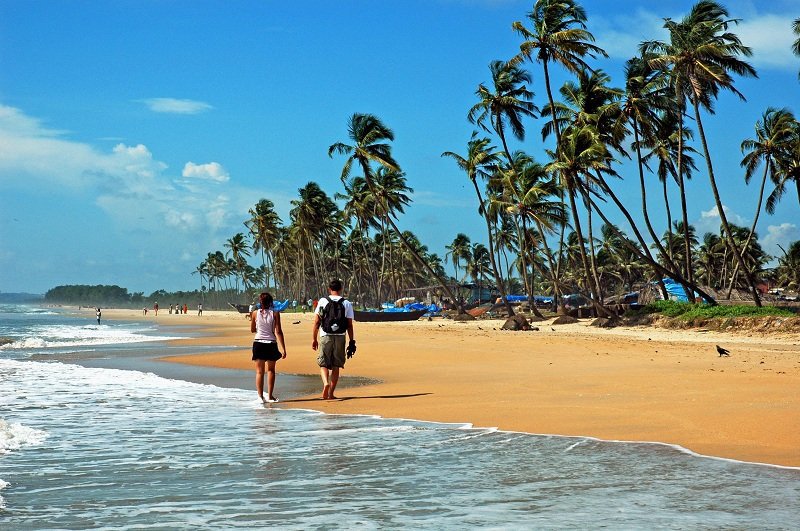 7. Varanasi
Varanasi is the spiritual soul of India and one of Hinduism's most sacred towns. A lot of the locals say that the town is older than time itself. After a trip through its streets and a journey to its ghats, you might as well start believing that to be true. The Banaras Hindu University calls it home.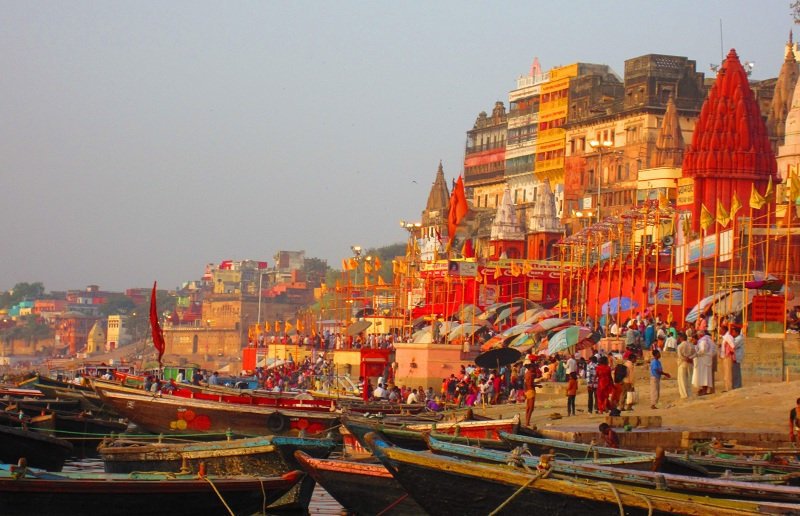 8. Jaipur
Rajasthan is a land steeped in culture and the legacy of a hundred Rajput Kings. Jaipur, the "Pink City," is its crown jewel. It is an oasis in the middle of the Thar desert, with heritage monuments like the Hawa Mahal and the Nahargarh Fort, just to name a few.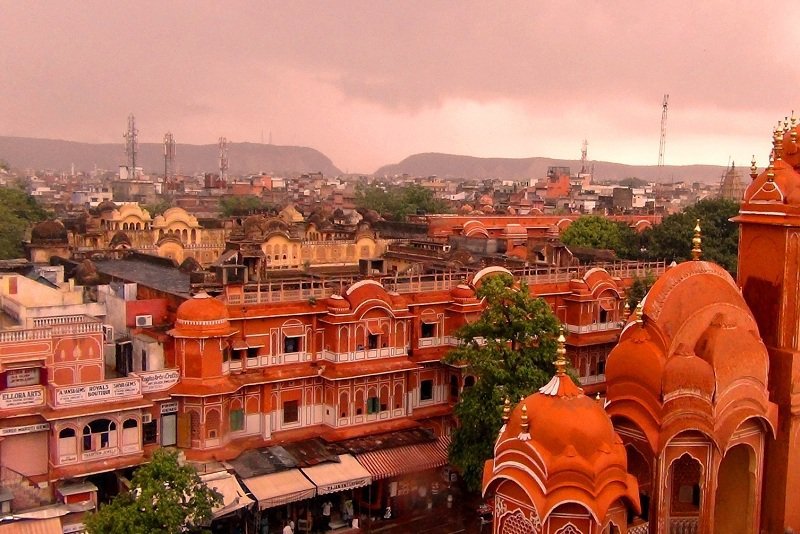 9. Guwahati
Guwahati is the gateway to the North East; a city that connects the rest of India to the many-splendored 7 sisters. In olden times, this city was called "Kamrup." It sets a beautiful example of modernity steeped in an ancient heritage. Guwahati is a palette cleanser for the traveller. You unlearn everything you knew to experience something new and exhilarating.