Most of us look at relationships in the same way we did ten years ago, with a childish simplicity and an easygoing attitude. Things aren't that simple for a whole lot of other people however. Problems ranging from the status of women in society to crippling disability is something a lot of people have to face. Despite that, these couples didn't just find love, they made it work for them and are an inspiration for us.
Read on.
1. She was a victim of acid attack. She had given up on love, but love never gave up on her.
Laxmi, who was severely disfigured in an acid attack from a jealous ex boyfriend, had given up on really finding someone to love. The social activist and all around braveheart found love though, 2 years later with Alok. They live together and defy social standards by not getting married. She's a fighter, and he seems like a genuinely good person.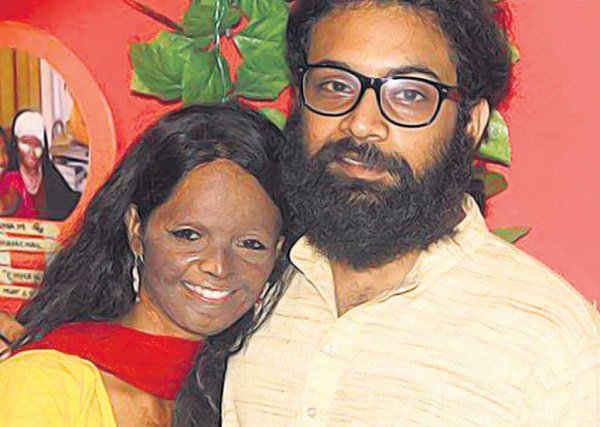 2. Their families didn't understand or support them. But they fought it out and love triumphed.
Sameer Samudra and Amit Gokhale, two Indians settled in the US, had to fight their way through social stigma and family pain to realise their dream of being together in wedlock. Some of their family refuse to accept their choice to this day. It takes a lot of guts to do that, and obviously, a whole lotta love!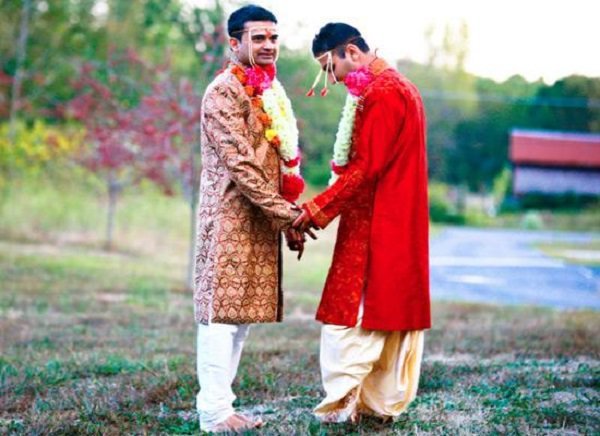 3. She had severe Polio. He loved her and married her anyway.
Pramila, who has quite a severe polio condition, met Vijay in the hospital and they hit it off. Her parents died young and her conservative grandparents were starkly opposed to their union. Regardless, after a long time, they accepted and the two got married, proving there is hope for everyone.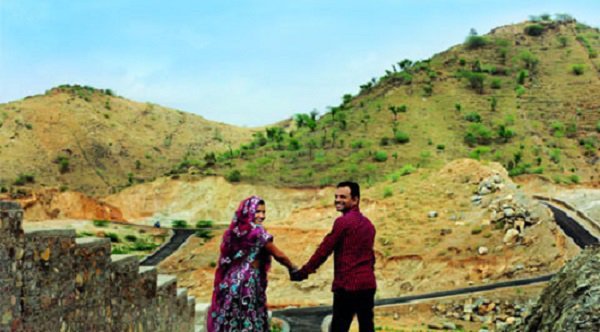 4. Even the police was after them, but this couple fought for their rights.
Raju, 25, and Mala, 22, eloped in New Delhi and caused their parents so much grief they tried to have them arrested. Raju is a Dalit, while Mala belongs to a higher caste, which made things even harder. The couple was detained and taken to court — which said they could live together because the law was silent on the issue. The fact that a lesbian couple of different castes can be together is quite something.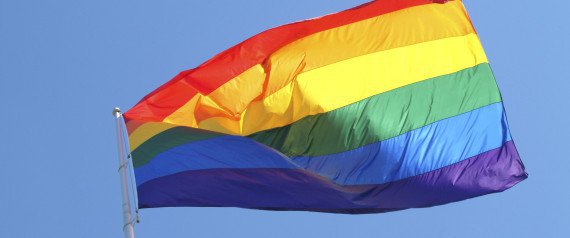 5. Her husband died in combat. Instead of hating the army, she joined it as a tribute to him.
Priya Semwal lost her husband in a counter insurgency operation. Instead of being swayed against the idea of the military, she joined the army as one of the 62 women selected as short service officers. Her spirit is just so inspiring, and it almost seems like a tribute to her fallen hero. Here's a little more detail about her.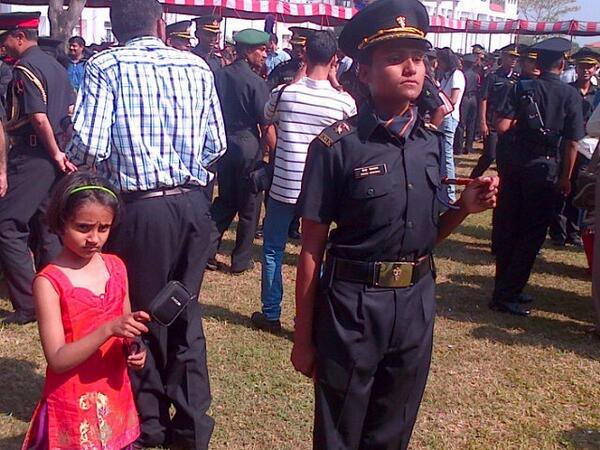 6. Being from a higher caste, the social stigma and pressure didn't stop her from marrying her Dalit sweetheart.
Even though though the majority of her family was outraged at the so called 'break in tradition', Tilakam managed to live a happy life with her lower caste husband Kathir thanks to the support of her progressive thinking father, who defended her choice against the rest of their family as well as society. They have been together for more than 11 years! Read about their story here .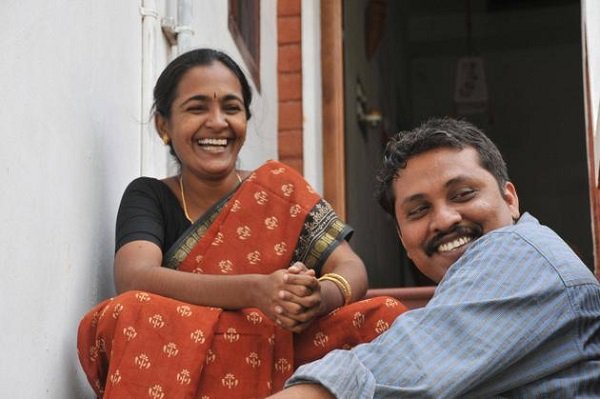 7. His family beat him and disowned him for marrying a Hindu.
34 years ago, Ashok Jain married a Bengali Hindu woman. His deeply religious family, aghast at the thought, beat him mercilessly and disowned him, leaving him with nothing. He went on to start a family and run a job though, and finally met his own original family after more than 5 years during the birth of his child. Read the story here .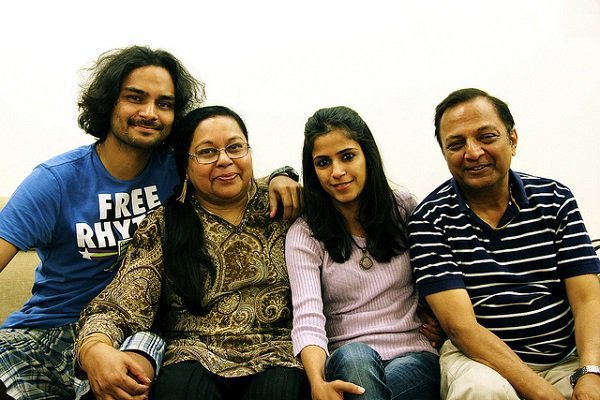 8. She was in pain, so he didn't think twice about giving his wife his kidney.
Waseem, a 52 year old man, donated his kidney to his 42 year old wife Ayesha after seeing the pain and suffering she had to go through due to her kidney problems. "When the blood groups of my close relatives did not match mine, he decided to offer his kidney without a second thought. He has given me a new lease of life," she said. It's amazing to see the sacrifices people make for love. Some more information here .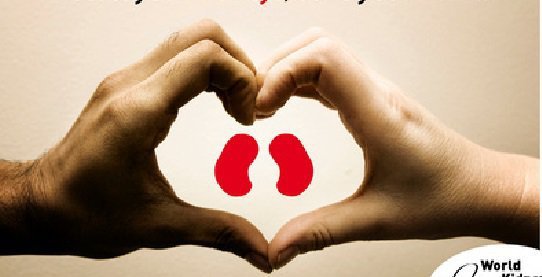 9. They both have Polio, but love still won in the end.
Kamlesh Vaishnav and Geeta are a couple who didn't just have to face the parental stance against natural love but also had to overcome their crippling polio to see each other. They met in a hospital, fell in love and finally got married. Read their story here .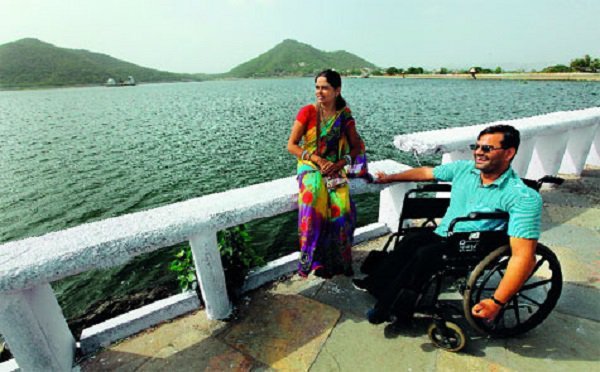 10. Being a Hindu-Muslim couple wasn't easy. They were attacked, but Kerala High Court came to their rescue.
Gautham, 24, a Hindu and Anshida, 21, faced open threats and had to go on the run due to Anshida's parents, who are affiliated to a Muslim league. Gautham's family houses were attacked and gangs were sent to find and hurt them even when they ran to different cities. Recently, the Kerala High Court helped recognise and register their marriage and also provided them with police protection. We hope they are left in peace.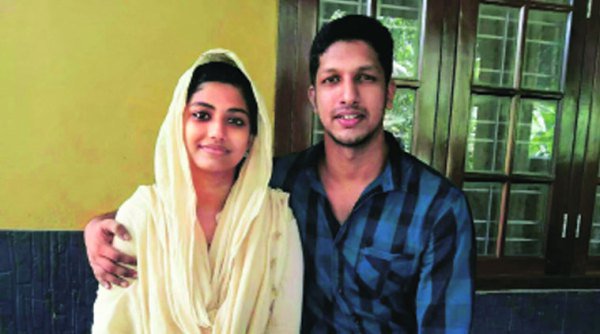 Love can do so much.