Who isn't fascinated by James Bond? We've all wanted to become 007 at some point in our lives. The fast cars, the cool gear and all the jazz associated with being a super spy made it all the more fascinating. But Bond is so much more than that. He is a man who is selflessly willing to die for his country. Come to think of it, how many of us can actually pull it off?
The only name that comes to my mind is Ajit Kumar Doval, the current national security adviser to PM Narendra Modi. Doval did not just cruise to the top. He worked hard for it and his fascinating story is worth a read. Here are 11 things you have to know about our very own agent 007, one of the best spies that India has produced:
1. He lived in Pakistan as a spy for 7 years and passed on vital information.
Talk about being behind enemy lines… And that too for so long.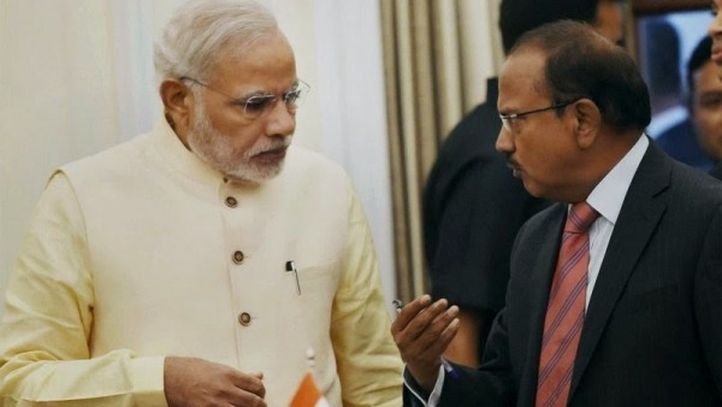 2. After he stopped being undercover, he worked in the Indian High Commission in Islamabad for 6 years.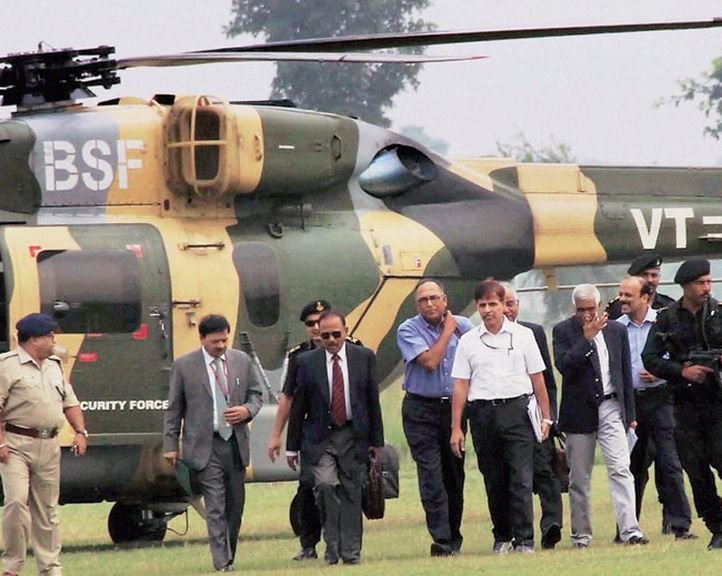 3. Remember the infamous hijacking of IC-814 at Kandahar? His negotiation skills led to the hostages' freedom.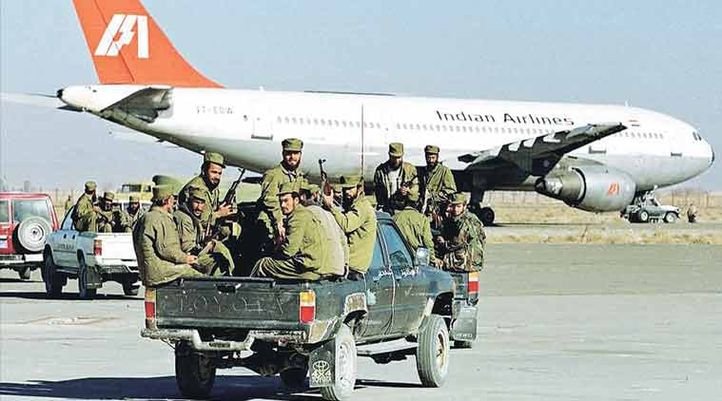 4. In fact, he has successfully terminated 15 hijackings between 1971-1999.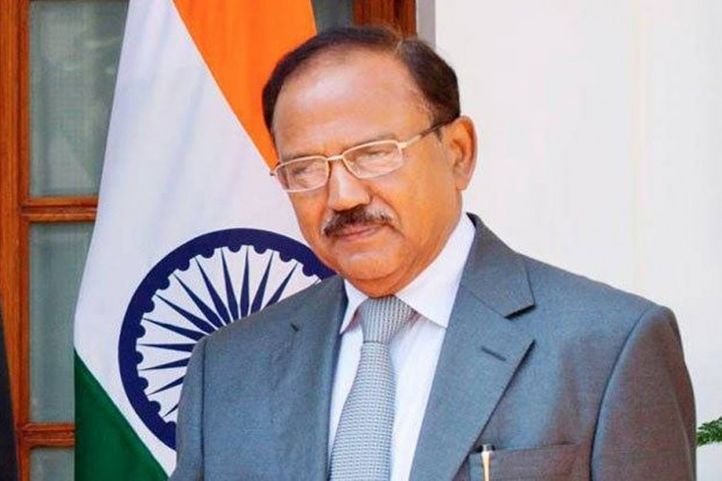 5. As a field agent in 1986, he infiltrated the underground Mizo National Front, who were waging an insurgency against the Indian state. He detached its top leaders and forced them to settle for peace.
The MNF were extremely discouraged by his infiltration. It led to the breaking of a 20-year- old insurgency, which was led by Pu Laldenga, and the initiation of the Mizoram Accord.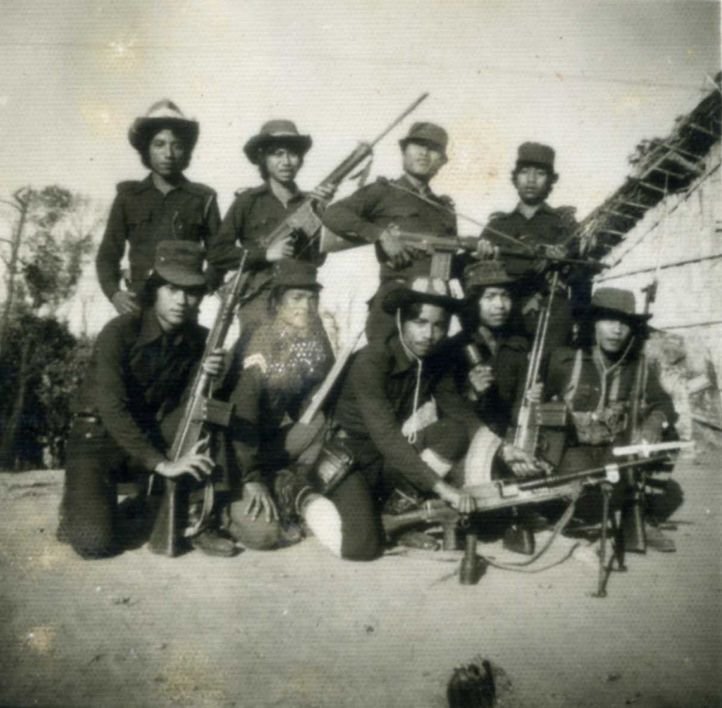 6. In the late '80s, he went into the Golden Temple posing as a Pakistani agent to Khalistani militants inside and passed on vital information during Operation Black Thunder.
He is said to have been disguised as a rickshaw puller. Operation Black Thunder led to the surrender of the militants.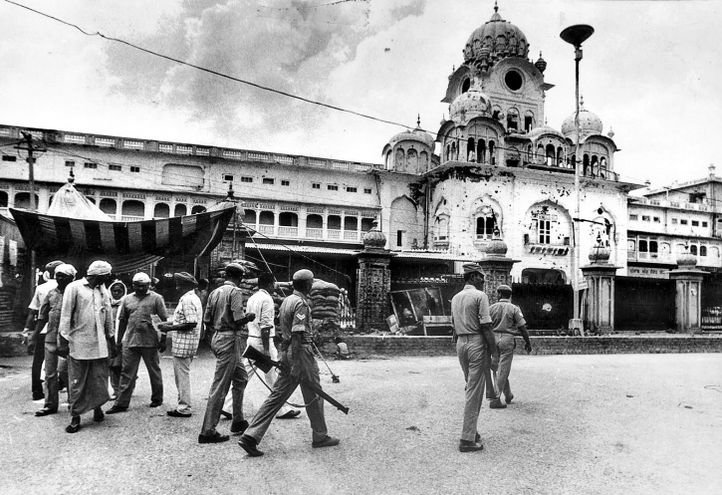 7. He persuaded hardcore Kashmiri militant Kuka Parray and his troops to become counter terrorists.
It paved the way for elections in J&K; in 1996.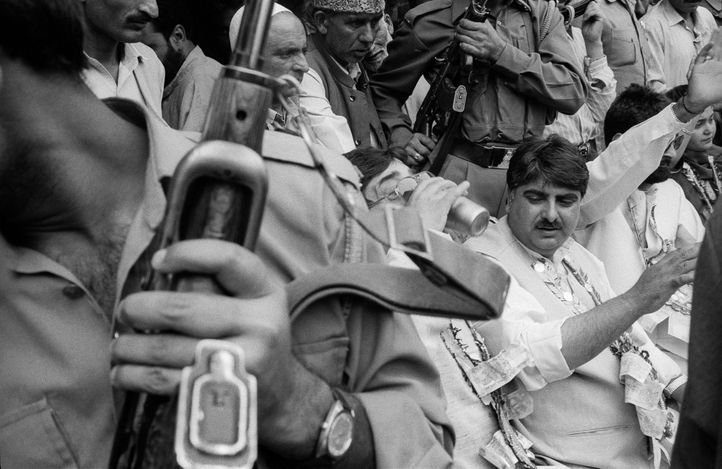 8. He is also credited to be the youngest police officer to get the Police Medal for meritorious service.
It took him only 6 years of service to achieve this honour.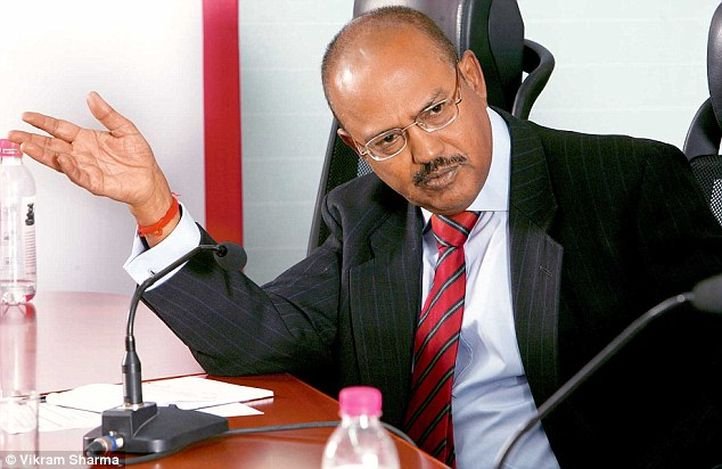 9. He played an important role in the secure return of 46 Indian nurses who were trapped in a region under control of ISIS.
The incident happened in June, 2014, at a hospital in Tikrit, Iraq.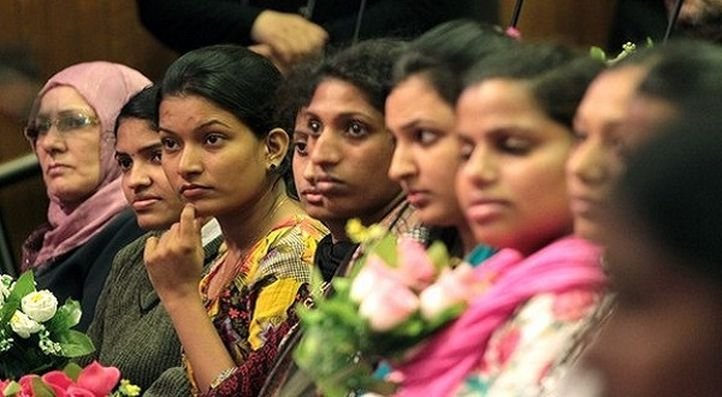 10. He isn't just a spymaster but a great strategist as well. He got the likes of Yasin Malik, Shabbir Shah, and even the hawkish pro-Pak SAS Geelani to the negotiating table.
He is truly a master of psychological warfare.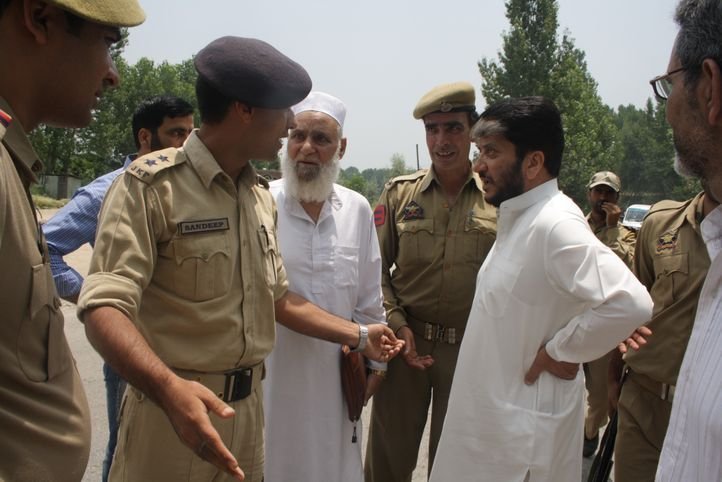 11. He has been awarded India's second highest peacetime gallantry award, Kirti Chakra.
His exploits, especially Operation Black Thunder, led to him winning this distinction.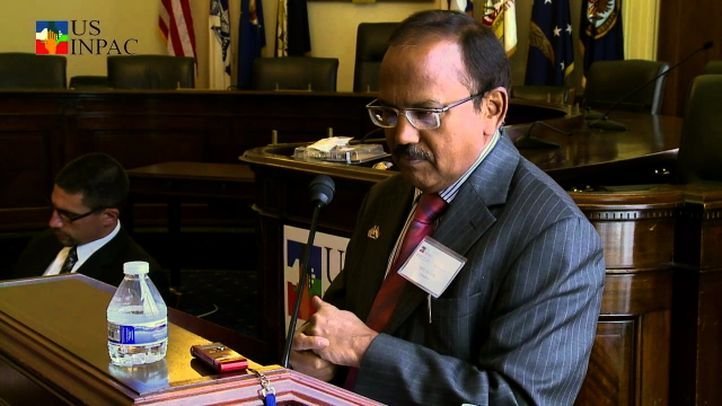 Can you hear that 'M'? We don't need Bond. We have Mr Doval!