The thing about our politicians is that they are never far from scandals or rumours or controversies. Some rumours are just too unbelievable, but given the history of Indian politics, there might just be some truth in those as well. Of course the normal civic population cannot really verify these and we all have our opinions about what is fact and what is fiction.
Let's cut to the chase and check out 8 rumours about Indian politics which just refuse to die:
1. Were Mahatma Gandhi & Jawaharlal Nehru responsible for Subhash Chandra Bose's death?
It is a well known fact that Netaji did not completely agree with Gandhiji's ideals. It is said that after Bose started gaining popularity, Gandhi and Nehru were scared that the majority of the populous would back him. Bose thought the entire struggle was taking too much time and wanted to take a more radical route. Rumour has it that Gandhi and Nehru were involved in his disappearance. Especially after another rumour of them agreeing to handover Bose to the Brits.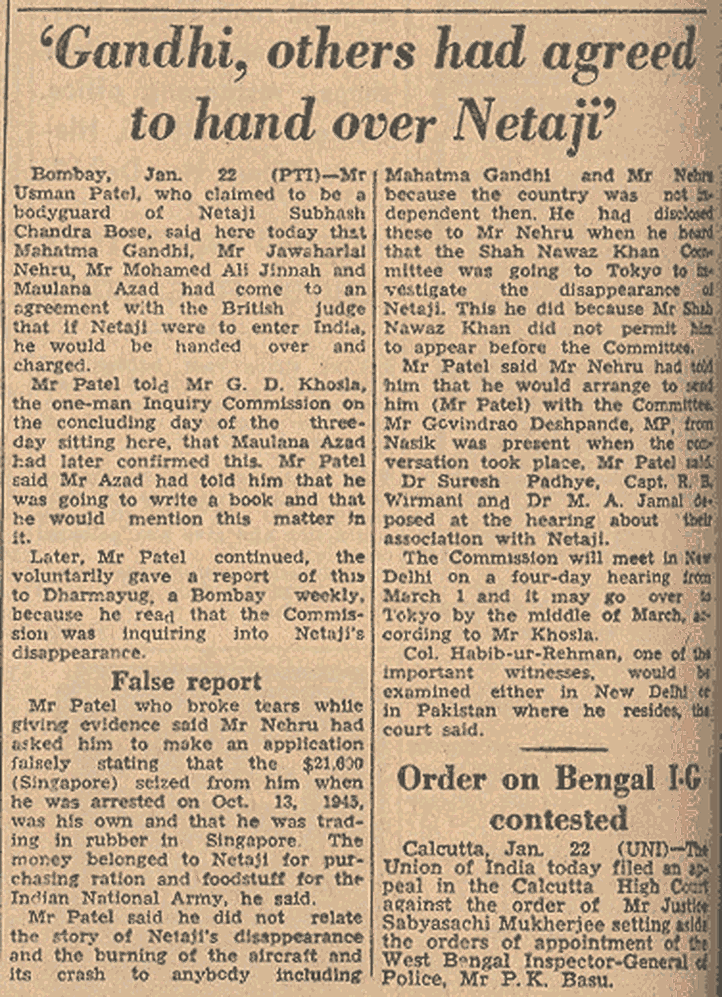 2. Was Indira Gandhi responsible for Sanjay Gandhi's death?
It is rumoured that Sanjay Gandhi was not the son of Feroze Gandhi but a certain Mohammad Yunus. Apparently, he used to blackmail his mother with this information and indirectly had control over the government. Sanjay Gandhi died in a plane crash which nosedived but did not explode, even though records show it was refuelled before takeoff. It was very mysterious and it is also said that as soon as the news broke, the first thing his mother asked was, "Where are his keys and his wrist watch?" It was bound to make people suspicious.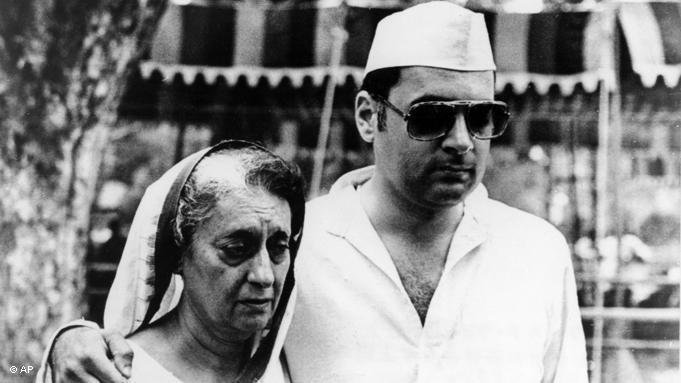 3. Did Jawaharlal Nehru have affairs with numerous women?
It is said Pandit Nehru was involved with several women, some of them being Edwina Mountbatten (wife of Lord Mountbatten), Padmaja Naidu (Sarojini Naidu's daughter) and Shraddha Mata. Shraddha Mata had delivered a still born child in a catholic hospital in Bangalore. After her departure to Delhi, Dr Ezekiel recovered letters that she had forgotten to carry with her, which were revealed to have been written by PM Nehru.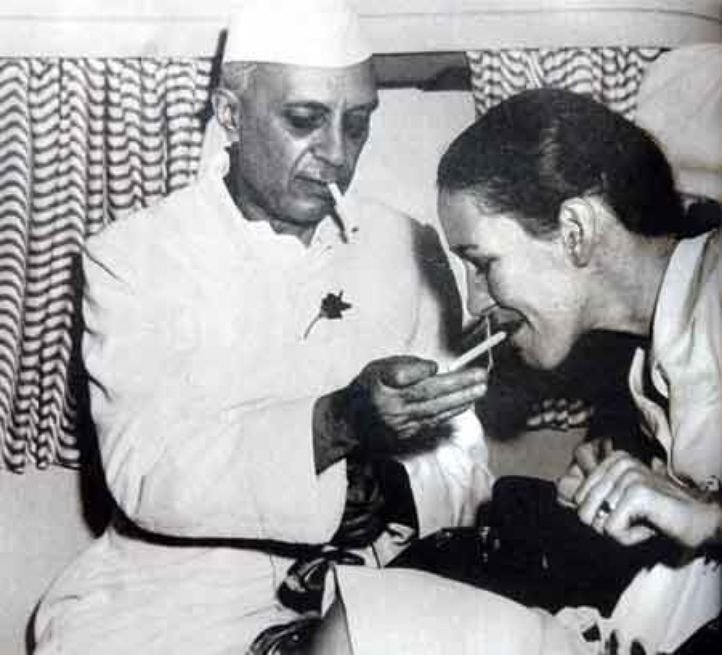 4. Did Sonia Gandhi send Indian treasures to her sister abroad?
It is rumoured that when Indira Gandhi and Rajiv Gandhi were PMs, their security used to go to the Delhi and Chennai international airport. They would apparently send crates of Indian treasures like sculptures, antiques etc. to Rome completely unchecked by customs. They were transported to Italy to be sold in two shops named Etnica & Ganpati, which were allegedly owned by Sonia Gandhi's sister, Alessandra Maino.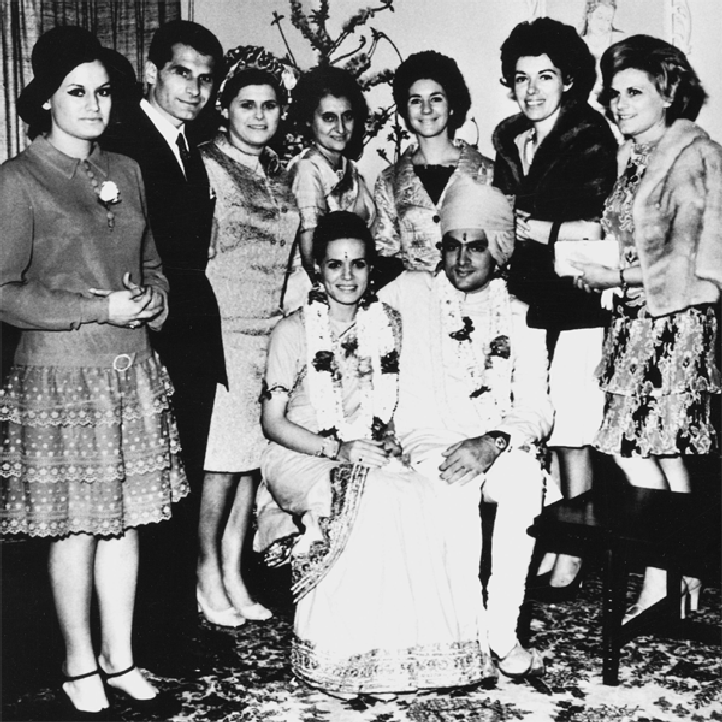 5. Did the CIA kill Lal Bahadur Shastri?
It is claimed that he died of a heart attack, however, there was no post-mortem conducted. Questions were raised by his son, Sunil, about why there were cuts on the abdomen if no autopsy was performed. Shastri's personal physician confirmed that Shastri had previously shown no signs of heart trouble. CIA operative Robert Crowley confirmed that the deaths of the Prime Minister and Dr Homi Bhabha (father of Nuclear Science in India) were the work of the CIA. The CIA were bothered with India gaining nuclear power after Shastri had given Bhabha the go ahead for nuclear tests.
6. Was Nathuram Godse right in assassinating MK Gandhi?
Godse had given a long statement in his defence during his final hearing. His words were so powerful that Justice G.D. Khosla, who was on the bench of the East Punjab High Court, wrote in his book that. "I have, however, no doubt that had the audience of that day been constituted into a jury and entrusted with the task of deciding Godse's appeal, they would have brought in a verdict of 'not guilty' by an overwhelming majority."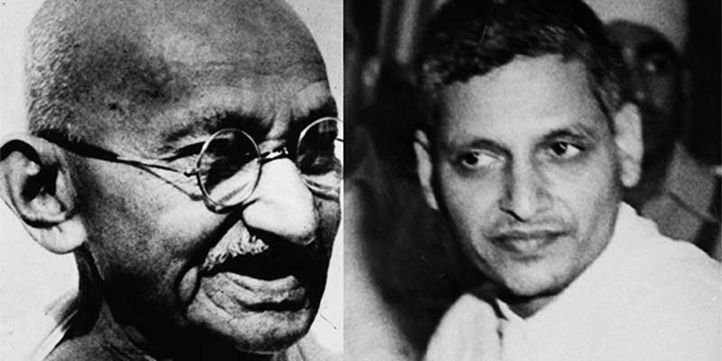 7. Was Mahatma Gandhi a co-conspirator in the deaths of Bhagat Singh, Rajguru & Sukhdev?
It is believed that Gandhi may have conspired with the Britishers to hang Bhagat Singh and the others as he thought they were a threat to his ideologies. It is also believed that he did not persuade the Crown enough before signing the Gandhi-Irwin pact. Could he have saved them? Or was he not that influential?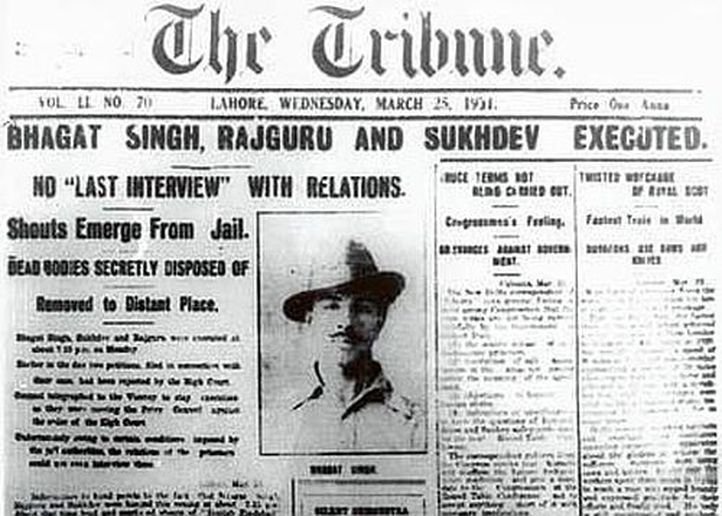 8. Were Sonia and Rajiv Gandhi involved in the Bofors scam?
The Hindu obtained the private diary of Bofors MD Martin Ardbo, which revealed comments such as "Q's involvement may be a problem because of closeness to R." Q was deciphered to be Ottavio Quattrocchi which meant R was actually Rajiv Gandhi. Swiss Courts named Quattrocchi as the official account holder, but before he could be detained & questioned by the CBI, he flew off to Kuala Lumpur. It was alleged that he was allowed to do so as part of a deal between Sonia Gandhi and the then PM, PV Narasimha Rao.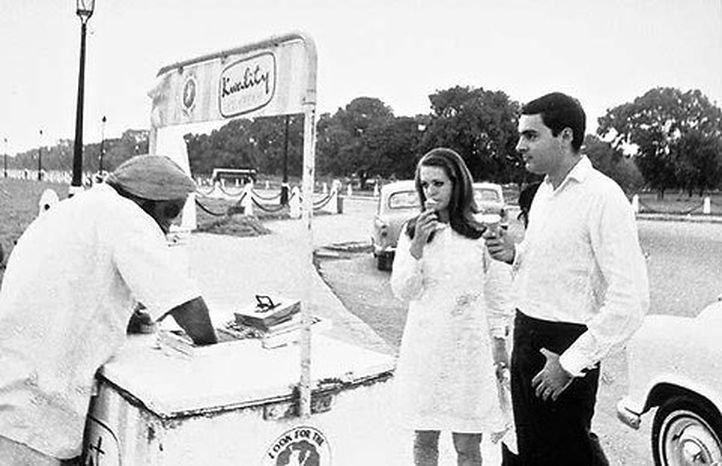 Unbelievable? Well, we told you they were!