Remember when our ex chief minister Sheila Dixit advised us Delhiites to start using coolers instead of air conditioners to save energy, without realising that she herself possesses more ACs, heaters, air purifiers, geysers and desert coolers than all of Delhi combined? Or more recently, do you remember when " news " broke out Arvind Kejriwal's electricity bill for June was 1.35 lakh?
The political parties always justify their own bills and jump on others when the opportunity arises. The fact still remains that though many RTIs have exposed these extravagant bills, it is still unsure whether these expenditures amount to wasting public money or putting the same to good use.
Either way, the bills themselves should give you a good idea how far different a life the powerful of our nation lead as compared to ours.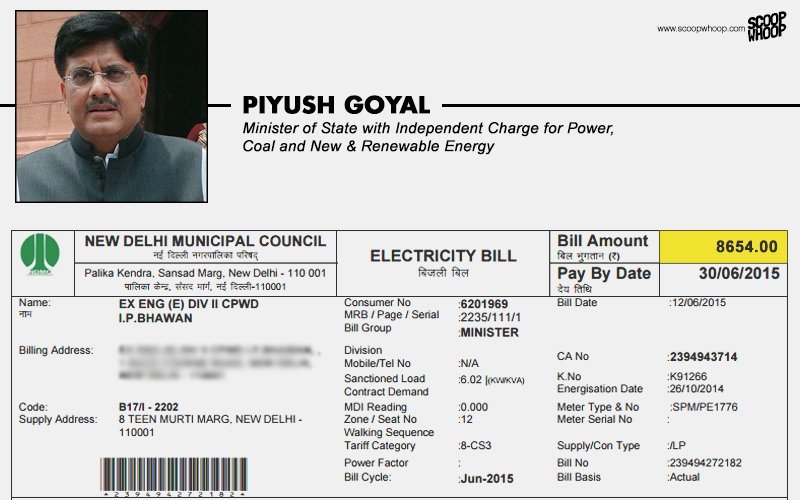 Piyush Goyal is the Hon'ble Minister of State with Independent Charge for Power, Coal and New & Renewable Energy in the Government of India. Currently a Member of Parliament Rajya Sabha, he was earlier the National Treasurer of the Bharatiya Janata Party (BJP).
General V.K. Singh –

Rs. 20,499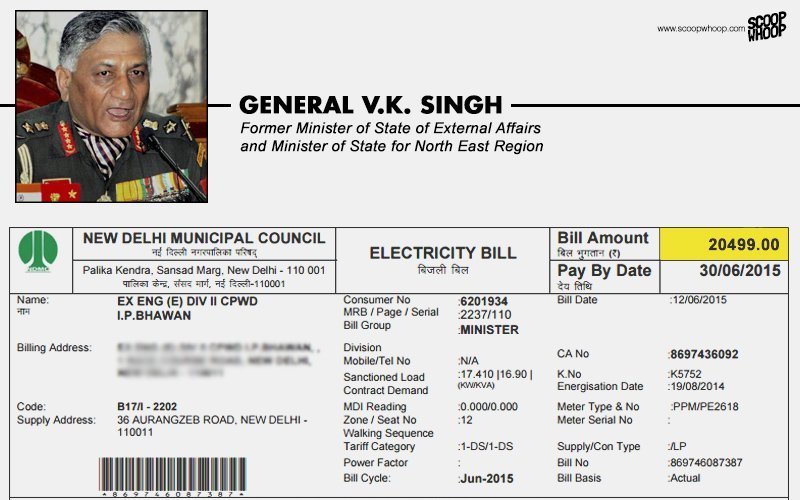 V.K. Singh is an Indian politician and a retired four star general in the Indian Army . In May 2014, he was appointed as the Minister of State of External Affairs and Minister of state for North East Region in the NDA -led Indian Government .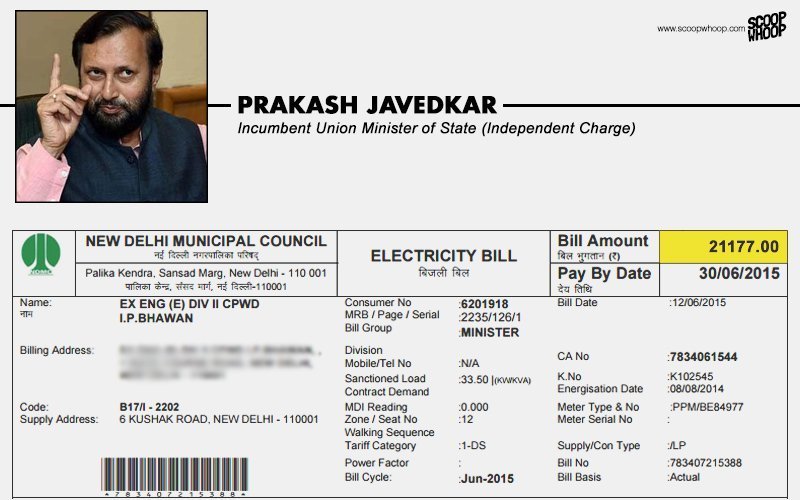 Javadekar is the current spokesperson for BJP and the incumbent Union Minister of State (Independent Charge) in the Government of India . He holds the portfolios of Environment and Forests and Parliamentary Affairs.
Nirmala Sitharaman – Rs. 21,562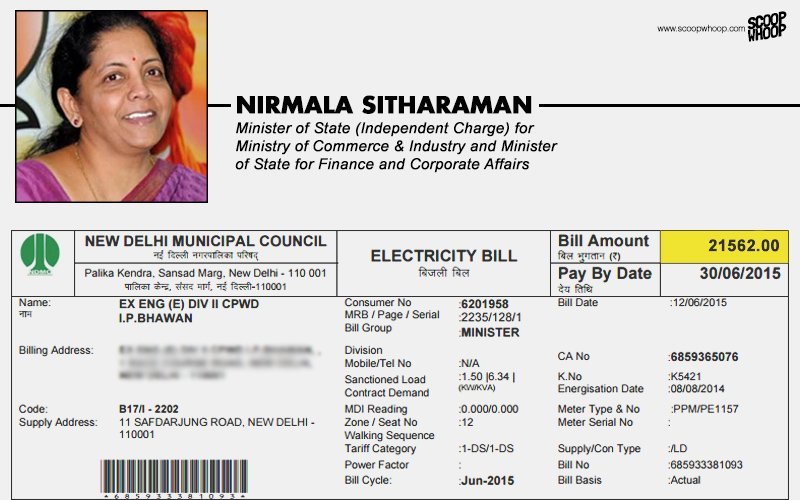 Nirmala Sitharam is serving as Minister of State (Independent Charge) for Ministry of Commerce & Industry , a s well as a Minister of State for Finance and Corporate Affairs which fall under the Ministry of Finance headed by Arun Jaitley.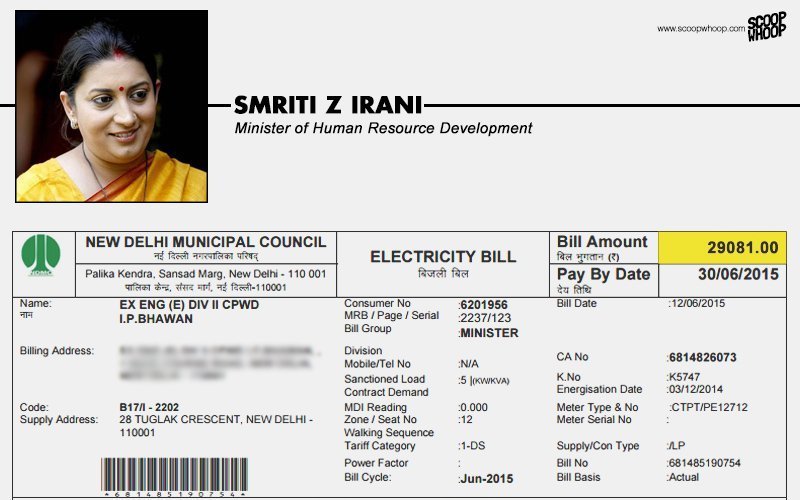 Smriti Irani is the current Minister of Human Resource Development in the Government of India and a vice-president of the Bharatiya Janata Party .
Dharmendra Pradhan –

Rs. 44,247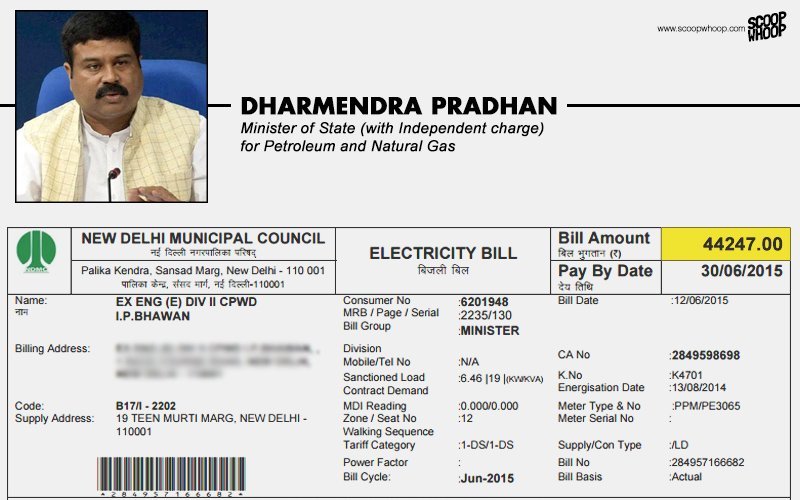 Dharmendra Pradhan is a junior BJP leader, and the current Minister of State (with Independent charge) for Petroleum and Natural Gas in the Narendra Modi led NDA Government.
He is a member of the Indian National Congress . He was Minister of Corporate Affairs and the President of Rajasthan Pradesh Congress Committee.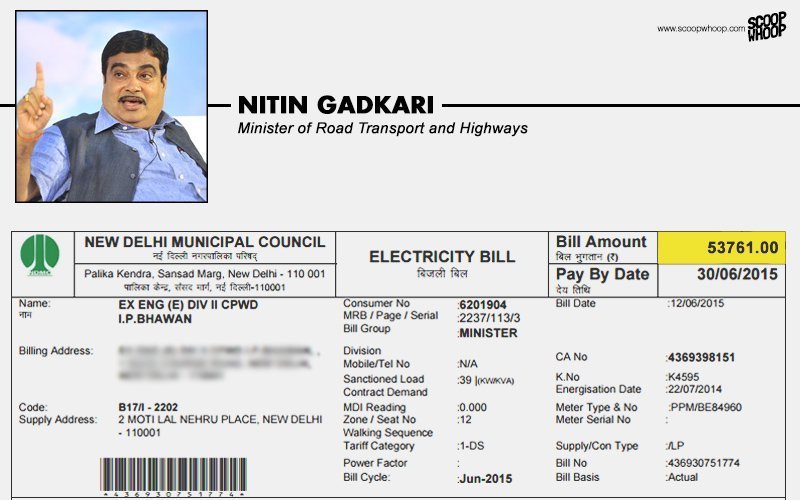 Nitin Gadkari is the current Transport Minister under the BJP central cabinet in the 16th Lok Sabha. He was appointed to head BJP in December 2009 after the party suffered a defeat in the general elections earlier that year.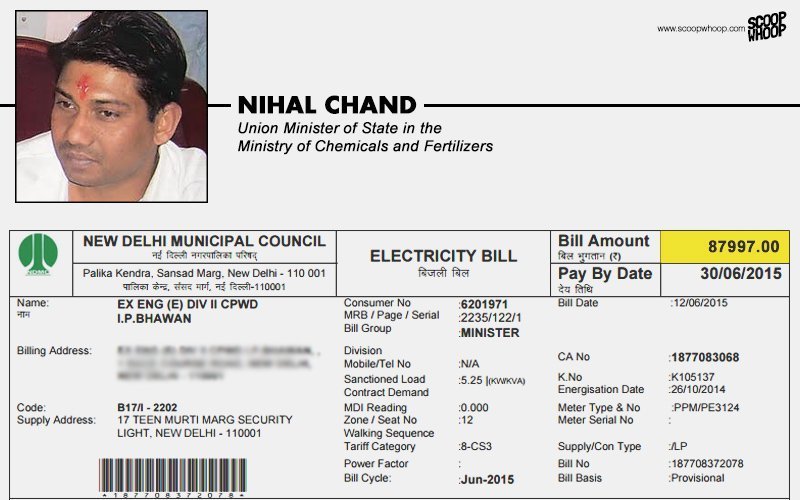 He has been elected as a Member of Parliament four times from the Ganganagar constituency. He is currently a union minister of state in the Ministry of Chemicals and Fertilizers and a member of the 16th Lok Sabha of India .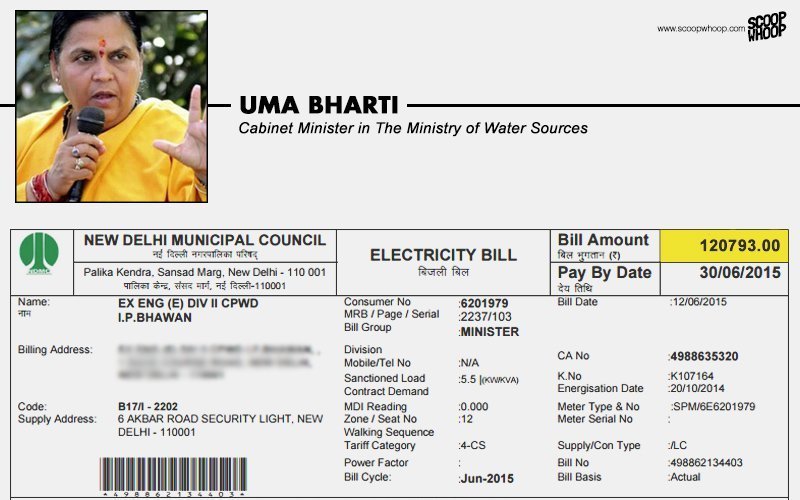 She is currently cabinet minister for water resources, river development and Ganga rejuvenation in the Union Government of India . Bharti held various state-level and cabinet-level portfolios in the Ministry of Human Resource Development, Tourism, Youth Affairs & Sports, and Coal & Mines during the second as well as third ministry of Prime Minister Atal Bihari Vajpayee .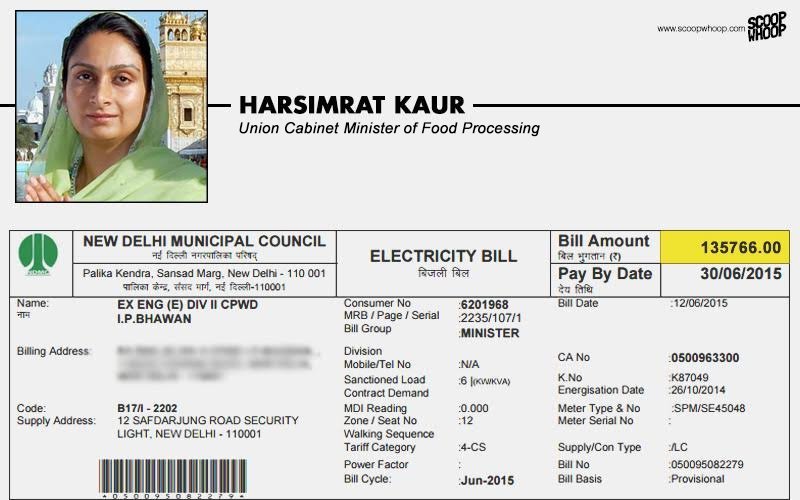 She is currently the Union Cabinet Minister of Food Processing in the Government of India and member of parliament from Bathinda . She is a member of Shiromani Akali Dal . Her husband Sukhbir Singh Badal is the deputy chief minister of Punjab and the president of Shiromani Akali Dal .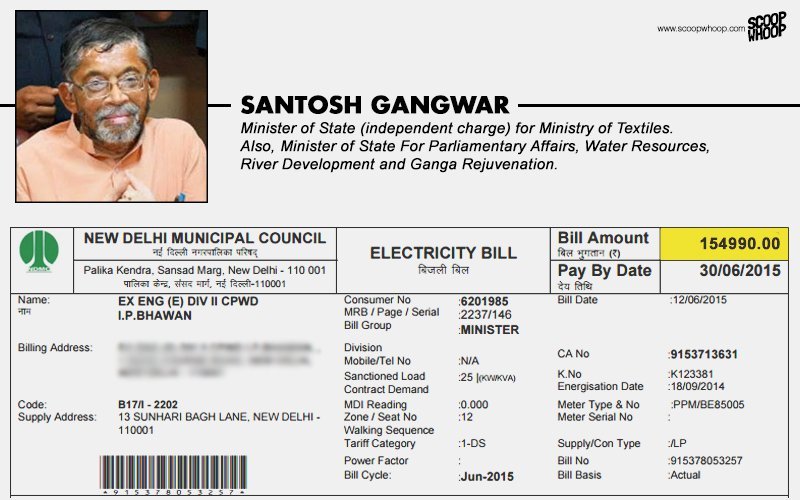 He is the Minister of State (independent charge) for Ministry of Textiles and also minister of state for Parliamentary affairs, water resources, River Development and Ganga rejuvenation.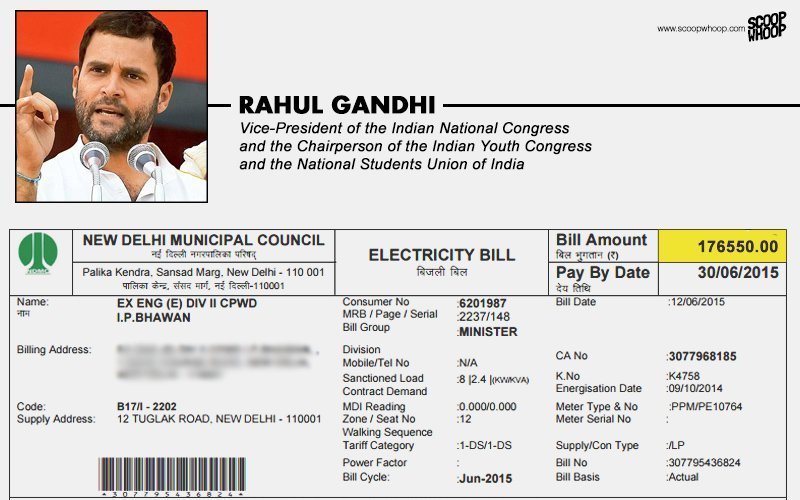 He is the Vice-President of the Indian National Congress (INC) party and the Chairperson of the Indian Youth Congress and the National Students Union of India . Gandhi served as a general secretary in the All India Congress Committee and represents Amethi as its Member of Parliament (MP). He is the second-highest-ranked member of the Congress Working Committee .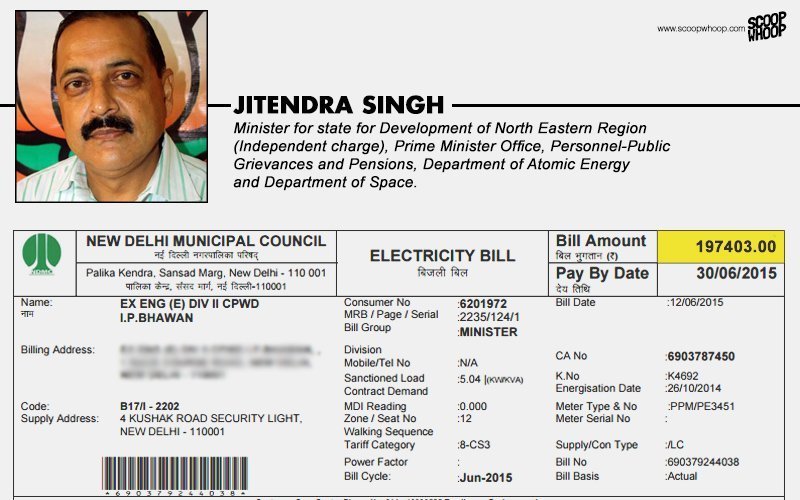 He is the minister for state for Development of North Eastern Region (Independent charge), Prime Minister Office, Personnel-Public Grievances and Pensions, Department of Atomic Energy and Department of Space.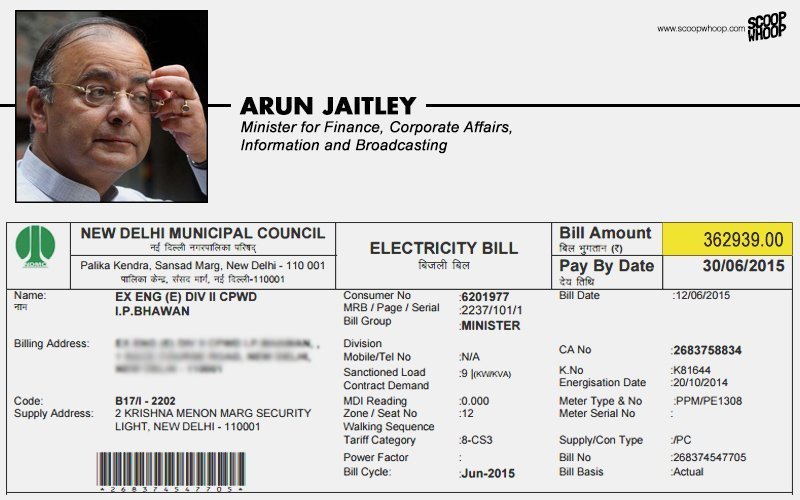 Arun Jaitley is a Bharatiya Janata Party politician, currently serving as Minister for Finance , Corporate Affairs , Information, and Broadcasting, in the Government of India and also as Leader of the House in the Rajya Sabha . He previously held the cabinet portfolios of Commerce and Industry and Law and Justice in the National Democratic Alliance government (1998–2004).
Unlike these guys, however, us ordinary folk still have to save up.