Royalty is generally associated with elegance, power and opulence. One more assumption with royalty is that they are born with a silver spoon. While It may be true for some, but some people from royal families are working hard to bring in a change and give back to the society.
Here are 6 royal personalities who believe in bringing a change and are working for it.
1.
Abhimanyu Alsisar – Raja of Khetri
The man who brought EDM to India
Thirty-year-old Abhimanyu is the Raja of Khetri and helped bringing Electronic Dance Music to India. He is the co-organizer of India's hippest music festival, Magnetic Fields in Rajasthan. Here is a click of him from the concert.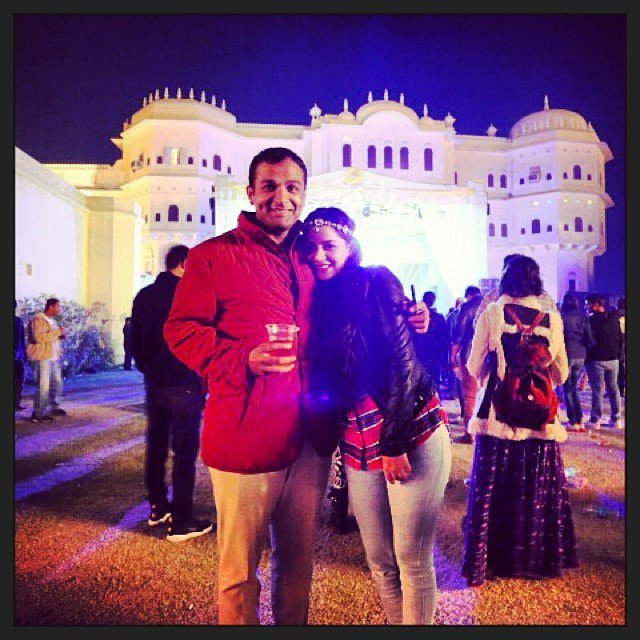 2. Manvendra Singh Gohil – Prince of Rajpipla, Gujarat
Actively involved with the cause for gay rights
Manavendra is the son and probable heir of the Maharaja of Rajpipla in Gujarat . In 2007, he came out as a gay. He then started the Lakshya Trust , which works for gay rights, provides counselling services, clinics for treatment of sexually transmitted infections and condom -use promotion. He also appeared on the Oprah Winfrey Show.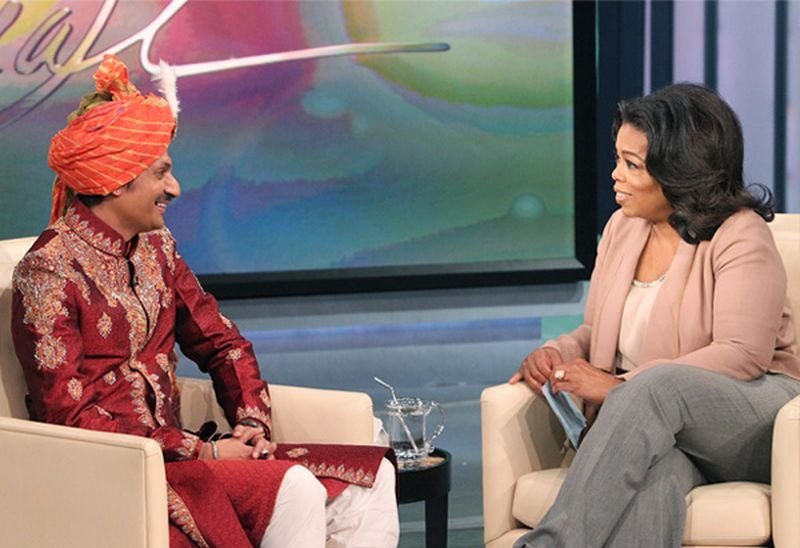 3. Rana Sriji Arvind Singh Mewar-
76th custodian of the

Mewar

dynasty
The man who made Udaipur a centre of the tourism industry
Rana Sriji Arvind Singh Mewar is the 76th custodian of the Mewar dynasty and is in true sense a king the hoteliers today. His business sense has made Udaipur a multi-crore enterprise in the industry of tourism.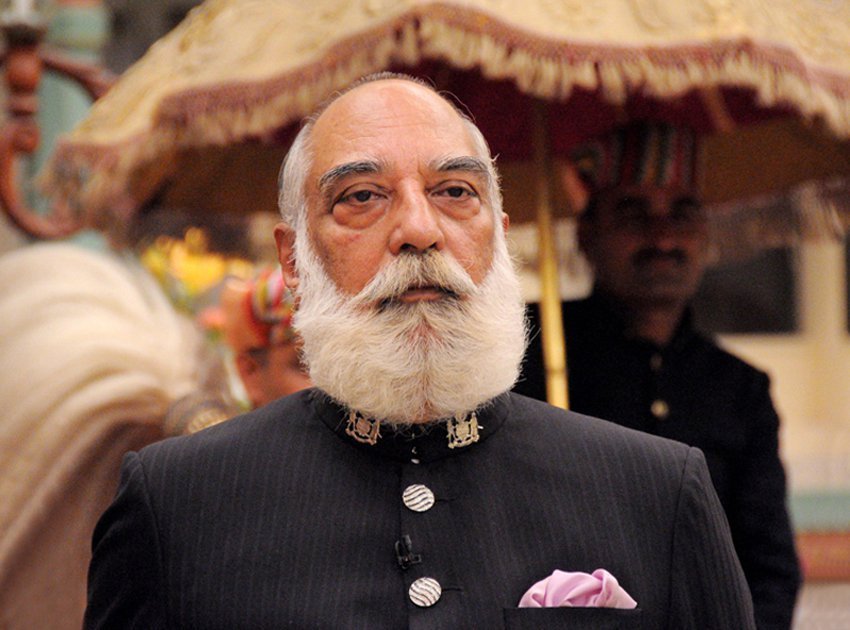 4. Kirit Pradyot Deb Barman- H
ead of the

Royal Family of Tripura
He is working for
overall development of the rural areas of North-East and Tripura
He is the son of the last king of Tripura and works for the northeastern states of India. He is a member of All India Congress and Chairman and Editor of The Northeast Today magazine. He is also an advisor to the North East Students Committee in Delhi and the North East Regional Development Association (NERDA), Member of governing council Tripura Central University and the Chairman of the Royal Tripura Foundation.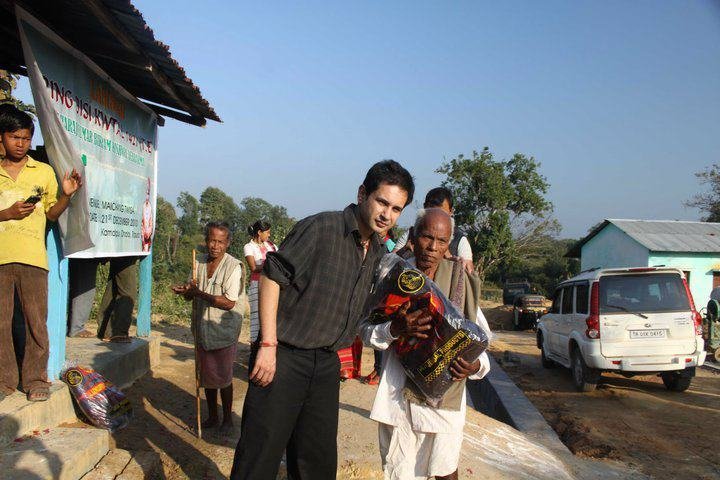 5. Shivraj Singh- Son of former Maharaja of Jodhpur, Gaj Singh
He has made Jodhpur an active center of Polo
The son of former Maharaja of Jodhpur, Gaj Singh and manages the family business of palace hotel group. He loves playing polo and is primarily responsible for the training of the Jodhpur polo team.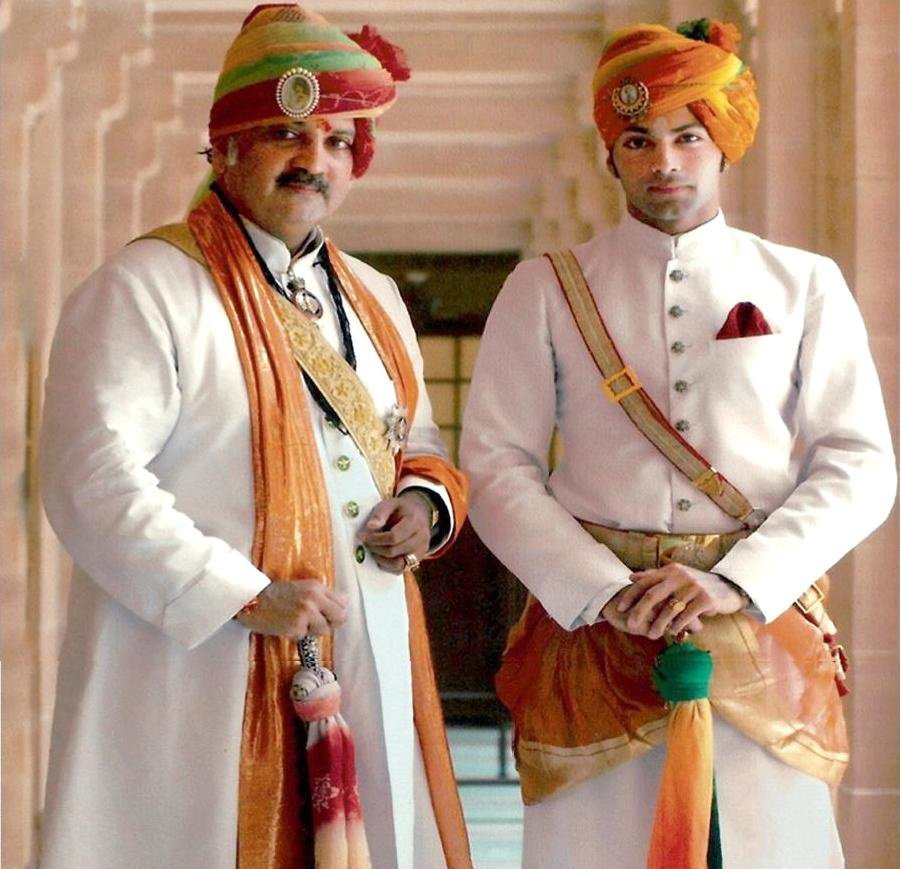 6. Princess Diya Kumari- D
aughter of erstwhile

Maharaja of Jaipur

,

Sawai

Bhawani Singh
She works for the development of
deprived sections in Rajasthan
Her foundation called the Princess Diya Kumari Foundation Society works at a grass-roots level for empowerment, engagement, enrichment and involvement of the deprived communities and sections in Rajasthan.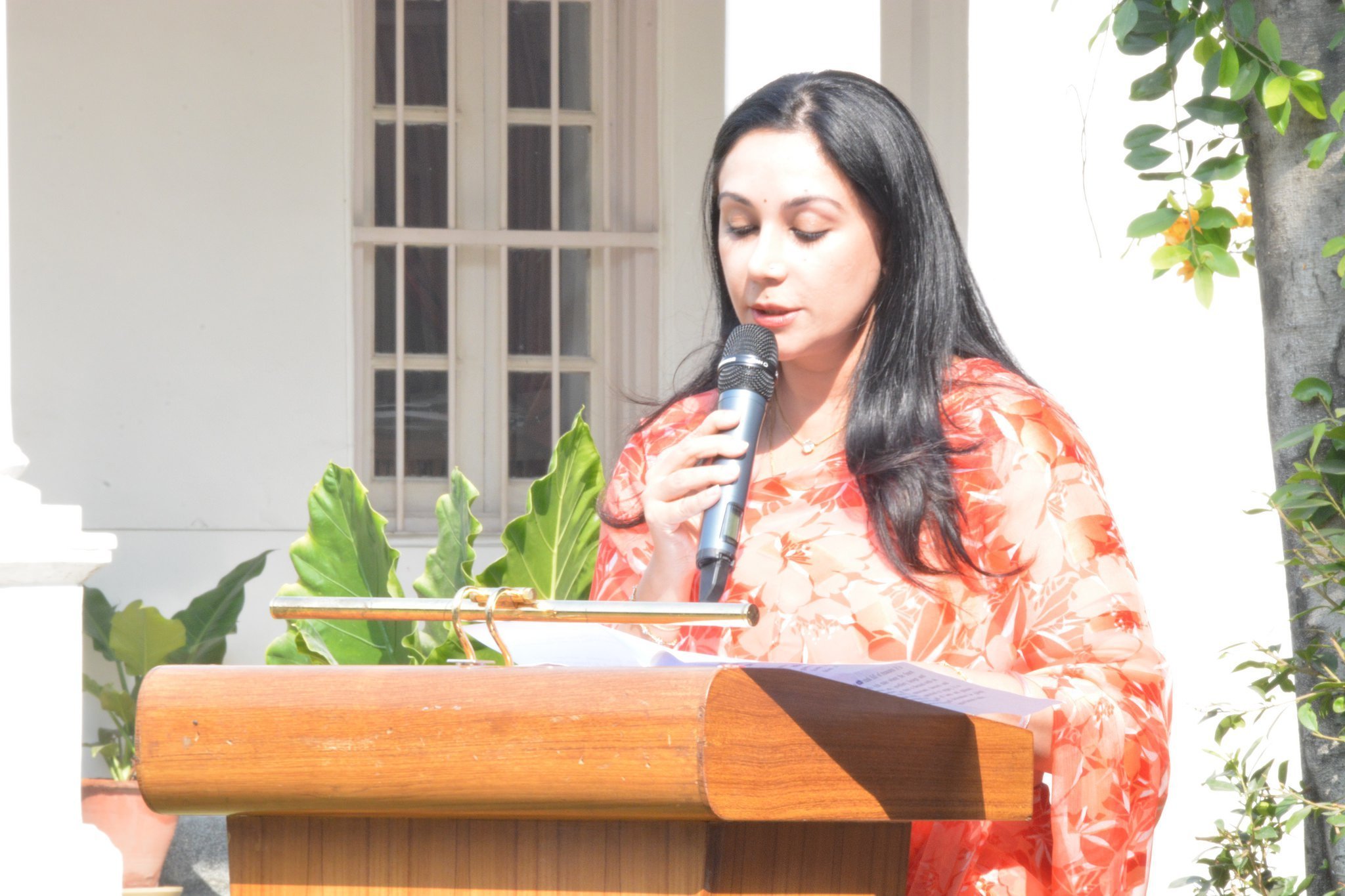 Royalty, well deserved.