So you finally got your admission in an overseas university and were so excited to move to a new country – new college, new experiences, new friends – everything seemed so adventurous. Until you actually reached there and started living the student life in an alien land. Even though it was a lot of fun initially, you soon realised that life back home was much better. If you're a student who has lived abroad or is living abroad right now, here are 10 struggles you will surely relate to:
1. The poop trouble
You get the shock of your life when you are pooping for the first time and realise there's no water around. SHIT!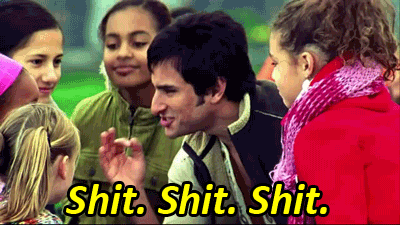 2. Cultural shock
Sure we're all up to date with global trends, but there's always this one thing that we experience for the first time. Cultural shock is hard to cope with at first.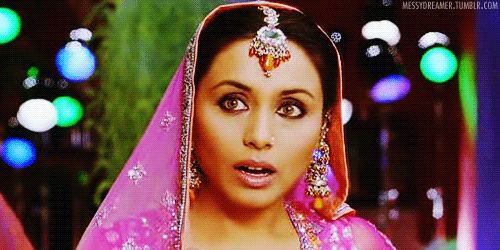 3. From cooking to cleaning, you have to do everything on your own because you can't afford a helper.
You were used to different kaamwaali bais for different things at home, but when you're in another country, you have to do everything from cooking to cleaning the washroom. Eeks!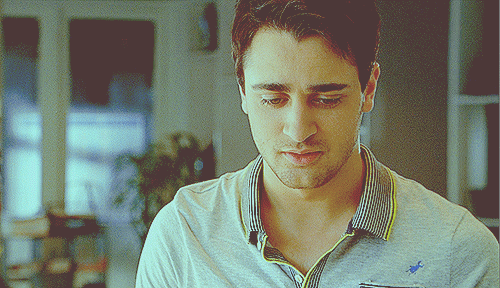 4. You feel handicapped without your vehicle.
No roaming around aimlessly here. You suddenly miss the crowded Indian streets where you zipped past the roads in seconds.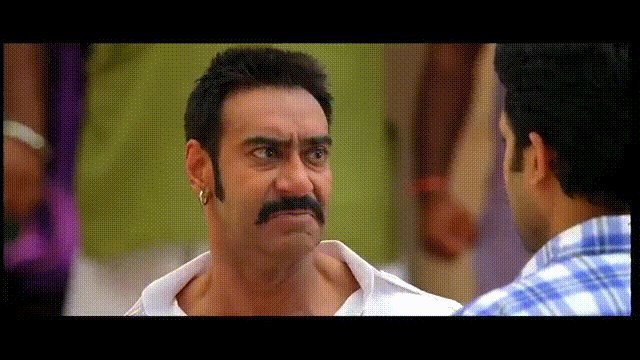 5. No jugaad for cheating.
Parchis become a thing of the past. You can't peek into the other person's answer sheet because this is not India.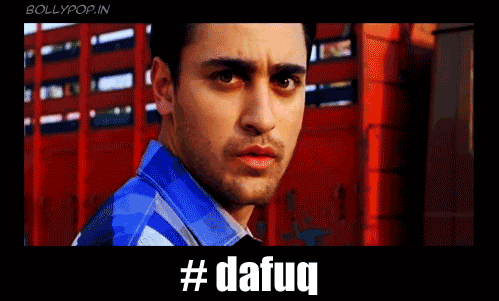 6. Assignments become the biggest struggle of your life and you soon realise that coming here might have been a mistake after all.
You're not used to completing so many assignments. You can't even copy and fool your teachers like you did back home, because they would obviously know.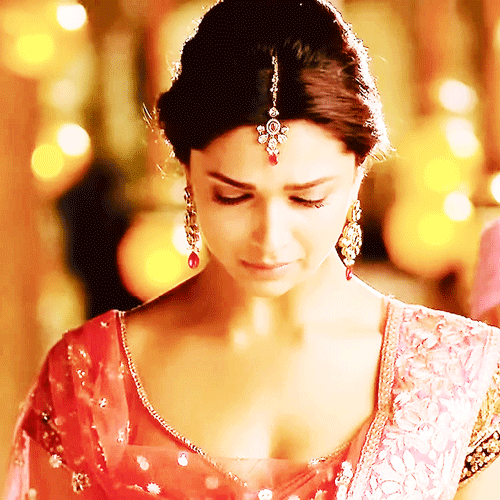 7. Buying grocery is such a task.
No local dealer to call who will deliver it right at your doorstep.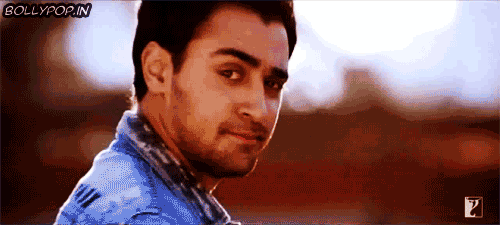 8. You fear if you will be able to maintain a decent GPA.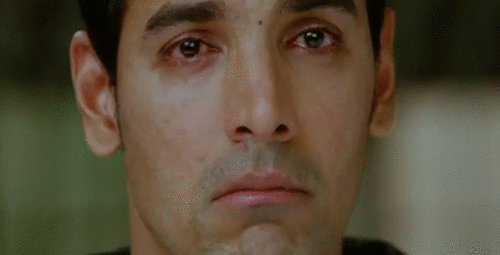 9. Skype comes to your rescue, but the time difference really screws it up.
When they are up, you are asleep and when you are up, they are asleep. Sigh.
10. You miss home and friends so much but can't do anything about it.
You're always in two minds about leaving everything and going back home or staying. Almost always, the reason you end up choosing the latter is because a lot of money has been spent.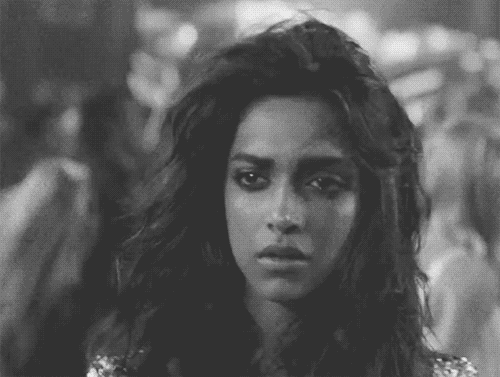 But despite all the struggles, the experiences and lessons make it worth your while. And nothing tops the feeling of finally getting that degree and returning home to where you belong!
Feature Image I www.gopixpic.com
Special thanks to Bavneet Saini and Ekta Kaur for the inputs.