"Good artists copy. Great artists steal". Of all the things said by anybody (including Rumi), this saying by Pablo Picasso is perhaps the only thing that has struck a chord with the Indian TV show makers.
Earlier, our TV shows were local in the sense that they only used to steal titles from hugely popular Hindi songs.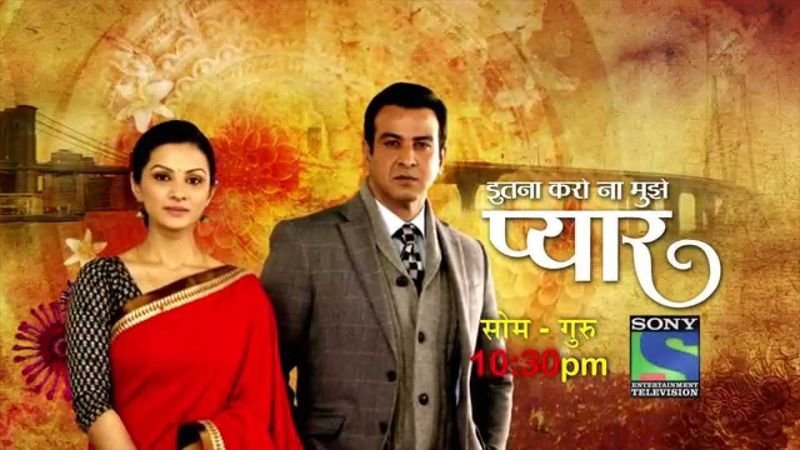 Some even copied the entire mukhda of the song slyly.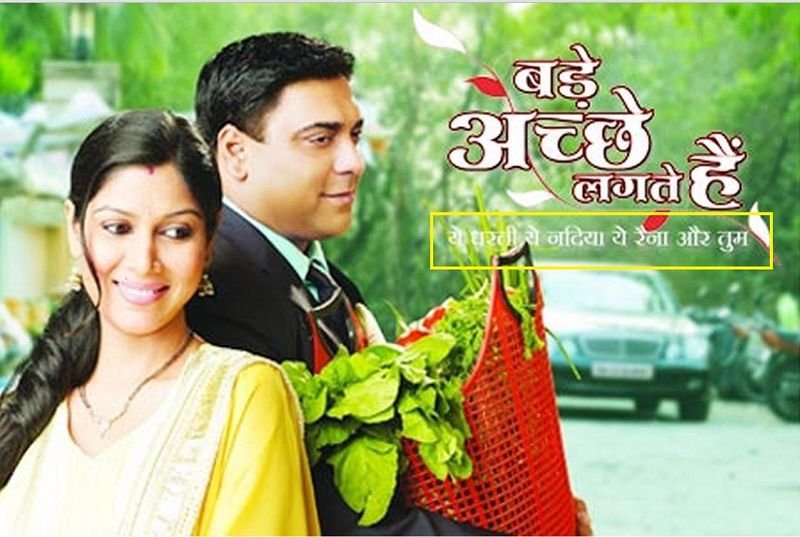 The trend continued till TV people came to know that there's a magical place called Hollywood as well. "Heck, why aren't we stealing from them?" they wondered.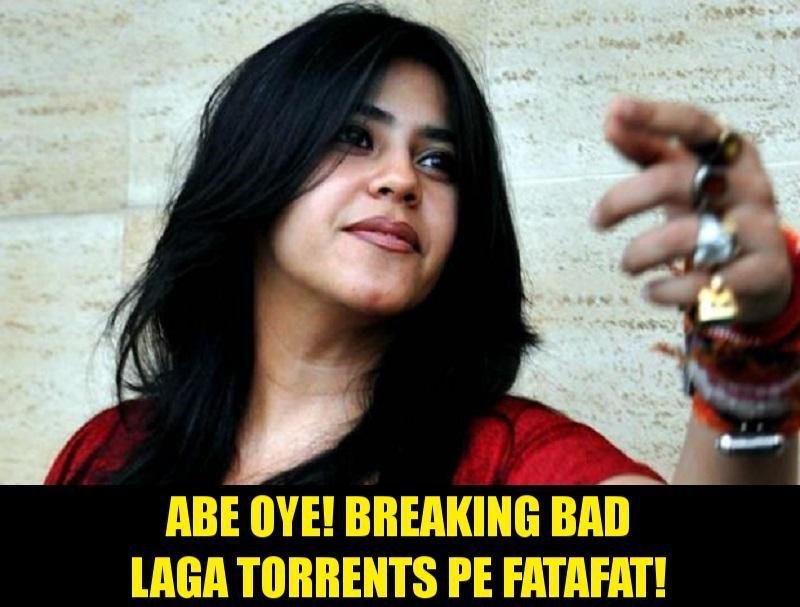 And soon enough, they started photocopying characters from all around the world onto our TV screens.
Take a look at some of the screen gems that were 'downloaded' by our beloved TV show makers.
1. When Rohit Khurana did a Jack Sparrow in 'Har mushkil ka hal Akbar Birbal'.
One question though. What the fuck is the greatest pirate in the world doing in Akbar's durbar ?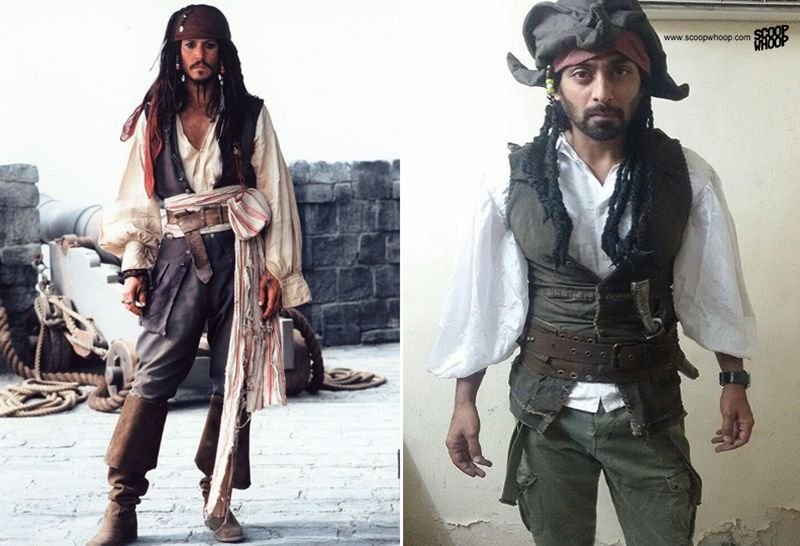 2. When Ekta Kapoor's 'Kahaani Humaaray Mahaabhaarat Ki' did a '300'.
Instead of adding all those extra a's in the title, wish they would've used it to buy some original costumes instead.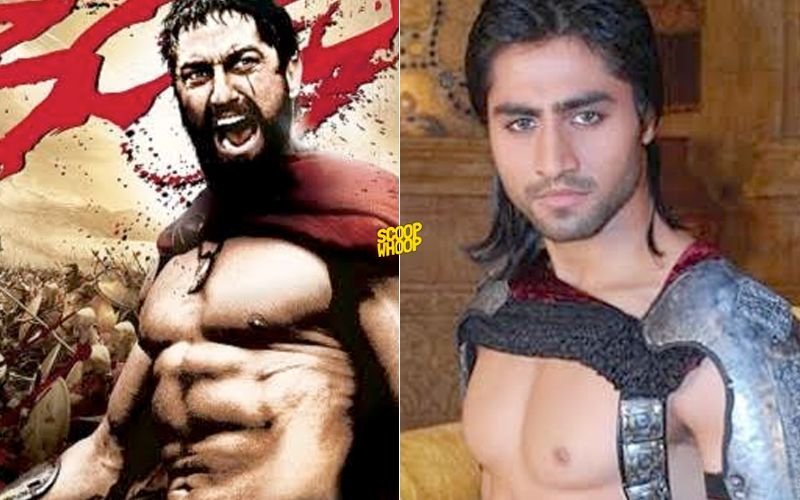 3. When 'Pyaar kii Ye ek kahaani' makers decided that merely stealing the storyline from Twilight wasn't enough.
Really? Twilight? Really?

4. When Raghu took his fascination for Max Payne to another level.
Kya yaar Raghu! Aise banega tu roadie?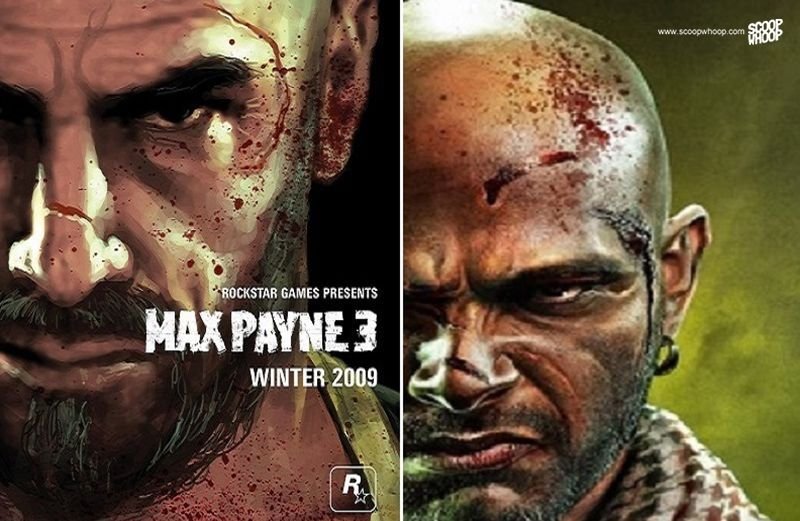 5. When 'Baal Veer' decided to pay homage to Magneto. By stealing his costume.
Magneto ke kapde churane waalon, janta maaf nahin karegi.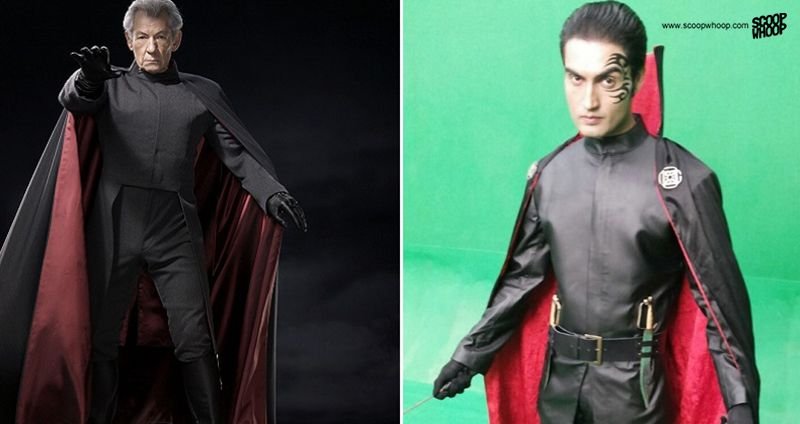 6. When Khal Drogo made an unexpected cameo in 'Chakravartin Ashoka Samrat' .
Mother of dragons!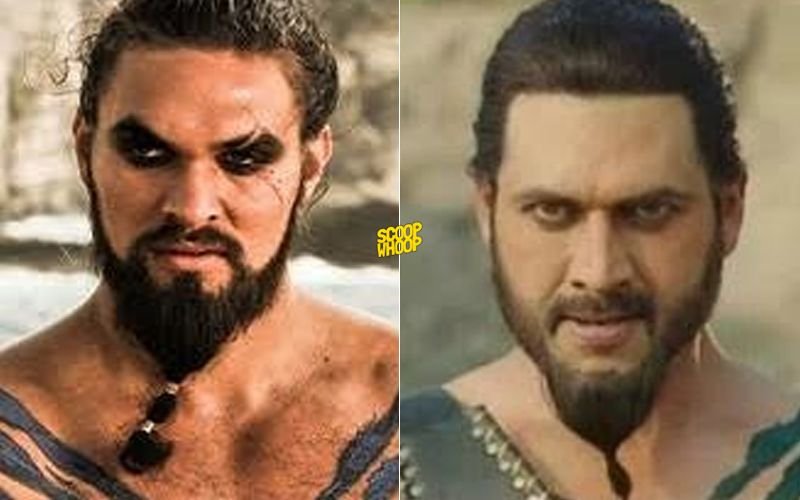 7. When C.I.D asked its viewers 'Why so serious?'
Why has this show been running for 18 years again?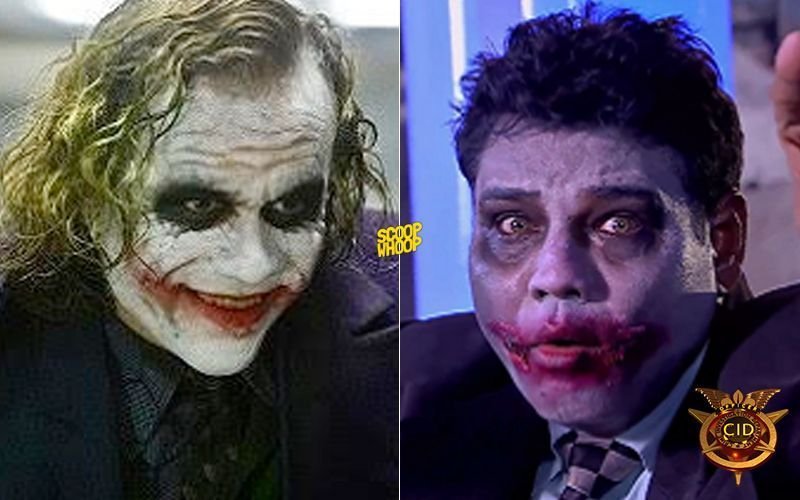 8. When ' Baal Veer' makers thought that they could steal a Disney character and just get away with it.
Dude, everybody's seen Snow White.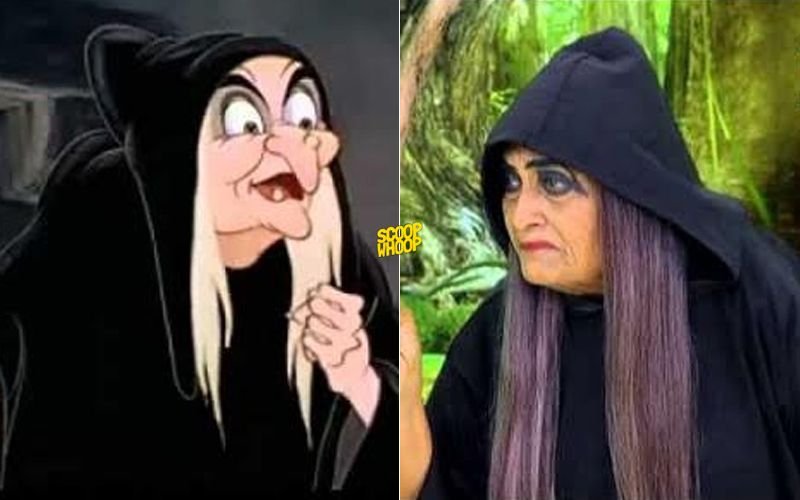 R.I.P Originality.